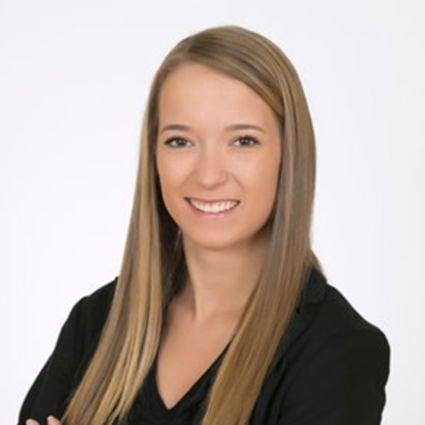 Amanda Endsley
Realtor
A little about me
and why I love real estate
Amanda is well versed in the Fort Worth real estate scene, being a Fort Worth native, born and raised.
Before her passion for real estate, she had a passion for cheerleading. She cheered for her high school, All Saints' Episcopal School. The passion continued as she went on to be a collegiate cheerleader for the TCU Horned Frogs from 2012 - 2015. Amanda is a graduate from Texas Christian University, where she received a Bachelor's of Science in Education. While in TCU's education program, she was given the opportunity to student teach in various schools and school districts in the area giving her valuable, firsthand insight into the local education programs.
Our clients are awesome
and here is what they are saying
No testimonials. Check back later.