A little about me
A Realtor for All of the Stages of your Homeowner Life
When you choose Tracy Hollis as your Realtor, you have a Realtor for life! Tracy is a native of the Fort Worth area and has been a licensed Realtor with Helen Painter since 1999. She is also a 31+ year retired science and environmental educator, teaching in Grand Prairie ISD.

Tracy truly enjoys helping make your dreams of owning your FIRST HOME, SECOND HOME, and RETIREMENT HOME as you progress through your home-ownership life. With her passion of educating people, as a first- time home buyer, she will take the time to walk you step by step through the process and to take all the mystery out of the paperwork. Her help can be invaluable.
Other Certifications that set her apart from the Crowd!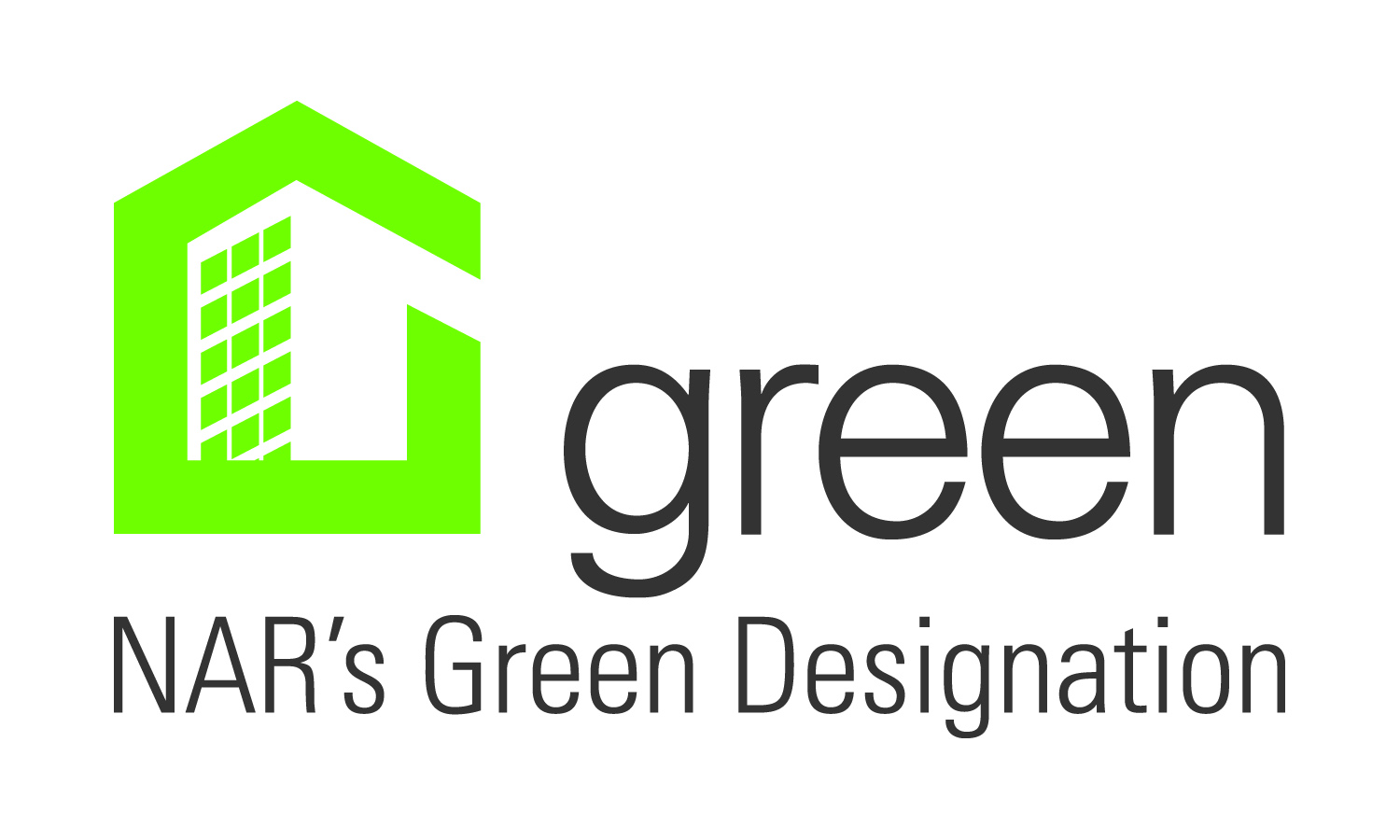 GREEN Certification –
Her passion for the environment lead Tracy to continue her real estate education and receive her GREEN NAR Realtor Certification in 2000 – If you have questions about what GREEN means in relationship to your home, she is a great resource. (ONLY 210 agents in Texas currently hold this certification)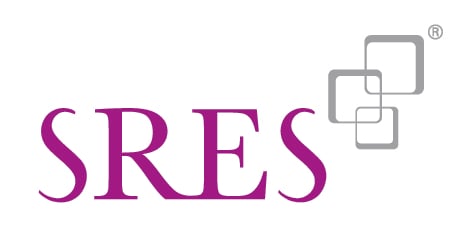 SRES Certification -
As the baby boomers of Texas (of which she is one) age in place and search for ways to stay active and right size their living spaces. As a certified Senior Real Estate Specialist, Tracy can help you navigate those unknown waters as well.
As a strong statement to her character and the ability to take care of business, the majority of Tracy's clients over the last 21 years come from repeat business or referrals. You will always receive her maximum effort at all times, and she has proven that by being a multi-million dollar producer many times during her tenure with Helen Painter Group Realtors.
If you need a seasoned realtor, that can help in you in all stages of your life, Tracy is YOUR REALTOR.
Our clients are awesome
"This was my first time buying a home and I am extremely grateful that I had such an expert realtor to guide me during every step of the process."
"I have bought and sold over 5 homes in my life and Tracy has been absolutely the best agent I have ever worked with. She is a great communicator, extremely helpful in all areas of the selling process.
…
Read More
She is quick to respond and always listening to all my concerns and questions. Tracy isn't like other agents. She goes above and beyond in helping through the entire process of not just listing to sell but also to preparing the house to sell to maximize the sales price. Tracy helped with the estate sale and making donations to local charities for the stuff we didn't sell. I highly recommend Tracy."
Read Less
"This is the 4th time I have used Tracy for real estate transactions!! Tracy is so knowledgeable and in tune with the market. She researches all the information and puts it all together and communicate
…
Read More
s to you everything you need to know to make an informed decision. I recommend Tracy to anyone who is looking for the best agent!!"
Read Less
"Tracy is an awesome realtor and friend! Three years ago, she helped us find a home for our parents. We loved working with her! When I decided to start the process of house hunting for myself, I called
…
Read More
her immediately! Tracy helped me to ready myself in advance so that I would know how much I could afford, have my finances in order, and determine what I needed vs wanted. I didn't want to be house poor. She worked hard to find homes that met my wants and needs and fit my budget. She spent time taking me around to many homes until I home The One! She was thorough in providing me with all the info and advice I needed to make the best and most informed decision for me and my future home. She also wrote a strong offer that put me in a competitive position! Her market knowledge and understanding of trends was extremely helpful! I was so excited when my offer was accepted! She made the whole process simple and kept me informed at all times. It was the smoothest home purchase ever! I cant recommend Tracy enough!"
Read Less
"Tracy was so awesome to work with. She is really a "one stop shop". She went above and beyond in selling my father's home after he needed to relocate to an assisted living facility. From cleaning, dec
…
Read More
luttering, and staging, she was hands on and involved in all phases of preparing the home for the Open House and subsequent sale. She had connections with a handyman who was able to complete some small repairs needed to make the home more sellable. She also held the estate sale to clean out the home. This included moving unsold items to appropriate community reuse and donation centers. She was very knowledgeable about the area where my father's home was located, and I truly believe we received top dollar for his home! I highly recommend Tracy Hollis as a realtor who will go above and beyond to make your real estate transactions pain free and profitable."
Read Less
"Thank you Tracy for all your help and guidance."
"Tracy is the hardest working person I know!"
"Tracy was unbelievably wonderful!!!"