Fort Worth, Texas (or Cowtown as it's lovingly referred to by locals) has some of the best neighborhoods for families. 
A large, diverse city, DFW has great opportunities for recreation, education, and family-oriented living. 
Each section of town hosts a variety of amenities and has its own personality. 
We've curated a list of the best neighborhoods in Fort Worth to live, work, study, and play in.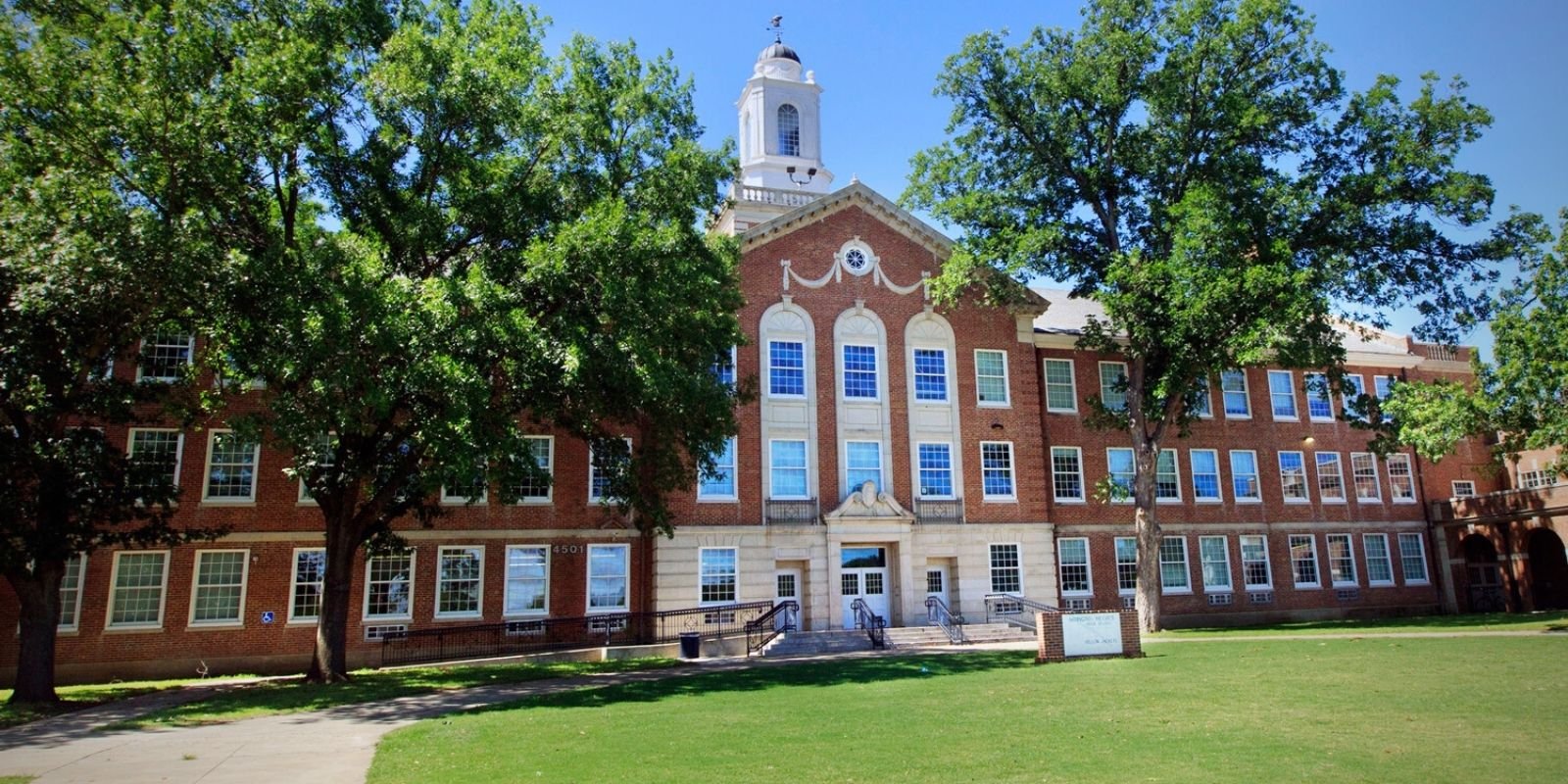 1. Arlington Heights  
Arlington Heights is set just west of downtown Fort Worth. 
The neighborhood is tucked back off the freeway, a great location for commuters and families alike. 
An established neighborhood with luscious trees, Arlington Heights features predominantly single-family homes, with a few multi-family properties available as well. 
Arlington Heights High School is an iconic red brick building in the area, and many homes in Arlington Heights share the same brick architecture. 
Grocery stores, highly rated restaurants, and shopping are all just minutes away. 
Things to do in Arlington Heights
There is always something fun to do in Arlington Heights. 
The Fort Worth Botanical Gardens, the Fort Worth Museum of Science & History, and the Modern Art Museum of Fort Worth are all less than 5 miles away.
Median Home Value – $387,500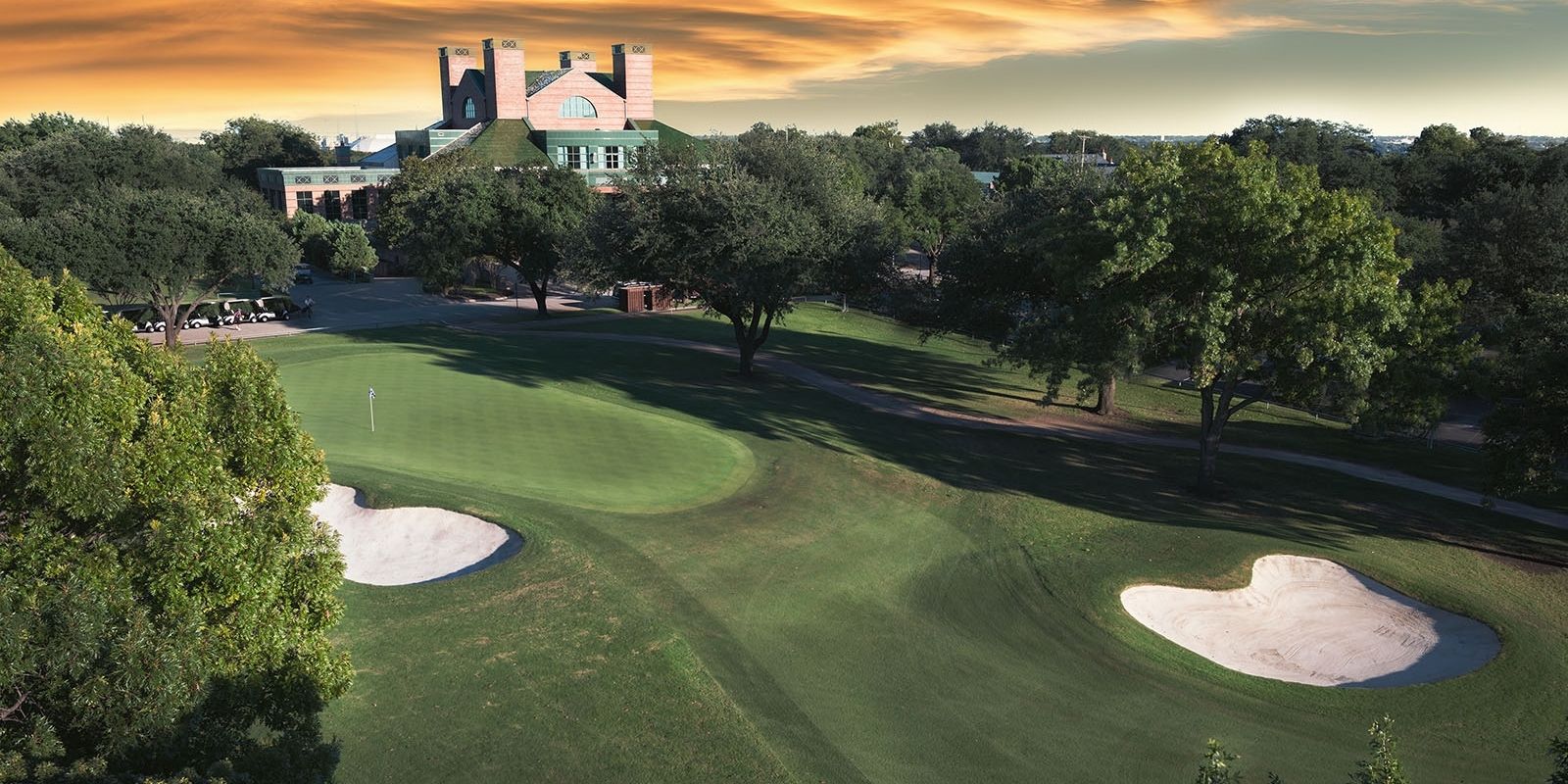 2. Rivercrest  
Rivercrest is a prestigious neighborhood known for the River Crest Country Club. 
The Rivercrest region boasts easy access to downtown while maintaining a quiet neighborhood to raise a family. 
Rivercrest is a well-established neighborhood with some homes dating back to the early 1900s. 
This area would be ideal for families looking for larger lot sizes, big trees, and stunning views of the West Fork Trinity River. 
Things to do in Rivercrest
Rivercrest is close to multiple art museums, movie theaters, and restaurants for evening or weekend outings. 
The Rivercrest Country Club also offers golfing and a pool for members to enjoy.
Median Home Value – $214,550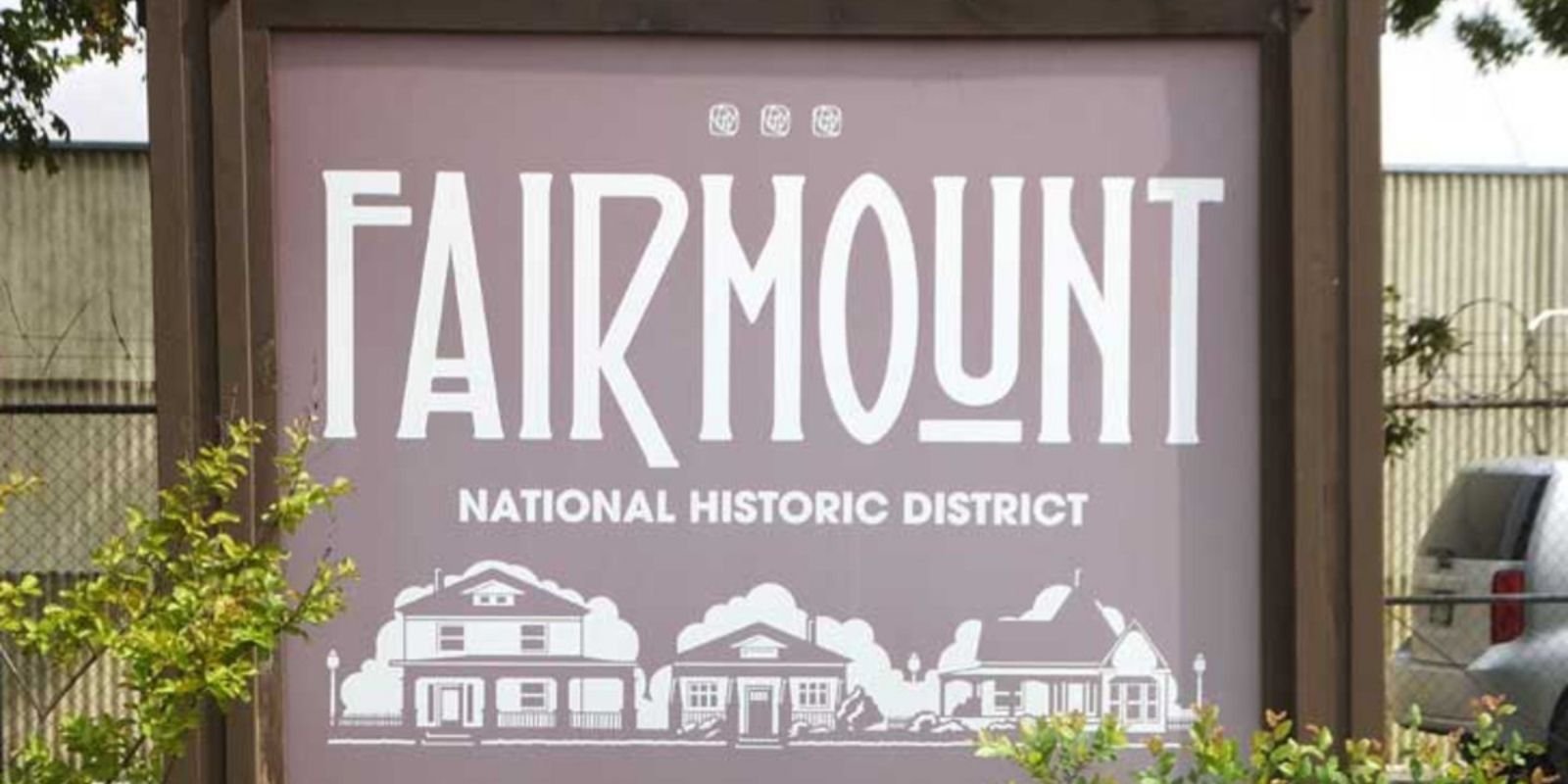 3. Fairmount  
Fairmount is also known as Southside as it's directly south of downtown Fort Worth. 
This neighborhood is a National Historic District full of trees and bungalow-style homes. 
These historic, single-family homes maintain a quaint-looking curb appeal while showcasing updated interiors. 
Fairmount is also home to multiple elementary schools and medical centers. 
Things to do in Fairmount
Fairmount has multiple parks and a community garden, which is great for families who like to spend time outdoors together. 
Fairmount is surrounded by an eclectic mix of restaurants —  perfect places to grab dinner or brunch. 
Median Home Value – $440,000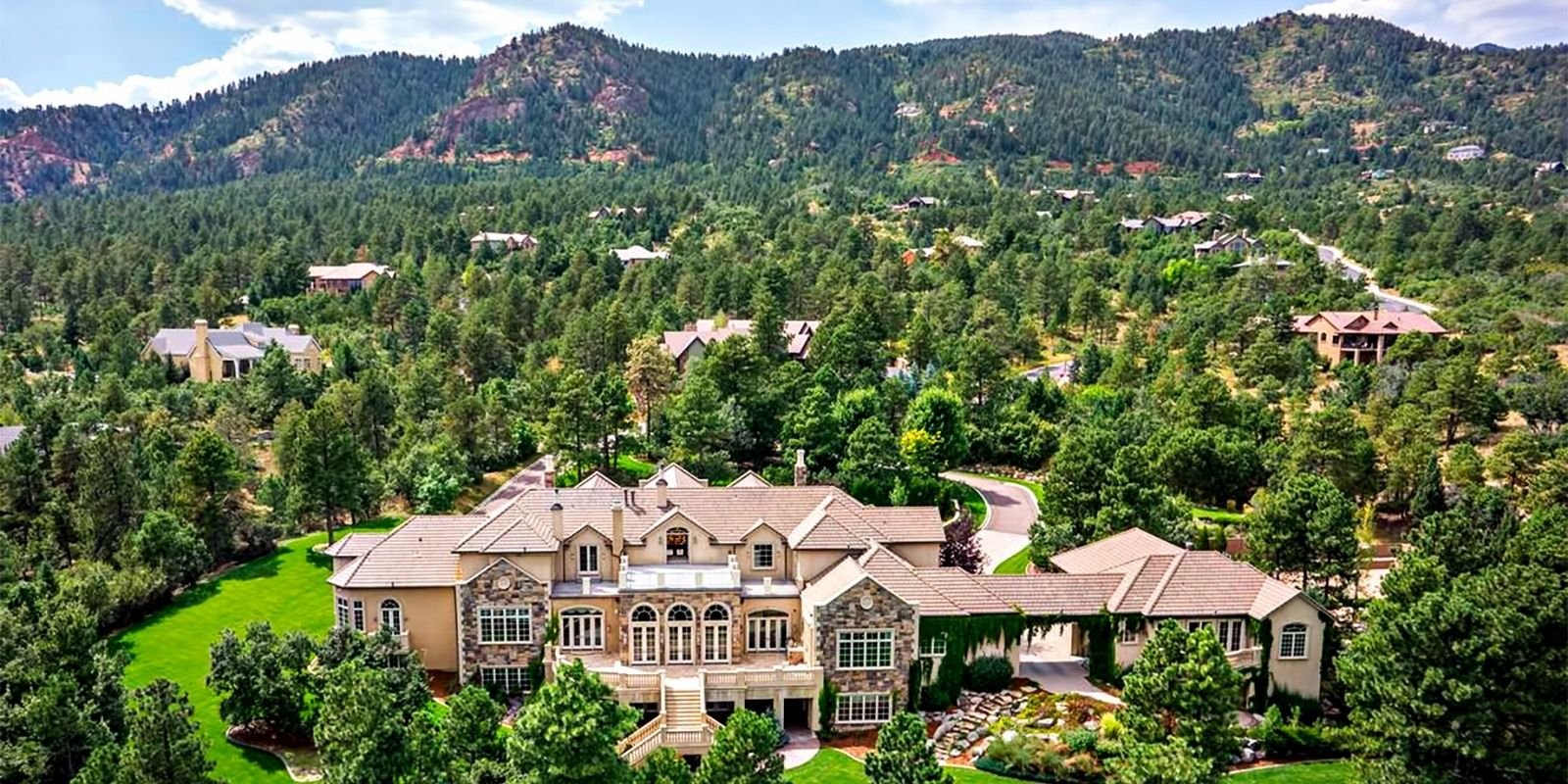 4. Westover Hills 
Westover Hills is a small neighborhood due west of Fort Worth. 
It boasts luxury homes on large lots. 
Westover Hills is a short drive to Lockheed Martin and the Air Force Base, which are major employers in the area. 
While this neighborhood is a bit further from downtown, it's still less than a 15-minute drive into the city. 
Things to do in Westover Hills
There are parks, trails, and green spaces all around the Westover Hills neighborhood. 
The entertainment options are plentiful here as well. 
There are movie theaters, Ridgmar Mall, an aquarium, and Ridglea Theater (a live performance venue) — all within minutes. 
The Westover Hills neighborhood is adjacent to the Shady Oaks Country Club as well. 
Median Home Value – $1,157,100
5. TCU-Westcliff  
TCU-Westcliff is located in the heart of the city. 
Named for the popular Texas Christian University, this neighborhood is southwest of downtown. 
TCU-Westcliff is surrounded by grocery stores, restaurants, and shopping. 
Things to do in TCU-Westcliff
TCU by itself offers many entertainment options. 
With the many sporting events, fine arts performances, and recreation centers on campus, there is something for everyone in this neighborhood. 
It's also close to multiple parks and the Clear Fork Trinity River for outdoor recreation. 
Median Home Value – $395,000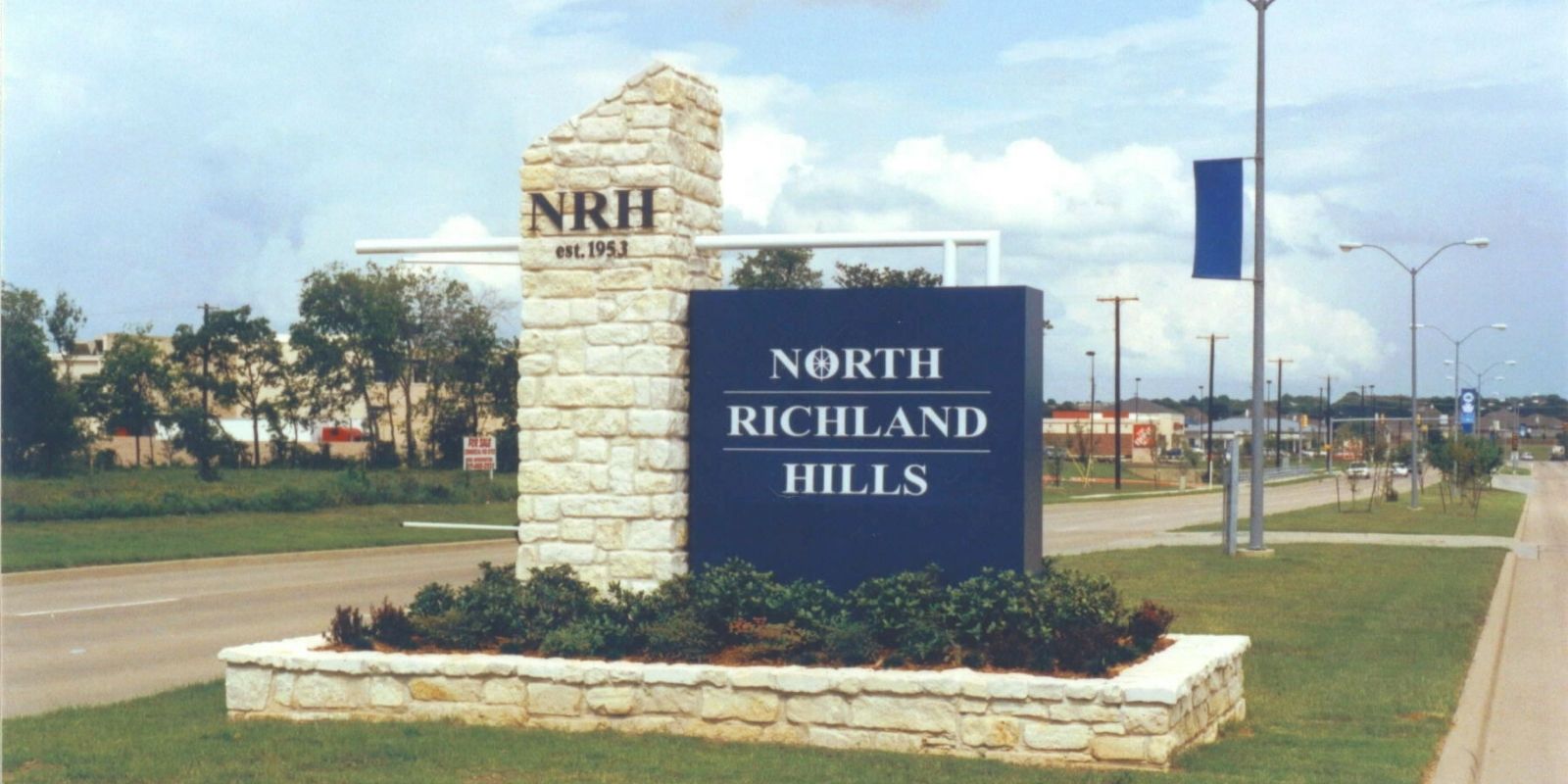 6. North Richland Hills  
North Richland Hills is a quiet suburban neighborhood with mid-sized, single-family homes. 
This area is located northeast of downtown Fort Worth and is less than 20 minutes from DFW Airport.  
Students in North Richland Hills are part of the highly-rated Keller School District. 
Things to do in North Richland Hills
North Richland Hills is full of parks, many of which include playgrounds, trails, and sports complexes. 
Residents can spend summers cooling off at the NRH20 Family Waterpark, going indoor skydiving at iFly, or shopping at the North East Mall.
Median Home Value – $332,215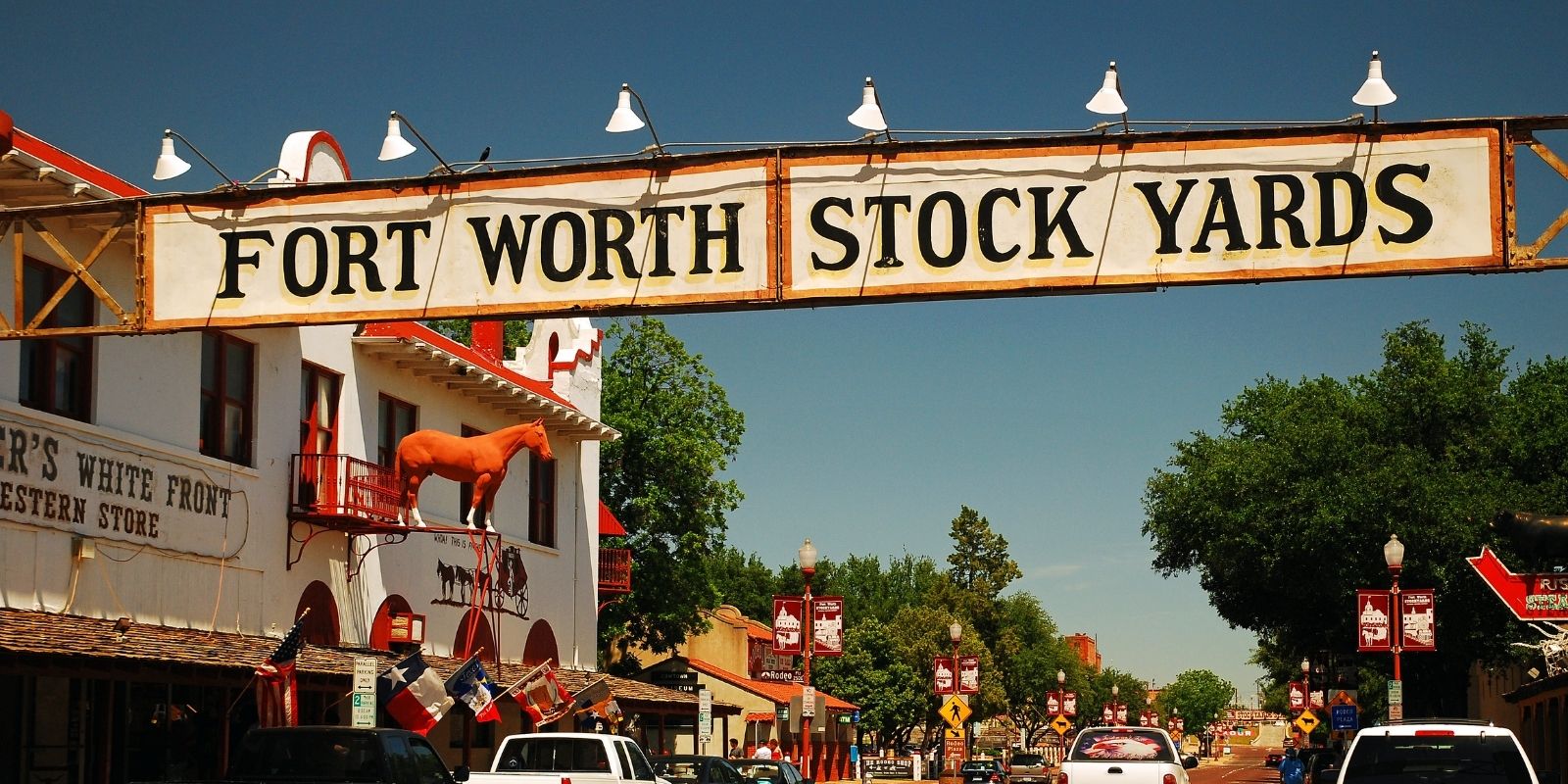 7. Downtown  
If you like being in the heart of the city, Downtown Fort Worth is the place for you. 
Residents praise the walkability and proximity to work as two main benefits of living downtown.  
Most of the homes available downtown are condos — perfect for people who don't want to mow the lawn. 
Things to do in Downtown Fort Worth
The variety and sheer number of activities in Downtown Fort Worth is a major draw to the area. 
The Fort Worth Stockyards and Cowtown Coliseum host some good ol' western cattle drives and rodeos for locals and tourists alike. 
Downtown Fort Worth has multiple gardens, art museums, and the 35-block-long Sundance Square Plaza (shopping and dining district), making it one of the cultural centers of the Southwest.  
Median Home Value – $310,000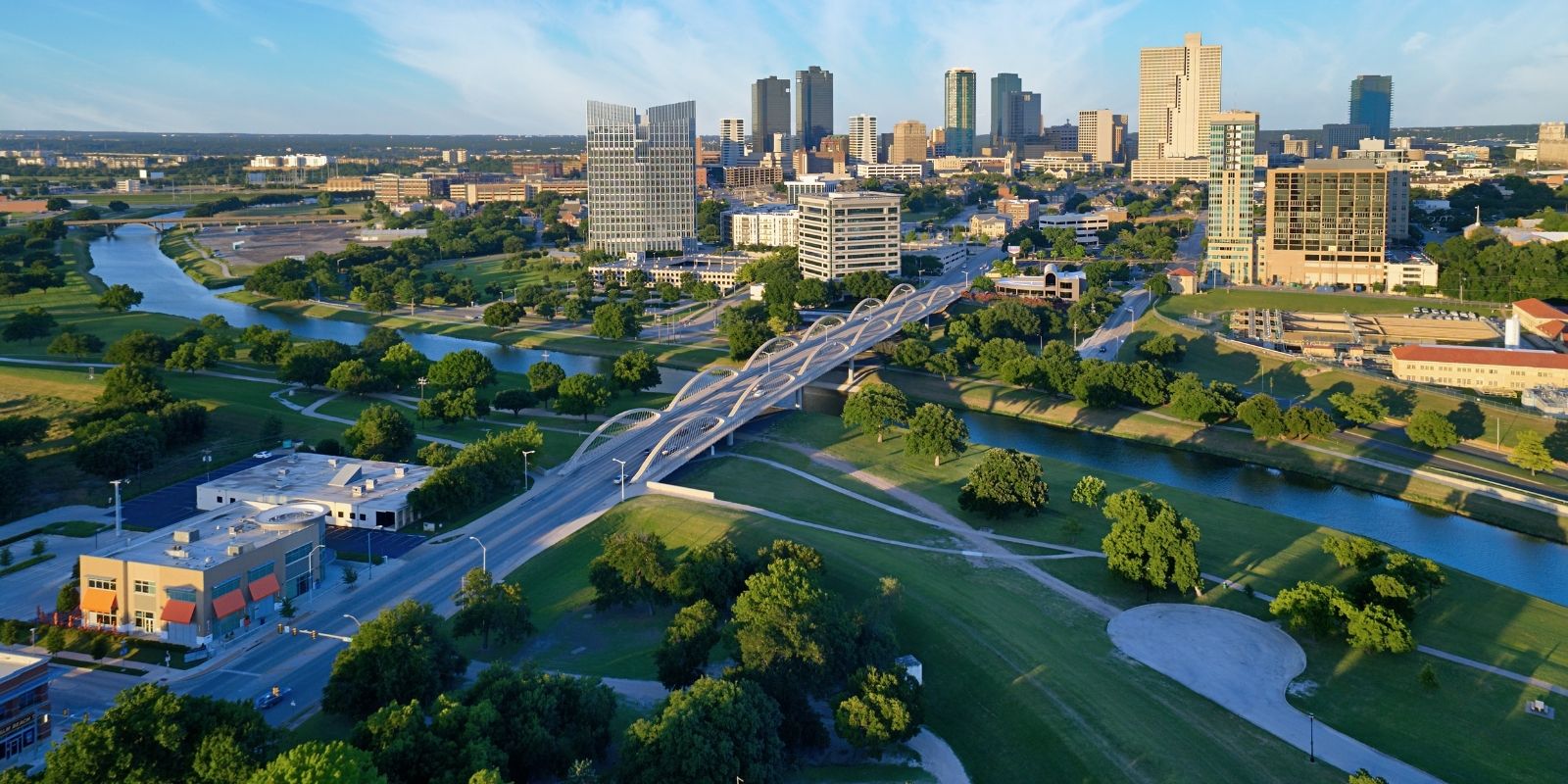 Wrapping up Fort Worth's Best Neighborhoods 
A variety of suburbs and neighborhoods make up Fort Worth, each with its own charms. 
Whether you're looking to raise a young family in a top-rated school district or you want quick and easy access to work and a buzzing nightlife, Fort Worth has it all. 
To pinpoint the best neighborhood to fit your family's needs before moving to Fort Worth, call on the experienced real estate agents with the Helen Painter Group. 
We've represented buyers and sellers in the Fort Worth area since 1958 and are experts in all the ins and outs of "Cowtown."
Whether you're looking to buy or sell, the agents at Helen Painter Group Realtors will make the process smooth and easy for you. 
Give us a call for a free consultation today!