If you didn't know any better, you might think that Fort Worth is just a smaller twin of Dallas. 
After all, they're only a few miles apart, and everybody from Craigslist to the airports squish DFW together as one abbreviation. 
But contrary to what you might think (and despite its proximity to the massive Dallas), Fort Worth has a charm all its own. 
Brimming with cowboy culture and a rich history, Fort Worth is an iconic and friendly place to call home. 
For those who are considering moving to Fort Worth, we've compiled the top 10 things you'll love about living in "Cowtown" and all it has to offer.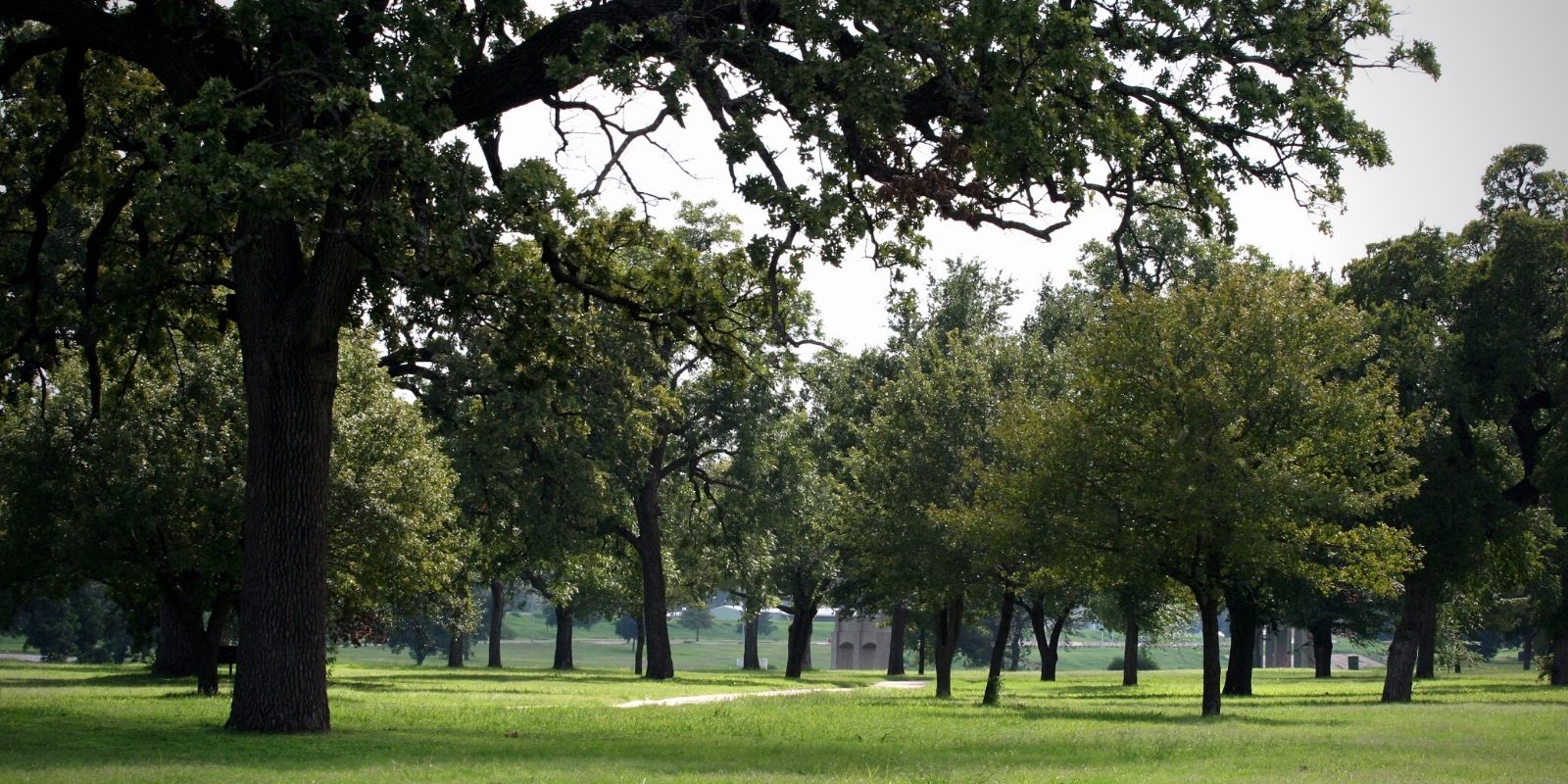 1. The Outdoors  
If you're the outdoorsy type but you love the amenities of a big city, then you've come to the right place. 
In Fort Worth, you can kayak, hike, golf, ride horses, and bike — all without leaving the city limits. 
Fort Worth hosts a wide variety of outdoor activities for every age and skill level. 
If you're up for an adventure, hit the trails in Marion Sansom Park on a mountain bike or paddleboard on the Trinity River through Downtown. 
Or if you'd prefer something at a slower pace, take a stroll down the 70+ miles of hiking and walking trails in the Trinity Trails system or check out the wildlife at the Fort Worth Nature Center. 
Whatever the season, Fort Worth has a lot to offer nature lovers despite being one of the biggest cities in Texas.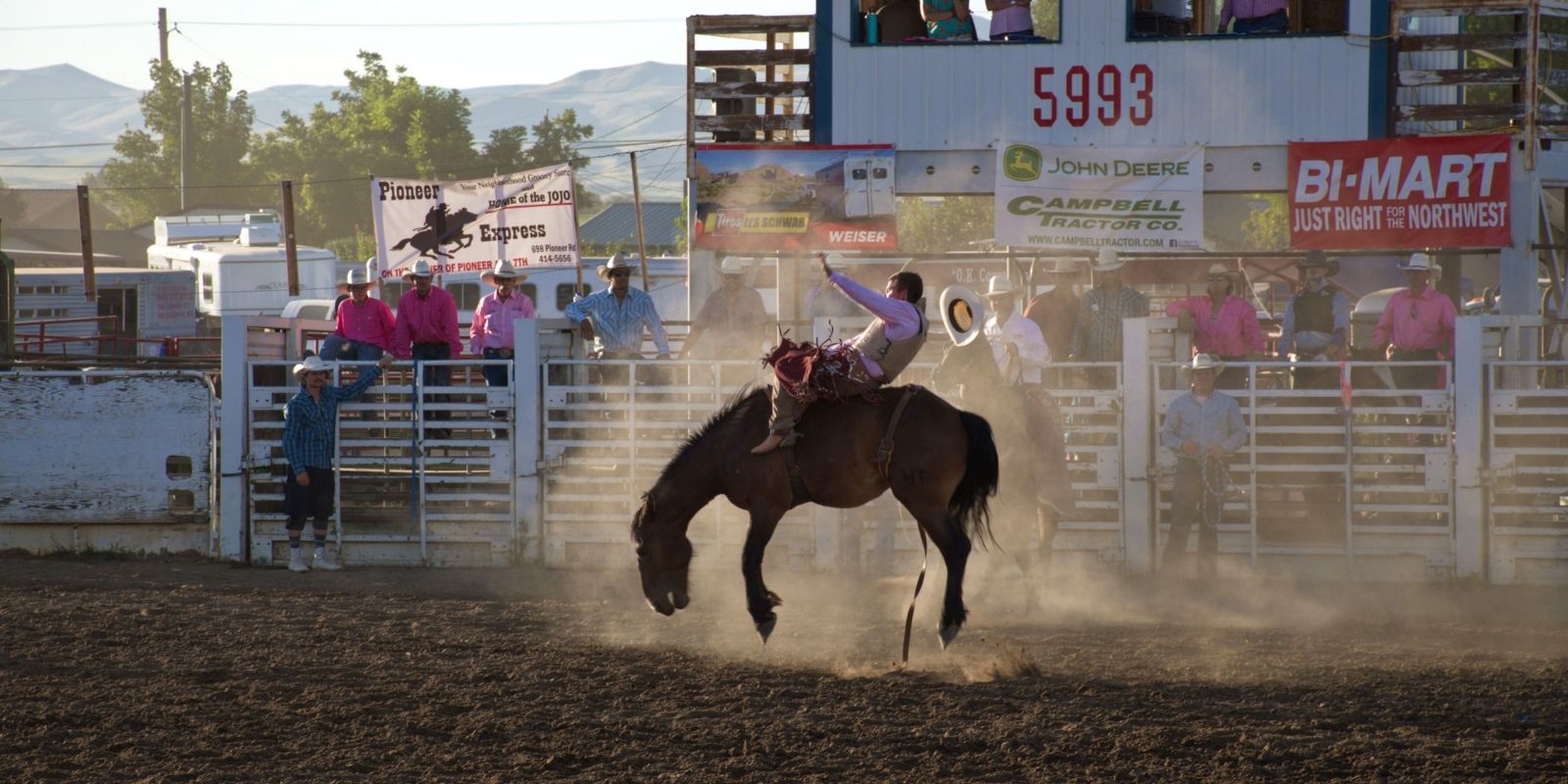 2. Local Events  
Something's always happening in Fort Worth. 
Cowtown has something for everybody and there's never any shortage of festivals, concerts, rodeos, and other exciting events. 
Fort Worth hosts annual events like the NASCAR All-Star Race, the Main Street Arts Festival, the Alliance Air Show, and the Lone Star Film Festival. 
More iconic than any of these, however, is the Fort Worth Stock Show and Rodeo. 
Families come from all over Texas for a few weeks of good, old-fashioned cowboy fun. 
There's also the Bass Performance Hall, which features a rotating list of well-known musicians, comedians, touring Broadway shows, and other musical productions.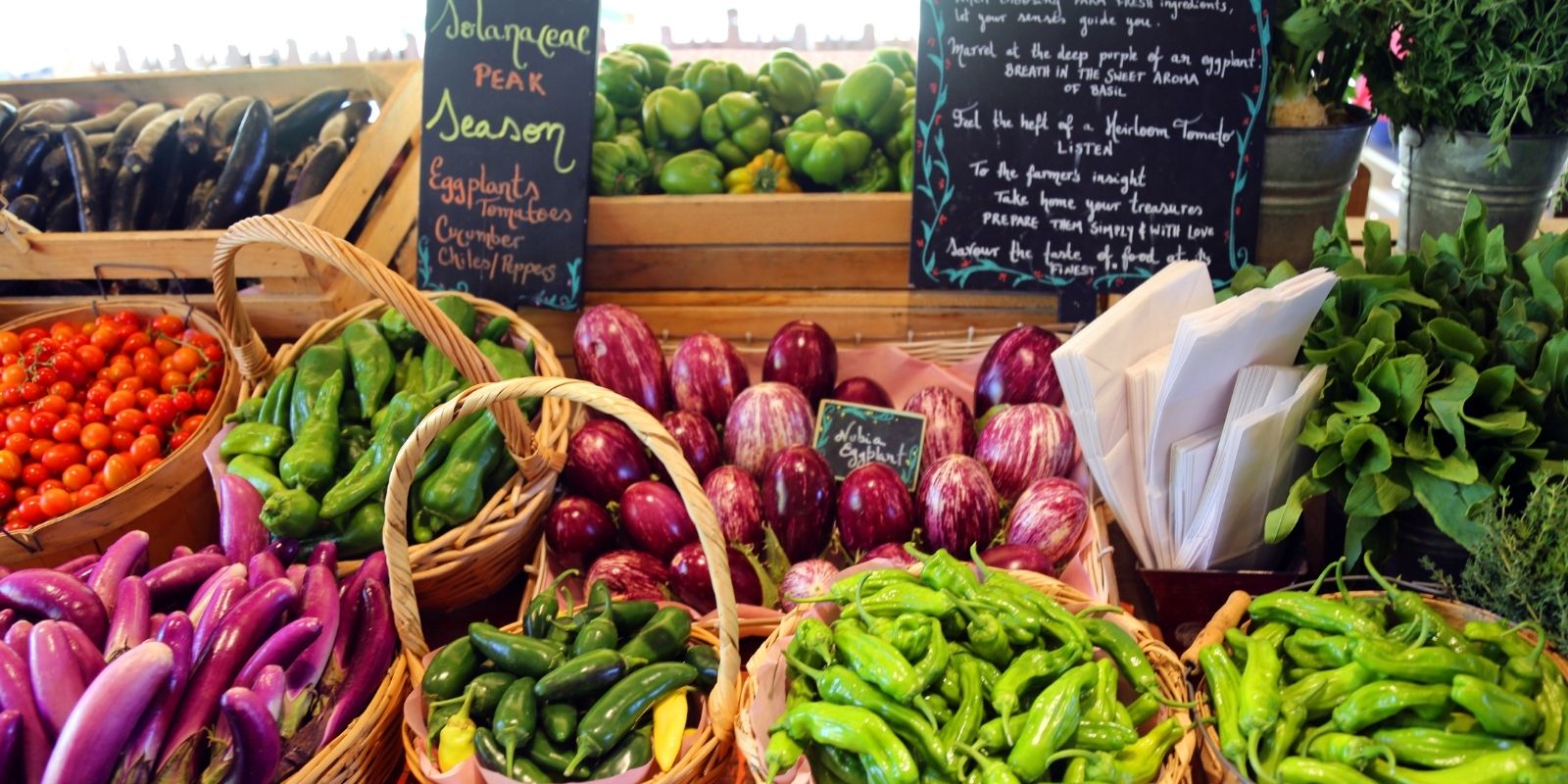 3. Healthy Living  
It's true that Texans love their steak, but that doesn't mean there aren't more health-conscious options for dining in Fort Worth. 
The Blue Zone Project has highlighted menu items from bakeries, taco shops, and other restaurants around the city so wherever you're dining, you have options for plant-based, healthy food to enjoy. 
You can also pick up some fresh, local produce at the Fort Worth Farmers Market. 
In addition to the many offerings for outdoor exercise, Fort Worth is home to numerous gyms and fitness centers. 
Some of these are mom-and-pop shops (like Vigor Active and The Brick Gym), while others are big-name franchises.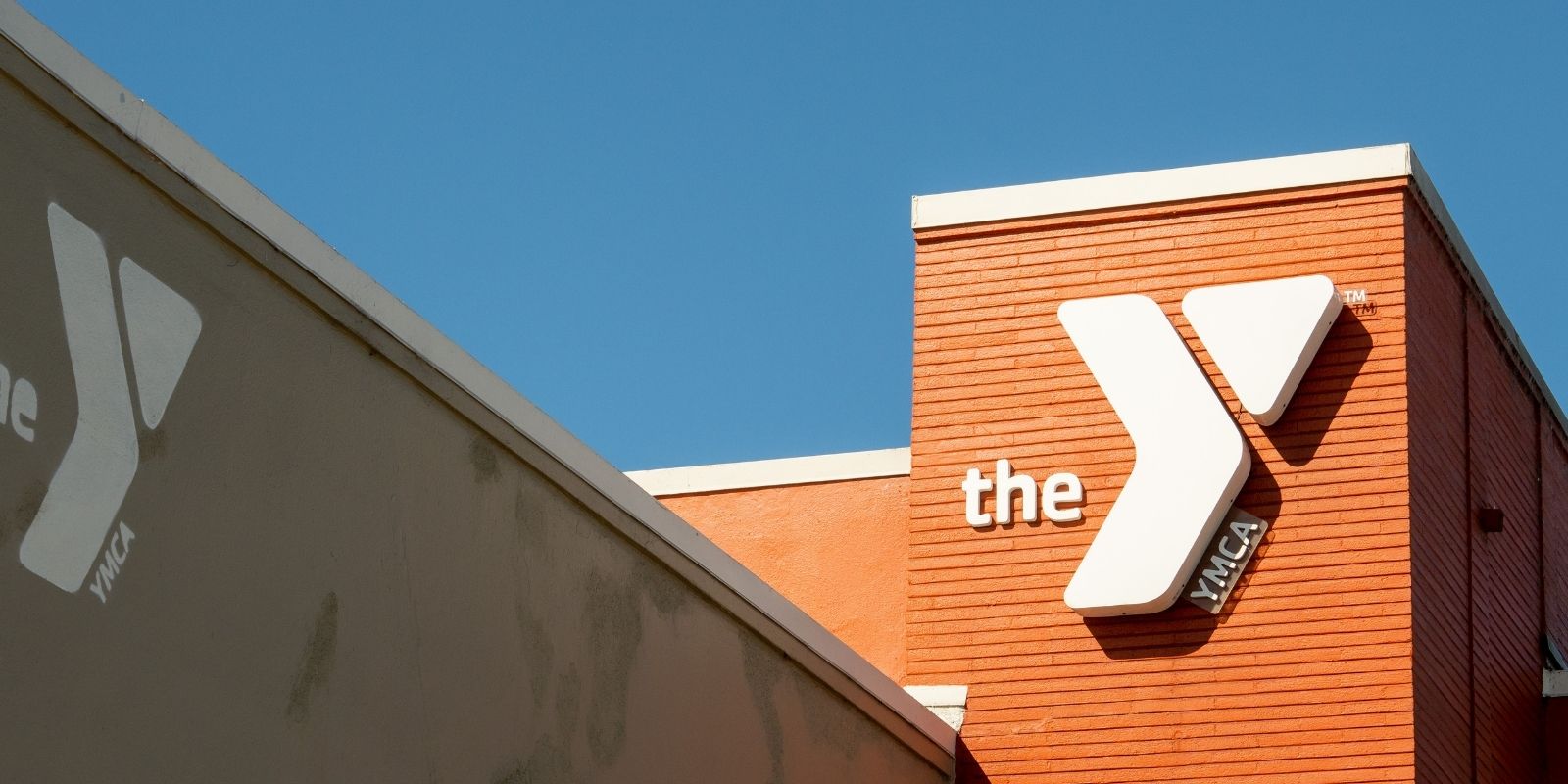 4. Community  
Despite its size, Fort Worth has a small-town, cowboy feel. 
There is a strong sense of community in Fort Worth that centers around a lot of the venues here, specifically the YMCA, schools, and churches. 
There are 13 YMCA locations in and around Fort Worth that offer everything from swimming lessons for toddlers to summer camps to adult sports leagues. 
The YMCA is a hub for educational programs as well, such as early learning centers and mentoring. 
School sporting events are the talk of the town and serve as major community gatherings, whether or not you have children in school. 
Church congregations are also a unifying force in the local community. 
Many host vacation bible school camps during the summer, food pantries and clothing closets for the needy, as well as various community activities and fundraisers.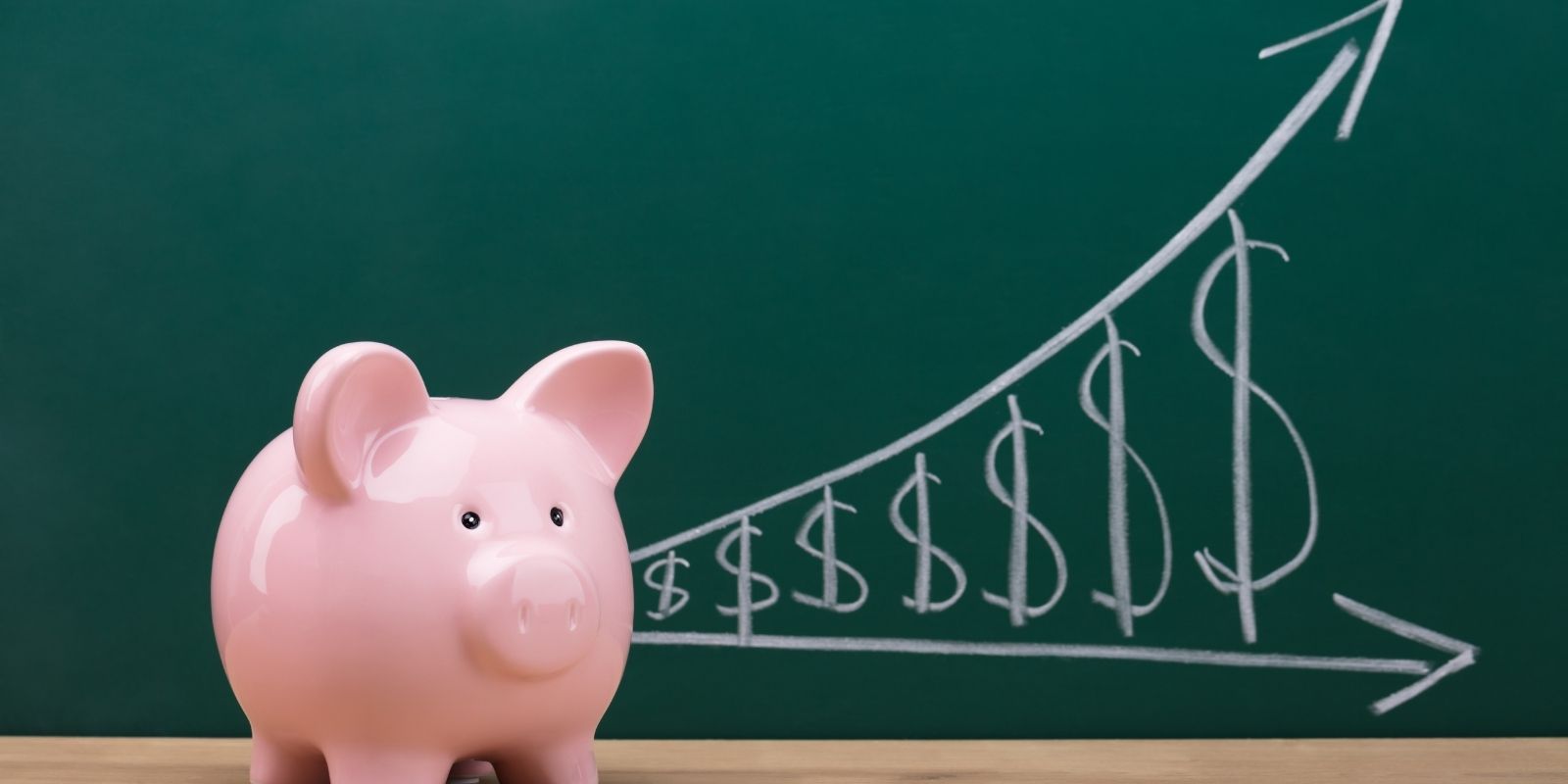 5. Affordability  
Fort Worth has many of the amenities of Dallas, but at a lower price tag. 
Fort Worth is slightly cheaper than Dallas by nearly every metric: food prices, housing costs, utilities, transportation, and more. 
The DFW area tracks pretty close to the national average for affordability.
Regarding real estate specifically, the median home price in Fort Worth was $335,000 in 2021, whereas in Dallas it was $398,000. 
For comparison, the US average home price in 2021 was $346,000.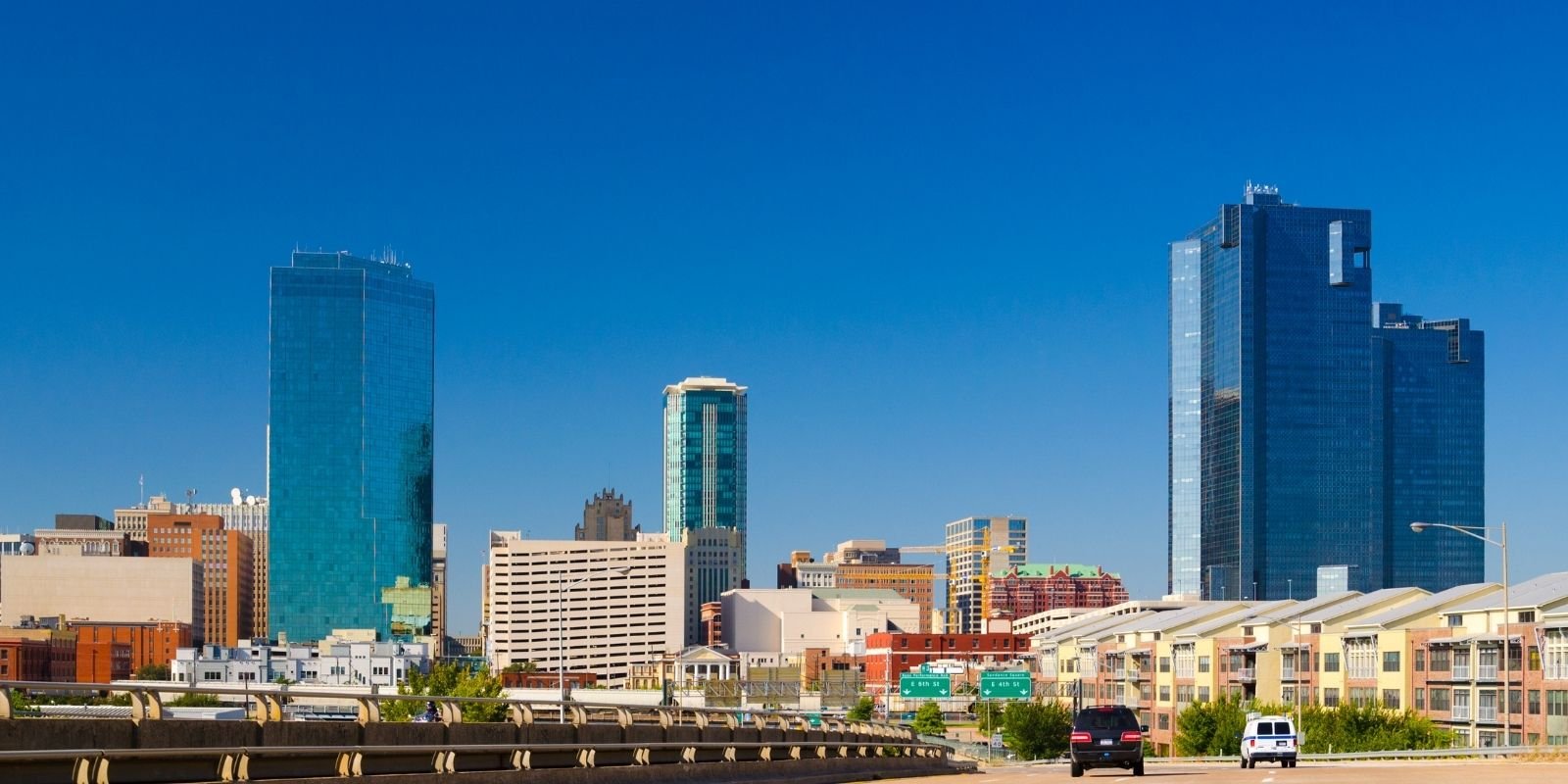 6. Diverse Economy  
While ranching and agriculture were the mainstays of Fort Worth in the 1800s, the modern city's economy is much more diverse. 
Fort Worth is a hub for many major employers, including American Airlines, Cook Children's Healthcare System, Bell Helicopter Textron, Lockheed Martin, BNSF Railway, Wells Fargo, Bank of America, GE Transportation, AT&T, and more. 
Fort Worth has received many accolades for being a great place to work and do business, including #15 on Forbes' Best Places for Business and Careers and #18 on Fortune's Best Cities for Hispanic Entrepreneurs. 
The Dallas-Fort Worth metroplex ranked 18th on the U.S. News and World Report's list of Best Places to Live in the USA.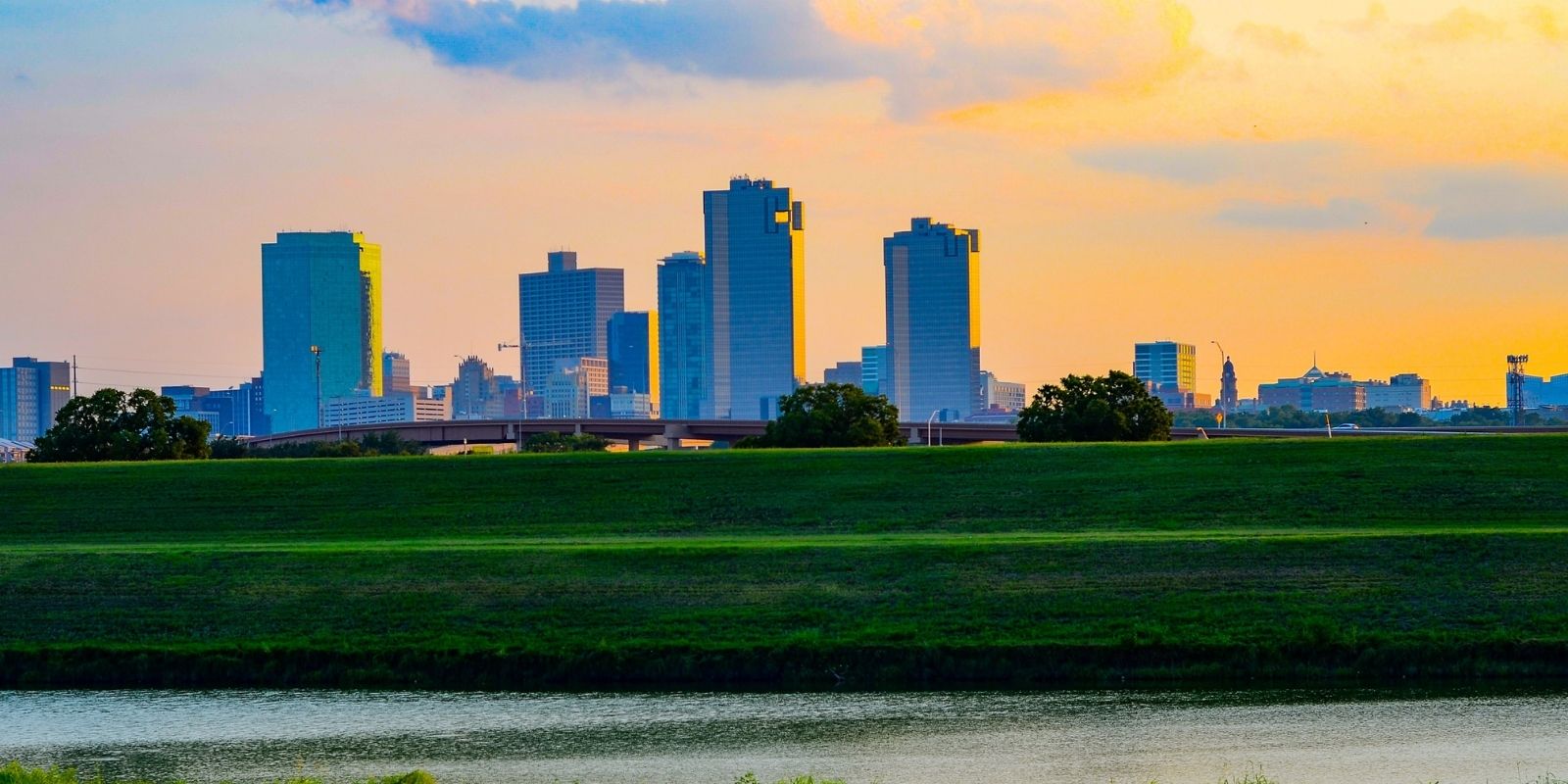 7. The Weather  
Fort Worth gets quite a bit of sunshine, about 229 days per year. 
The winters are usually mild, with highs averaging in the 50s and the lows in the mid 30s, though Fort Worth sees about an inch of snow each year on average.
Summers tend to be hot, with highs in the mid to high 90s in July and August. 
The humidity tends to hover around 50% for most of the year. 
Texas gets a bad rap for tornadoes, but the truth is that they aren't as frequent (or deadly) as you'd think from watching the news. 
Tarrant County (where Fort Worth is located) has seen 101 tornadoes since 1880, which is less than a tornado per year. 
Over 75% of these are weak (F0 – F1). 
Tornado season peaks in April/May and with tornadoes comes the occasional hailstorm.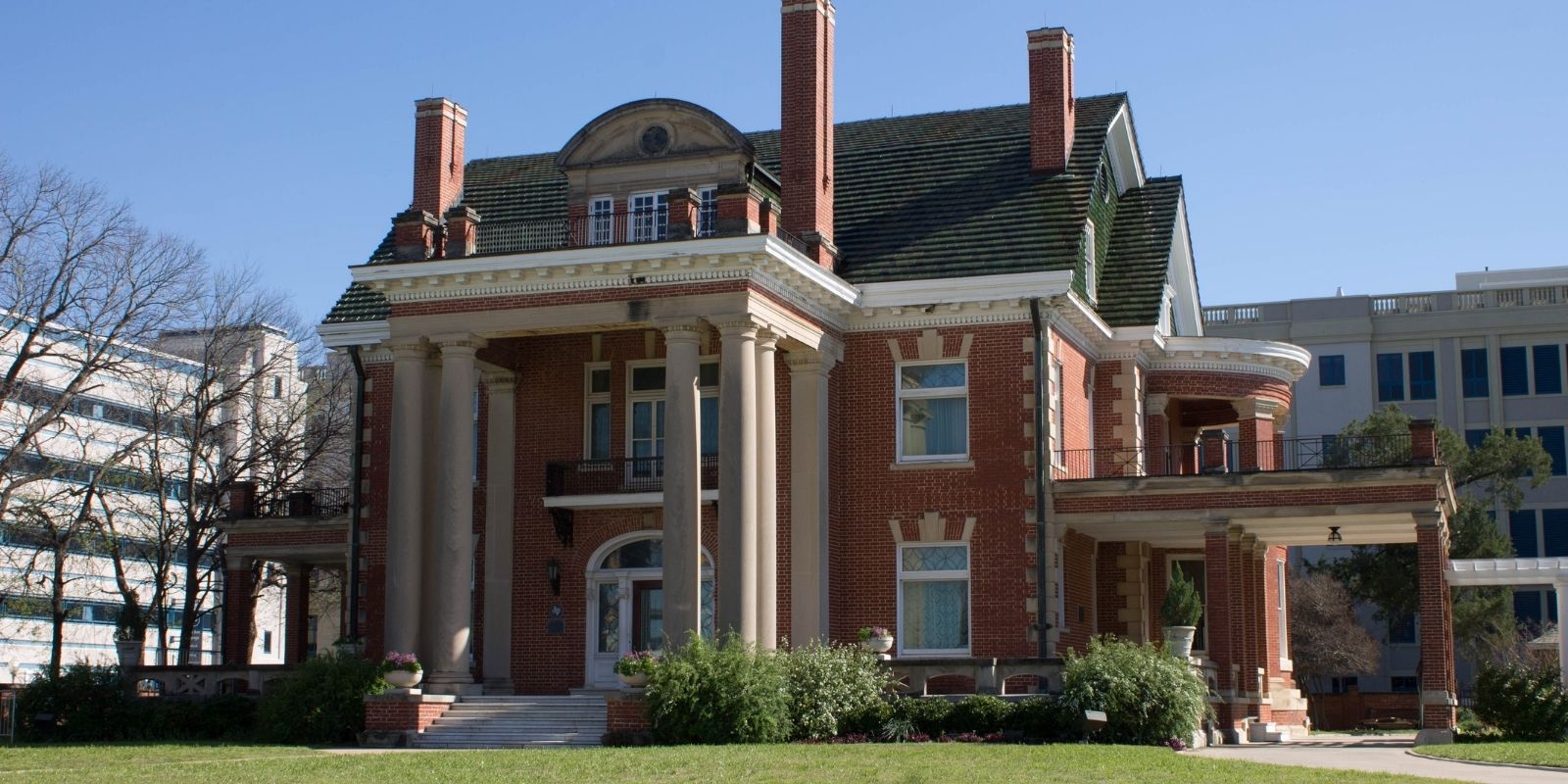 8. Historic Landmarks  
Fort Worth is home to many beautiful and iconic landmarks. 
If you're into local history, check out the Thistle Hill House and the Ball-Eddleman-McFarland House — two cattle baron mansions with stately architecture and period furniture. (You can even book a live murder mystery game at Thistle Hill for extra adventure.)
Architecture lovers will ooh and aah over the stained glass windows in St. Patrick's Cathedral or the gothic revival stylings of the First United Methodist Church (inspired by Notre Dame in Paris) or the stately dragon sculptures at the Buddhist temple Wat Buddharatanaram. 
The Fort Worth Stockyards are a historic landmark in and of themselves, but history buffs will truly appreciate the Stockyards Museum that has artifacts and information on the founding of the Stockyards, as well as the Texas Trail of Fame markers for historic figures that dot the pavement throughout the area.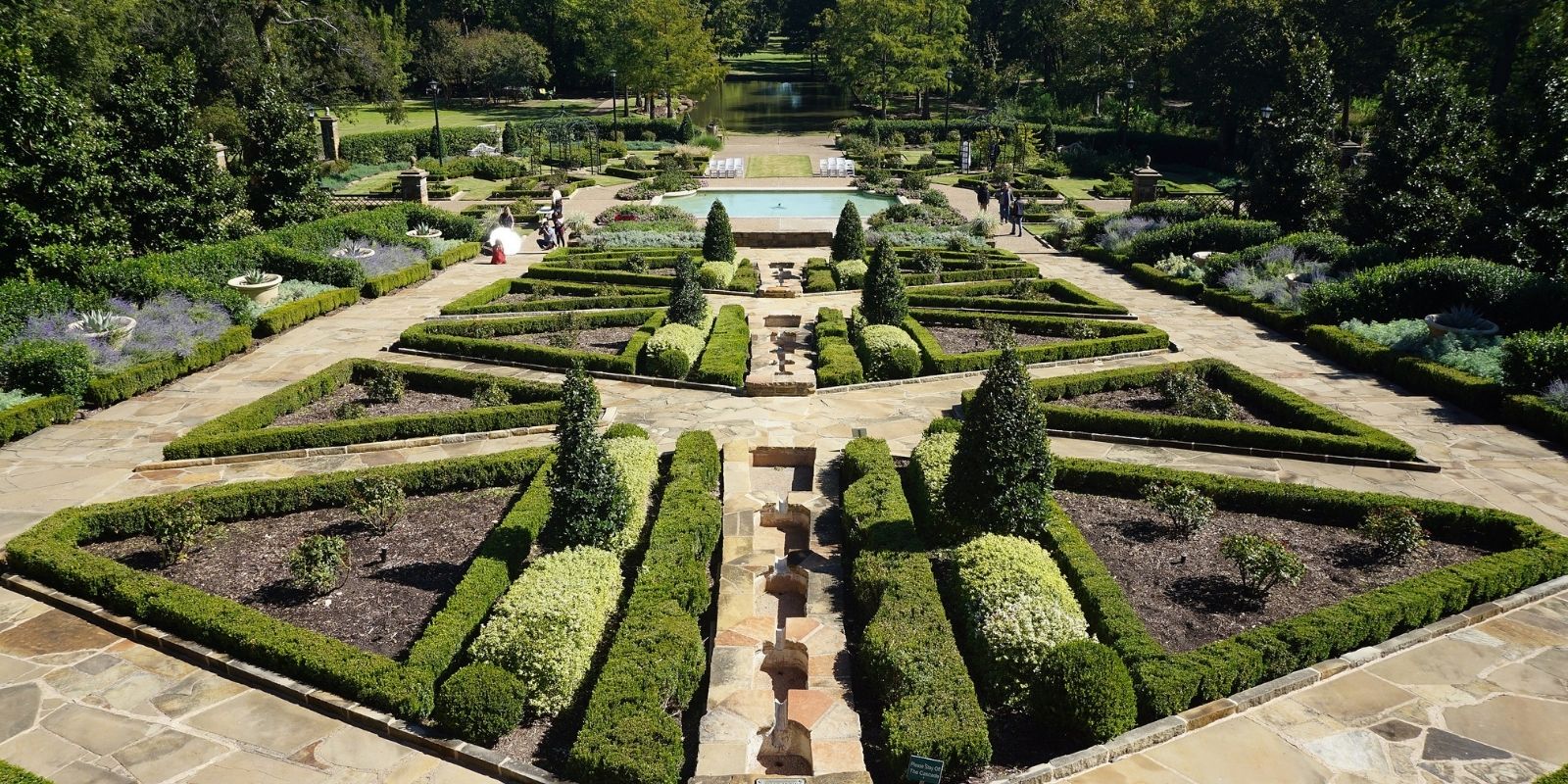 9. Small Town Charm  
While there are big attractions like the Cowtown Coliseum and the Stockyards, Fort Worth is full of cozy eateries, quiet gardens, and small businesses to keep things a little slower paced. 
Enjoy a stroll through the Fort Worth Zoo or the Botanical Gardens for a taste of nature, or snag a cup of espresso at open mic night at Buon Giorno Coffeehouse and Roastery. 
Even Sundance Square, though a major city attraction for dancing and dining, hosts several mom-and-pop restaurants, comedy clubs, candy stores, and more for folks who prefer a taste of small-town charm.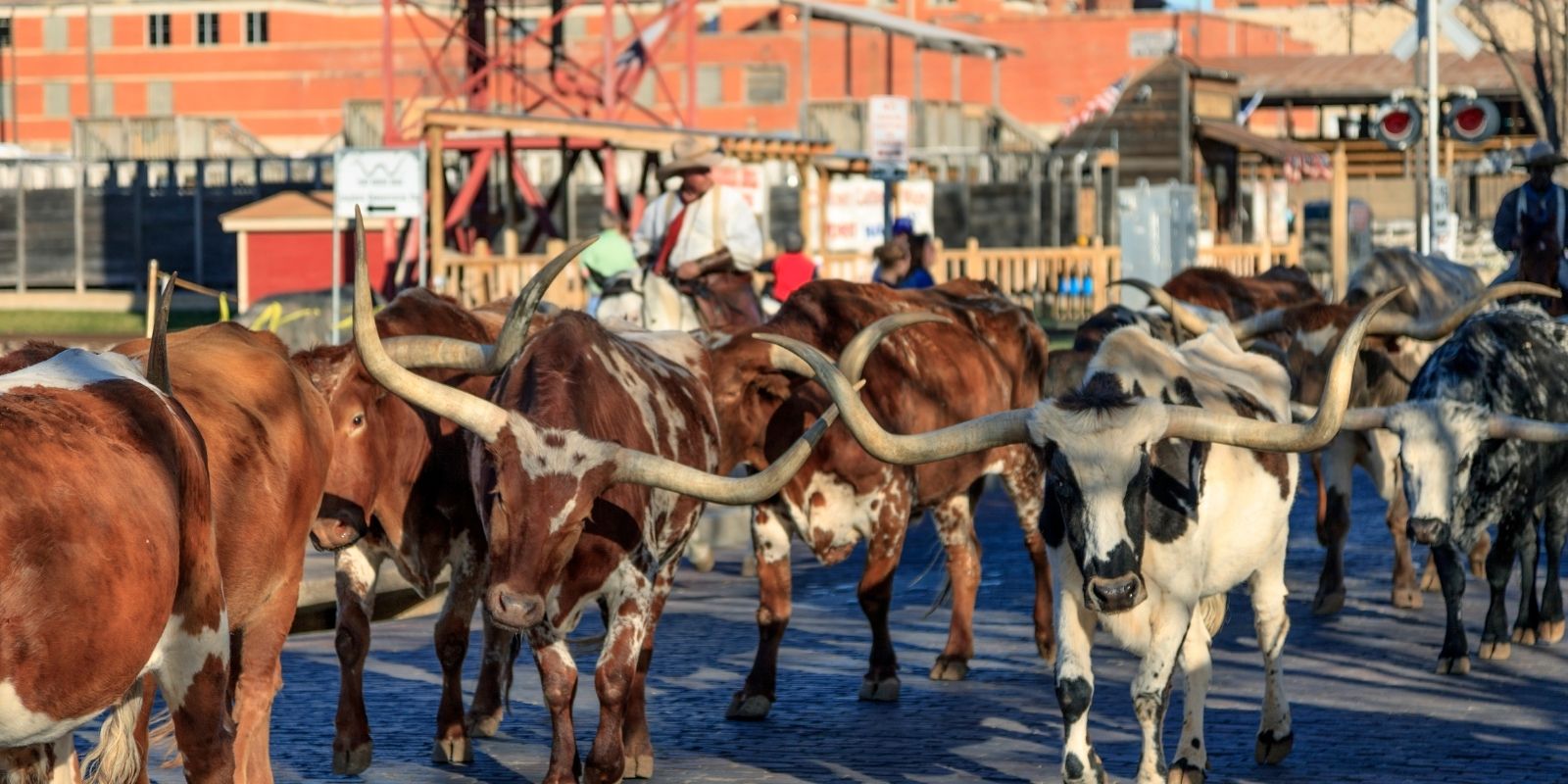 10. Cowboy Culture  
They call Fort Worth "Cowtown" for a reason — Fort Worth was originally a key stopover on the Chisholm cattle trail, and rodeos, cowboys, and ranching are still a big part of the culture. 
Cowboys take the center stage at the famous Fort Worth Stockyards, where they have cattle drives twice daily, as well as other seasonal events like rodeos, cowboy poetry readings, and musical performances. 
Grab a pair of cowboy boots from one of the local shops or get lost in the cattle pen maze. 
The Stockyards are open year-round and are a prominent spot for tourists and locals alike.
While the Stockyards are the most prominent spot for cowboy culture, you'll find evidence of it all over the city. 
You're sure to find enough Tex-Mex joints, BBQ restaurants, and western saloons in Fort Worth to content your little honkey-tonk heart.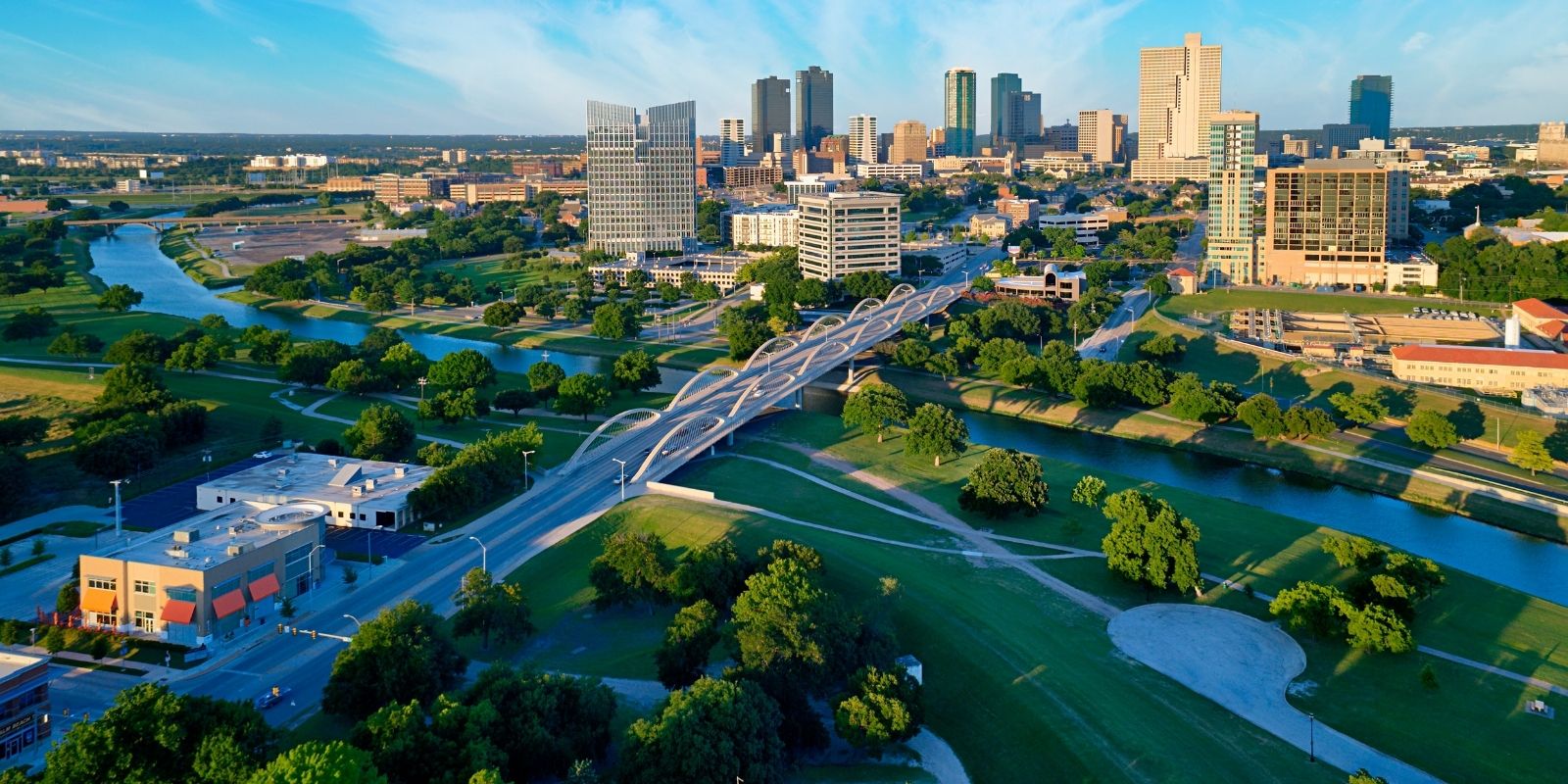 Wrapping up the Top 10 Things You'll Love About Living in Fort Worth, TX 
Whether you're looking for a sunny, fun place to retire or an ideal community with amenities and activities for your growing family, Fort Worth is an excellent place to call home. 
Despite being the fifth-largest city in Texas, the cowboy culture and sense of community make Fort Worth feel much more like a small town. 
If you're looking to relocate to Cowtown, it's essential that you work with a trusted and reliable real estate agent that knows the Fort Worth area and the surrounding neighborhoods. 
You need a realtor that has the local knowledge as well as industry expertise about buying and selling in a hot Texas real estate market. 
The agents at Helen Painter Group have been representing buyers and sellers in Fort Worth since 1958. 
Call today to have a free consultation with an agent that can help you find the Fort Worth home of your dreams!