Whether it's across town or across the country, packing up and moving to a new home is a pain.  
But we can all expect to do it multiple times in our lives. 
The U.S. Census data shows that the average American will move 11.7 times in his or her life. 
Even if you're a bright-eyed, bushy-tailed, first-time homebuyer moving into your starter home, the excitement of buying a new house quickly gives way to the overwhelm of sorting, packing, and hauling all your stuff. 
And if you're a veteran at moving, you know that along with the boxes, bubble wrap, and packing tape comes the difficult prospect of selling or leasing your current home before buying a new one. 
If you're moving soon, the best way to stave off feelings of overwhelm is to organize your efforts. 
In that spirit, we've put together this handy moving guide (along with a customizable checklist and timeline) to help streamline the moving process for you.

Preparing to Move  
Regardless of the reason, moving is extremely stressful.
 To help relieve some of that stress, we've put together some of our favorite moving tips and tricks. 
With as complex a project as moving, it's important that you distribute the tasks involved throughout the weeks leading up to the move to break down the overwhelming to-do list into manageable chunks.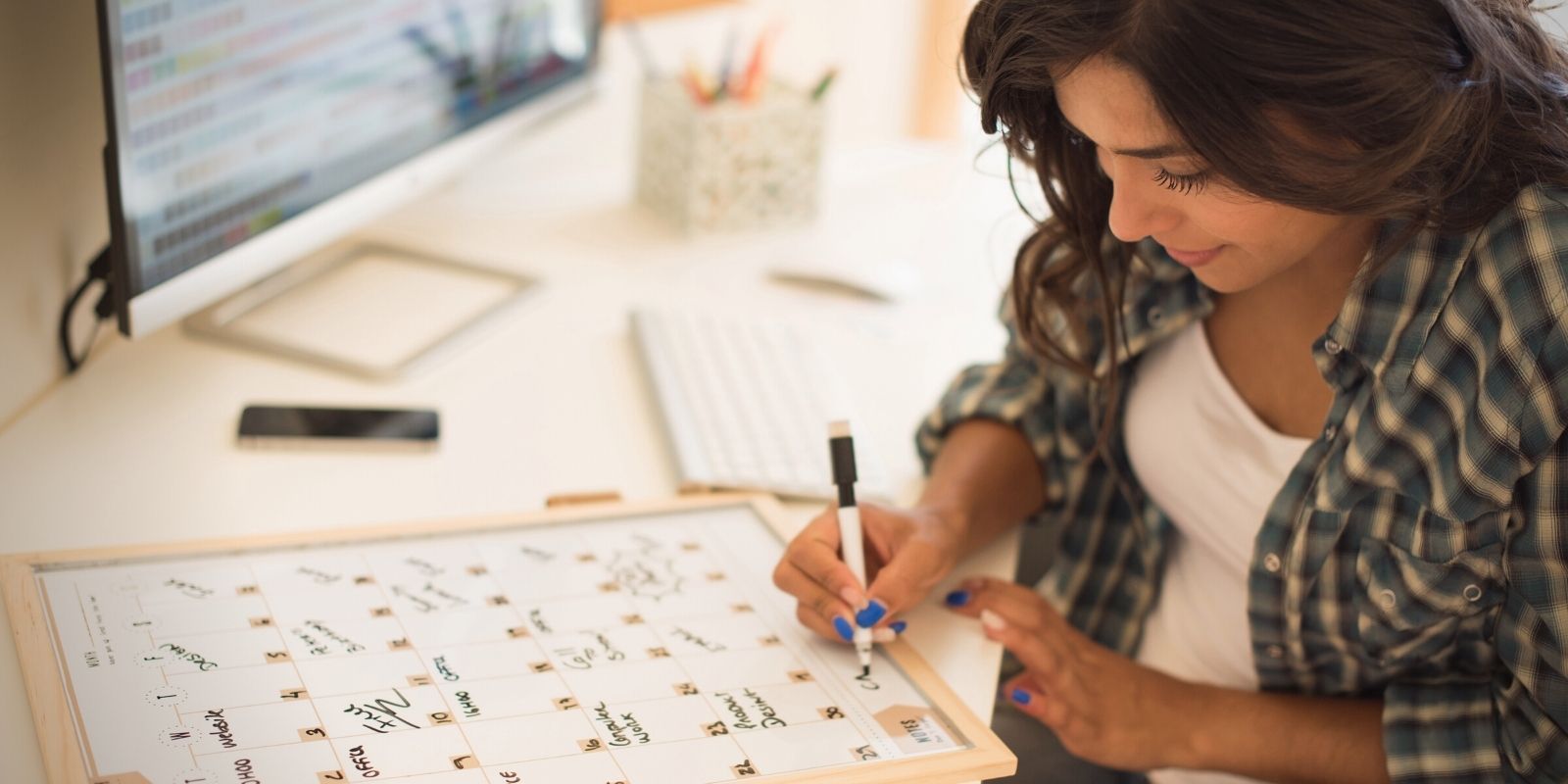 Create a Timeline for Moving
Before you start packing boxes, sit down and write out all the tasks you need to perform in preparation for your move. 
Think about physical tasks (transporting your stuff or gathering boxes and packing materials), as well as logistical ones (transferring utilities, changing your address, and getting prescriptions renewed). 
Once you have your list, start plotting out when you need to do each task on the list. 
Some of these things (such as cleaning out a storage unit or selling unwanted items) can be performed well in advance.
Others (like shutting off your water and packing toiletries) have to be done just before you leave. 
Allot yourself some padding on the timeline; moving tasks often take up more time than you expect them to. 
You should allow as much time as possible to sell your old home (if necessary) and buy a new one. 
To help facilitate the sale of your home we put together a home selling checklist that will show you how to sell your home fast and for more money.
Buying and selling homes can take months, so talk to a real estate agent as soon as you know you'll be moving to get a good idea about how long it will take to buy or sell in your market.
Not sure where to begin with the timeline? 
We've included a sample 8-week timeline later in the article that you can use as a starting point.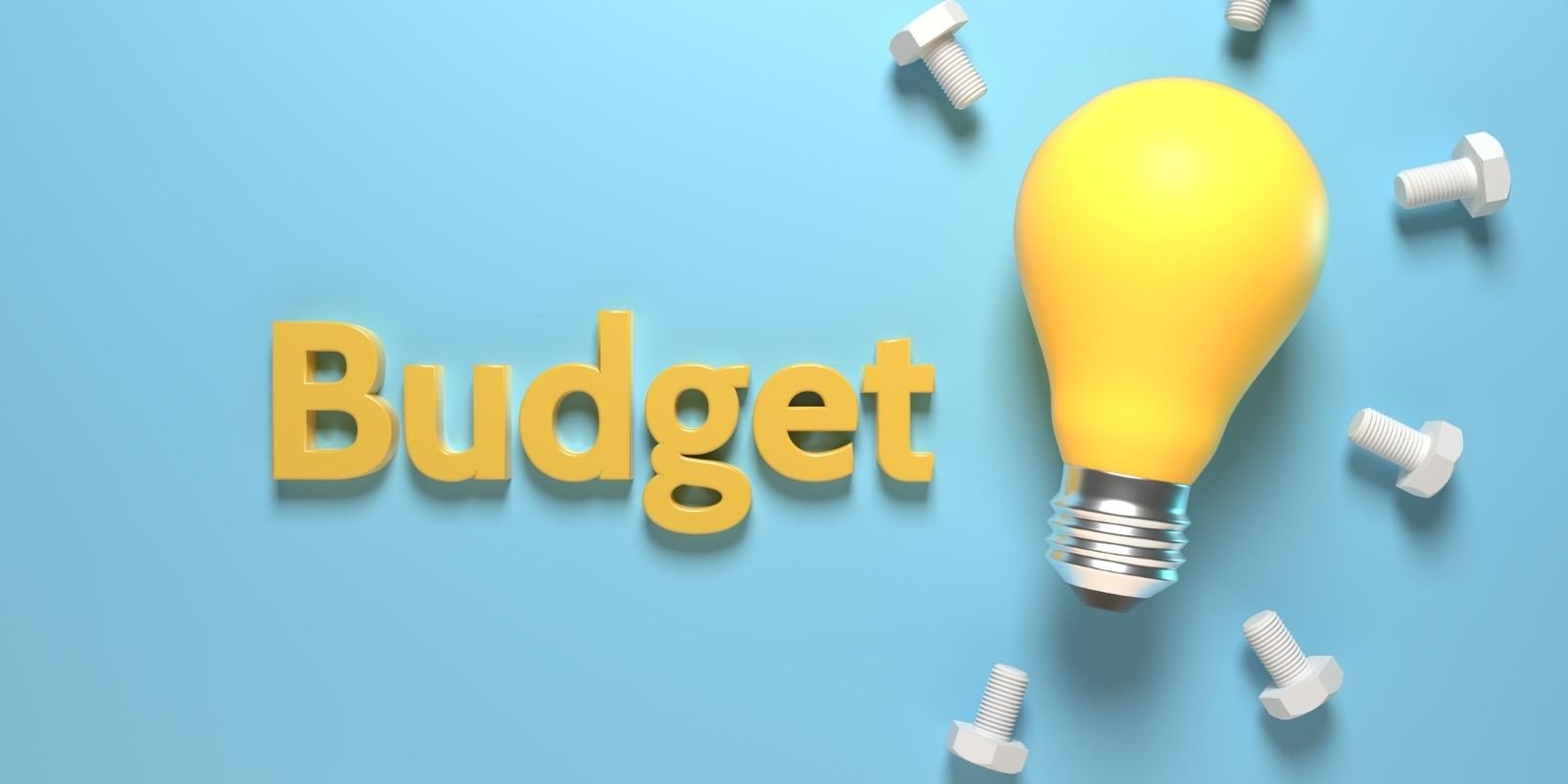 Budget for Moving Expenses
The costs of moving can vary greatly depending on whether you do it yourself or hire movers to pack and transport your things. 
The distance of the move and how much stuff you have will also factor into the cost.
Because of all the variables involved, setting a moving budget can be difficult. 
While moving can cost quite a bit, knowing the expenses you'll incur beforehand can help you know where you can DIY if you need to cut down on costs.
Here are some of the most common expenses you'll encounter while moving. 
Hiring movers to pack and/or transport your household goods

Packing materials 

Renting/hiring transportation 

Temporary storage

Temporary housing

Insurance for your belongings

Cleaning service
The biggest expense is likely to be transporting your belongings to your new home, followed by hiring movers to pack or temporary housing and storage. 
The good news is that you can pick and choose which services to do yourself and which ones to leave to the professionals based on your needs and your budget. 
The more that you do yourself, the less expensive your move will be.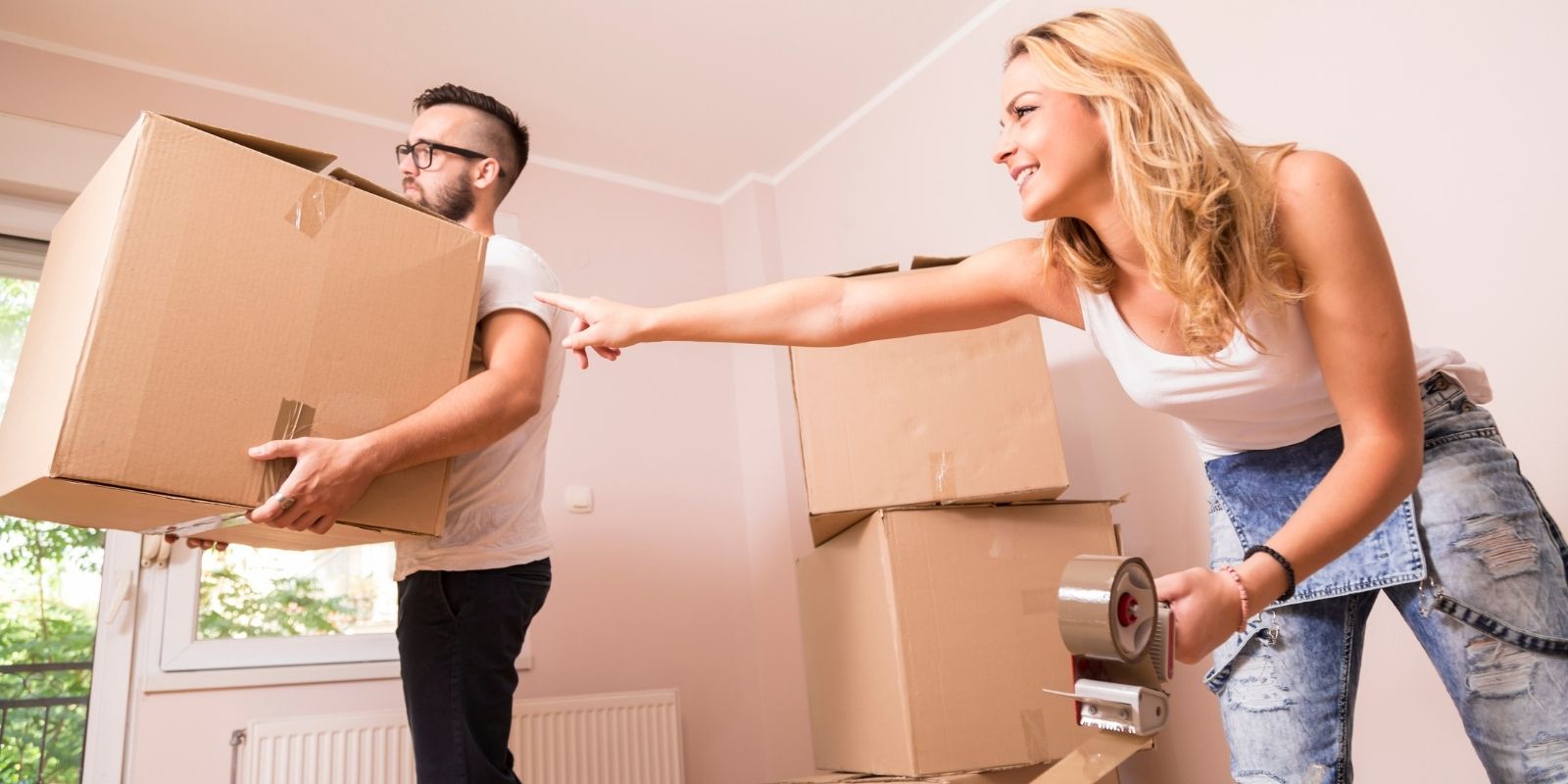 Decide What to Move
Your personal belongings are just that — personal. 
So it can be difficult to decide what to take with you when you move and what to leave behind. 
Even though those choices can be hard for sentimental items, moving is also a great opportunity to get rid of the clutter and junk you've been holding onto.
When you are trying to determine whether the couch or the piano should stay or go, ask yourself the following questions:
Will I have space for this in my new place? Your fridge may have plenty of life left, but if it won't fit in your new kitchen, you'll have little use for it. Take measurements of large items and the spaces you hope to put them in your new home to make sure you have room for all that you're hauling.
Can I easily replace this item? You can probably get a new IKEA coffee table if you decide not to take your old one. Grandma's antique bureau, however, is a different story. Irreplaceable items may be worth keeping if they have sentimental value to you. If you don't have the room to store your treasure, consider giving it to a family member or friend who will appreciate it.
Will it be easier to sell this now and buy a new one in my new home? Some things cost more to haul than what they're worth. Take a look on Facebook Marketplace or Craigslist and see what you can get for your furniture or appliances. It may be easier and more cost-effective to sell what you have and purchase a new or used one to replace it, rather than paying to pack and haul a large item to your new destination.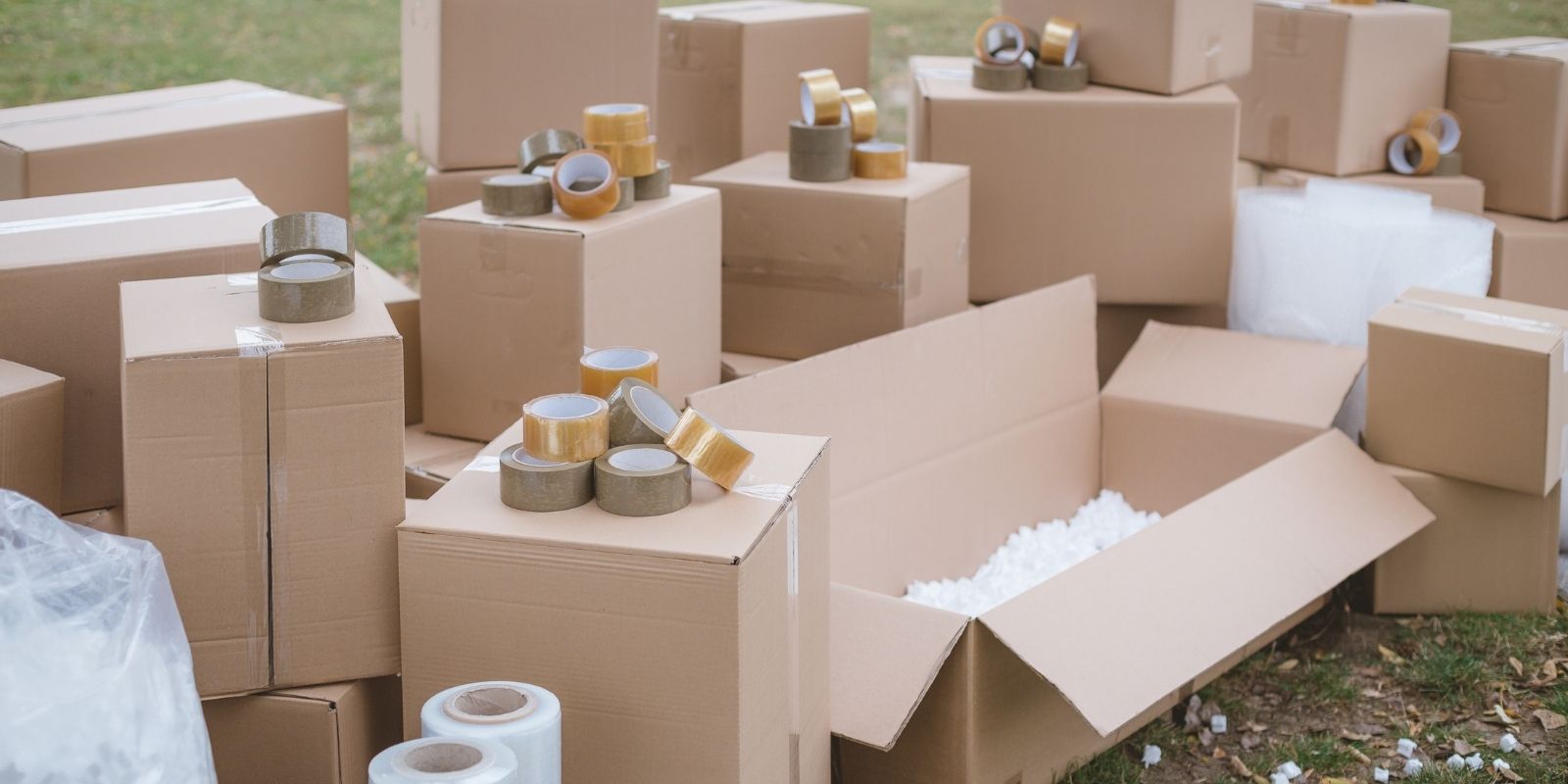 Get Packing Supplies
For a successful move, you'll need quality packing materials. 
If you opt for a full-service move, the movers should provide packing materials for you.
However, if you're going the DIY route, you'll need a few things to protect your belongings in transit:
Packing boxes in various sizes

Packing tape

Bubble wrap

Newspaper or packing paper

Permanent markers (for labeling boxes)
If you're on a budget, ask your local grocery or big box stores if you can have some of their boxes. 
Many crush and recycle thousands of boxes every day and are happy for you to haul them away. 
Ask the grocery store or post office for outdated ads that you can use for packing material as well.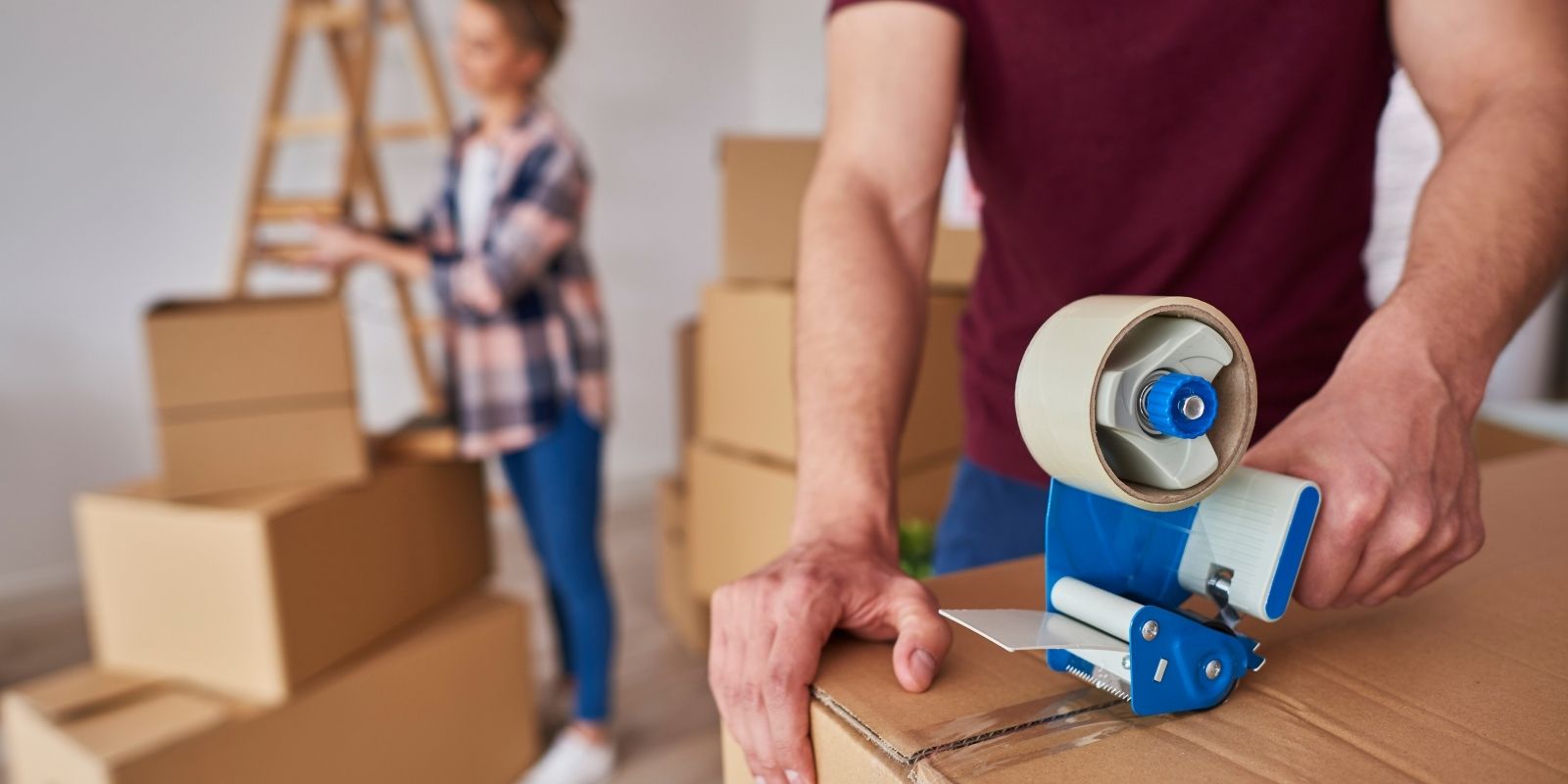 How to Pack
Packing is the most onerous part of moving (except for possibly unpacking). 
Packing in a systematic way will ensure not only that you don't forget or damage anything in the move, but also save you the headache of not being able to find what you need when you unpack in your new home. 
Here are some pro tips to streamline the packing process. 
Start early.

Packing often takes longer than you think it will, so begin as early as a few weeks before. Start with holiday decor, books, momentos, out-of-season clothing, and other items you don't use on a daily basis.

Label your boxes with both the contents and the room they go in.

If disparate items have to get shoved in the same box at the tail end of packing, make a note of what's in there. This will help expedite the unpacking process because you'll know what box to put in what room. Put a label on three sides of the box so no matter what way it's packed, it will be easy to see what the box contains.

Don't label boxes "random" or "miscellaneous".

Your just-finished-moving, stressed-out, future self will thank you for taking five seconds to label your boxes properly.

Protect fragile items.

Ensure that precious, breakable items have plenty of bubble wrap or newsprint around them. If you have enough packing material to protect your items from a six-foot drop, you're probably good. Write "fragile" in large letters on boxes with breakable items inside.

Invest in quality boxes.

Cheap, flimsy boxes are a recipe for disaster and frustration. Look for corrugated cardboard boxes that are free of water or other damage. (Bonus points if you can find ones with hand holes!)

Don't overpack your boxes.

Several smaller boxes are much easier to pack, arrange in the moving truck, and carry than a few large ones. Make sure large boxes don't contain all heavy items, or the bottom will likely fall out. 

Use your stuff as packing material.

For less fragile items, use linens (like towels, sheets, and blankets), off-season clothes, or stuffed animals as padding. You have to pack these things anyway, so save on boxes and bubble wrap by using them to pack your dishes or picture frames.

Keep hardware in labeled zip-top bags.

If anything's going to get lost in the move, it will be the feet to the couch or the screws for the bunk beds. Make a well-labeled, zippable plastic bag for each appliance or piece of furniture, and put the hardware for it inside. Keep these bags in a secure, easy-to-find place.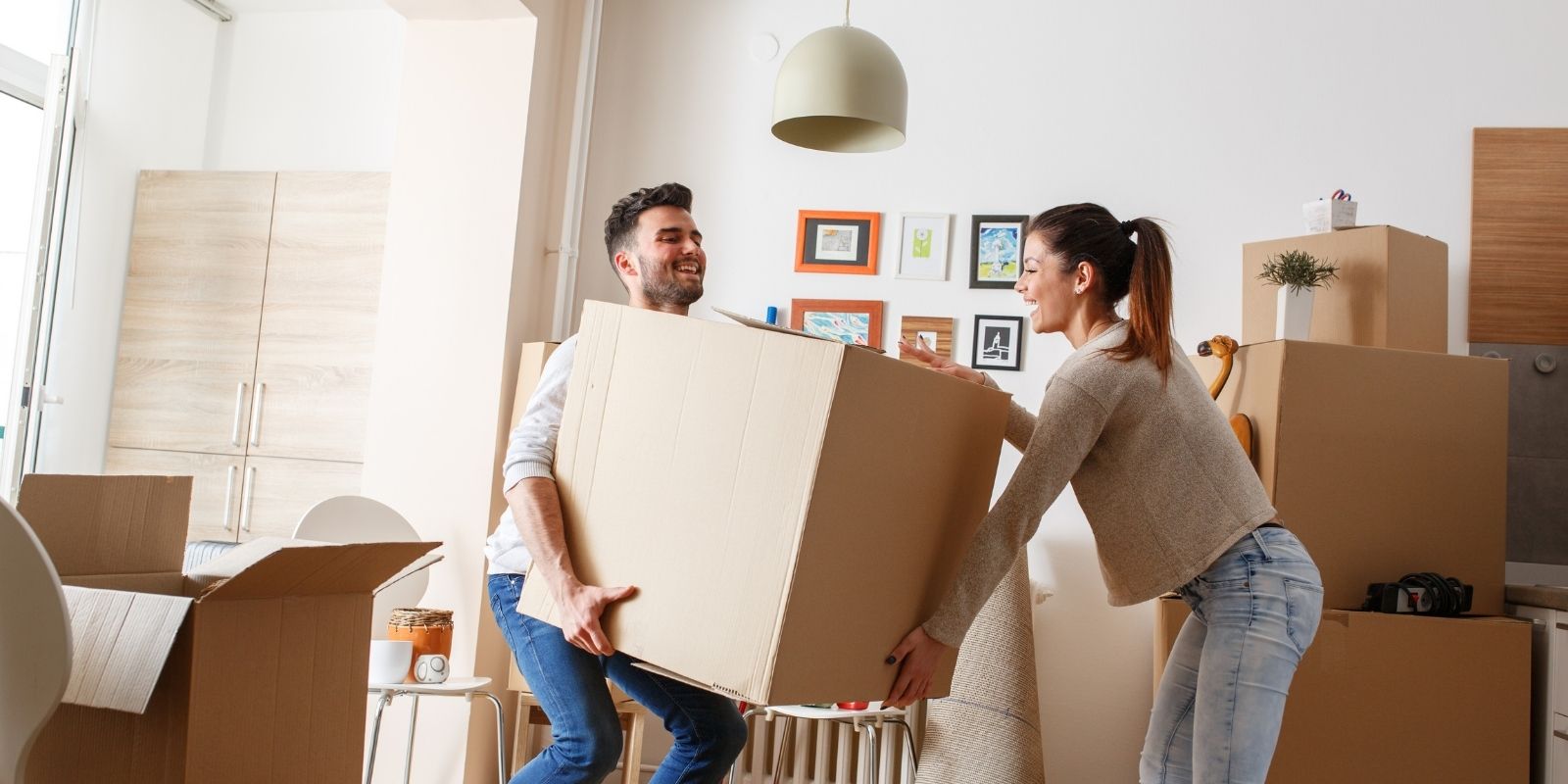 How to Move
Depending on the scope of your move and your budget, there are a few options for getting your belongings from your old house to your new one. 
Below, we'll outline four of the most popular moving options and how much you can expect to spend for each one.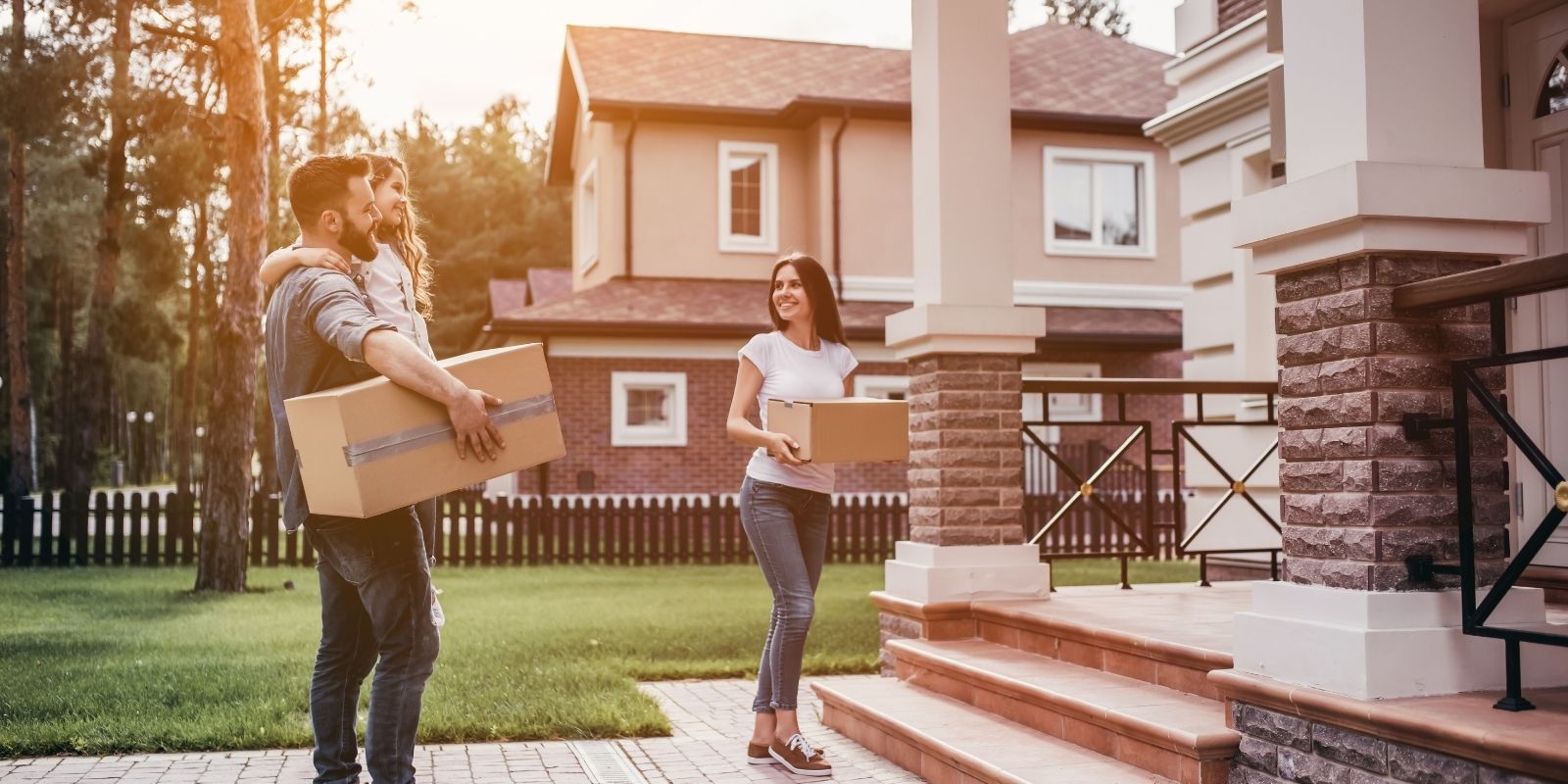 Moving Option 1: DIY  
This option can be the least expensive one (especially for shorter distances where you can return the truck to the original location); but it's also the most time- and labor-intensive. 
You're on the hook for renting and driving the moving truck, providing and packing all the boxes, buying gas for the truck, driving to your destination, and unpacking. 
This is great for able-bodied folks who are on a budget and have family or friends that can lend a hand on moving day. 
You can save hundreds or thousands of dollars by moving yourself rather than paying a service.
Popular companies that rent DIY moving trucks and trailers are U-Haul and Budget Rentals. 
If you rent a truck from one of these companies for a move from Los Angeles, CA to Denver, CO, you'll spend around $4,000, not including gasoline. 
Even though this option gives you the most control over the details of your move, be sure to get a quote from other styles of moving companies. 
You may be surprised at how comparable the prices are between the different types.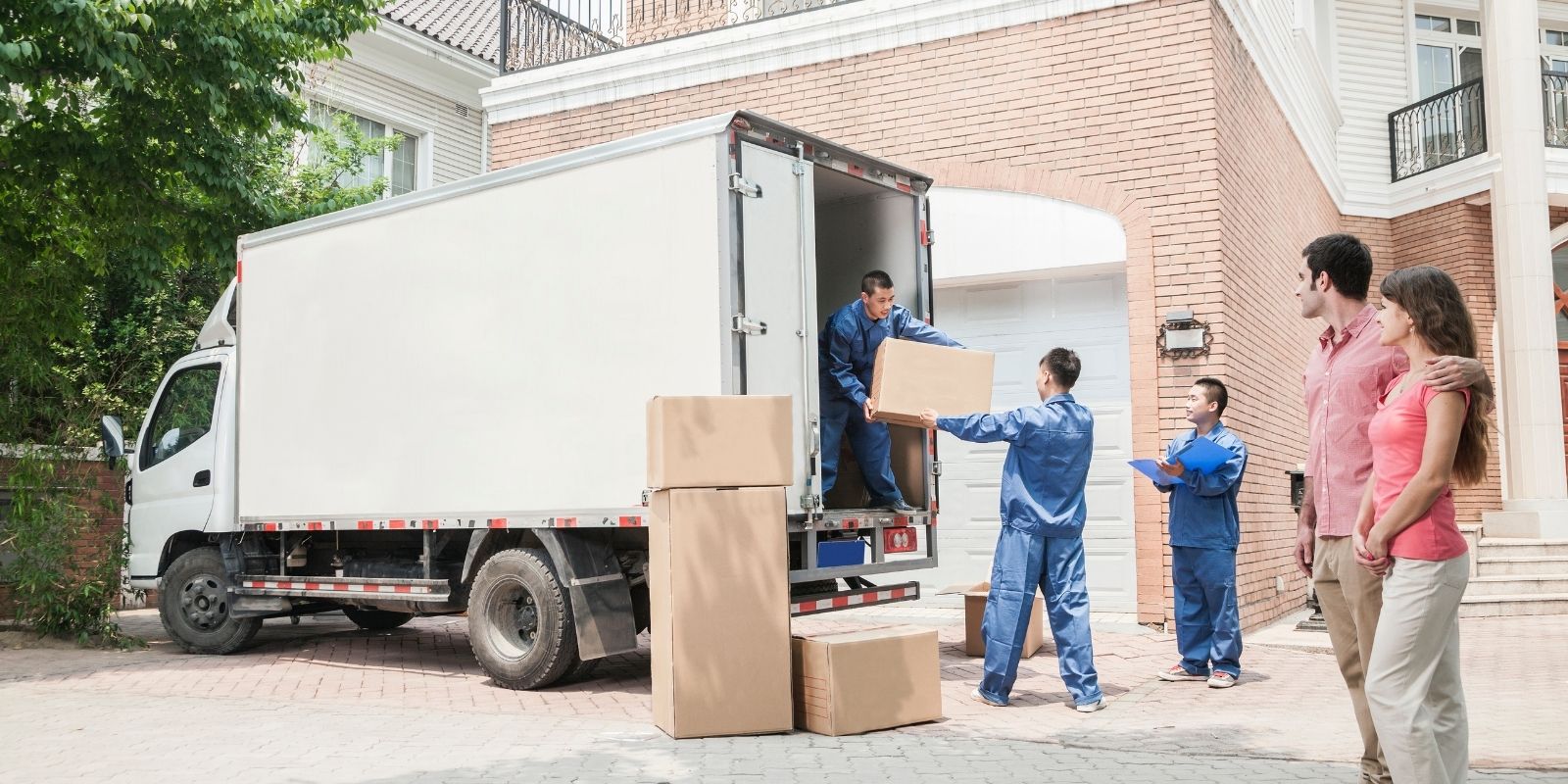 Moving Option 2: Full-Service Movers  
This is the fastest, easiest option available. 
Full-service movers will provide packing boxes and materials, pack up your things, load them on the truck, drive them to your new home, and unload them once you get there. 
They'll even disassemble your furniture!
The heaviest lifting you have to do is to lift the pen to write the check. 
The biggest disadvantage to this method is just how big that check can be. 
For example, a full-service move for a two-bedroom home from Los Angeles, CA to Denver, CO will cost around $6,000 – $15,000 (at the time of this writing). 
This could be more or less depending on the distance, how much stuff you have, as well as if your belongings will need to be stored for any length of time.
It's also worth noting that while most professional movers do their best, no one cares for your personal effects the way you do, and there is always a risk that movers will damage some of your things.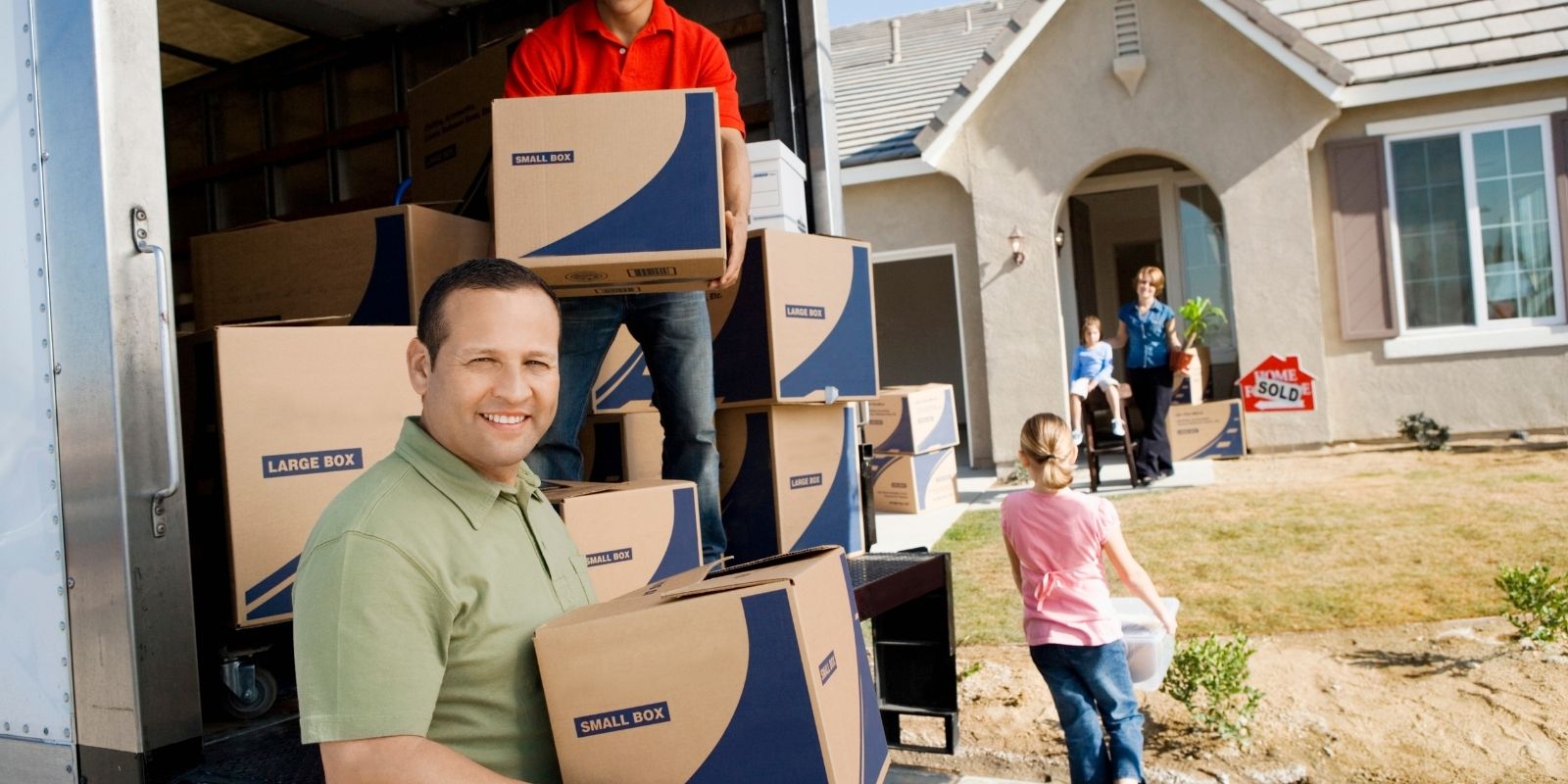 Moving Option 3: Partial Movers  
If you're looking for an option that's in between a full-service and a DIY move, many companies offer partial moving services. 
In this scenario, you're responsible for packing (and potentially loading) all your belongings onto the truck, but the moving company will drive them to your new location. 
By packing the boxes yourself, you can save about $3,000 or more — plus you'll rest assured that your fragile things are adequately padded and labeled so they will survive the trip.
Additionally, this frees you up to fly or drive yourself to your new home rather than have to drive a large, unwieldy moving truck across the country.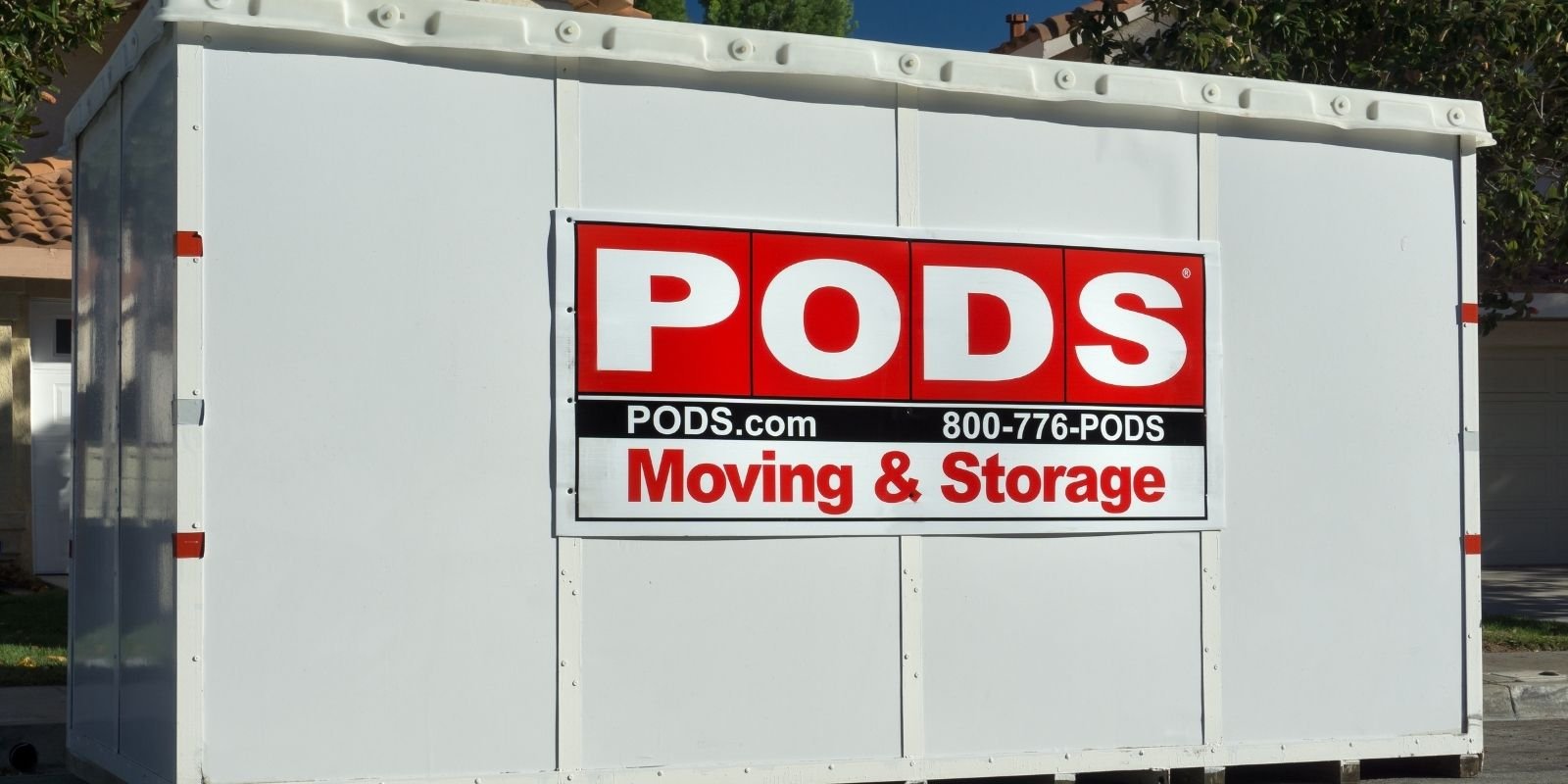 Moving Option 4: Moving Pods / Freight Containers  
A fourth option is to have a PODS (portable on-demand storage) container dropped off at your home, and you can fill it at your leisure. 
A major benefit of a PODS is that you can secure your packed-up belongings without a storage unit, allowing you to move at your own pace rather than frantically trying to load up everything in one day. 
Some companies include up to a month of storage in the PODS with the cost of transport.
Like a partial move option, a storage container allows you to save on the labor costs of packing but outsource the actual transit portion of moving to the pros. 
PODS, UPack, and other storage container companies offer multiple sizes, from 8-feet (suitable for a studio apartment) to 16-feet (for a 2-bedroom home).
As an example, moving a 16-foot storage container from Los Angeles to Denver via PODS or U-Pack will cost roughly $3,000.  
Depending on your situation, a storage container may be the cheapest option for a cross-country move.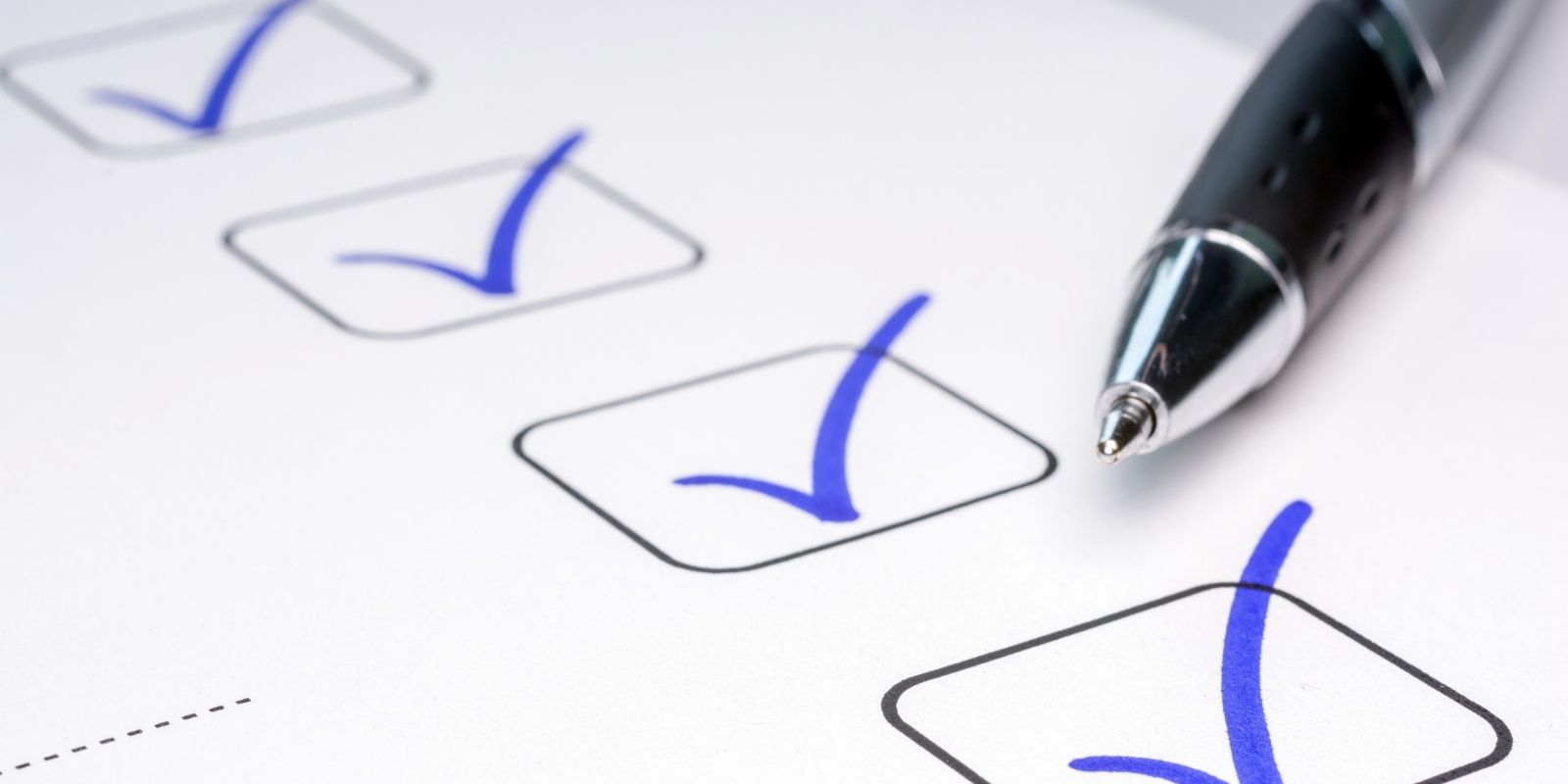 Moving Checklist — Tips for Planning Your Move  
To get you started, we've provided a template for a general timeline for the weeks leading up to your move. 
Each move is different, so use this as a starting point and add or remove items to meet your needs and situation.
8 Weeks Before Moving
Create a moving binder to keep important documents

Research movers/truck quotes

Purge, donate, or sell unwanted items

Organize school records

Find a trusted real estate agent to help you buy a new home and/or sell your old one
6 Weeks Before Moving
Order or gather supplies (boxes, packing materials)

Take measurements for furniture and appliances

Dispose of hazardous materials (paint, old medicine, etc.) at proper facilities

Confirm move in date for your new apartment or home
4 Weeks Before Moving
Choose moving services and confirm arrangements

Book any special services to move large items (pianos, aquariums, etc.)

Start packing non-necessary items (holiday decor, books, momentos)

Label boxes

Separate valuables

Notify important parties (schools, daycare, work, landlord)

Get copies of medical records

Recruit friends or family to help pack and move (if you're doing a DIY move)

Make arrangements for temporary housing, if needed 
2 Weeks Before Moving
Get your car serviced

Confirm arrangements with moving company

Fill out change of address forms

Start packing household items (saving out enough toiletries, dishes, clothes, and linens to get you to moving day)

Stop subscriptions and automatic deliveries to current address

Schedule childcare for moving day (if needed)
1 Week Before Moving
Refill prescriptions

Pack your suitcases with clothing and toiletries for the trip

Defrost freezer

Re-Confirm with moving company

Schedule transfer of utilities (electric, water, internet)

Finish packing

Deep clean packed-up areas

Pack important documents (deeds, car titles, ID, wills, etc.) to take with you

Coordinate with any friends or family that will help you move

Verify arrangements for temporary housing
Moving Day!
Keep copy of invoice from movers with you
Take medicine w/ you

Finish cleaning your house

Load the moving truck or supervise movers

Take pictures of any damage to your home (for any landlord disputes)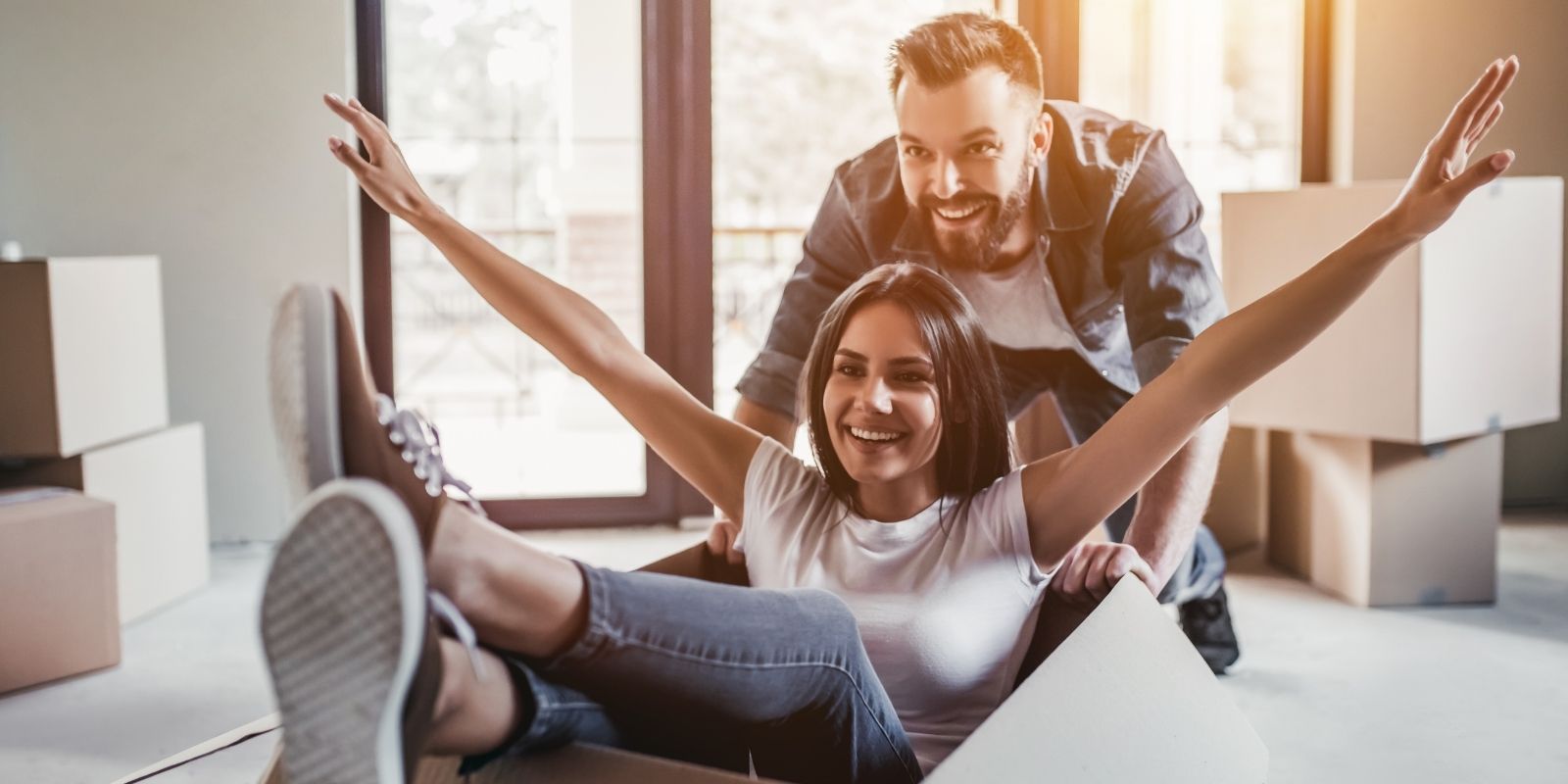 Key Takeaways From the Ultimate Moving Guide & Checklist
Moving is always stressful, but by planning out your tasks and using a checklist, it will be much more manageable. 
One stressor you don't need to worry about in a move is securing a new place to live. 
Using a trusted, reliable real estate agent makes the home buying process much easier than trying to do it on your own in the midst of a move. 
If you're looking to relocate to the Dallas-Fort Worth area, look no further than Helen Painter Group Realtors. 
We'll do the "heavy lifting" of honing in on the right neighborhood and the right property at the right price for you and your family. 
We've been experts in the DFW real estate market since 1958 and are ready and waiting to help you find your new home. 
Call now for a free, no-obligation consultation from the most trusted real estate agency in Texas!