Can you believe it? You're finally saying goodbye to your landlord and hello to your very first home!
If you're like most first-time home buyers, you're excited to pick out paint colors, put in landscaping, and customize the place you'll call your own. 
Homeownership is a blessing to many, but it can be a curse for those that aren't ready for it.
After all, a home is likely the largest purchase you'll make in your lifetime, so the stakes are high.
Without adequate preparation and planning, you can miss errors that can cost you thousands of dollars and serious headaches down the road. 
First-Time Homebuyer Mistakes to Avoid
Before you get too far down the rabbit hole of MLS listings, backsplashes, and shiplap, check out our list of the top 15 mistakes first-time homebuyers make—and how to avoid them.
We'll help you check that your finances are in tip-top shape so your home buying process can be smooth, simple, and regret-free.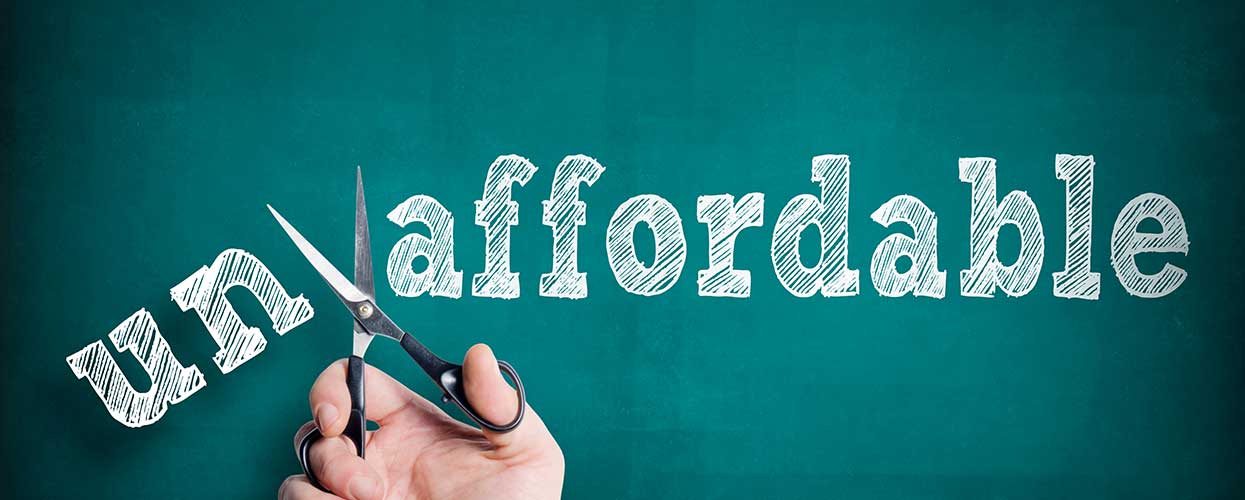 1. Not Knowing How Much House you can Afford
One of the most basic mistakes first-time homebuyers make is shopping for a home before you know how much you can afford.
This is a common mistake made by home buyers when shopping for a mortgage.
This results in hours wasted combing websites and visiting open houses for homes that are out of your price range.
When the reality of the numbers sets in, new home buyers can feel let down and emotionally drained, knowing they can afford far less than they'd hoped.
Before you start browsing for your dream home, go over your budget to see how big of a mortgage payment you can comfortably afford each month. 
Don't let the bank's pre-approval numbers become your budget; often lenders will approve you for more house than you can handle.
The bank won't be paying your mortgage each month, so you should determine how much of your take-home pay you want to spend on your home. 
Don't forget to factor in repairs, mortgage insurance, homeowner's insurance, and property taxes—none of which you were responsible for as a renter. 
By knowing the numbers ahead of time, you'll be less likely to overspend.
Your home buying budget will narrow your search and allow you to concentrate your time on the houses you're actually capable of buying.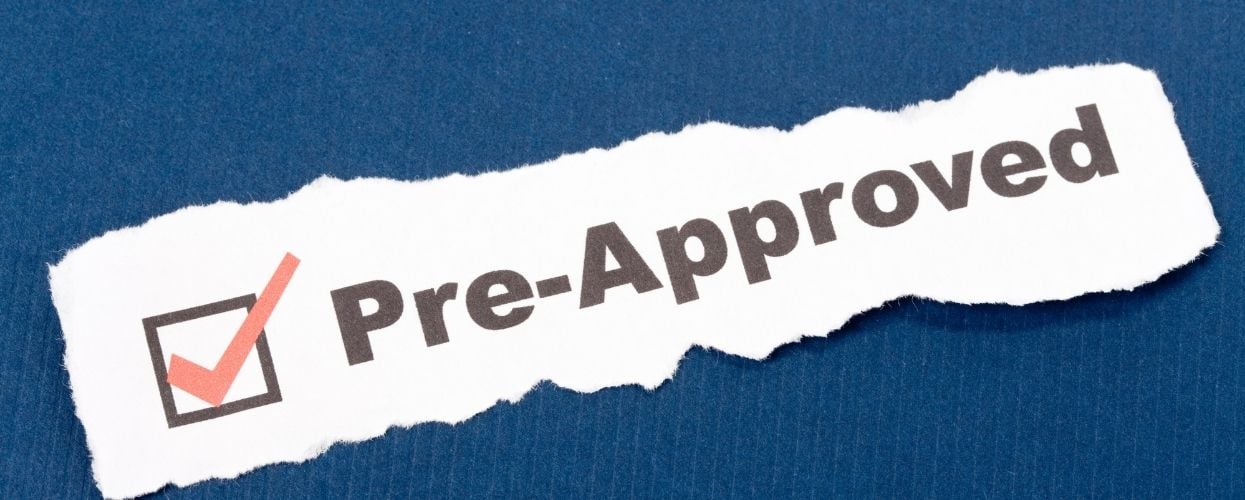 2. Looking for a Home Without Pre-Approval for a Mortgage
Without pre-approval for a loan, sellers have no assurance that you can actually buy the house and are unlikely to seriously consider your offer. 
By getting a mortgage pre-approval, you send sellers the message that you're interested and able to buy their home.
This puts you in a strong position when it comes to price negotiation.
You'll also have a good idea about how much house you can afford and won't waste time on properties that don't meet your criteria.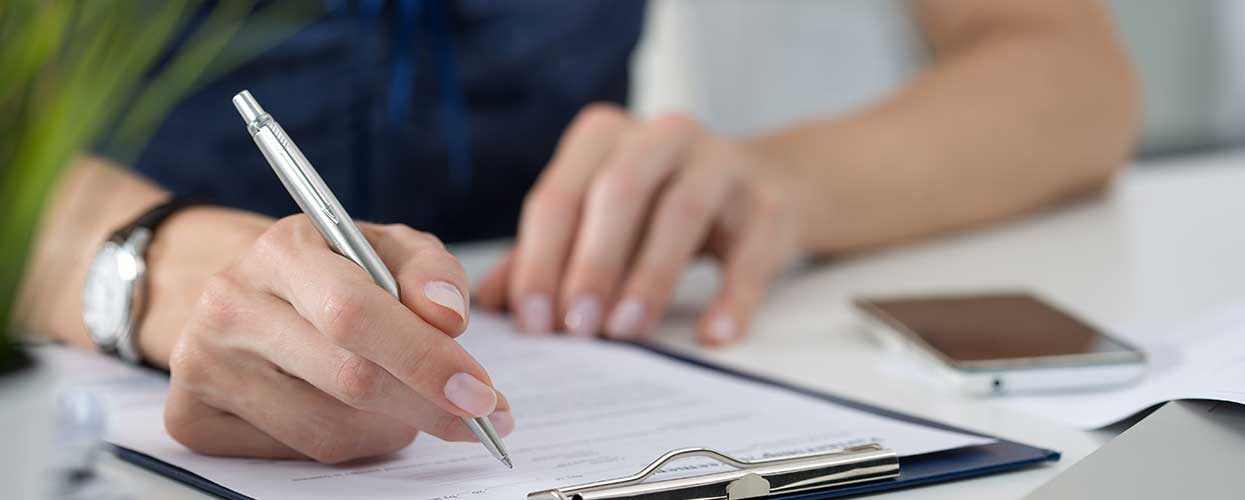 3. Only Talking to One Lender
Mortgages are not commodities, and shopping around can save you some serious cash—both in closing costs and over the life of the mortgage.
NerdWallet's 2019 Home Buyer Report discovered that:
"American homebuyers could save $776 million in a single year by comparing mortgage rates among lenders before applying, according to NerdWallet's analysis. That's over $400 per borrower in the first year of a 30-year mortgage."
Mortgage rates depend on market factors, personal finances, as well as the bank's individual policies.
By inquiring with multiple lenders, you may be able to pit lenders against each other to create better offers. 
To learn more about lenders, check out our guide on finding the best mortgage lender.
Common Myth: Some people believe that talking to multiple lenders will adversely affect your credit score.
As long as your credit inquiries occur in a short time (14-30 days), they will only count as one hard pull on your credit.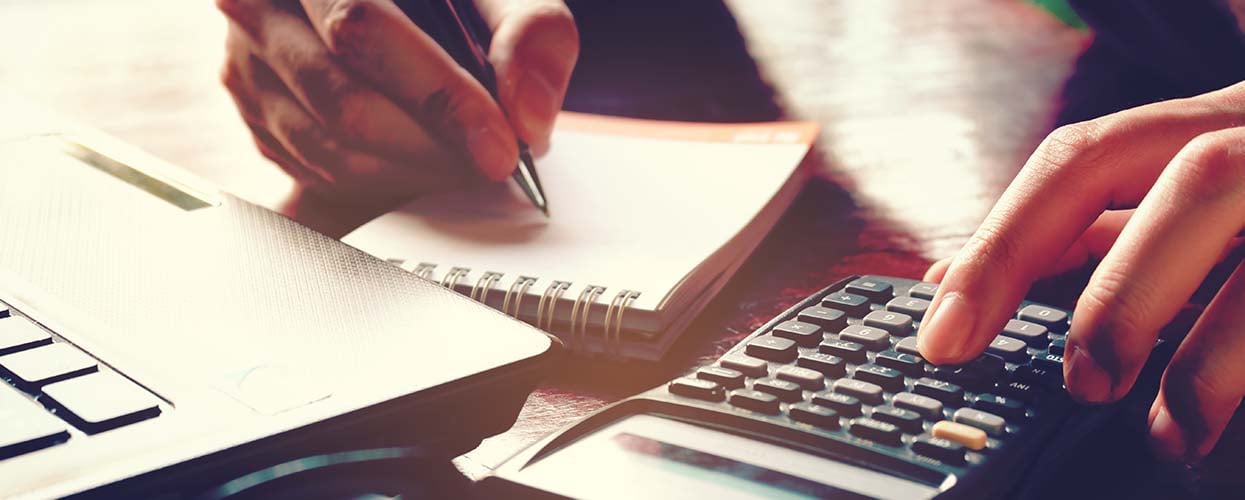 4. Not Checking Credit Reports & Fixing Errors
Apart from your income, your credit score is the weightiest factor in securing a mortgage and the interest rate it carries.
For a traditional loan, your credit score should be at least 650 — preferably 700 or more. 
According to the Federal Reserve:
"90% of U.S. mortgages taken out in the first quarter of 2019 were by homebuyers who had a score of at least 650. Meanwhile, 75% of homebuyers had a score of 700 or more."
If your credit is subpar, the first step to raising your score is to check your credit report for errors.
According to the U.S. Federal Trade Commission, you are entitled to a free copy of your credit report every 12 months from each of the three nationwide credit reporting companies.
Order your free credit report online from https://www.annualcreditreport.com/.
If you find anything amiss on your report, you can contest it with the credit reporting agency.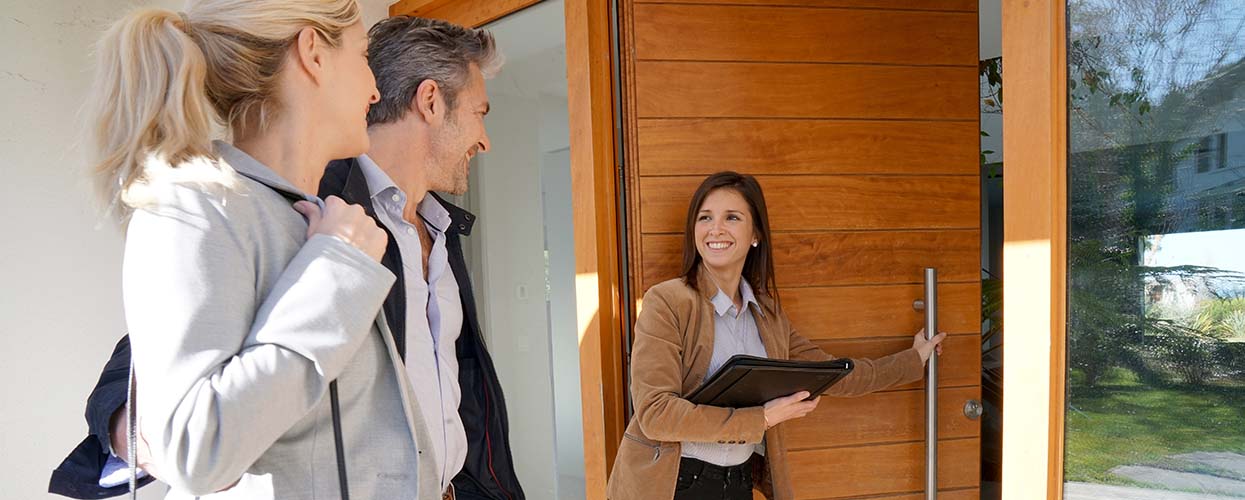 5. Moving Too Fast
While you're doubtlessly enthralled at the prospect of buying a home and ready to move in tomorrow, patience and planning make for a smooth, remorse-free home-buying process.
Moving too fast might prevent you from saving enough for a down payment and closing costs or entice you to make risky sacrifices to push through to closing.
For example, not carefully reviewing the closing disclosure form and correcting errors.
Ideally, you should create a home-buying timeline a year in advance.
This will allow you to pay down your debt, improve your credit score, save money for a down payment, and make arrangements for closing out your lease and moving to your new home.
Whether you're a first-time homebuyer or a seasoned homeowner, you may want to check out our handy home-buying checklist of 9 things you need to do before buying a house.
You may also want to review our list of the top 7 things to look for when buying a house.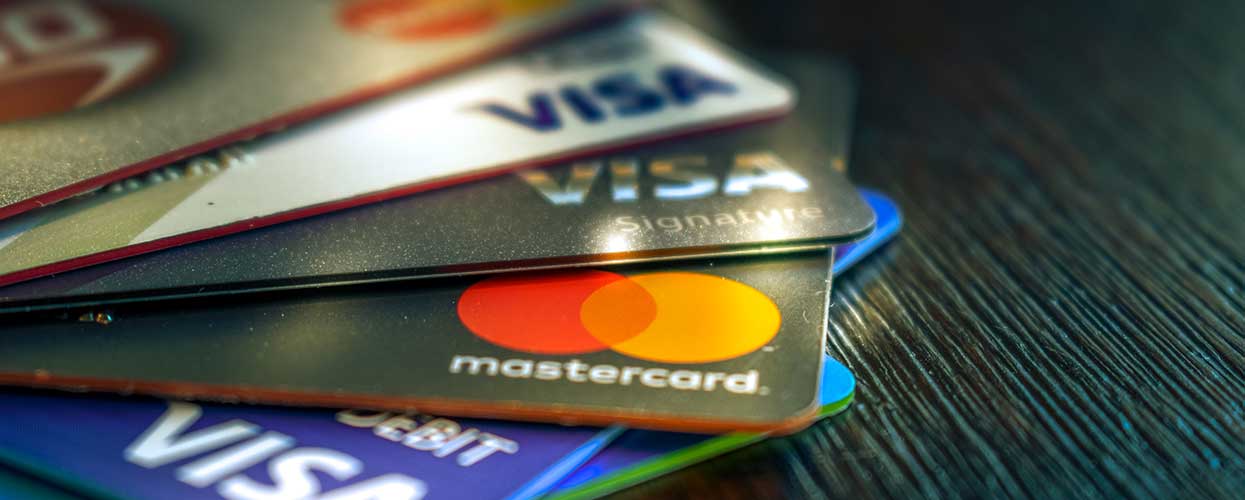 6. Applying for Credit Before the Sale is Final
Lenders pull credit reports during pre-approval and again just before closing to ensure your financial situation hasn't changed.
This means that any new loans or credit card accounts that show up on your report can jeopardize the closing and final loan approval.
Play it safe when waiting on your mortgage: don't open new credit cards, close existing accounts, take out new loans, or make large purchases on existing credit accounts from when you get pre-approved for a mortgage through closing day.
To further optimize your credit situation, pay down your existing balances to below 30% of the available credit limit.
This will improve your credit score and show your lender your finances aren't overextended.
Pay bills and loan payments on time and in full every month.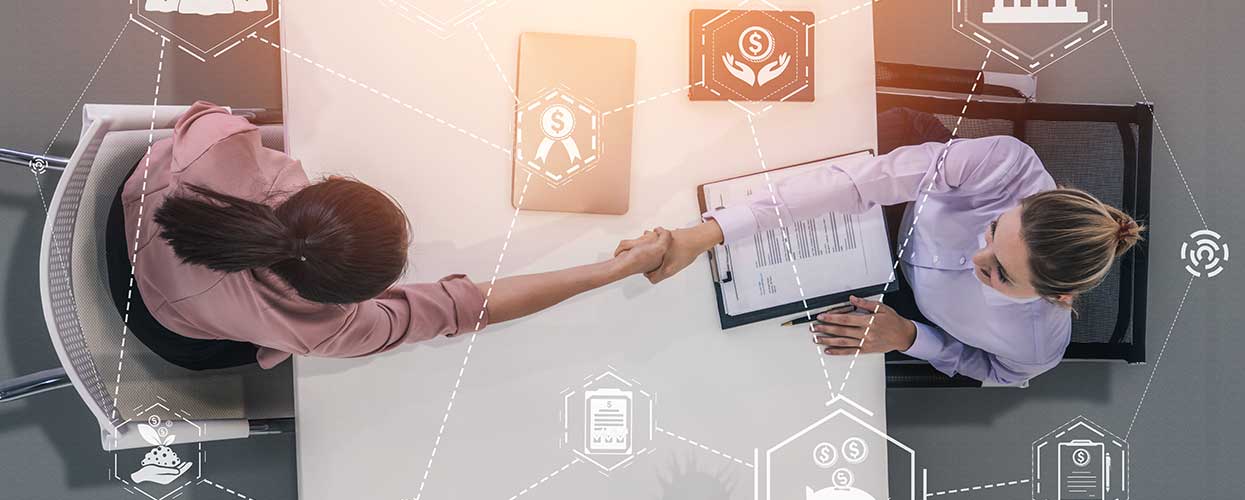 7. Not Using a Real Estate Agent
With the abundance of real estate apps and websites available, you may think that a real estate agent isn't necessary anymore.
However, first-time homebuyers will reap the following benefits from the guidance of an experienced agent:
Local market expertise

Help to determine what kind of homes to expect in your market and price range

Finding latest listings through MLS (not all of which appear on Zillow/Redfin/Trulia)

Beating competing buyers that only search online

Negotiating the right price for your home

Explaining and inspecting all of the paperwork

Guiding you through the mortgage loan process 
Closing on a house can be an intimidating process, but your real estate agent can answer any questions you might have on what the real estate terms mean and why each form is necessary.
Moreover, the seller generally covers the cost of commission for your agent.
So if you are a first-time buyer, strongly consider working with a real estate agent.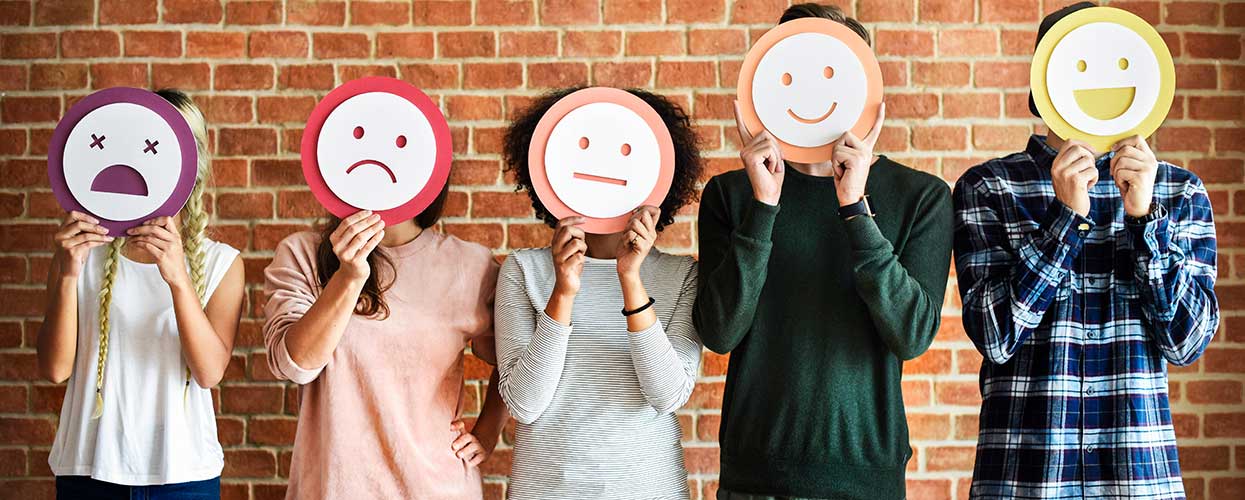 8. Making Emotional Decisions
Buying a house is a lot different from buying apples or lightbulbs.
It's a very emotional decision—you're buying a place to call home, not just an item. 
It's all too easy to get too attached to a property, but emotional decisions can lead to overpaying for a home and stretching your budget too thin.
If the home inspection uncovers problems and the seller isn't willing to negotiate, you need to be able to walk away—even if you're in love with the home.
Being willing to walk away and controlling your emotions both made our list of real estate negotiation tips for buyers.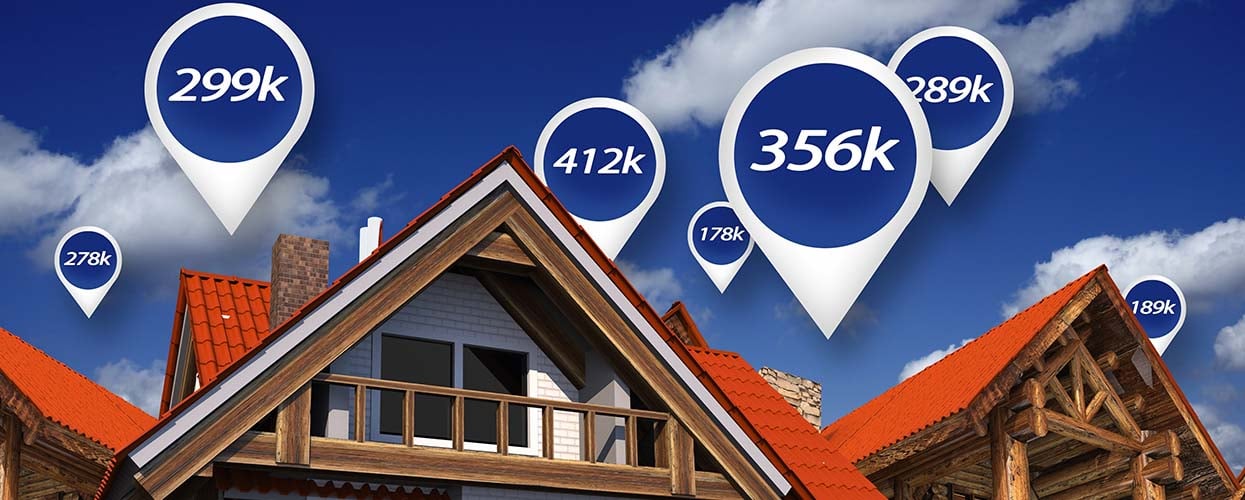 9. Waiting for the "Perfect" House
Some buyers are too hasty to take the leap to homeownership, but others have the opposite problem—holding out for the "perfect" house.
Looking for perfection can narrow your choices too much, and you might pass over solid contenders in the hopes that something better will come along.
Buyers should focus on the things that won't change after closing—the location and the affordability of the home.
Prioritize other items into categories: needs, strong preferences, and nice-to-haves.
Unless you buy a new build, no home will have everything you want.
However, if you stay under your budget, any money you save can be put toward home improvement projects.
More often than not, changes can be made now or later on to transform the home you buy into the home of your dreams.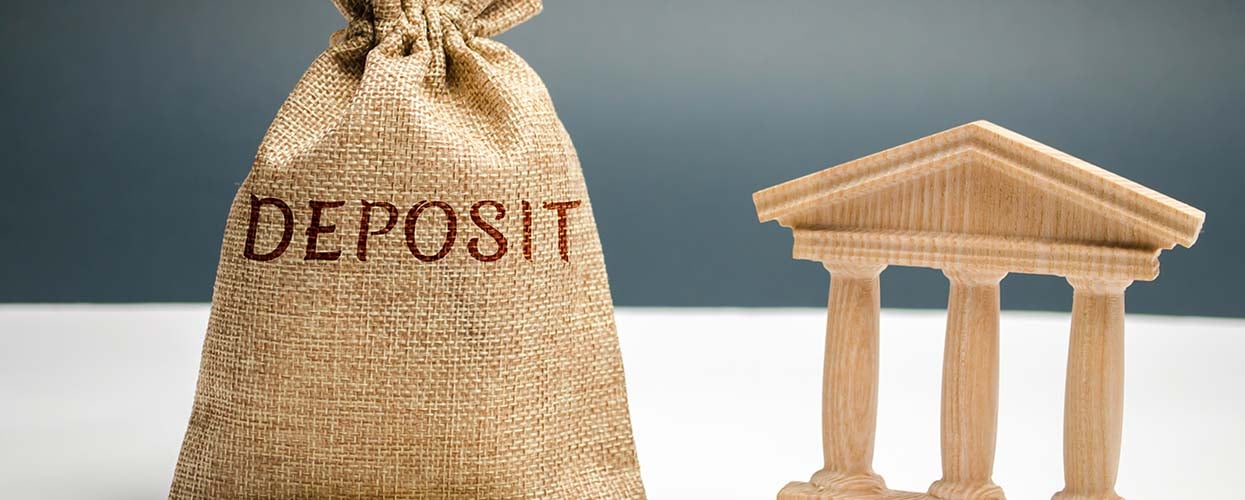 10. Making a Down Payment That's Too Small
Saving for a down payment is probably the most difficult and least fun part of homebuying.
However, it may not be as onerous as you expect. 
Most Americans consider a 20% down payment to be the norm.
In reality, the average down payment is only about 5.3% of the purchase price.
While a large down payment may not be the norm, it comes with many benefits.
Putting 20% down will:
While you should put down as much as you comfortably can for your mortgage, rest assured that if you're short of the 20% rule of thumb, it won't eliminate you from homeownership.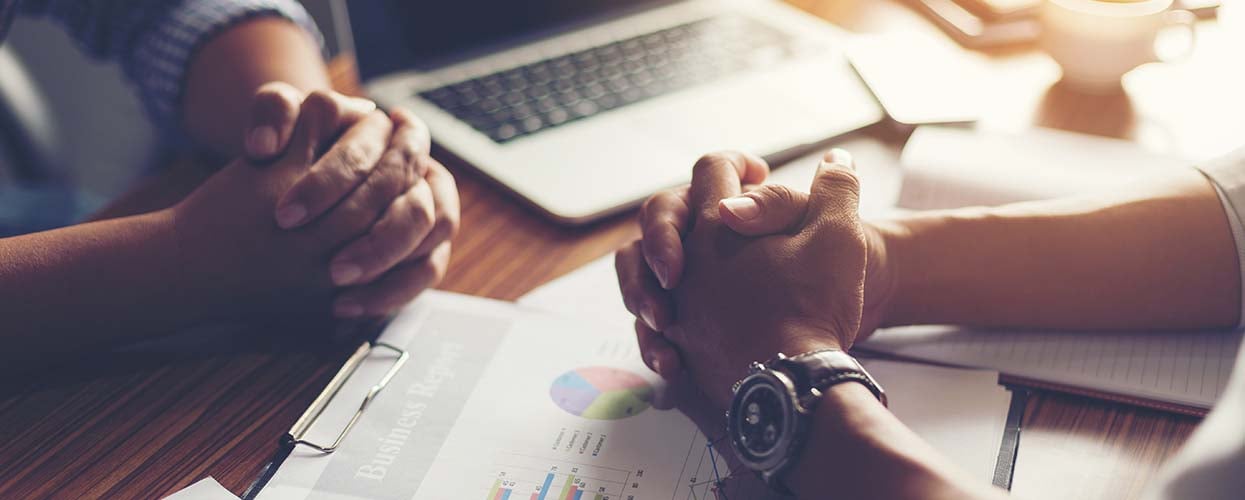 11. Not Looking for First-Time Homebuyer Programs
A common misconception is that you have to save a small fortune before you can purchase a home.
Contrary to popular belief, there are plenty of Texas First-Time Home Buyer Programs available to assist those who haven't saved the standard 20% down payment. 
This program offers assistance with both the down payment and closing costs for Texans who qualify.
Don't assume you have no financing options available and delay your home search.
Check here for a list of participating lenders.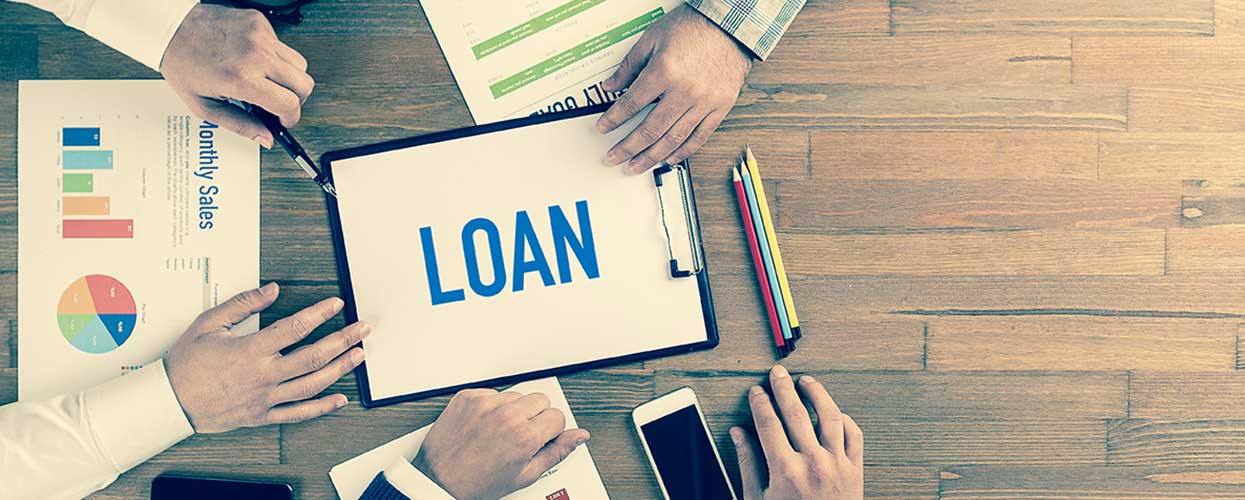 12. Ignoring VA, USDS, and FHA Loan Programs
If you're a first-time homebuyer who has only a little saved for a down payment or has poor credit, you may encounter difficulty when trying to qualify for a conventional loan.
If you've had this experience, you may assume that you are out of options and that homeownership is not for you.
This is far from the case.
If this describes your situation, look instead to government-insured loan programs: 
Federal Housing Administration [FHA Loans] Designed for people with low to moderate incomes, FHA loans require a lower down payment (typically 3.5% down) than traditional mortgages. They are also more flexible on credit score requirements. In fact, as long as your credit score is above 500, you may still qualify for a loan with a 10% down payment!
U.S. Department of Veterans Affairs [VA Loans] You must be a veteran or active-duty military to qualify, but these loans have the most favorable terms around. VA loans require 0% down, no mortgage insurance,  and lower closing costs than traditional mortgages. If you qualify, consider pursuing a VA loan as your first option.
U.S. Department of Agriculture [USDA Loans] If you're looking for a home in a rural or underserved area, a USDA loan may be just the ticket. USDA loans require no down payment, but buyers must meet income restrictions as set by the county in which the property is located.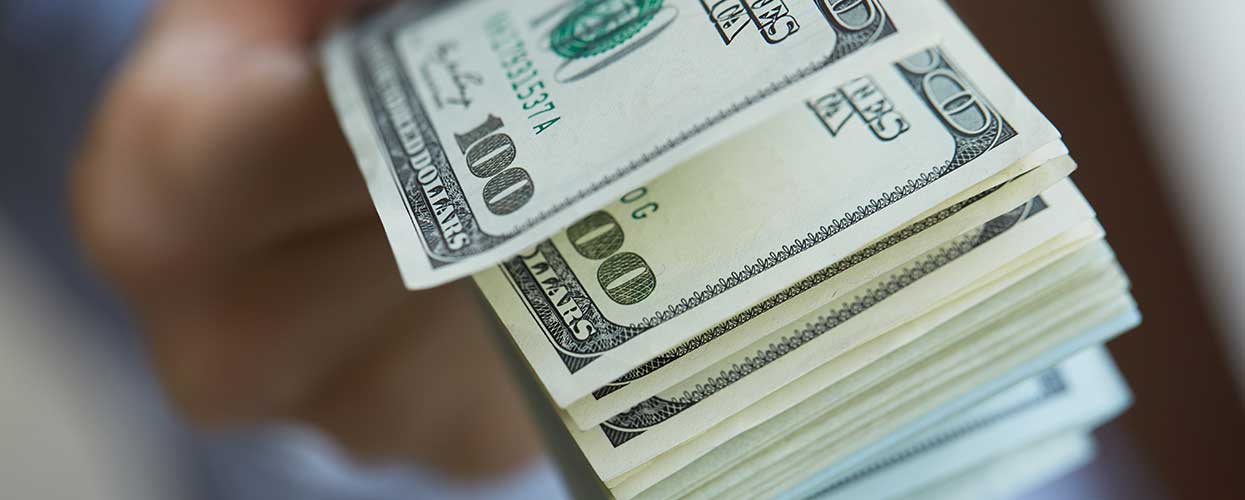 13. Emptying your Savings
One of the biggest first-time homebuyer mistakes (and potentially most costly) is spending all or most of your savings on the down payment and closing costs.
This can put you in a precarious situation and leave you vulnerable if something happens with your health, job, or the economy.
Even hefty, unexpected home repairs can leave you in a tough spot if you have no savings.
Financial experts recommend having an emergency fund with 3-6 months' worth of living expenses, which is independent of your down payment.
Fund your emergency savings before purchasing your home.
14. Underestimating the Costs of Homeownership
Some homeowners only factor in the cost of the mortgage when buying a home.
They save enough for a down payment, but they're surprised when they get hit with other expenses they didn't have as renters: 
Property taxes

Homeowner's insurance

Mortgage insurance

Utilities [gas, electric, trash, water, sewer, etc.]

HOA fees
When deciding how much home you can afford, be sure to factor in these additional costs that aren't evident on the sticker price.
These costs recur year after year, so failing to account for them can have long-term financial repercussions.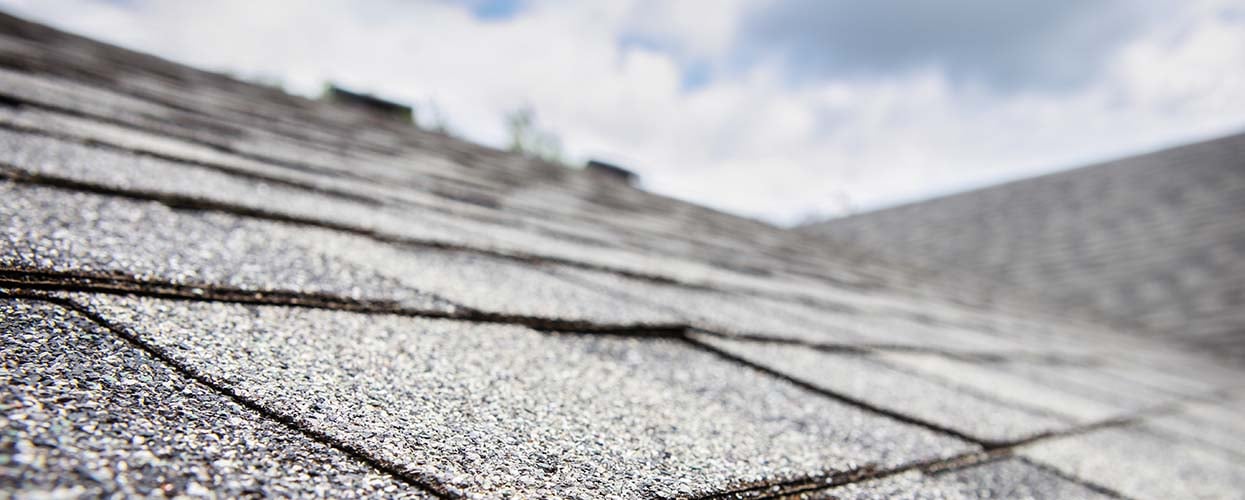 15. Underestimating Repair & Renovation Costs
Repair costs are another unpleasant surprise for many first-time home buyers.
Buyers suffer from two common mistakes: 
They get a repair estimate from just one contractor, and the estimate is unrealistically low. 

Their perspective of home improvement projects is distorted by reality TV shows that make renovations look faster, cheaper, and easier than they are in real life. 
To get a realistic take on how much you'll be spending on repairs, get a very thorough inspection before you buy the home.
Hiring an inspector will help you avoid the most common home inspection issues.
Check the listing or disclosure documents to see the last time major repairs and upgrades (roof, plumbing, electrical, water heater, etc.) took place. 
If you know you're buying a fixer-upper that will need major repairs, get at least three bids from reputable contractors, and ask for the low and high end of what they estimate the repairs will cost.
These steps will get you a more accurate view of what your repair budget should be.
Wrapping up the Top 15 First-Time Homebuyer Mistakes
Buying a home is a quintessential part of the American Dream.
What's more, home improvement shows and Pinterest boards can certainly whet your appetite for a place to call your own. 
While owning a home may be the right move for you, be sure you've done your homework and gotten your financial affairs in order before you take the leap into homeownership.
Temper your enthusiasm and expectations and get a little help from the pros to navigate the bumps in the homebuying process. 
If you're looking to purchase your first house and want to know if you're ready, get a Free Consultation from the most trusted real estate agency in Texas!
One of our agents would be happy to sit down with you, help you run the numbers, and help you find and purchase the home of your dreams!