With the heavy buyer competition in today's hot real estate market, many homebuyers are considering fixer-uppers for their next home purchase. 
These homes need repairs or renovations but pose a great opportunity for the right buyer to get a great home for a killer price. 
However, buying a fixer-upper isn't for the faint of heart. 
Rehabbing a home can be time-consuming, costly, and in the end, simply not worth the hassle. 
How do you know if buying a fixer-upper is for you?
Is buying a less-than-perfect home worth the money you save?
If you've ever wondered these questions, keep reading. 
In this article, we'll explain the pros and cons of buying a fixer-upper, what kind of buyer is best served by rehabbing a home, as well as steps to take to get you the best deal on a home that needs a little TLC.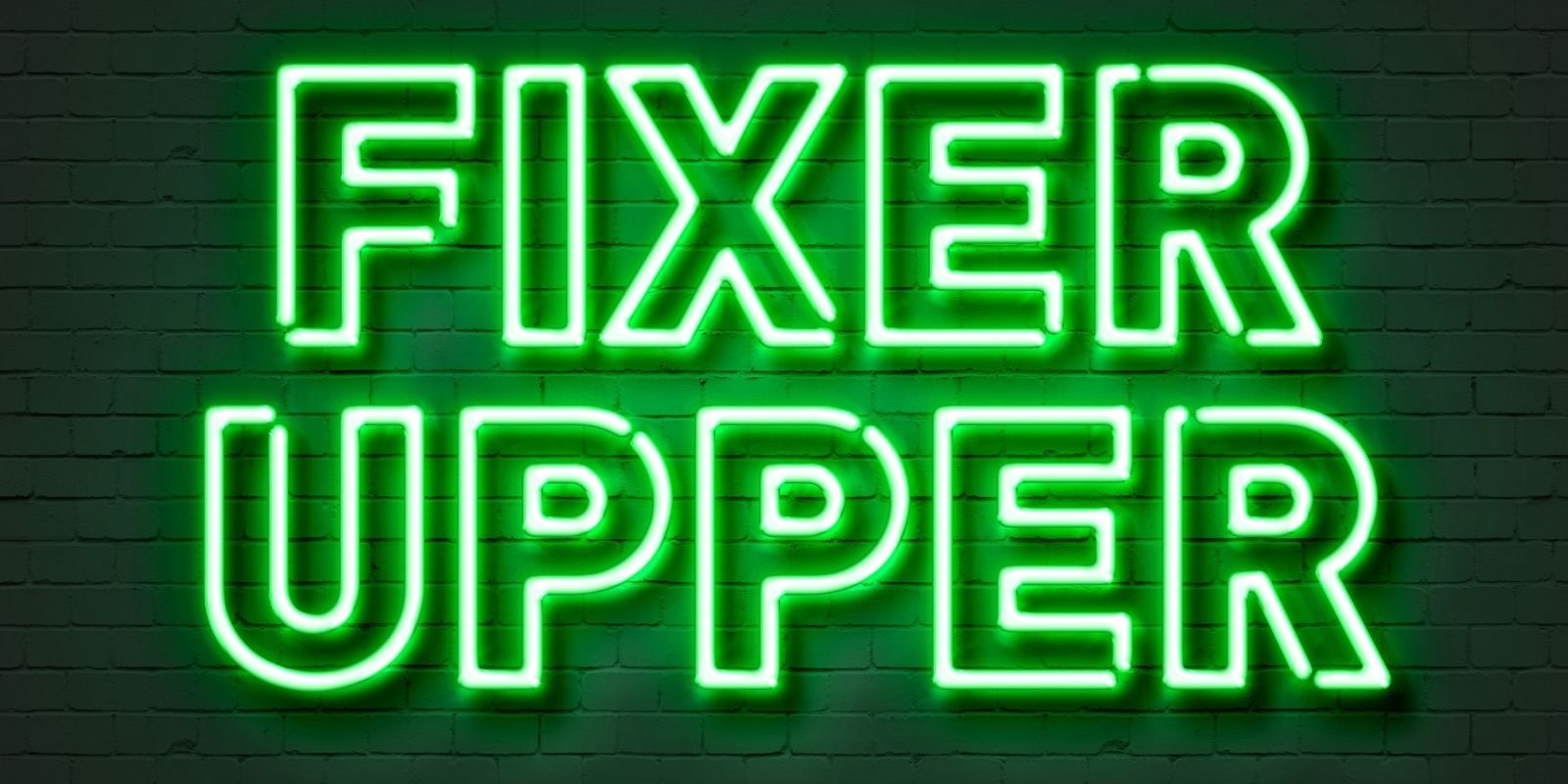 What is a "Fixer-Upper"?
A fixer-upper is a house that needs substantial work to be move-in-ready. 
Repairs can range from minor changes (replacing flooring, doors, or faucets) to major structural overhauls (foundation repair, plumbing replacements, or electrical updates). 
Depending on the needed repairs, the rehab home could be livable, or you may need to complete the repairs before you can move in. 
If you're considering buying a fixer-upper, it's important that you know what to look for when buying a home.
For those with construction skills, buying a fixer-upper can be a great way to get a home at a bargain price.
Why Should I Buy a Fixer-Upper House? 
More and more people have been looking to buy fixer-uppers in recent years. 
The increased popularity is due in part to the countless T.V. shows that make repairing distressed properties look quick and easy.
A fixer-upper can be a great investment—if you choose the right one. 
Pick the wrong one, and you may end up with a money pit. 
So are the risks worth the rewards?
They sure can be. 
Below we'll outline the pros and cons of buying a fixer-upper house.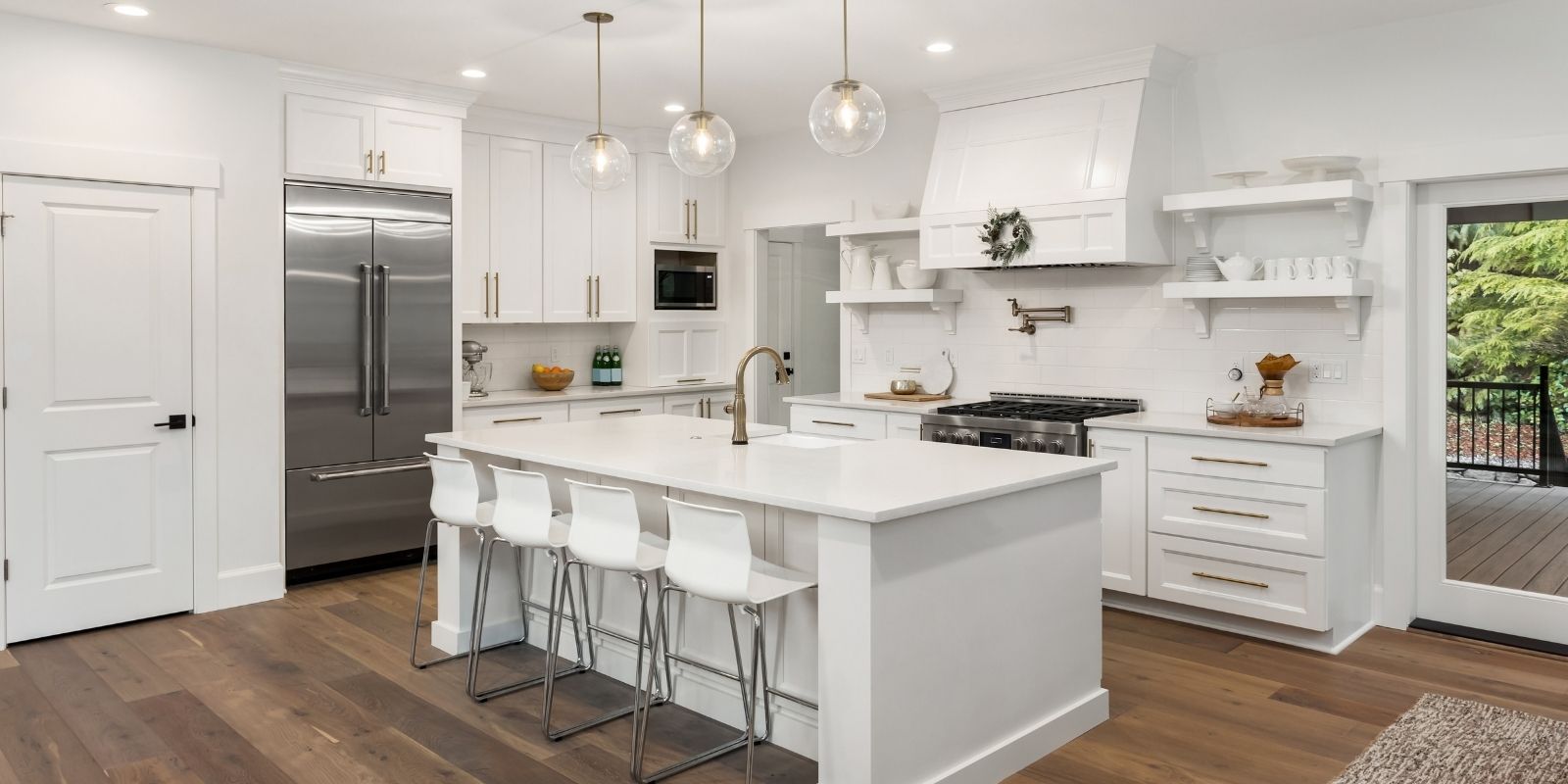 Pros of Buying a Fixer-Upper 
Fixer-uppers come with many advantages. 
Here are a few reasons to give a less-than-perfect property a good look. 
Lower Purchase Price
Most sellers know they can't get top-dollar for a ramshackle house, and they price the property accordingly.
Although you'll need to spend more money renovating it, a fixer-upper house comes with a lower list price and down payment requirement.
This can be especially helpful if you snag a fixer-upper that needs work but is still livable, as you can complete the repairs and upgrades when you have the time and cash to do so.
Less Competition
Generally speaking, homebuyers are looking for properties that are freshly painted, updated, and move-in ready. 
Since fixer-uppers don't meet this description, they often get a pass from mainstream buyers; this means there is less competition for homes that need repairs. 
It's much less likely that you'll get into a bidding war for a home with a tarp on the roof.
Those often sit on the market for months with few offers, so you're more likely to land a fixer-upper at a great price.
Quality Control
When you're in charge of the renovations, you can choose the materials, colors, contractors, and everything else in the home. 
Since you have to make the repairs anyway, it's easy to customize a fixer-upper to whatever your imagination can dream up.
You aren't stuck with what the previous owner selected for paint or fixtures. 
Better Location
If you want a home in a hot neighborhood but can't afford one, look for a fixer-upper in the same area. 
It will cost less than the move-in ready homes but have all the amenities of the great location.
You can snag a home in a good area at a great price with appreciation potential if you're willing to put in some elbow grease.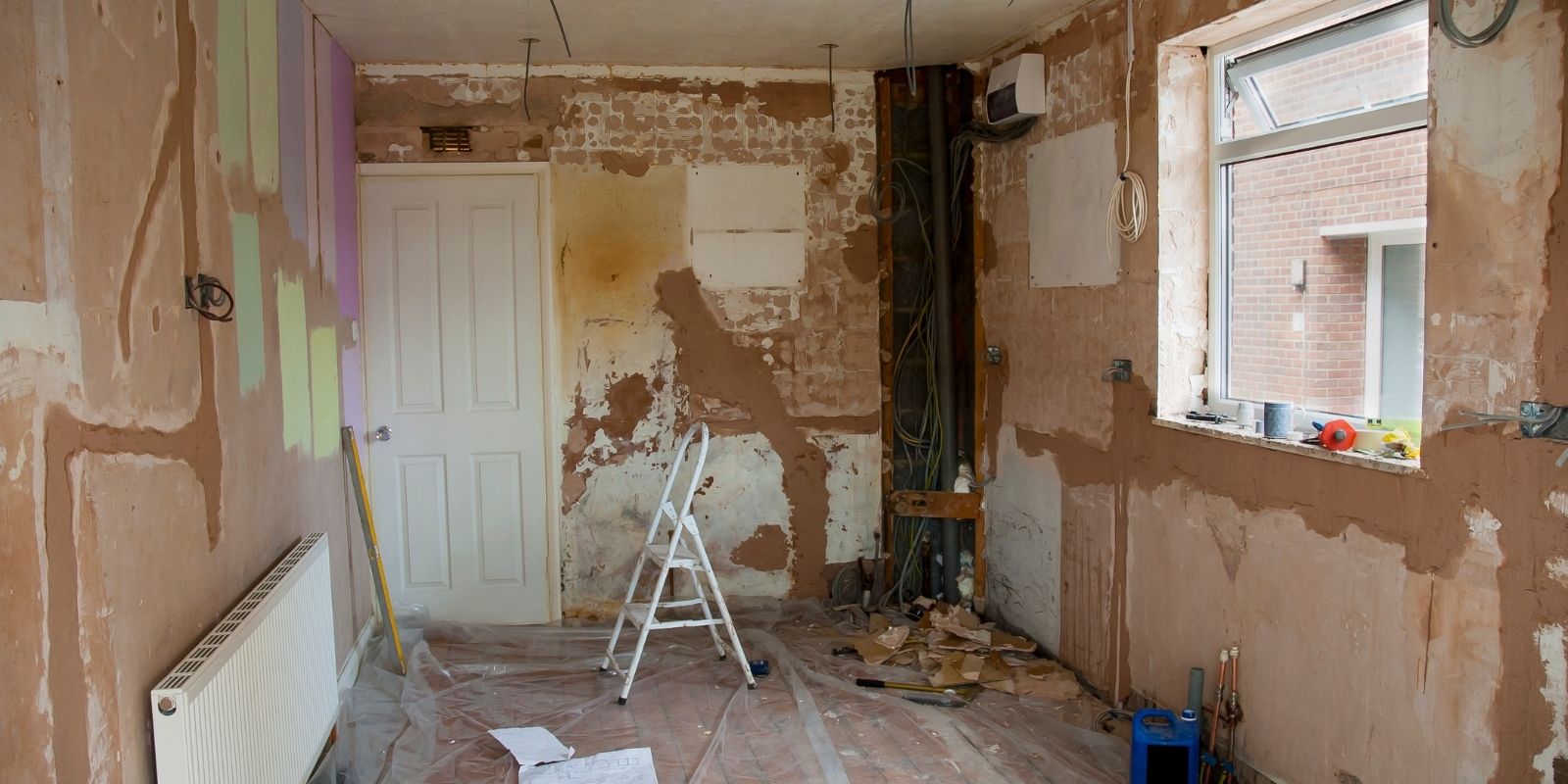 Cons of Buying a Fixer-Upper 
While HGTV glamorizes the journey of fixing up an old house, there are some definite drawbacks to that route. 
Here are some of the potential disadvantages of buying a fixer-upper house. 
Budget Creep
You can run the numbers for your renovations all day long, but they almost always take longer and cost more than you estimate. 
There are always surprise costs that pop up.
Once you start fixing old, dated components, the remaining older portions of the house look especially bad next to the shiny new replacements. 
It can be easy to want to add more and more projects to the renovation to make all of the house match.
Time-Consuming
The process of going from fixer-upper to mover-inner can take quite a while, particularly if you do the renovations yourself. 
There's always the option of hiring a contractor to do it, but you cannot control their timetable as they're likely working on more houses than just yours. 
Be realistic in how much time you expect to devote to repairs, particularly when you are balancing other personal and financial priorities. 
Unexpected Issues
Even the most meticulous home inspector is still human and probably won't catch everything wrong with the house—especially issues that might be lurking behind drywall or under floorboards. 
These could be minor issues, such as loose roof shingles, or major problems like termite damage.
If the home is older, expect unexpected issues to come up.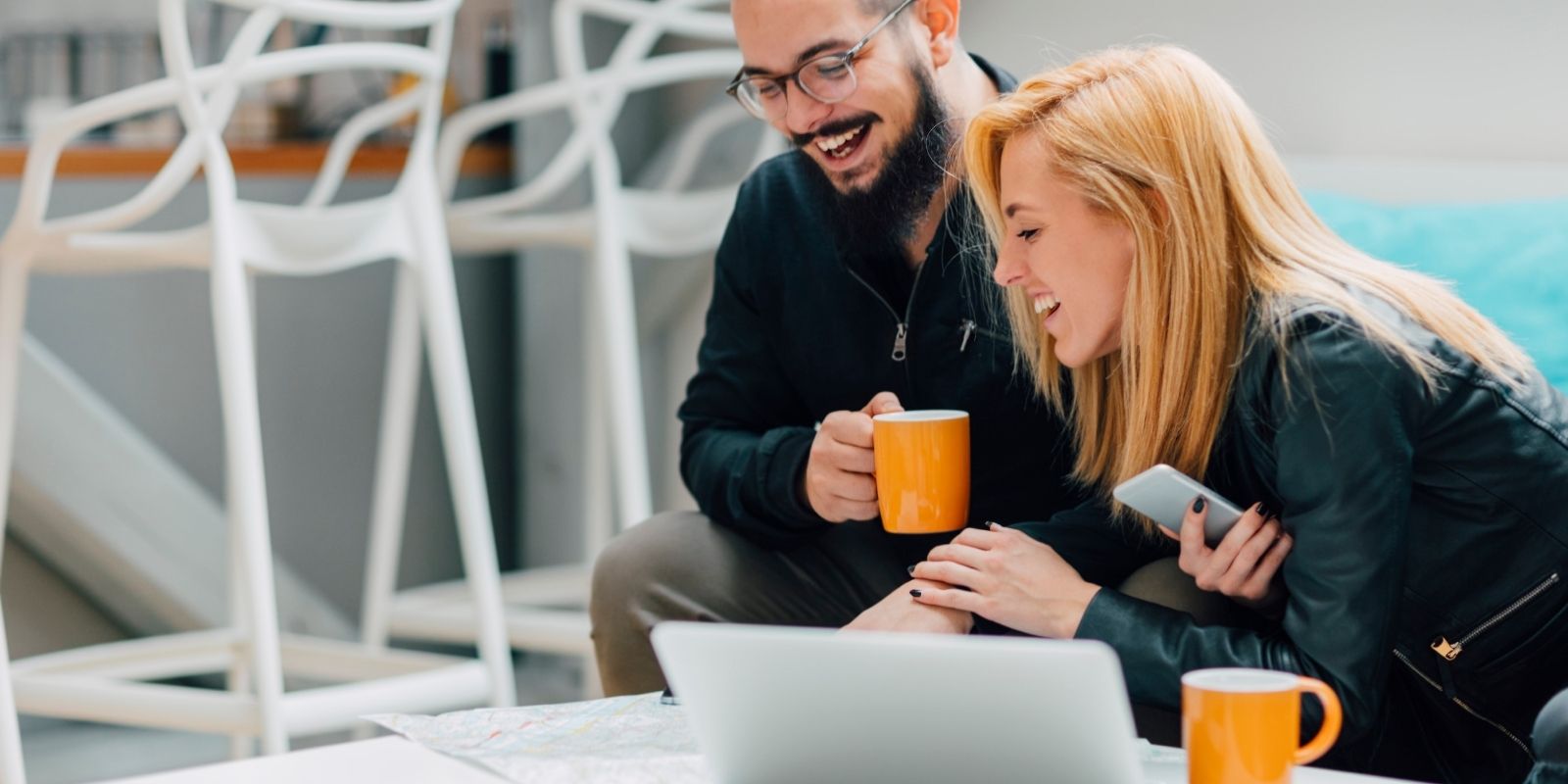 How to Buy a Fixer-Upper
Before house hunting, every homebuyer should make a list of must-haves. 
If you're looking for a fixer-upper, you need another list—renovation projects you're willing and unwilling to tackle. 
Once you've drawn some parameters for what kind of house you want, an experienced real estate agent can help you narrow down your best options.
Here are some of the most important steps to complete to find the best fixer-upper: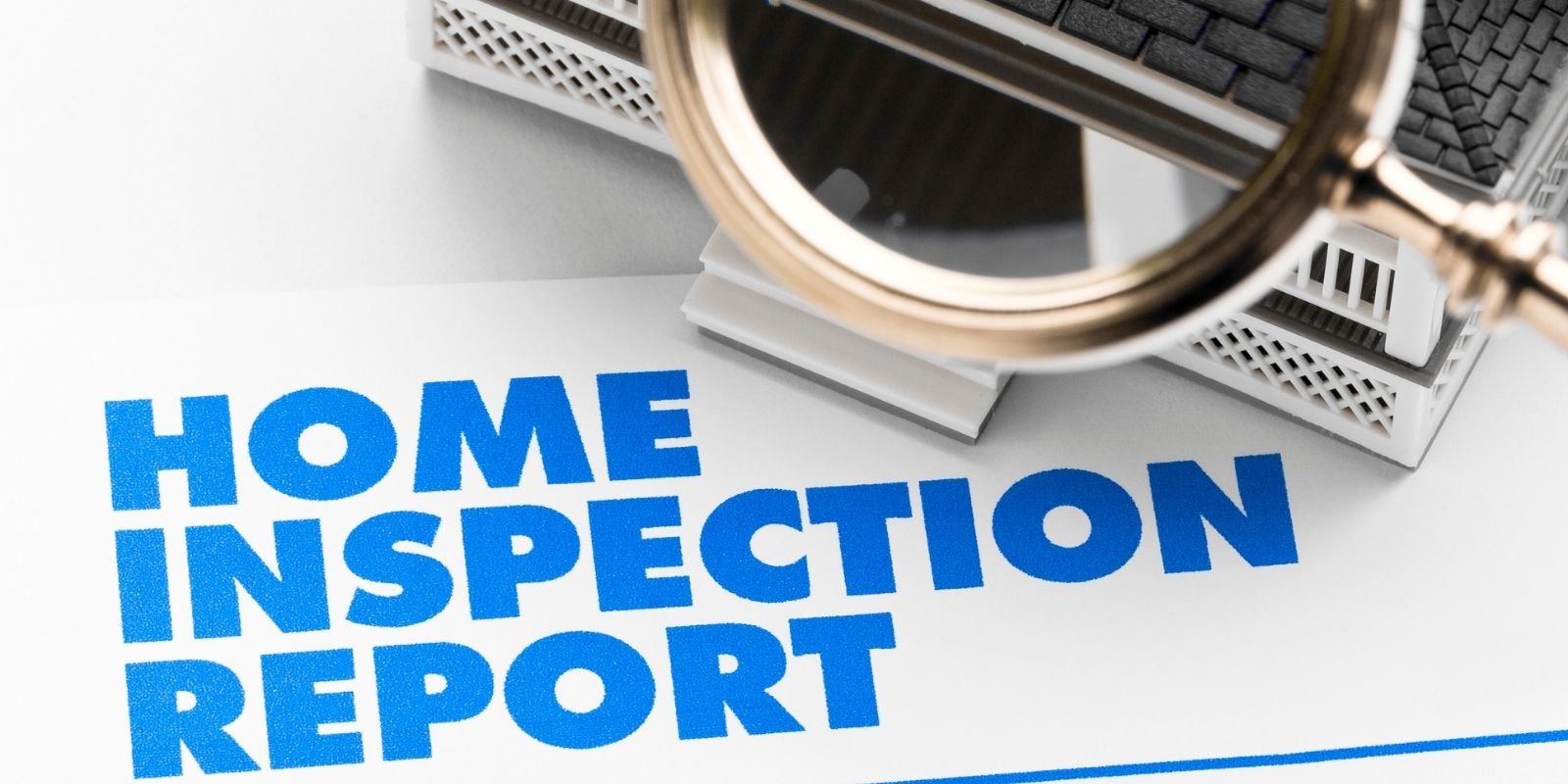 1. Get a Home Inspection
The inspection report is your chief source of information on how much fixing your fixer-upper requires.
Getting a home inspection is essential before buying any home, but on a fixer-upper, you definitely want to go over the results with a fine-toothed comb.
An inspection can not only confirm the extent of issues you already plan to fix, but it can also reveal layout or foundation issues that could make the project too time-consuming or expensive.
We've compiled a list of the 13 most common home inspection issues for you to review.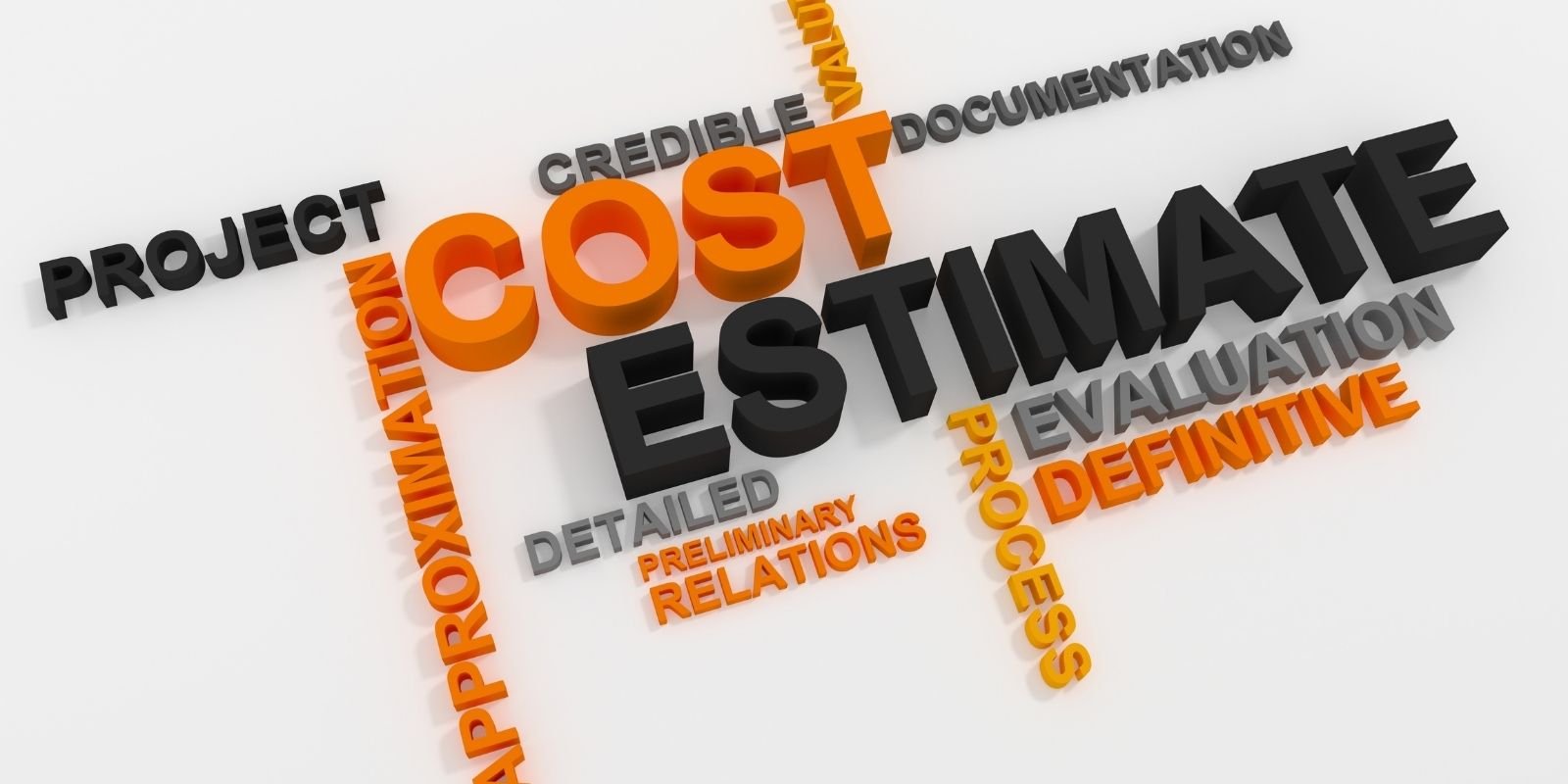 2. Estimate Renovation Costs & Make a Budget
To prevent costs from spiraling out of control, you need a home renovation budget. 
Lay out the home improvement projects you want to be done and price them out before you buy materials. 
If a contractor will be doing the work for you, get multiple bids and time estimates for each project, then rank them according to priority. 
After that, you can start a detailed budget for the project you want to do first.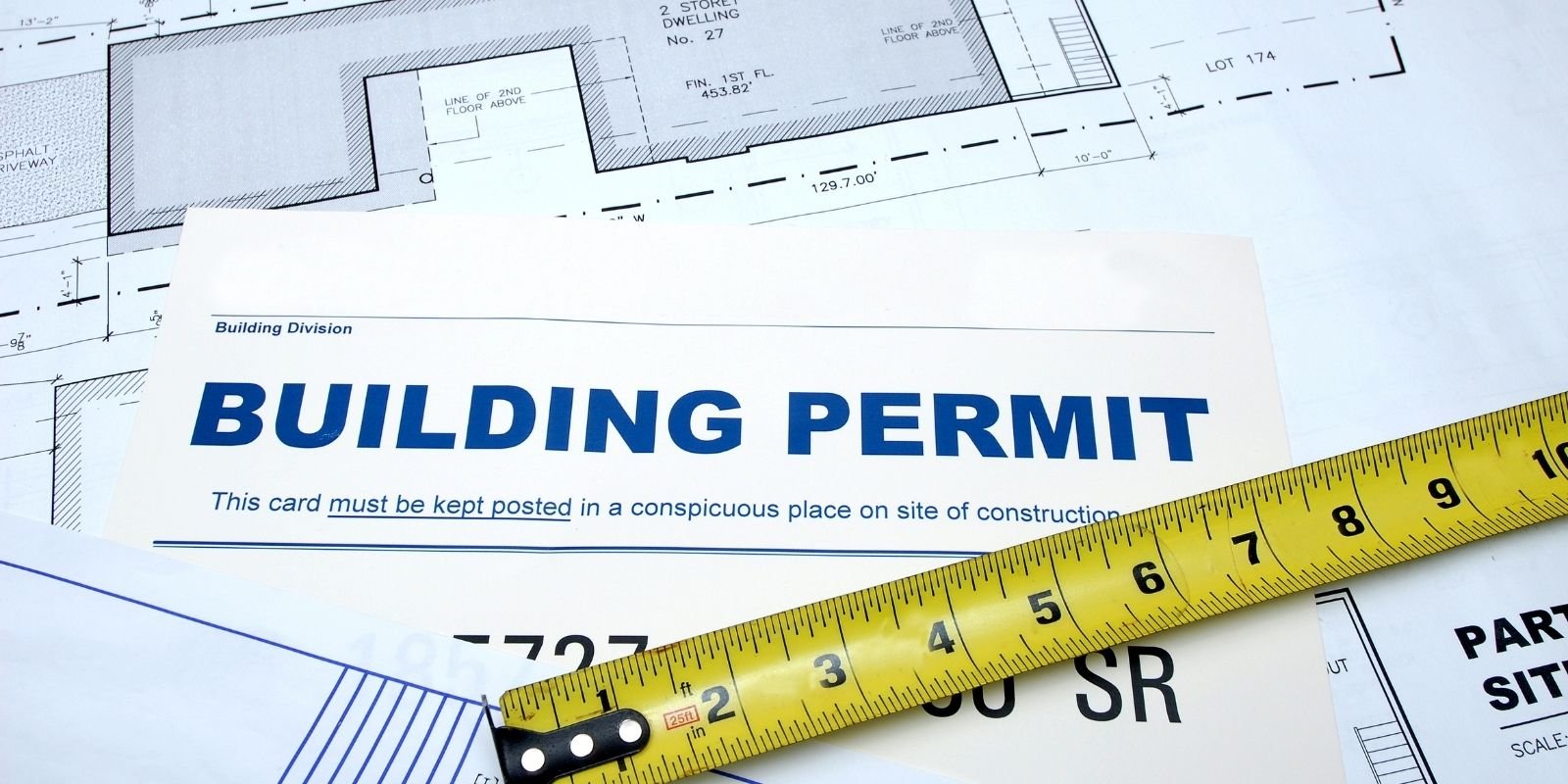 3. Determine if a Permit is Required
Depending on your area, you might need permits to do certain renovations. 
If you build without obtaining the proper permits, you will likely face fines, penalties, and/or additional construction costs to remove or redo the changes you made.
You might even have difficulty selling the house in the future. 
Make sure you have the money to get the required permits before committing to remodeling. 
Check with your town, county, or local code enforcer to figure out what permits you will need and for what projects, as well as an estimate on how much they will cost.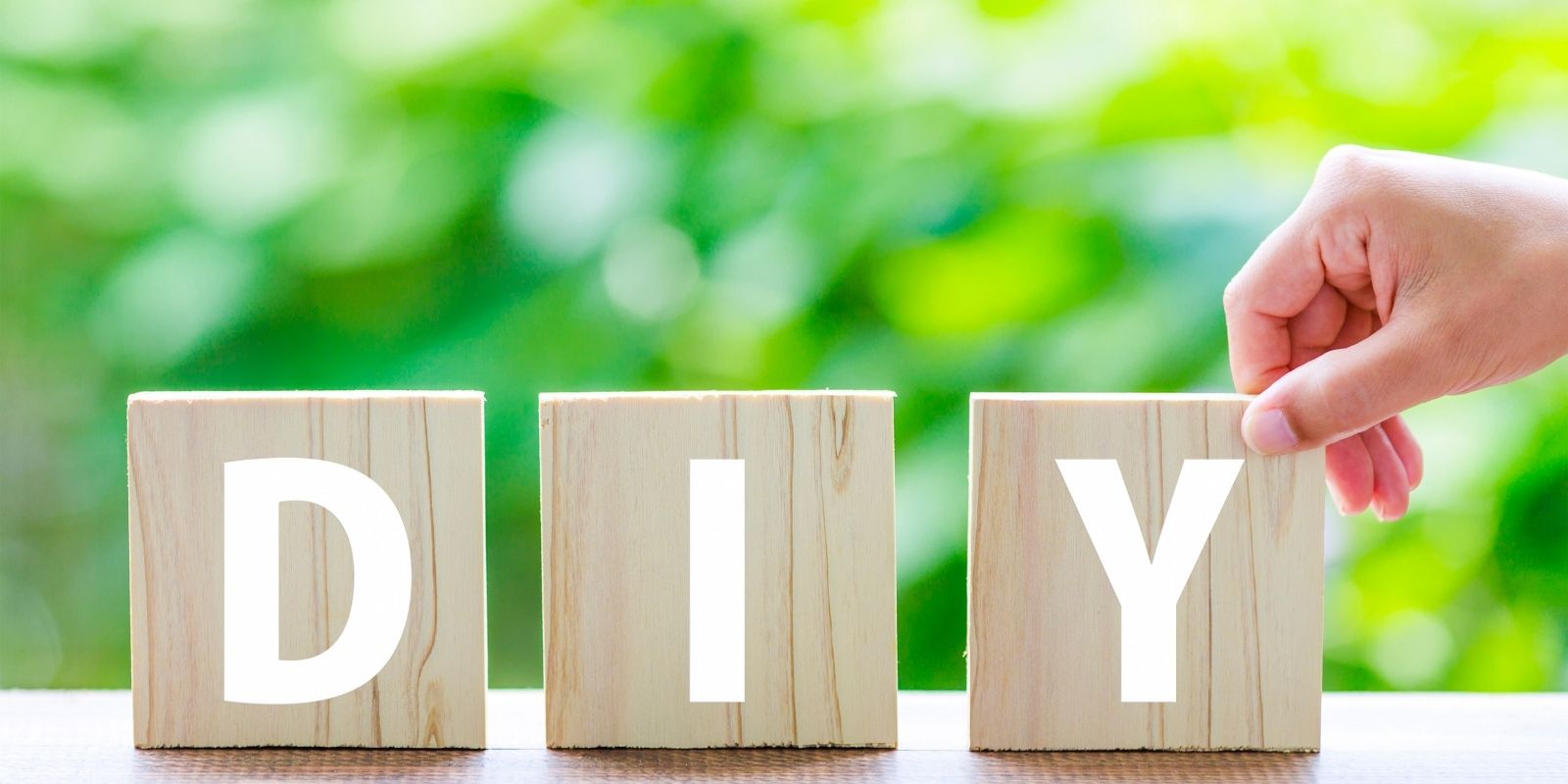 4. Identify What You Can DIY
Most people interested in fixer-uppers plan to DIY most of the repairs.
If you're doing most of the labor, all you need are the parts and equipment for the renovations, and you won't have to waste money paying someone else.
However, there are a few times when it makes more sense to hire a contractor than to DIY.
If a project is well outside your expertise or requires specialized knowledge or training, you're better off hiring a professional.
Good examples of these are rewiring or retrofitting electrical circuits or repairing the foundation.
DIY all that you reasonably can, and hire out the things that fall outside your wheelhouse.
Note that if you can't do a large chunk of the workload yourself, it's probably best to stay away from buying a fixer-upper home. 
Hiring someone to do most of the work for you will likely cost more than the renovations are worth in value.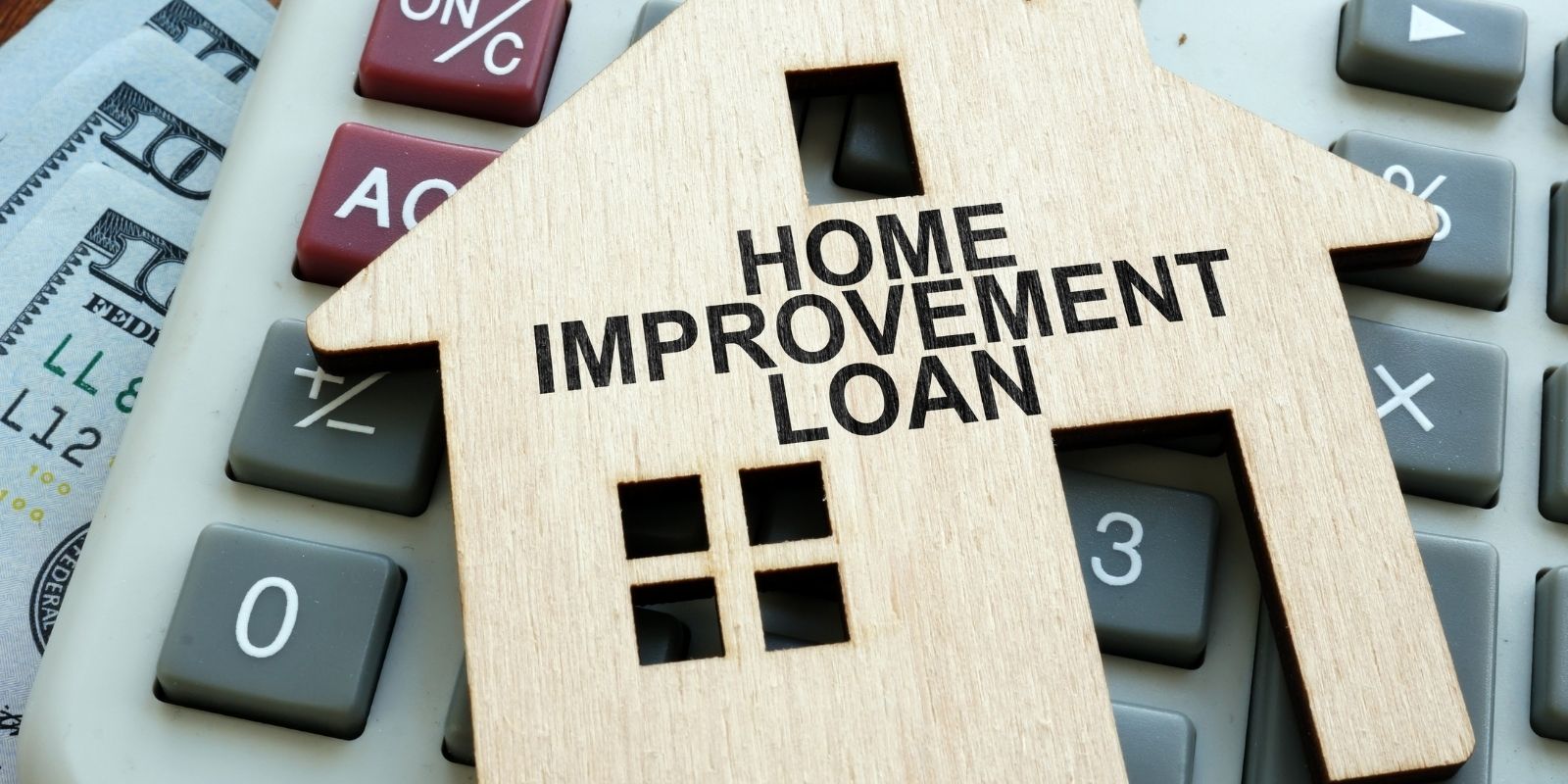 5. Explore Fixer-Upper Loan Options
Buying a fixer-upper home is more financially complicated than typical finished homes. 
You'll need money for the down payment, closing costs, renovations, as well as any complications that arise.
Renovation loans are mortgages that help you finance a house and improvements at the same time. 
If you're looking for a lender to buy a fixer-upper home, you should take a look at our guide for homebuyers on finding a mortgage lender.
With a renovation loan, you can pay off improvements over a longer period and at a lower interest rate than other types of financing. 
Fixer-Upper Loan Options Include:
FHA 203(k): Offered through the Federal Housing Administration, FHA 203(k) loans allow lower income and credit scores than conventional mortgages do. They can be used for most improvement projects.
VA Renovation Loan: The Department of Veterans Affairs recently updated its VA loan guidelines to include the purchase and renovation of a home. Note that a VA-approved contractor is required, eligible projects are somewhat limited, and your lender may charge a construction fee.
HomeStyle: Guaranteed by Fannie Mae, HomeStyle mortgages require higher credit scores than FHA 203(k) loans. However, almost all improvements are eligible, including luxuries like a pool or landscaping.
CHOICERenovation Loan: Guaranteed by Freddie Mac, this mortgage allows improvements that help homes withstand natural disasters, among other upgrades. Borrowers can even make repairs themselves prior to closing to earn a down payment credit.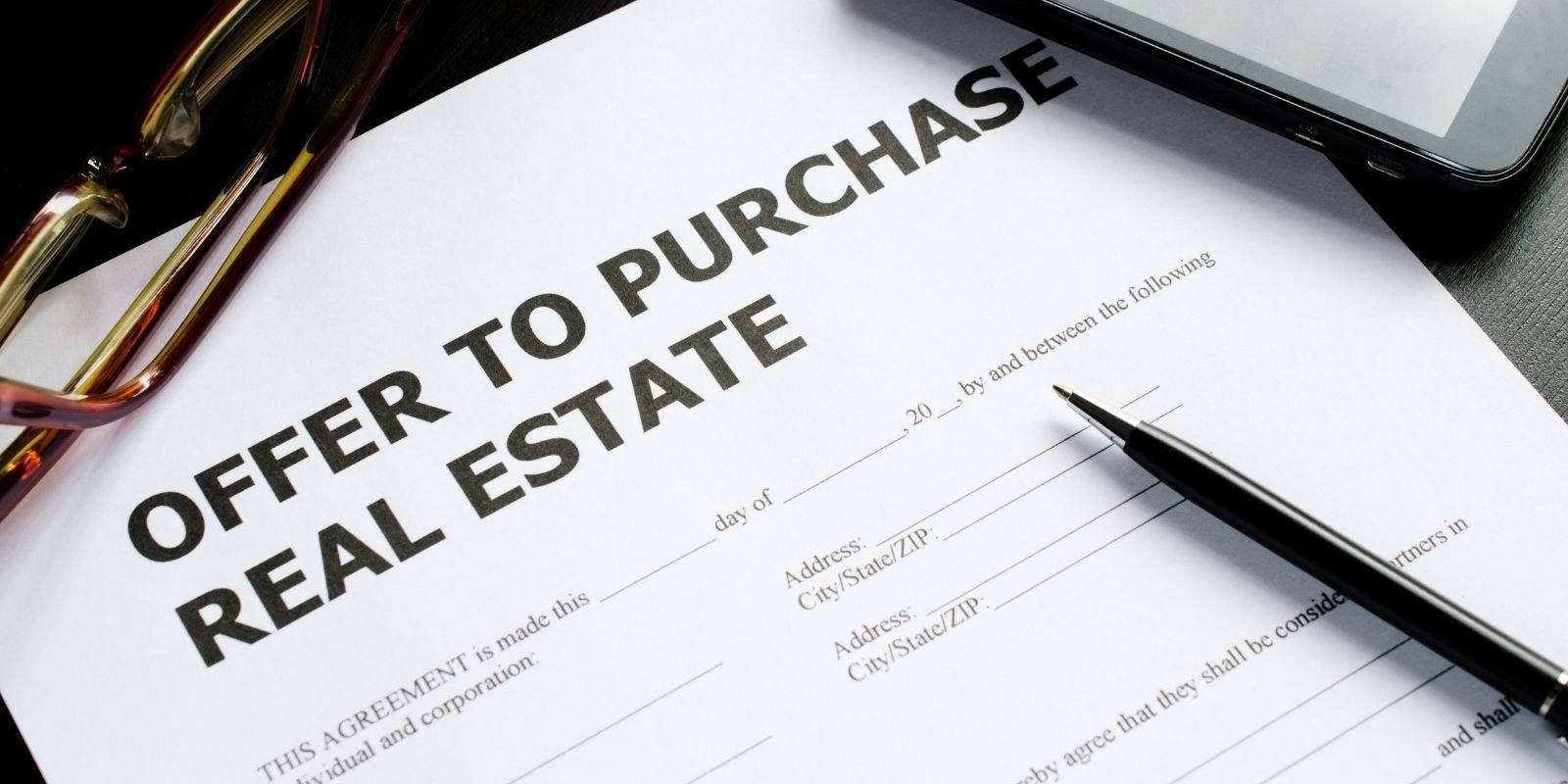 6. Make a Smart Offer
Once you have a mortgage pre-approval letter in hand, it's time to make an offer.
The last thing you want is to overpay when buying a fixer-upper. 
The whole point of buying a house that needs work is to get a bargain. 
Make an offer that strikes a balance between the asking price and the cost of necessary repairs. 
Include contingencies in your offer.
A contingency means that the offer is good as long as certain criteria are met. 
The most common contingency is an inspection contingency, which gives the buyer latitude to change the offer or walk away altogether if they don't like the results of the inspection report. 
Other contingencies could be based on the buyer's ability to get financing, the title of the property being free of any liens, or the sale of another property.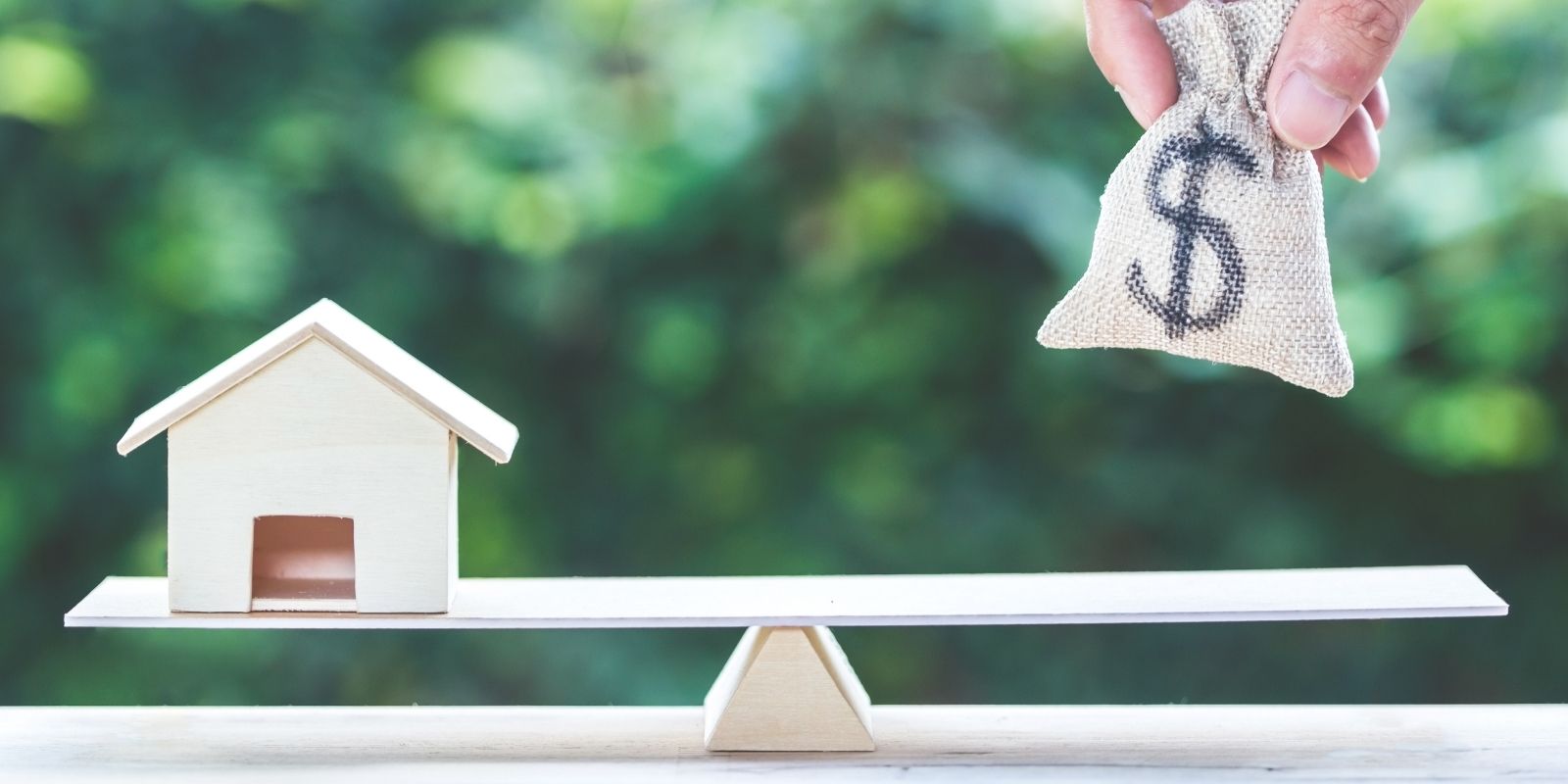 7. Negotiate a Great Price
The last step is to negotiate the home's selling price. 
If the home you're interested in has several flaws, you may have more bargaining leverage. 
Alternatively, you can request that the seller complete some of the work before closing on the house. 
Work with a realtor to make a smart offer and handle any counteroffers. 
Don't be afraid to walk away if the price isn't right and the seller isn't willing to negotiate.
Being willing to walk away made our list of real estate negotiation tips for buyers.

Final Thoughts on Buying a Fixer-Upper
Buying a fixer-upper isn't for everybody. 
For this option to make sense, you need construction skills, time, and money (or financing) to complete the necessary repairs, along with some padding to account for any unexpected problems. 
But if you have all these, buying a fixer-upper can be a fantastic way to build sweat equity and get a great home at a bargain price. 
Having a trusted real estate agent on your side can make purchasing a fixer-upper much easier. 
Your agent will know about many of the common pitfalls of homes in your area (old plumbing, the lifespan of roofs, susceptibility to hail or weather damage).
An agent can be an extra set of eyes to help you spot problems, even before an inspector does.
A reliable real estate agent will represent your interests throughout the buying process. 
To find a trustworthy and reliable real estate agent, look no further than the oldest and most trusted real estate agency in Fort Worth, TX: Helen Painter Group Realtors. 
Helen Painter's agents have been representing buyers and sellers in Fort Worth since 1958.
If you're considering buying a fixer-upper home, give us a call at (817) 923-7321 or contact us online for a free consultation.