What price should you ask for your home? 
It's not an easy question to answer, since every home is different.
What's more, real estate market conditions change literally every day with fluctuations in buyers and homes for sale, as well as other factors like interest rates, home selling prices in your area, and even the seasons of the year! 
Home selling prices are moving targets. 
To determine the best price for your home, you'll need to consider a pricing strategy by understanding your target buyer, the real estate market, and a little bit of human psychology. 
In this article, we'll explore each of these and equip you with the tools you need to choose a strategy that will give you the best price when you sell your home.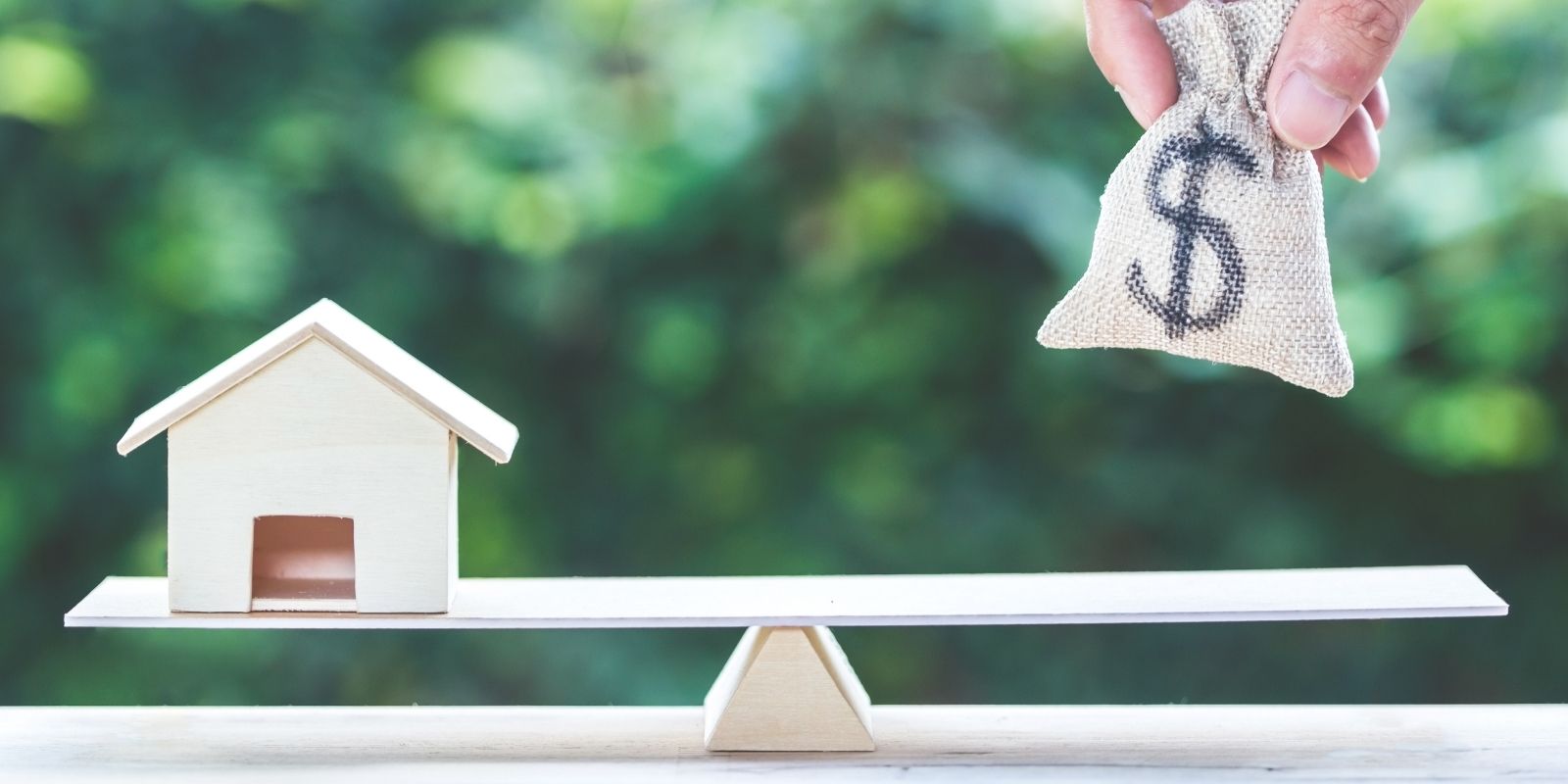 How to Sell Your House for the Best Price
Pricing your home right from the get-go is an important element to your overall home-selling strategy. 
This is especially true if you're planning to sell and buy a house at the same time.
Price it too low, and you will end up leaving money on the table.
Price it, too high, and the house may sit on the market for a long time, making it look defective in the eyes of potential buyers. 
Setting an unrealistic price is a common home selling mistake.
When determining your pricing strategy, you'll need to consider a variety of factors to maximize your sale price, including: 
The conditions of the local market, such as seasonality and current housing inventory

Repairs or upgrades (needed or expected)

Economy (local and national)

Market trends (is it a buyer's market or a seller's market?)

What comps are selling for
The more information you have on the real estate market, the better equipped you'll be to price your home correctly.
Read on for our top tips for optimizing the price of your home for a quick, top-dollar sale.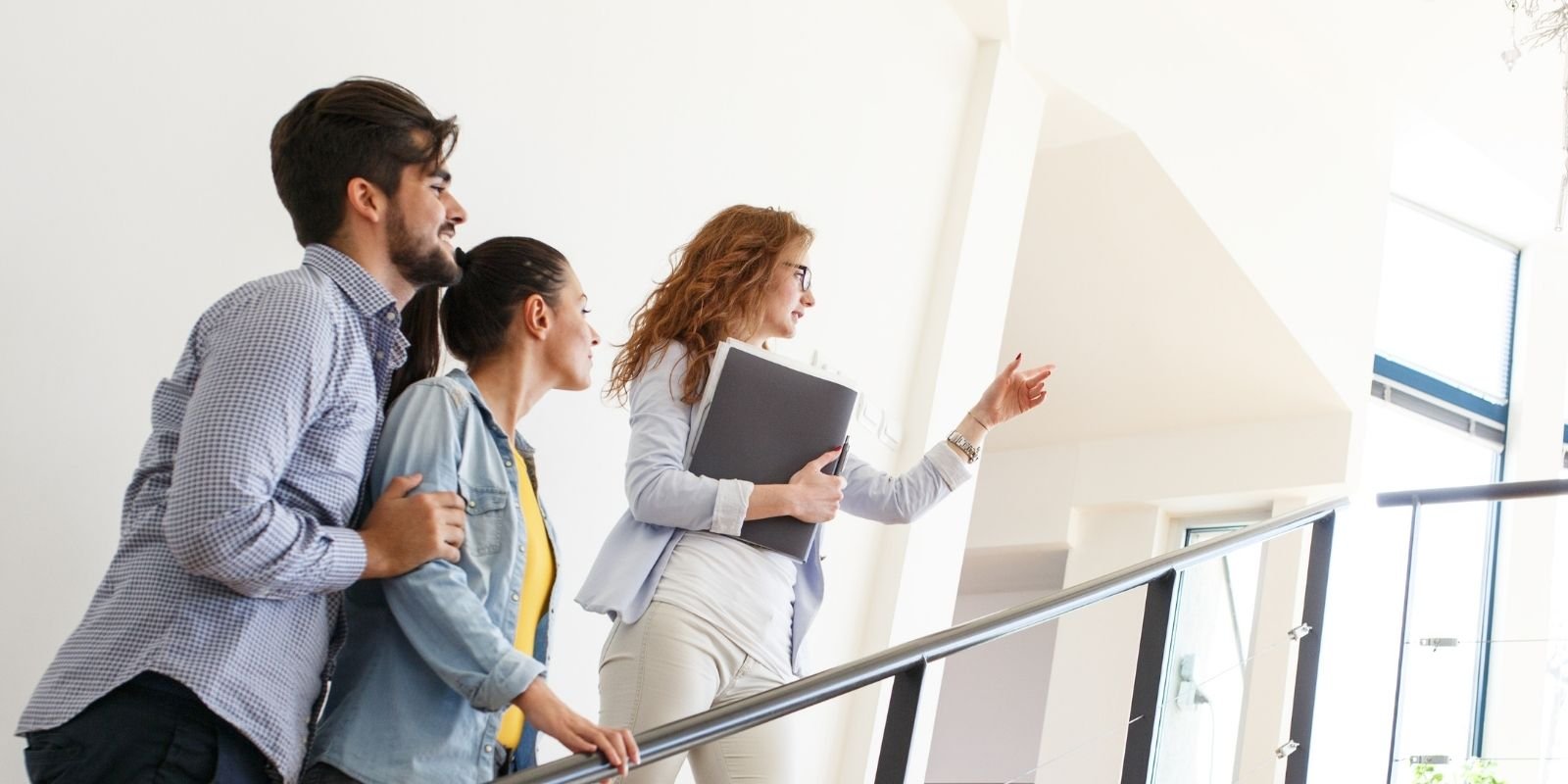 Hire A Local Real Estate Agent
Unless you're a Realtor yourself, it's impossible to gain all the knowledge you need about your local real estate market before you sell your house.
This is why most sellers use the help of a trusted local real estate agent to navigate the home selling process. 
An experienced local listing agent will provide insights and recommendations based on nearby listings and their knowledge of the area.
While the agent does charge a commission, the price is usually worth the value he or she brings to the table.
A real estate agent can:
Provide info on current market conditions

Review comps to price the house correctly

Negotiate with potential buyers on your behalf

Advise you on what repairs or updates to complete to prepare your house for sale

Take care of the photos and paperwork associated with listing the property

Answer any questions about selling your home
Avoid eager seller's agents that over-promise to get your listing and ultimately under-deliver.
Look for recommendations from friends or online review sites to start your search.
Interview your agent before signing a contract to ensure he or she is a good fit and trustworthy.
The agent should have experience in your geographic area and a portfolio of sales that include homes that are similar in age, size, and quality to yours.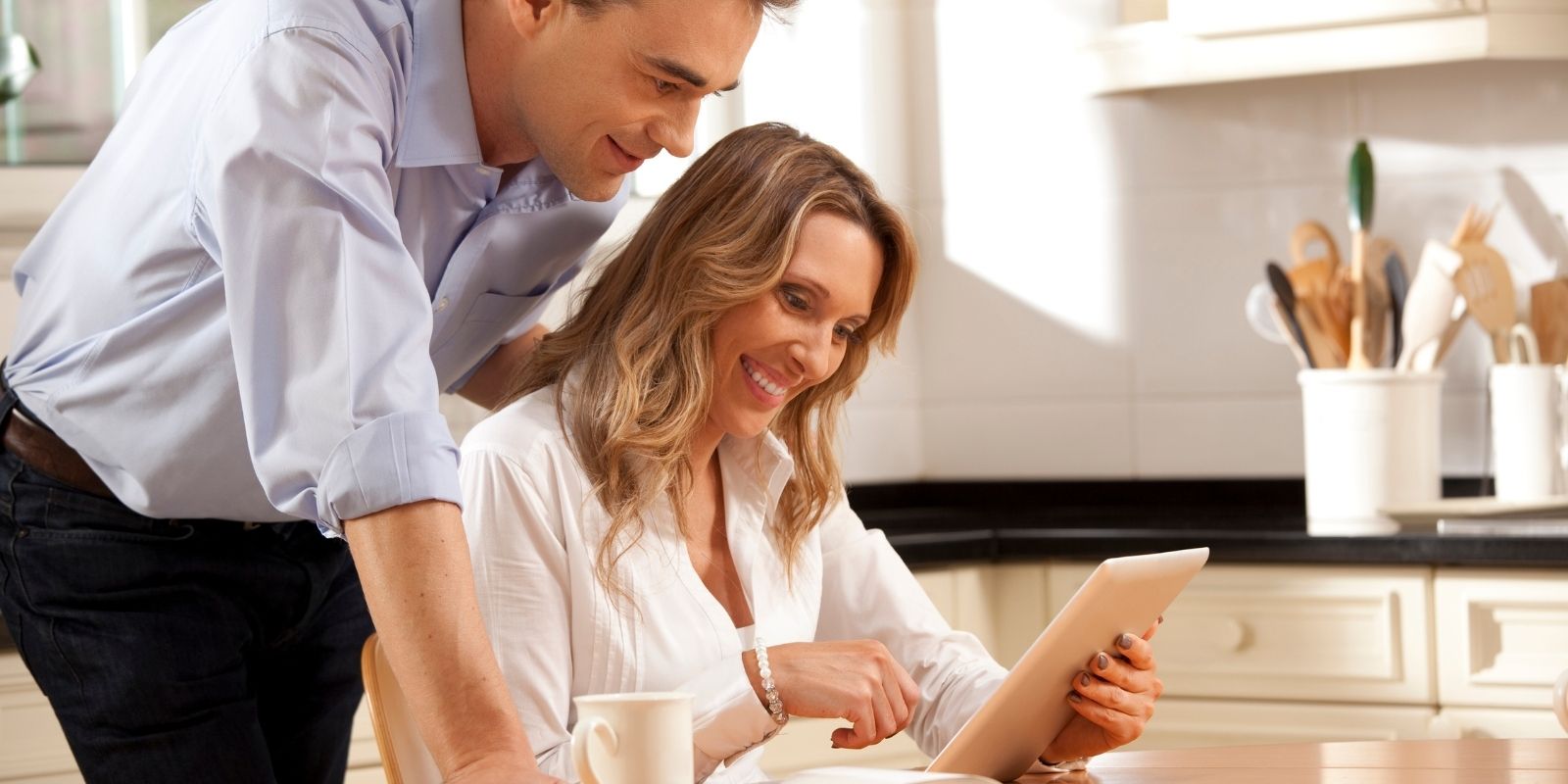 Research Your Ideal Homebuyer
Different properties attract different types of buyers with different needs and budgets.
Your house won't be suited to every home buyer, so you need to hone in on attracting the ideal prospects.
Take a minute to get inside the head of your potential buyer.
It might help to check out our guide on "How To Buy A House" to better understand the buyer's perspective.
Ask yourself what kind of person would be interested in your house and why?
What needs does your property meet for them?
For example:
Single-family home [Good Condition, Wealthy Area]
The target buyer is likely looking for a move-in ready home.
This type of home buyer isn't looking to do any repairs, so spending time and money on repairs makes sense for the seller.
Single-family home [Poor Condition, Average Area]
If a property is in poor condition, it may not qualify for a traditional mortgage.
The ideal buyer is likely to be a real estate investor or a cash buyer willing to invest time and money into repairs and renovations to get a bargain.
Knowing who you are selling to will answer a lot of questions on how to price your home and what improvement projects to pursue (more on that later).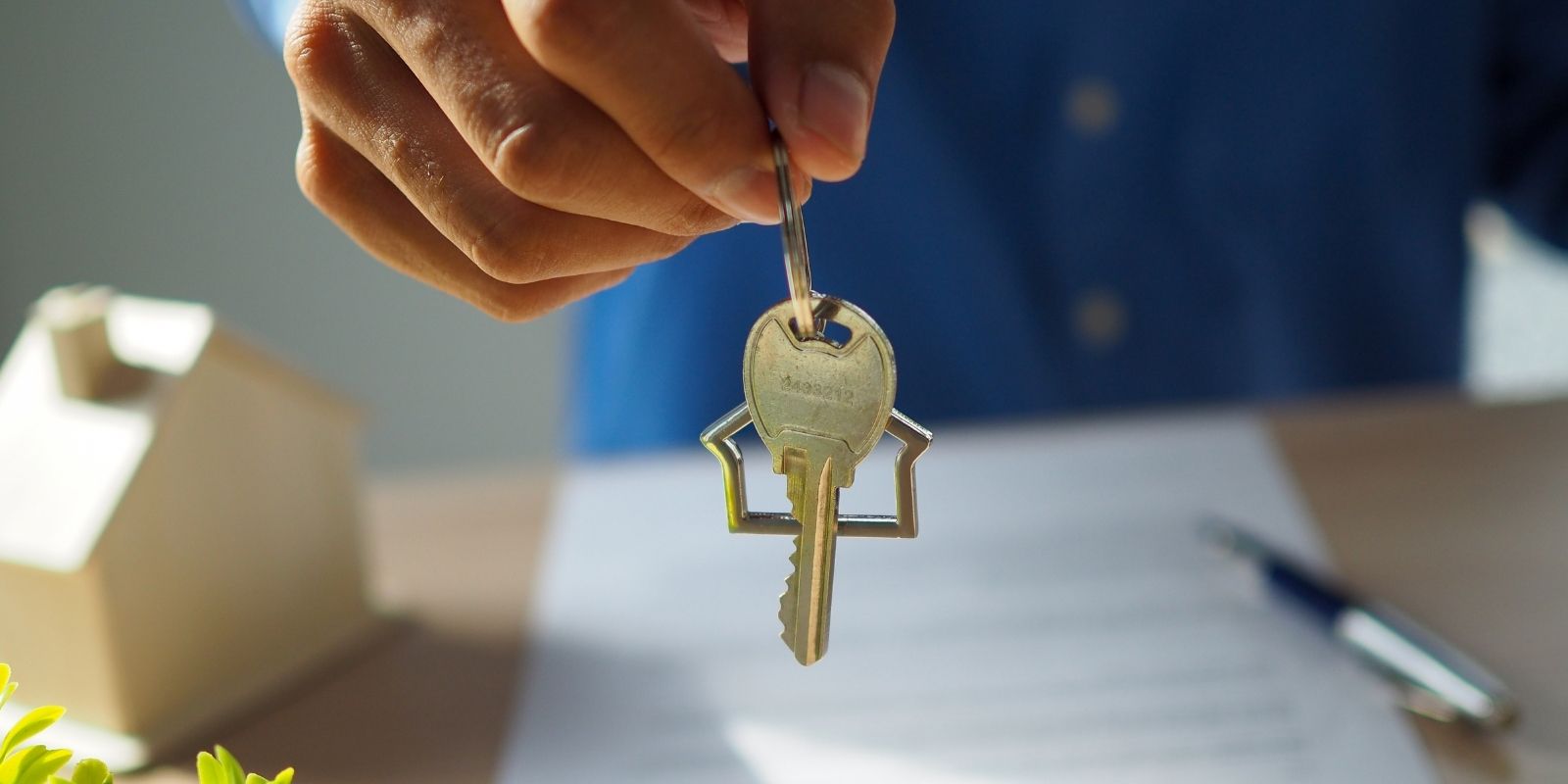 How to Set Your Home's List Price
Unlike things like tennis shoes and lightbulbs, the listing price of a house is rarely the price that the buyer pays in the end.
Prices on real estate are flexible, and both buyers and sellers know this.
Buyers and sellers both anticipate the dance of negotiation during the selling process, so pricing is a bit of an art.
A common seller mistake is to set the initial asking price of the home too high.
This can result in the home stalling on the market for months instead of selling quickly.
It may also signal to buyers that you have an unreasonably high view of your home, which can dissuade them from making offers altogether.
Understanding the mentality of your buyer as well as the local real estate market conditions will inform what pricing technique will work best.
Check out this list to see which pricing strategy makes sense for your home.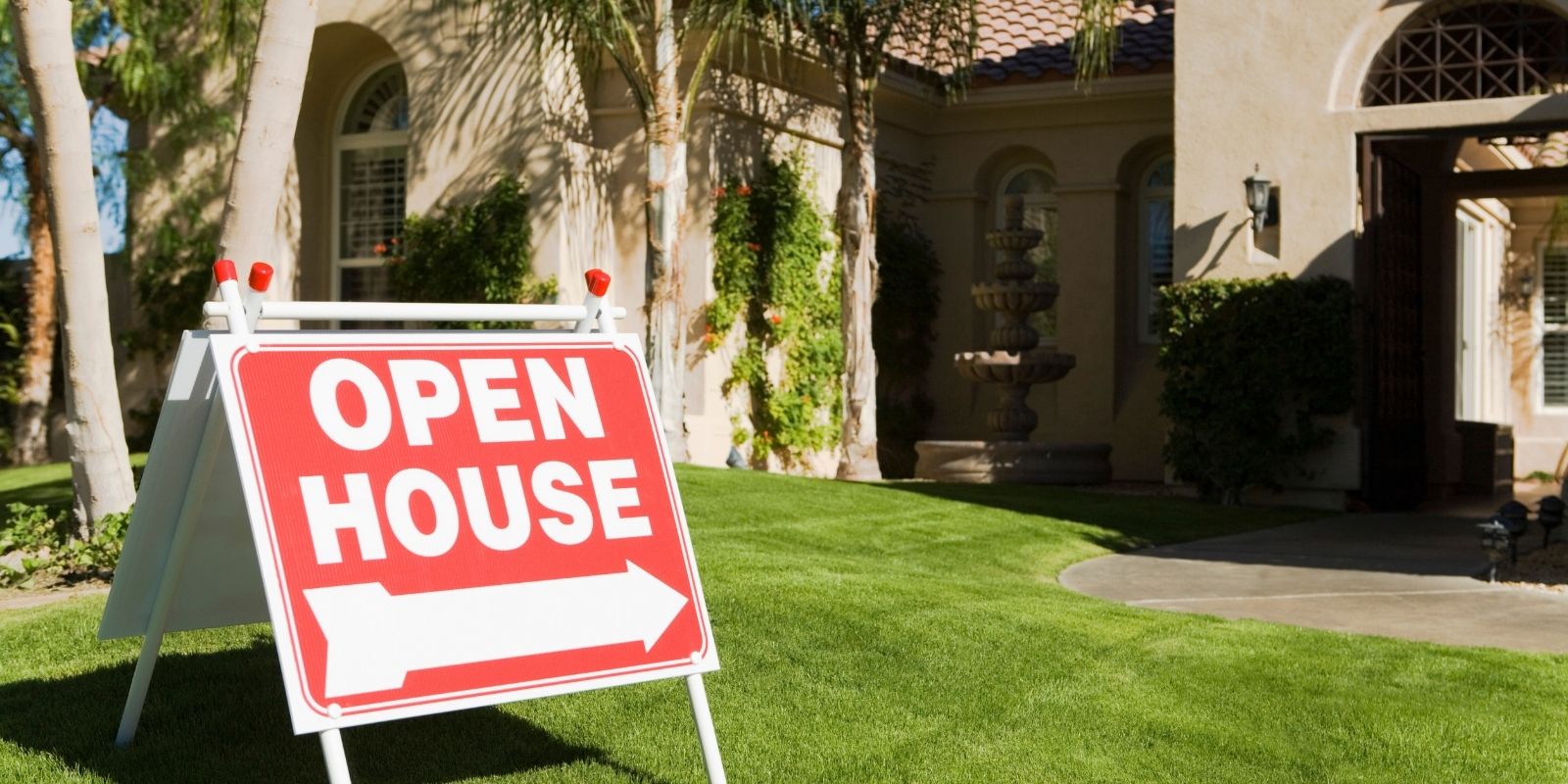 Below Market Value
While it may seem counterintuitive (you want the highest price for your home, after all), it can be a good strategic move to price your home below what it's worth—particularly if you're in a seller's market. 
Homes priced below market value create a sense of urgency in buyers.
By slightly under-pricing your home, you increase your odds of attracting multiple offers and sparking a bidding war.
This gives you the upper hand in negotiations and can drive the price higher than what you'd ask for.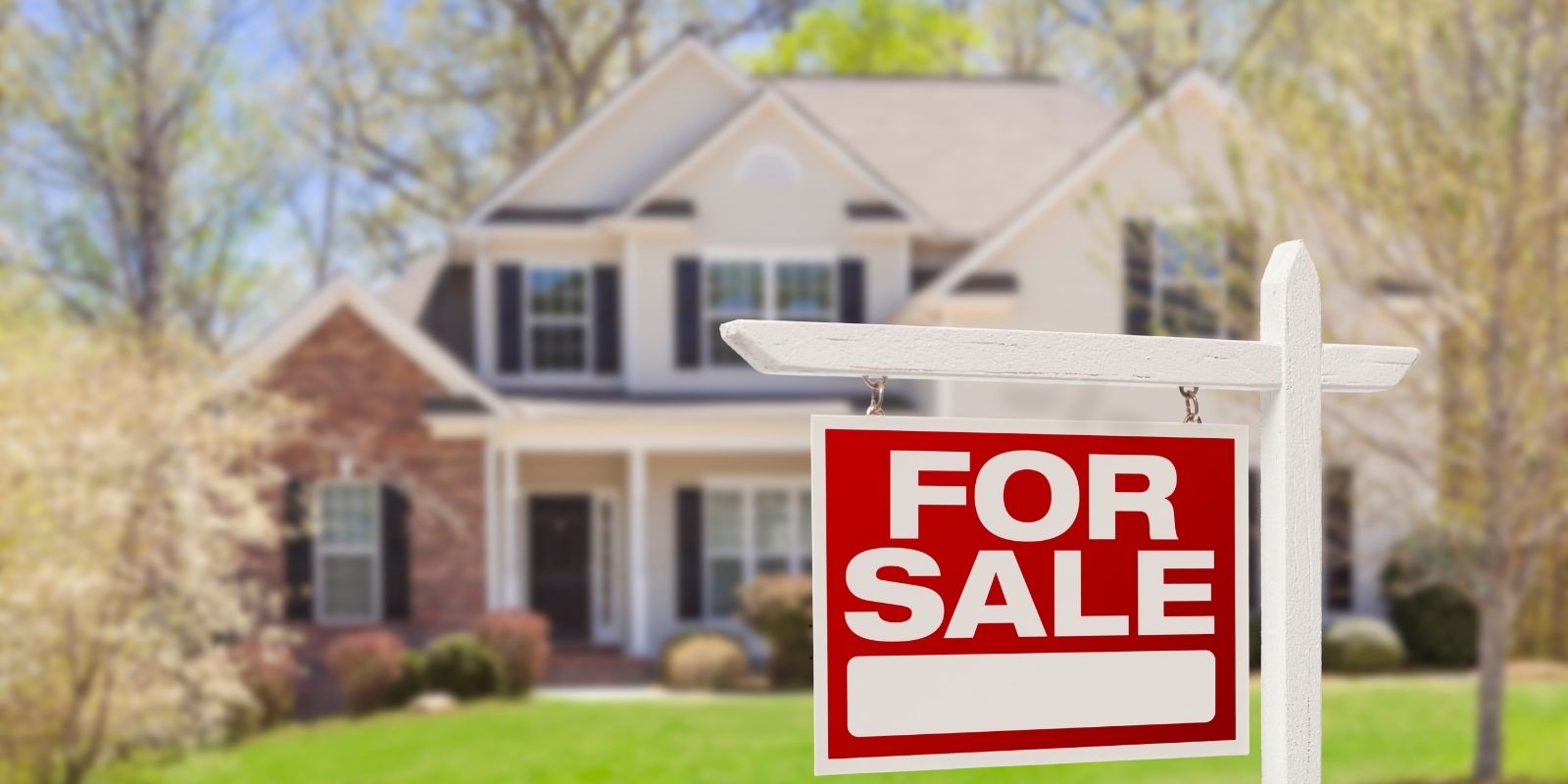 Value Range Marketing
Rather than picking one price for a home, the seller/agent outlines a range of offers the seller would entertain.
For instance, instead of listing your home at $296,000, consider listing the home between $259,000 and $296,000.
This can bring more buyers to your property than a single price. 
If you decide to go this route, be sure to set the low end of the spectrum at a price you would actually accept.
This will prevent you from wasting time fielding low-ball offers and help you avoid deceiving and angering potential buyers.
Strategic Price Points
Before you set your home's price, bear in mind that buyers usually search online between certain benchmarks.
For instance, a buyer may search for homes between $300,000 and $350,000.
If your home is priced at $351,000 or $299,999, that buyer may never see your home in search results—even though they may be willing to edge down or up a little. 
Additionally, a price point of $229,900 would probably result in the same number of buyer inquiries as a price of $227,900, so there's no need to lose out on $2,000.
Moving the price down to $224,900 (the next price point down), however, would widen your potential buyer pool.
A home buyer's price range will increase incrementally, so leverage that to get more offers.
Ask your real estate agent for guidance on placing your home's price between common buying price points.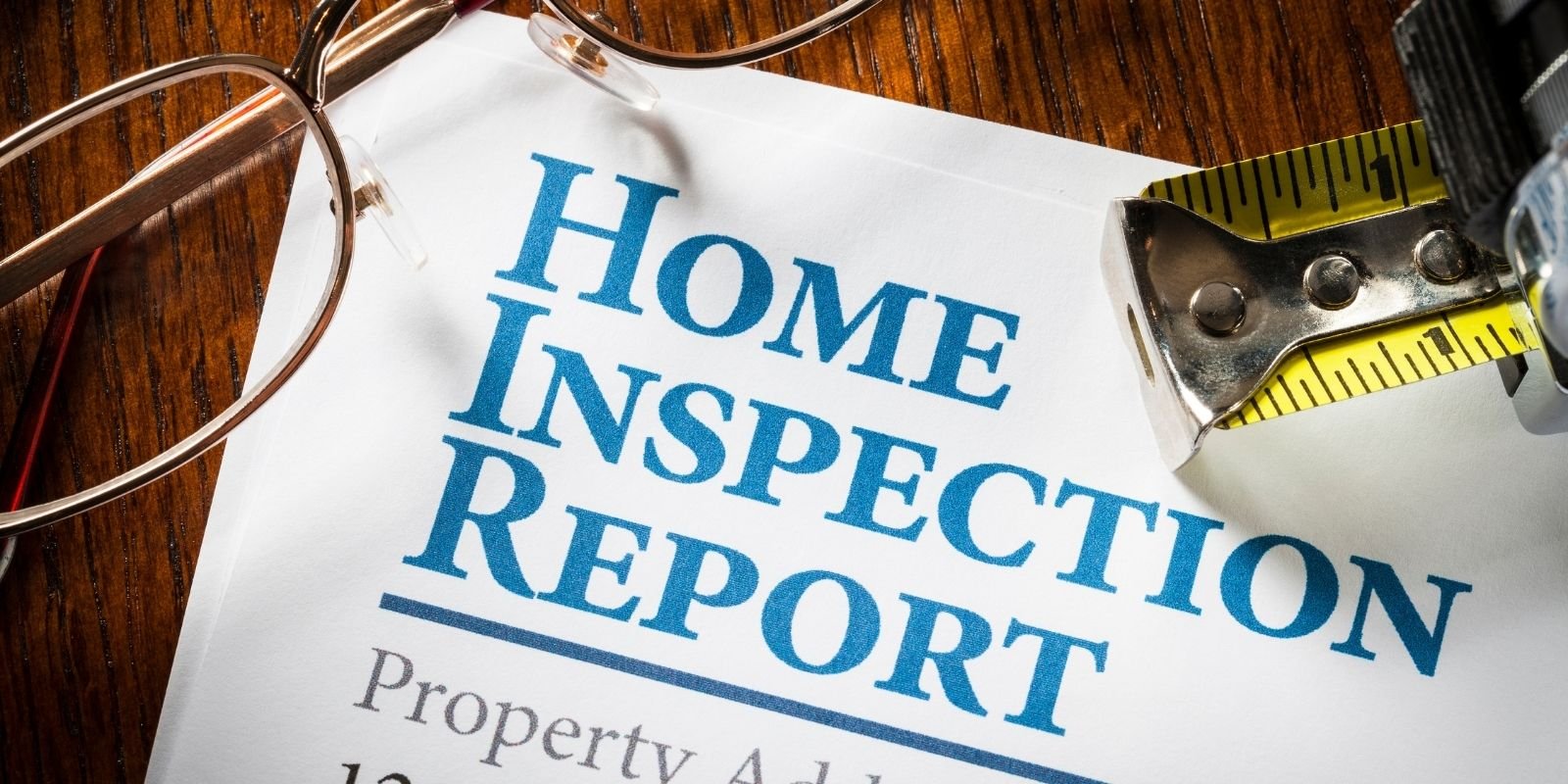 Get a Pre-Listing Inspection
A poor home inspection is a huge liability and can jeopardize a good real estate deal.
What you don't know can hurt you since most offers come with a contingency clause, stating that the purchase agreement is only good if the buyer approves of the inspection results. 
Eliminate the possibility of unpleasant surprises by bringing in an inspector to assess any potential problems before buyers start viewing the home. 
Certain issues (such as roof or foundation damage) will eliminate certain types of mortgages your buyers can obtain and will narrow your customer base.
Based on the laws of supply and demand, this may require you to reduce the asking price of your home, since you may be limited to cash buyers or non-traditional mortgages.
A pre-listing inspection will uncover common issues and areas in need of attention or repairs, allowing you to set a reasonable listing price from the start.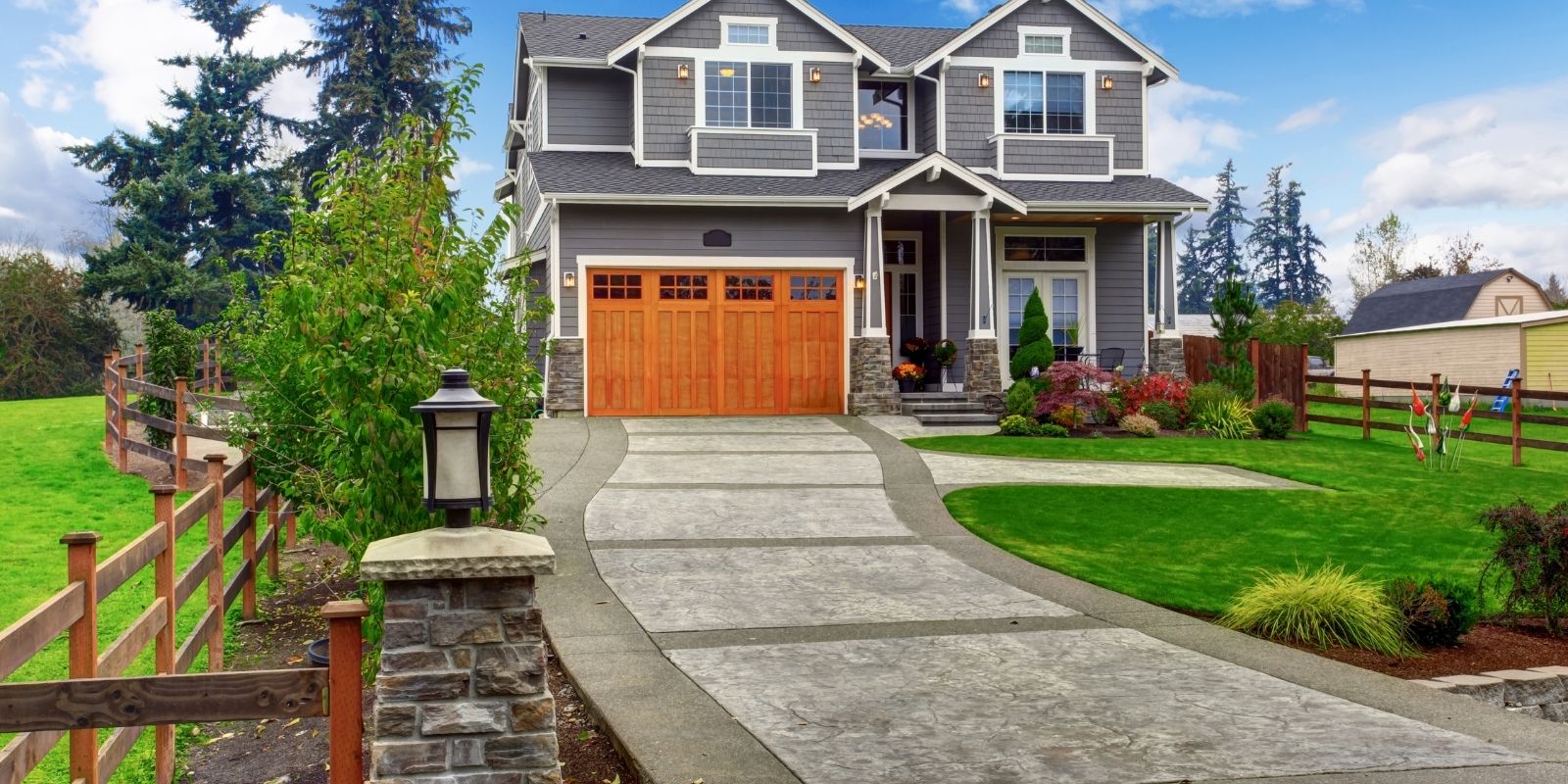 Boost Curb Appeal
While you can't judge a book by its cover, buyers stake a lot on their first impressions of a home's exterior.
How a home looks on the outside has a huge impact on how many potential buyers will be interested in touring the inside. 
Even if you don't have a big budget, small improvements to the front of the house can have a significant impact on its curb appeal.
Start with these improvements, which will give you the biggest bang for your buck:
Replace or repaint the front door 

Pressure-wash the exterior and front walkway

Trim hedges and trees

Mow lawn

Plant flowers in front beds or planters

Touch up flaws in siding paint
Flowers and a coat of paint might not seem like much, but they will go a long way to make your home look well-cared-for, neat, and attractive.
For even more ideas on boosting your home's curb appeal, check out our list of the top 10 curb appeal tips for sellers.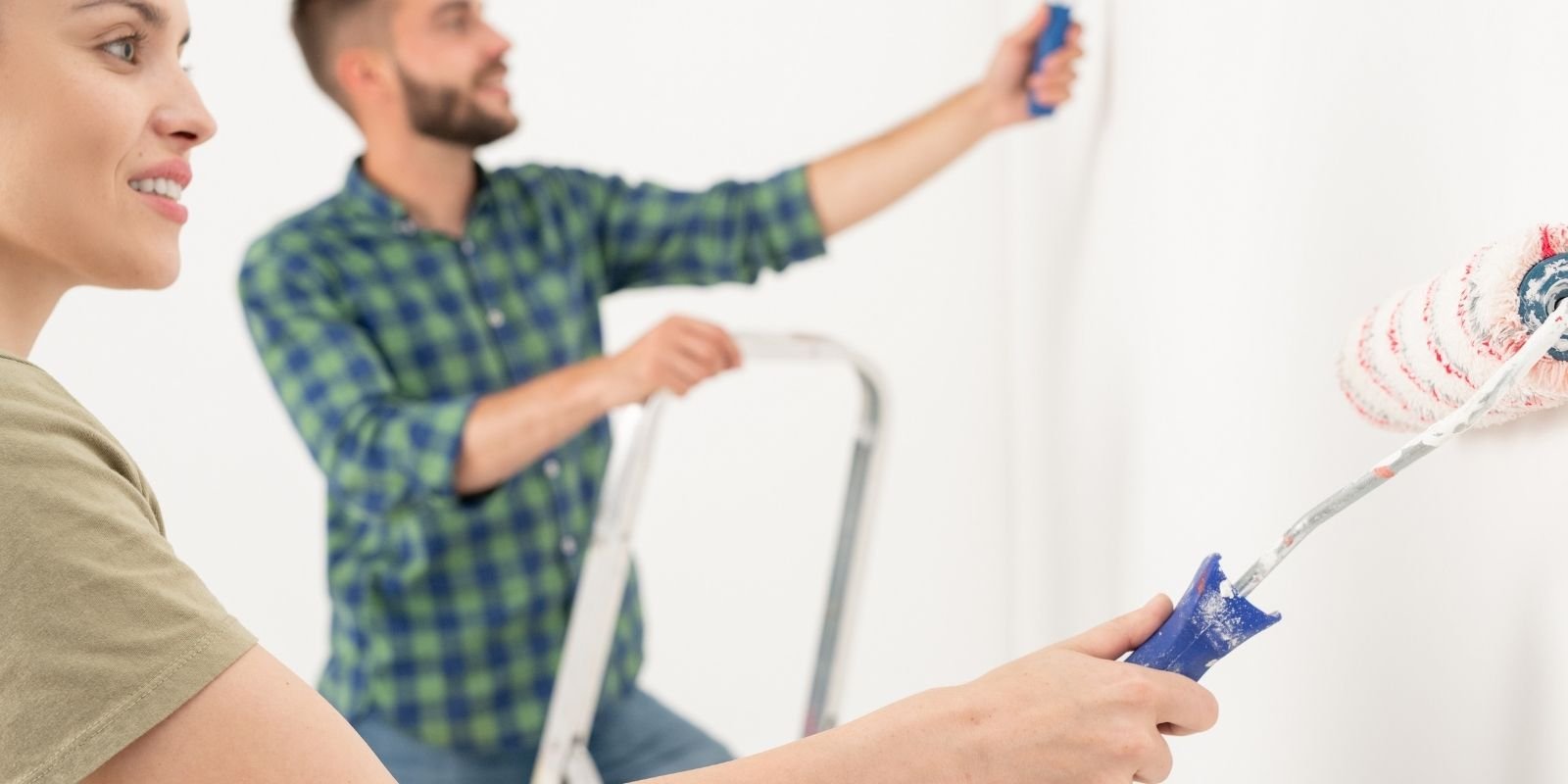 Upgrades & Repairs
Depending on the market and your home's condition, investing in some DIY home improvements before setting your home's price may yield good returns.
When combined, a few relatively inexpensive upgrades, renovations, and repairs can help boost the value of your home.
Don't forget to make your home sparkle for buyers by following our home cleaning tips for sellers.
Focus your home improvement attention on kitchen and bathroom upgrades, where they'll have the most impact.
Consider doing these easy fixes first:
Install new hardware on drawers and cabinets

Paint cabinets

Paint walls in neutral tones

Install inexpensive flooring (bamboo or vinyl plank)

Update lighting fixtures

New appliances or smart home technology
Renovating your home may or may not make sense, given the age of your home and the expectations of potential buyers.
For instance, a full kitchen upgrade will make you stand out in a stagnant market, but won't be worth the hassle if the market is hot.
A smart fridge may be a must-have in a wealthy area, but first-time homebuyers in a humbler location won't be willing to pay for the upgrade. 
It's worth noting that not all home improvements will result in a higher home selling price.
A trusted real estate agent will offer insight into which projects are worth your while and which are a waste of time and money.
Any issues or repairs that you don't address will need to be included on your seller's disclosure.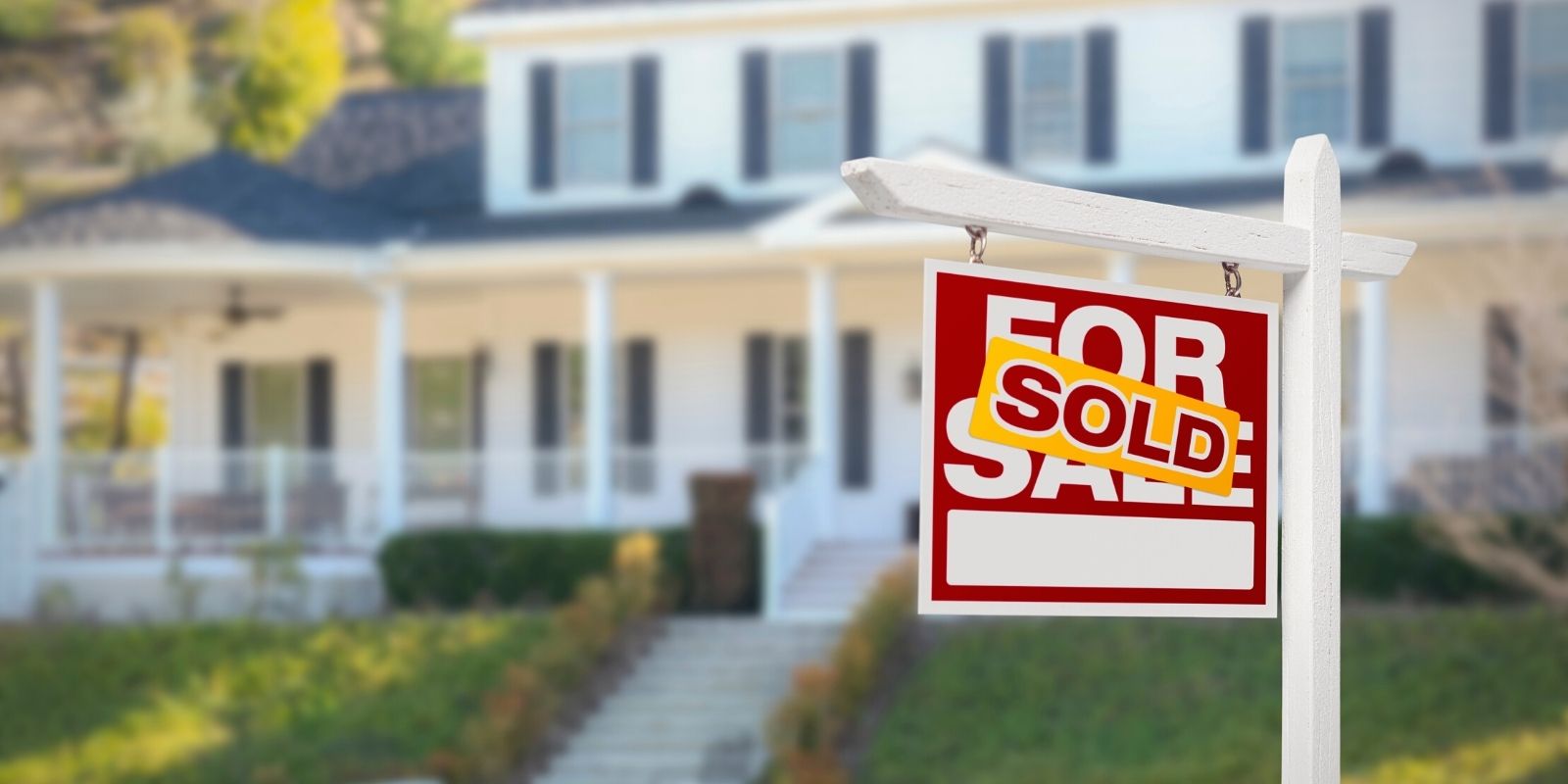 Final Thoughts on How to Get the Best Price When you Sell
Pricing your home involves much more than slapping a number on your listing.
You must understand your local real estate market conditions, how your home stacks up against other comparable homes in the area, and (most importantly) the mentality of your potential buyers.
It's nearly impossible to research all this information on your own — all while getting your home ready for sale.
That's why savvy homebuyers enlist the help of an experienced real estate agent to help them choose the right price for their home and guide them through every step of the selling process.
To find a reliable real estate agent, look no further than the oldest and most trusted real estate agency in Fort Worth, TX: Helen Painter Group Realtors.
Helen Painter's agents have been representing buyers and sellers in Fort Worth since 1958.
If you're looking at selling your home, give us a call at (817) 923-7321 or sign up online for a free consultation.