Unless you are on an urgent timetable, you may be considering the merits of waiting until the ideal time to sell your home so you will get the most attention—and the best offers—from buyers. 
But is there really any seasonality to selling real estate? 
And if so, when is the best time to sell—after the holidays? 
When the weather gets better? 
Before school starts?
You may also be wondering if waiting for the "perfect" time will actually get you a higher price for your home or make the process easier. 
Selling during the wrong time of year is a common mistake of home sellers that's easy to avoid.
In this article, we'll cover the best time to sell your home in Texas (for both the fastest-selling time AND the best price), as well as our best tips on getting your home in prime condition to sell.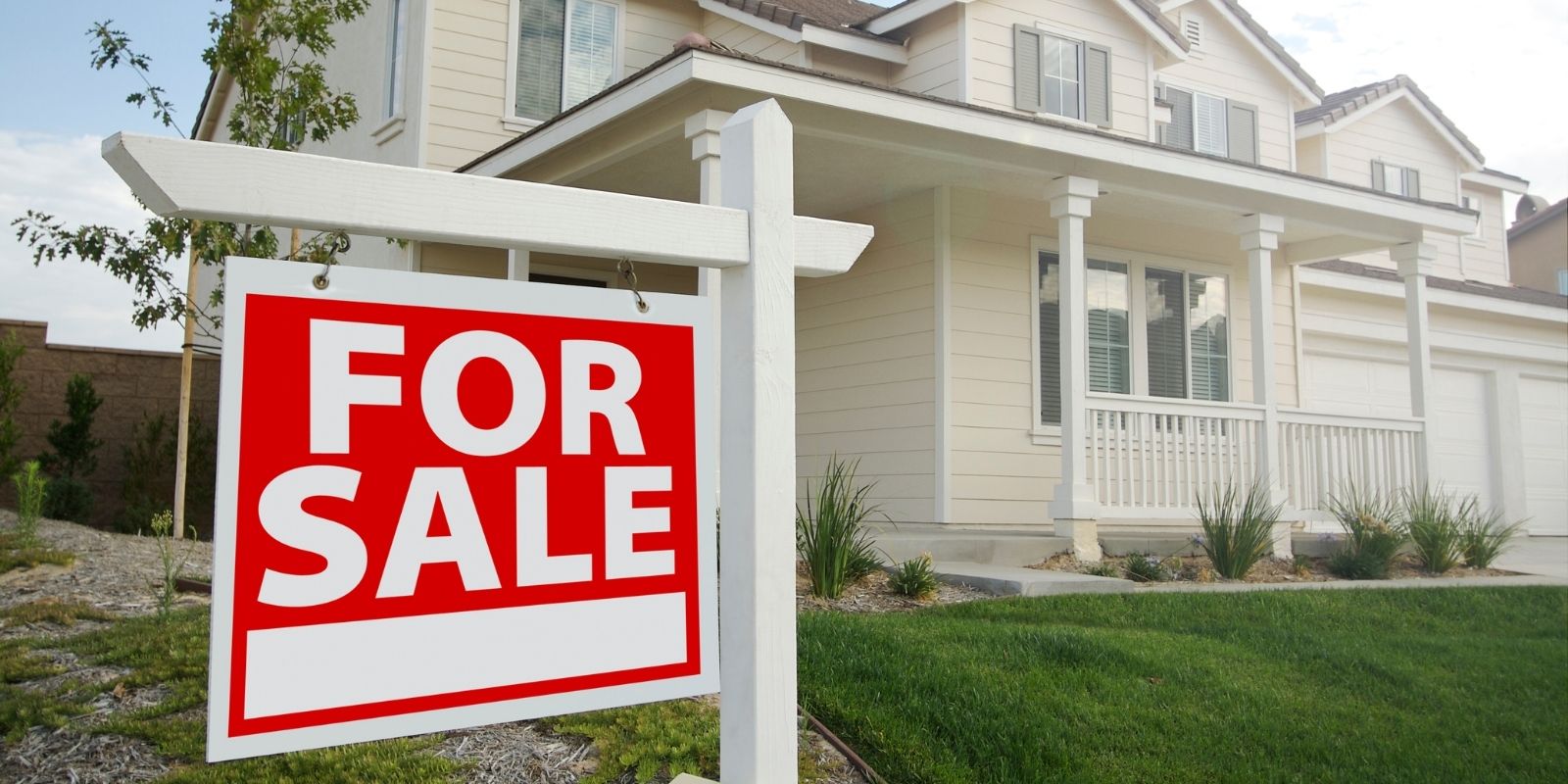 How Long Does it Take to Sell a House in Texas? 
The short answer to this is about three months. 
According to Realtor.com, the average time to sell a home in Texas was 90 days in 2020.
(That's 55 days to get an offer and 35 days to close.)
Texas homes sell about 10% faster than the national average, which is 100 days.
Obviously, this will depend on the exact location and condition of your property; a well-kept suburban home may only last on the market a week or two, while a run-down rural property will take longer to move. 
The local economy can also be a big factor in how quickly houses sell. 
If there is substantial job growth in the area, homes will sell faster due to the sudden influx of people; the inverse is true for widespread layoffs.

*Based on Realtor.com Data (2020)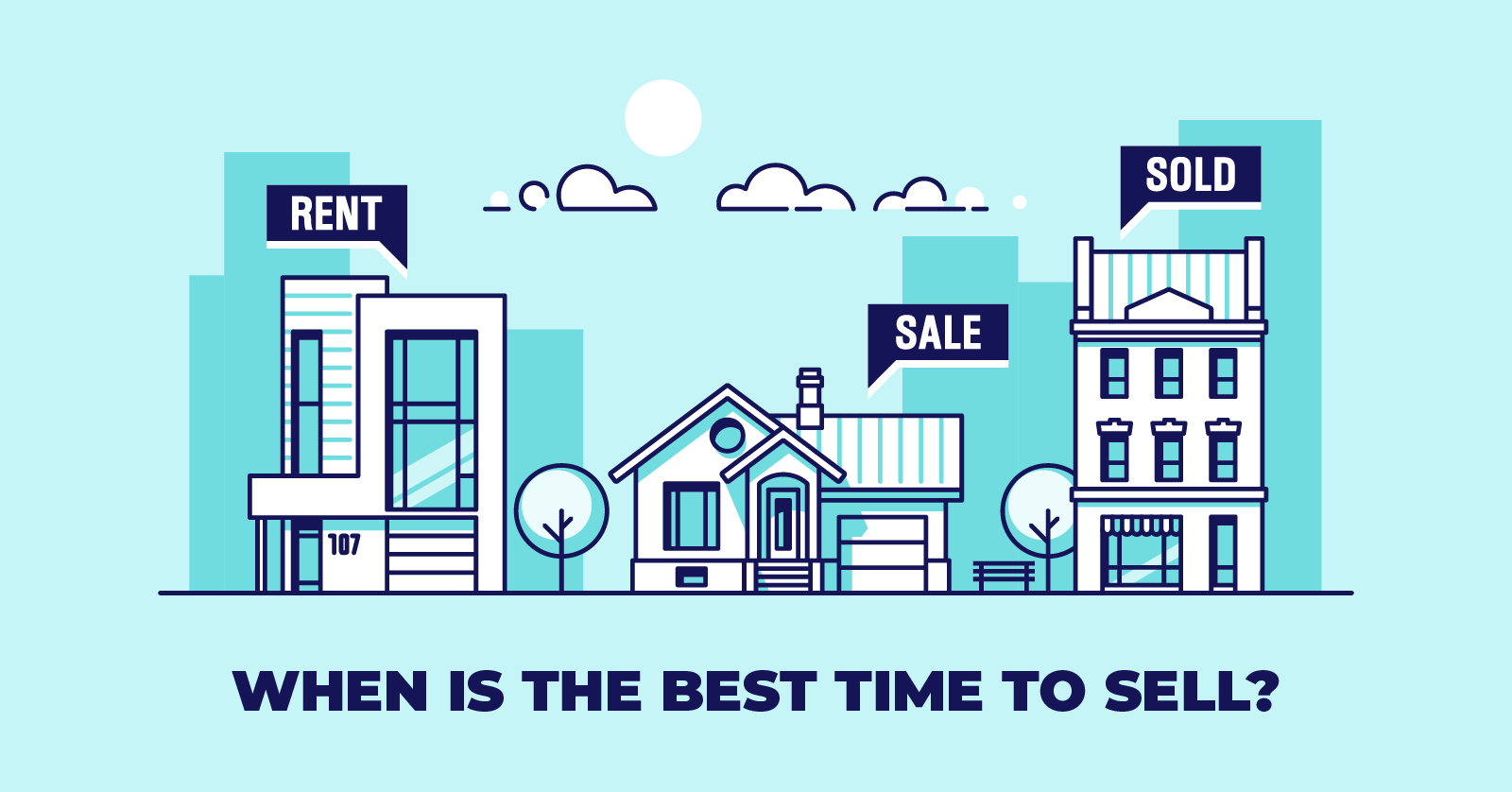 When is the Best Time to Sell a House in Texas? 
This is one of the most common home seller questions, and understandably so.
The best time to sell your home depends on your priorities. 
Which is more important to you: a quick, painless home selling process or getting the highest price? 
In addition to the average days on market and list price data, we've compiled information on the best and worst times to sell your house in Texas based on your goals.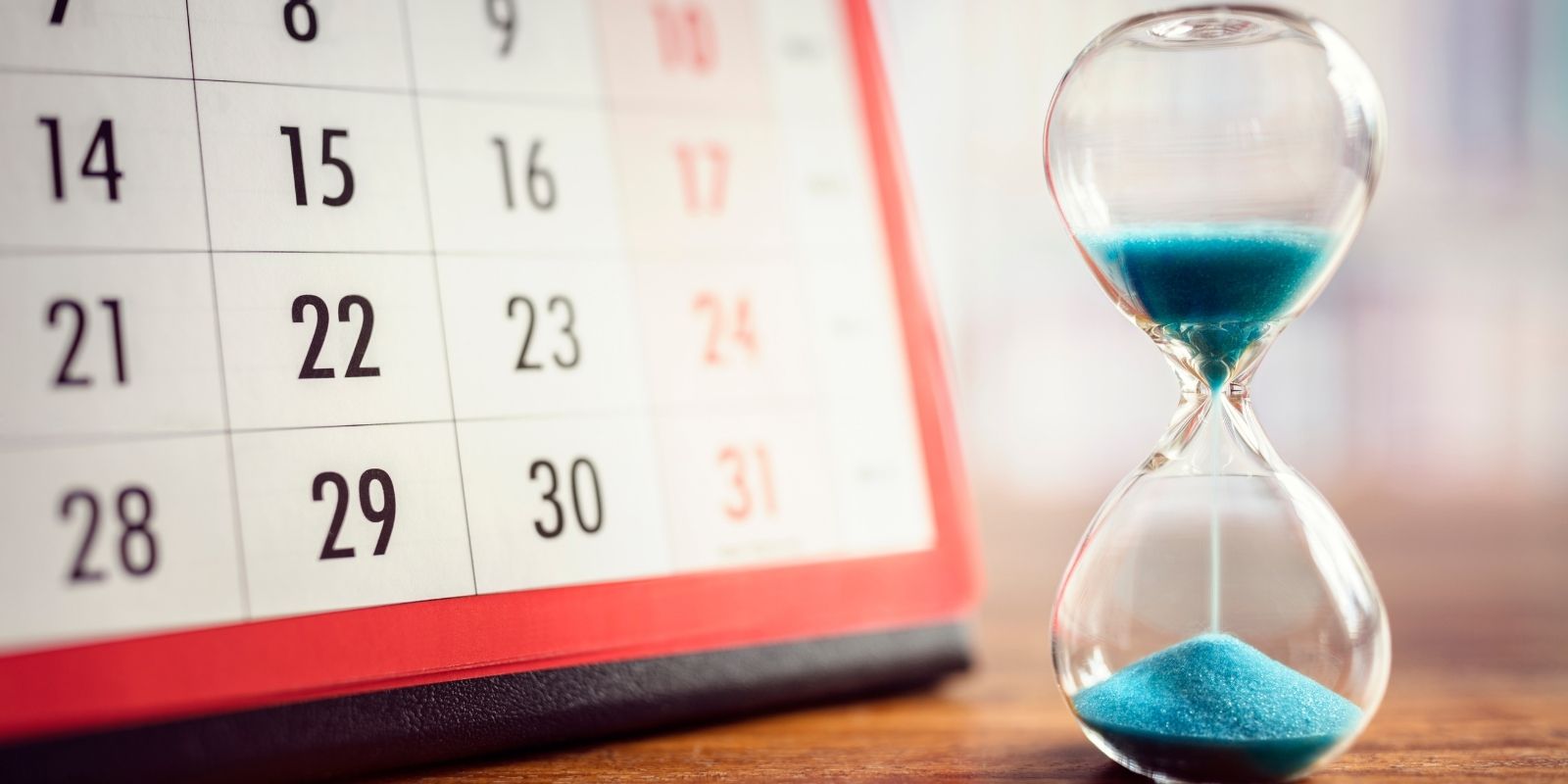 Best Month to Sell a House Fast in Texas 
Despite the heat, summer is historically the best time to sell a house in Texas if you're looking to sell quickly. 
The average number of days on market drops considerably starting as early as March in most metro areas in Texas, though the best time to sell is May through September. 
Homes in July typically sell 26.94 days faster than they do in January—that's almost a month faster!
That said, it's an extremely hot seller's market nationwide right now. 
Historical lows in housing inventory and new job growth in Texas are making homes sell faster than ever. 
In 2021, the average number of days on market in February (usually one of the worst months for home sales) was 54—three days faster than the average number for May 2020, which is usually the best time to sell a home in Texas!
This trend won't continue forever; eventually, the number of listings and the number of buyers will level out, and future house-selling will probably track more closely with historical trends.

*Based on Homelight.com Data
*Numbers depicted are for Fort Worth and may vary in other areas of Texas.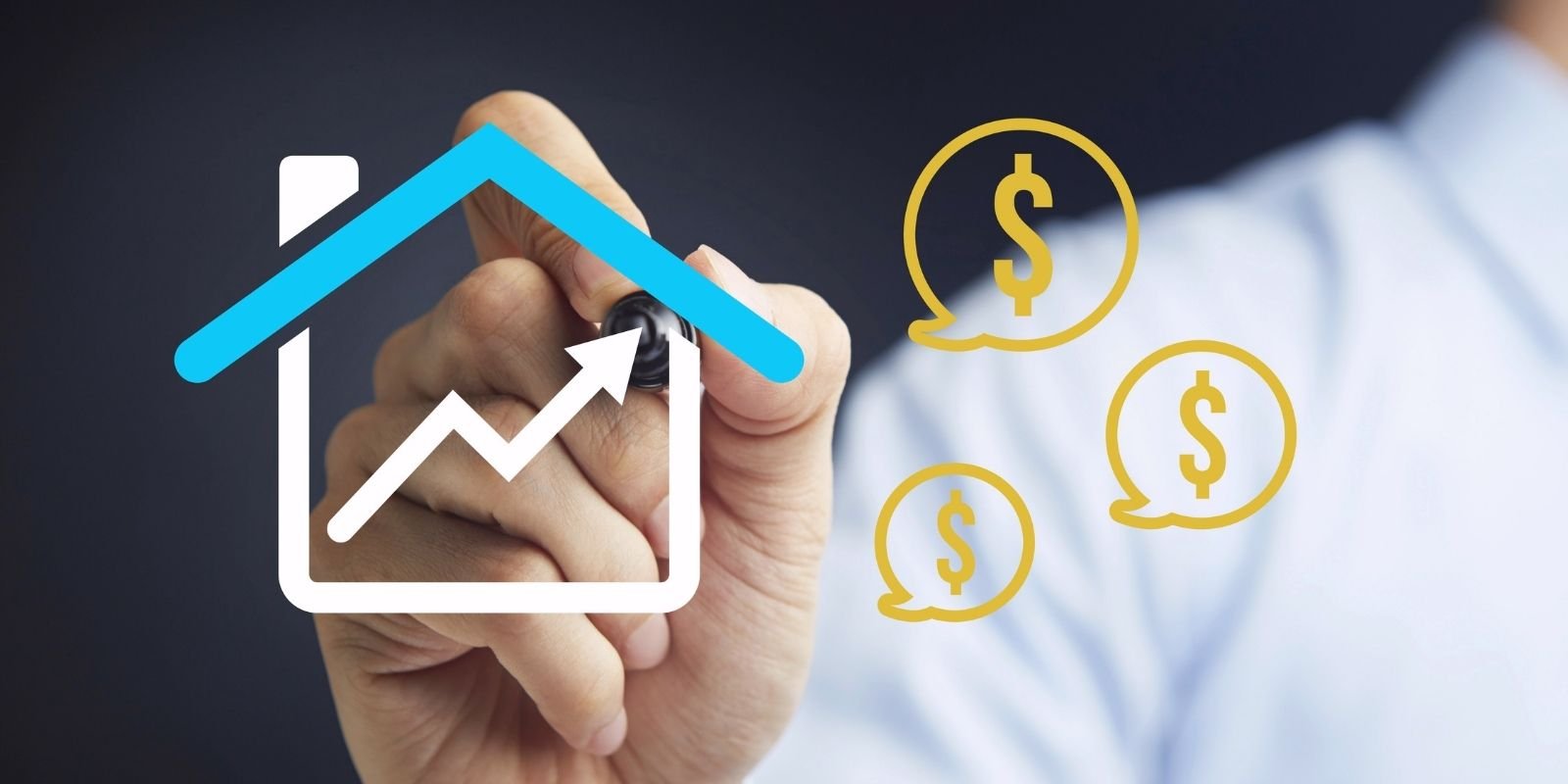 Best Month to Sell a House in Texas for Price 
The best time for your home to sell quickly might not be the time that garners the best price. 
Summer months often see the highest number of buyers, causing homes to go quickly. 
But summer also sees a high number of listings, which creates greater competition and drives home prices down. 
June is the second-best month to sell your house in Texas if your goal is to maximize your home's selling price.
You'll make about 13.4% more if you sell in June than if you sell in January. 
The very best month for a profitable sale, however, is December.
This trend is sporadic from year to year, but if enough people want to change locations before the year is out or the next semester starts, December can be an even better time to sell your home than the summer months.
Even though December is statistically the most profitable month, you'll need to thread the needle and get your home sold in time to avoid the price dip that happens each January. 
Homes sold at the beginning of the year can take up to a 10% price cut.
If you have the option, shooting for summer may still be a safer bet if you're looking to get the best price for your home.

*Based on Homelight.com Data 
**Numbers depicted are for the Ft. Worth area and may vary in other areas of Texas.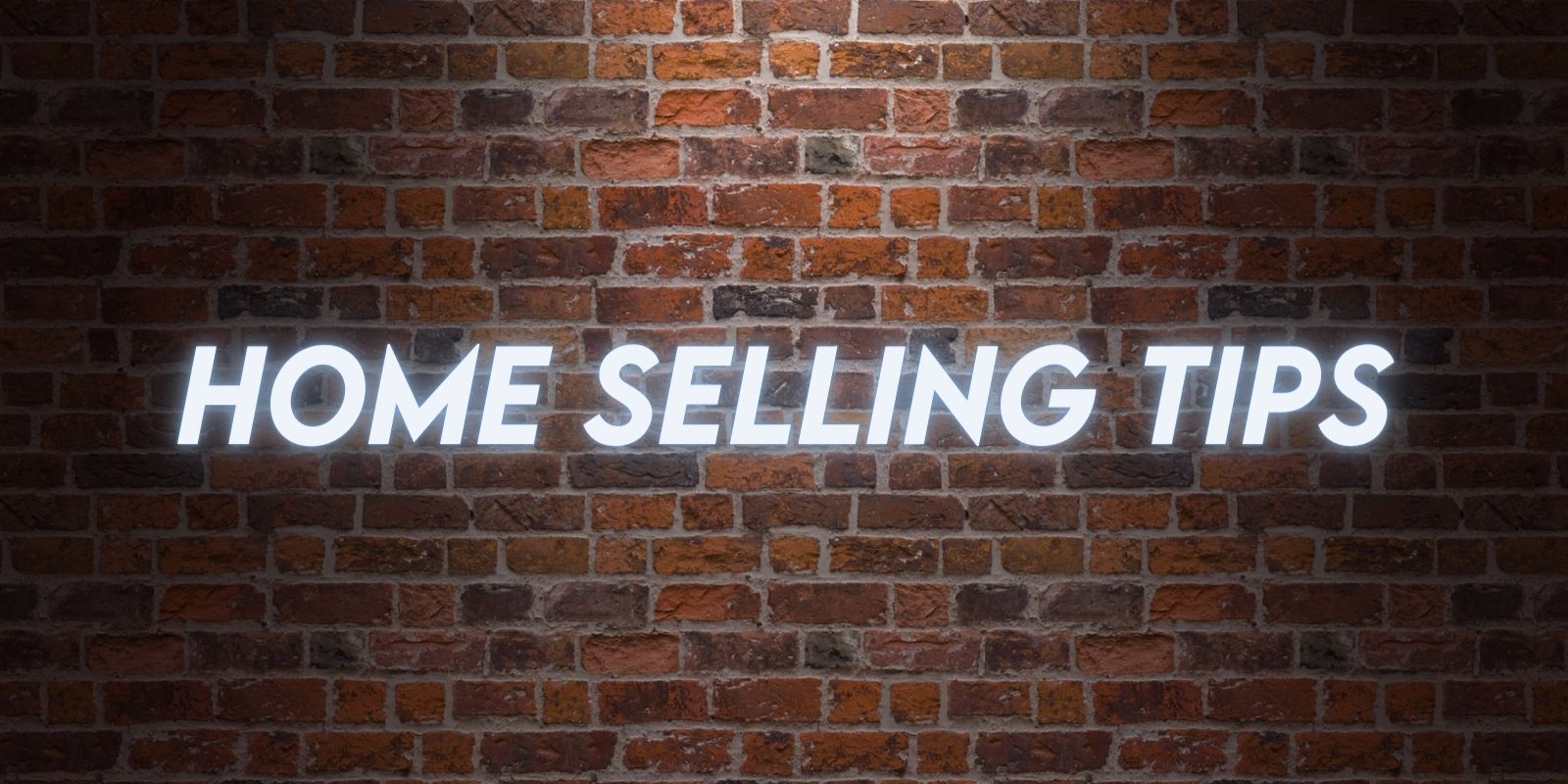 Tips to Help Sell Your Texas Home 
While general trends can serve as a guide, the best predictor of how quickly your home will sell and for how much is how desirable it is. 
Luckily, this is something over which you have some control. 
By following some of our tips below, you can get your home into tip-top shape for a quick, easy, and lucrative sale.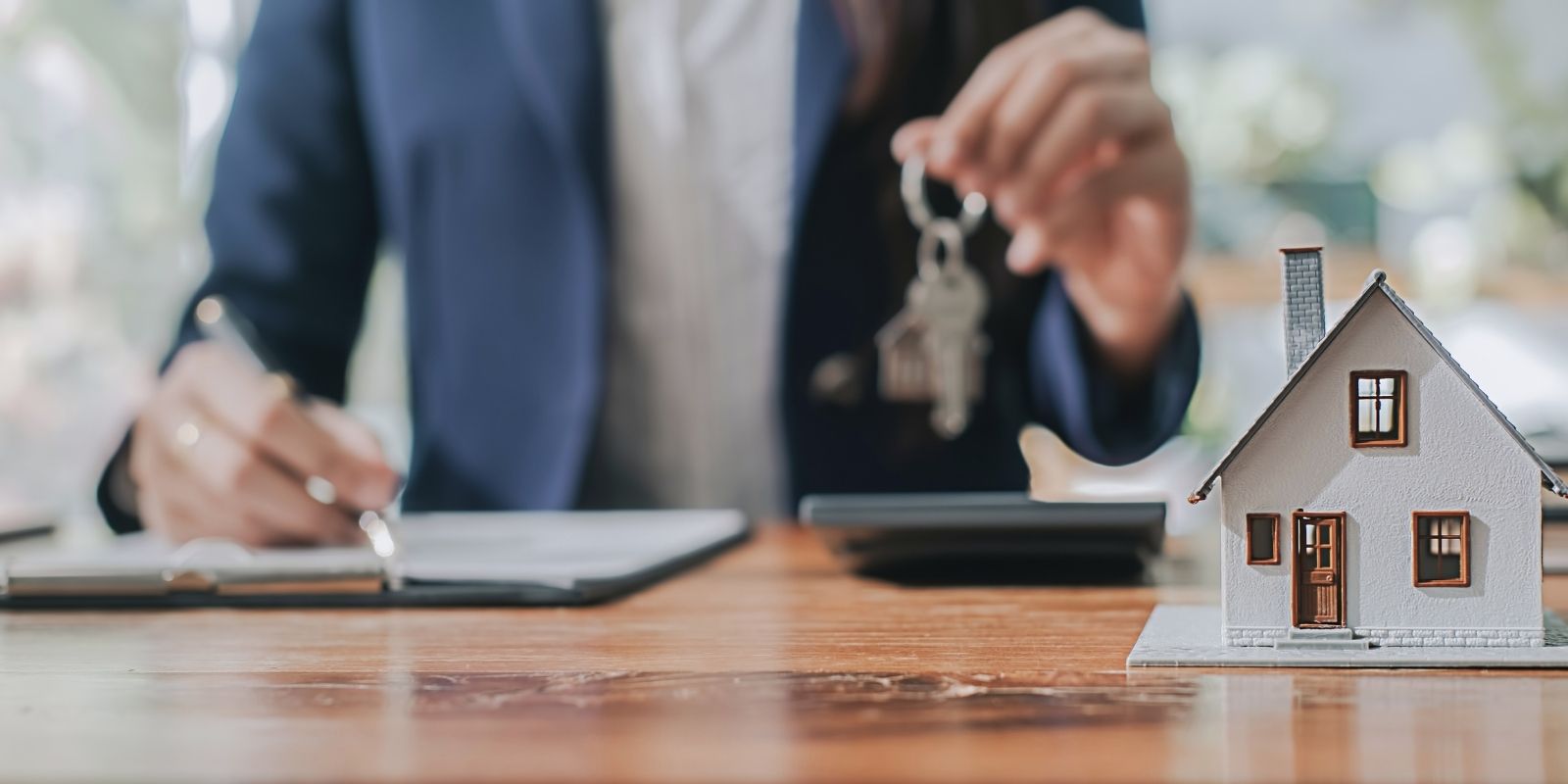 1. Price Your Texas Home Competitively 
A common mistake sellers make is setting their selling price too high. 
This can dissuade buyers with a smaller budget from putting in offers. 
On the other hand, those with bigger pockets expect to see features to justify the high price. 
If they don't see amenities to match the asking price, they may forgo a lengthy or difficult negotiation on your home in favor of one at a more reasonable price.
In a buyer's market, you'll need to price your home competitively to draw in buyers. 
Even in a seller's market, pricing the home a little below its market value can spark a bidding war, driving the price above a normal asking price. 
As the housing market changes rapidly, teaming up with a savvy, local real estate agent is a good idea to get a down-to-the-minute pulse on what you can expect to get for your home.
Your agent will run a comparative market analysis (also known as a CMA or pulling comps) to see what homes that are similar in size, location, and quality have sold for recently. 
The objective data from a CMA along with your agent's expertise in the local market give you the best chance at pricing your home correctly for a quick sale for top dollar.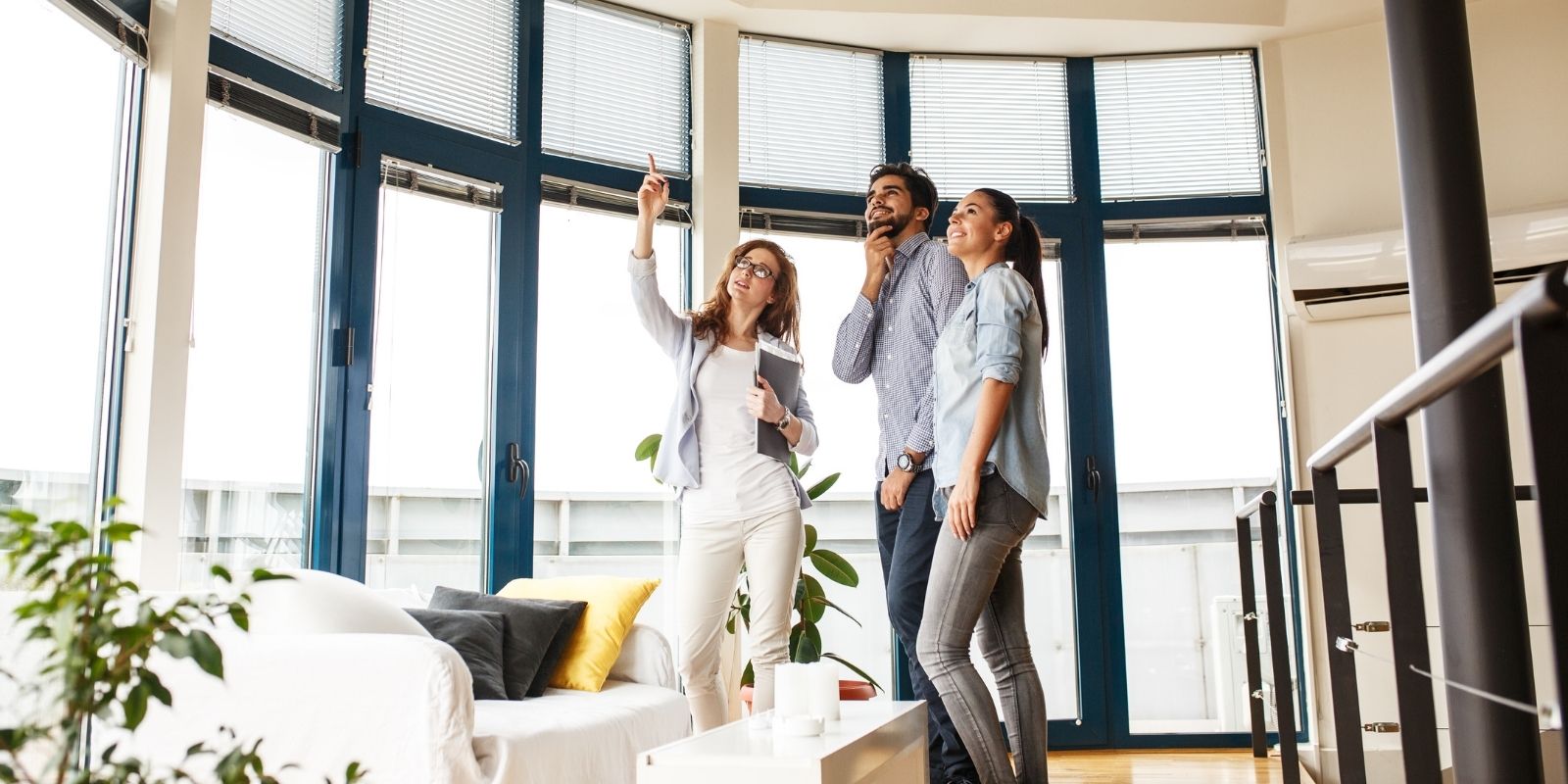 2. Stage Your Home
The ultimate goal of staging your home is to give buyers a sense of what living there might be like. 
Cleaning, organizing, and decorating your home can pay big dividends when it comes to showing and selling. 
Here are our top tips for showcasing your home for sale.
Tips for Staging Your Home
Remove personal items.

Buyers want to be able to envision themselves living in the home. This is more difficult when your family pictures and trinkets from your latest vacation fill the walls and shelves. Aim to make your home look neutral so the missing elements will be filled in by the buyer's own imagination

Clean, clean, and clean. A clean house sells faster and is much more appealing to buyers. A messy house is distracting and makes the house seem neglected, which are turn-offs to buyers. Consider running an ozone generator or lighting a candle to eliminate odors that you've become nose-blind to. Keeping your home white-glove clean for showings takes effort, but it will pay off in the long run. Follow our list of seller home cleaning tips to make your home's interior sparkle for buyers.
Enhance the lighting.

Light, bright, open spaces appeal to buyers. Dark spaces look cramped and cluttered. Pull back the shades, open the blinds, and replace the dead lightbulbs. Allow about 100 watts for every 50 square feet of space.

Hire a decorator.

If you want to go all out, you can hire an interior designer who will advise you on how to organize your furniture in an appealing way. They can also recommend different pieces of furniture or decor to buy to spruce up the interior of your house.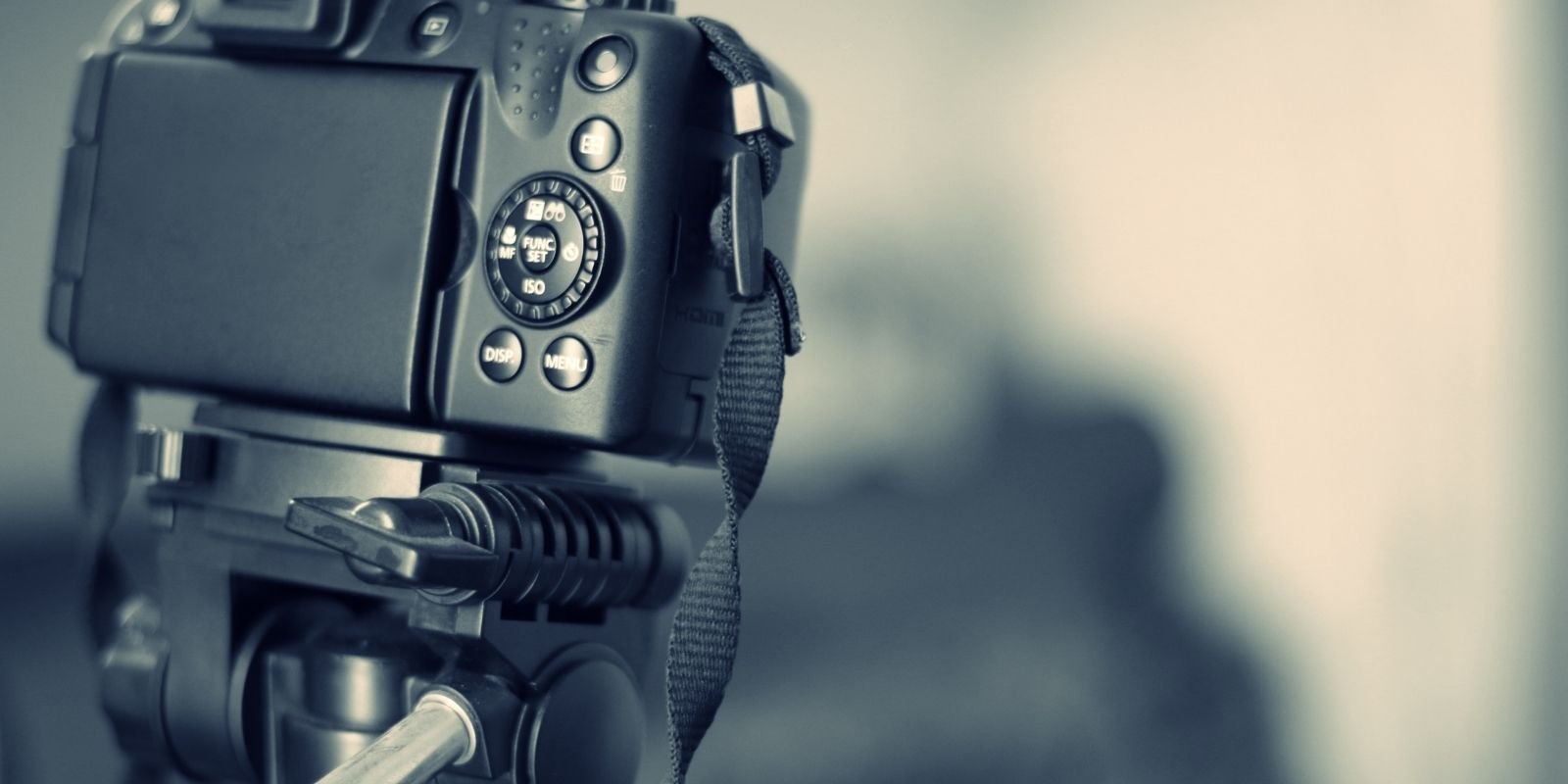 3. Take Professional Photos 
A picture is worth a thousand words, so high-quality, professional images will tell an online homebuyer more about the beauty of your home than a description ever could.
Since most homebuyers today start their search online, hiring a professional photographer for your listing may be worth your while. 
A specialized real estate photographer will know how to accent your home's selling features. 
For homes with acreage, drone photography is also very helpful in showcasing the property.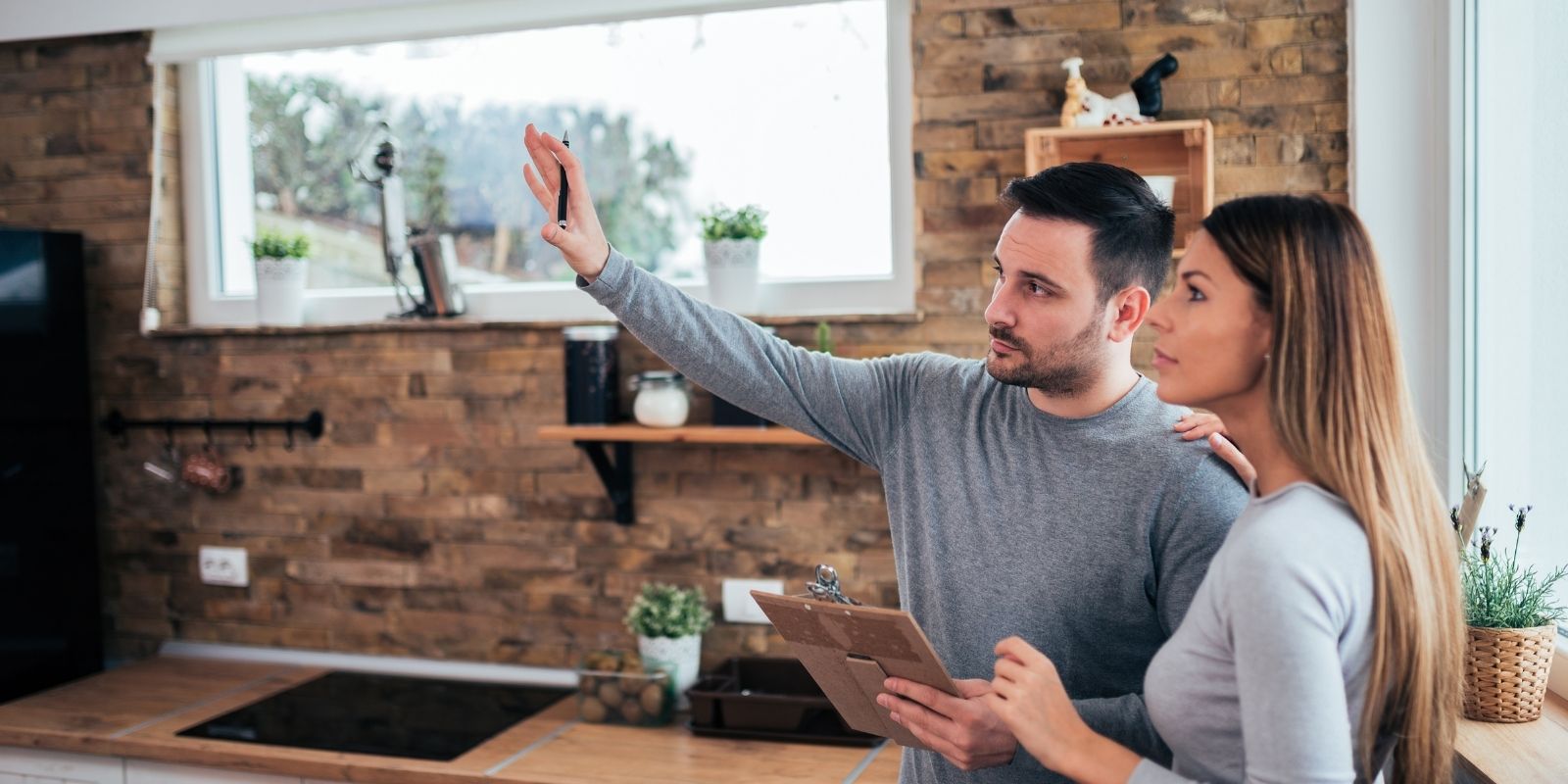 4. Make Low-Cost, High-Value Improvements 
If your home needs some sprucing up to stand out, there's no need to break the budget. 
There are many low-cost, high-value improvements you can make to increase the sale price of your home. 
Here are our favorite DIY home improvements that will give you the most bang for your buck. 
Install a Smart Thermostat
Texas summers are scorching! 
A smart thermostat can be particularly useful: it can sense when someone is in the house and only turn on the HVAC when the house is occupied. 
Smart home technology can make your house stand out to tech-savvy buyers.
Paint
Painting is the easiest, cheapest way to raise the value of your house. 
Painting your interior can raise your home's price an average of $2,001 and painting the exterior raises it an average of $2,176.
Using neutral tones will make your home appeal to a wide variety of buyers.
New Front Door
Replacing your front door is fairly quick and easy, and you'll recover an average of 65% of the cost of the project. 
A new, secure front door makes a great first impression on buyers.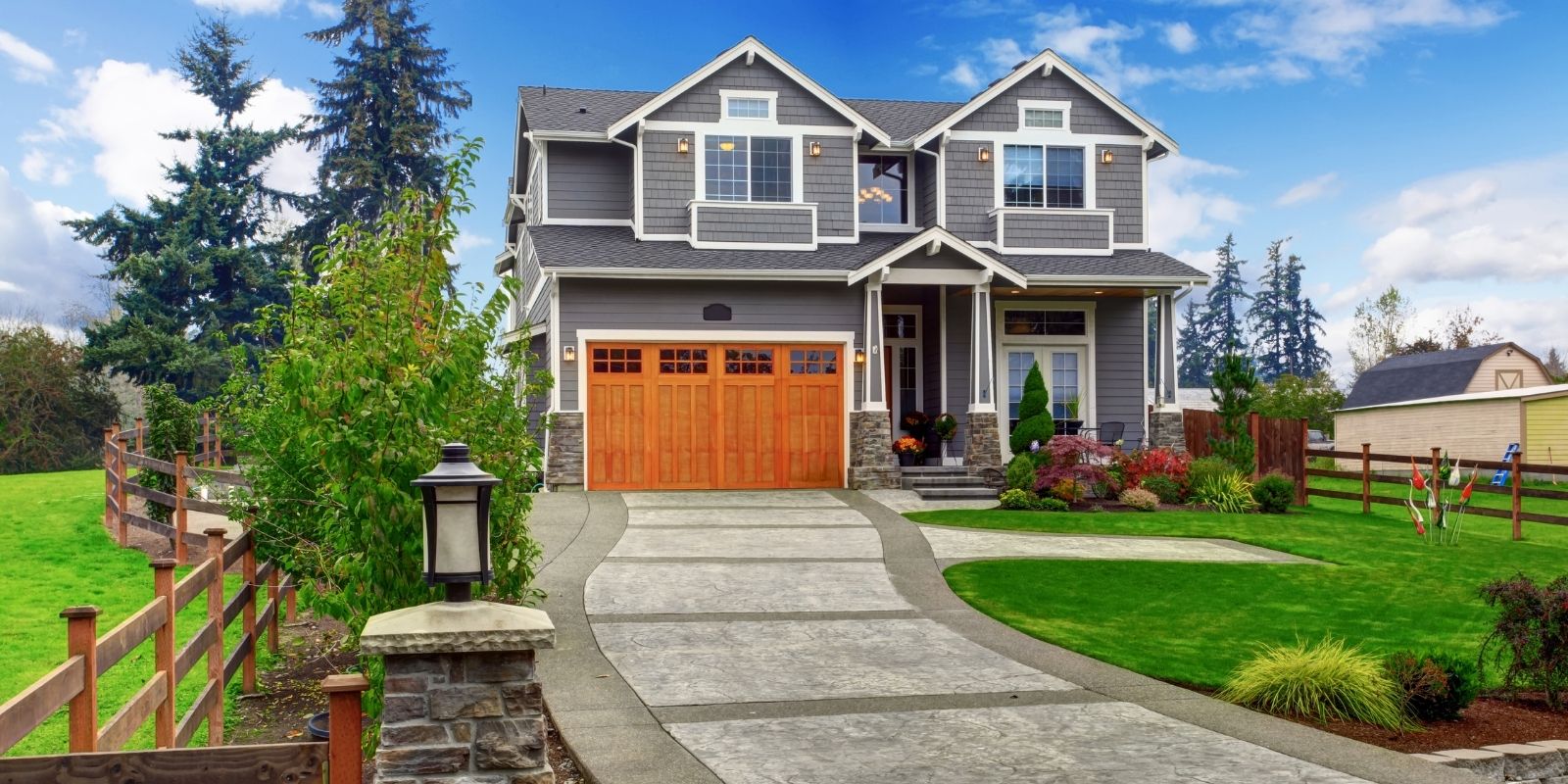 5. Improve Curb Appeal 
First impressions are extremely important, and your buyer will be assessing your house the minute they pull up to the curb. 
Do a curb check and see what your property looks like from the road. 
Does it look neat and eye-catching, or does the front of your home need work?
Making the outside of your home more attractive can be as easy as buying a new mailbox or planting a few flowers in the front bed. 
Be sure to take care of regular yard chores as well to make your house look well maintained. 
Make sure the leaves are raked and the lawn is mowed and edged. 
For more ideas on how to improve your home's aesthetics, check out our list of the top 10 curb appeal tips for sellers.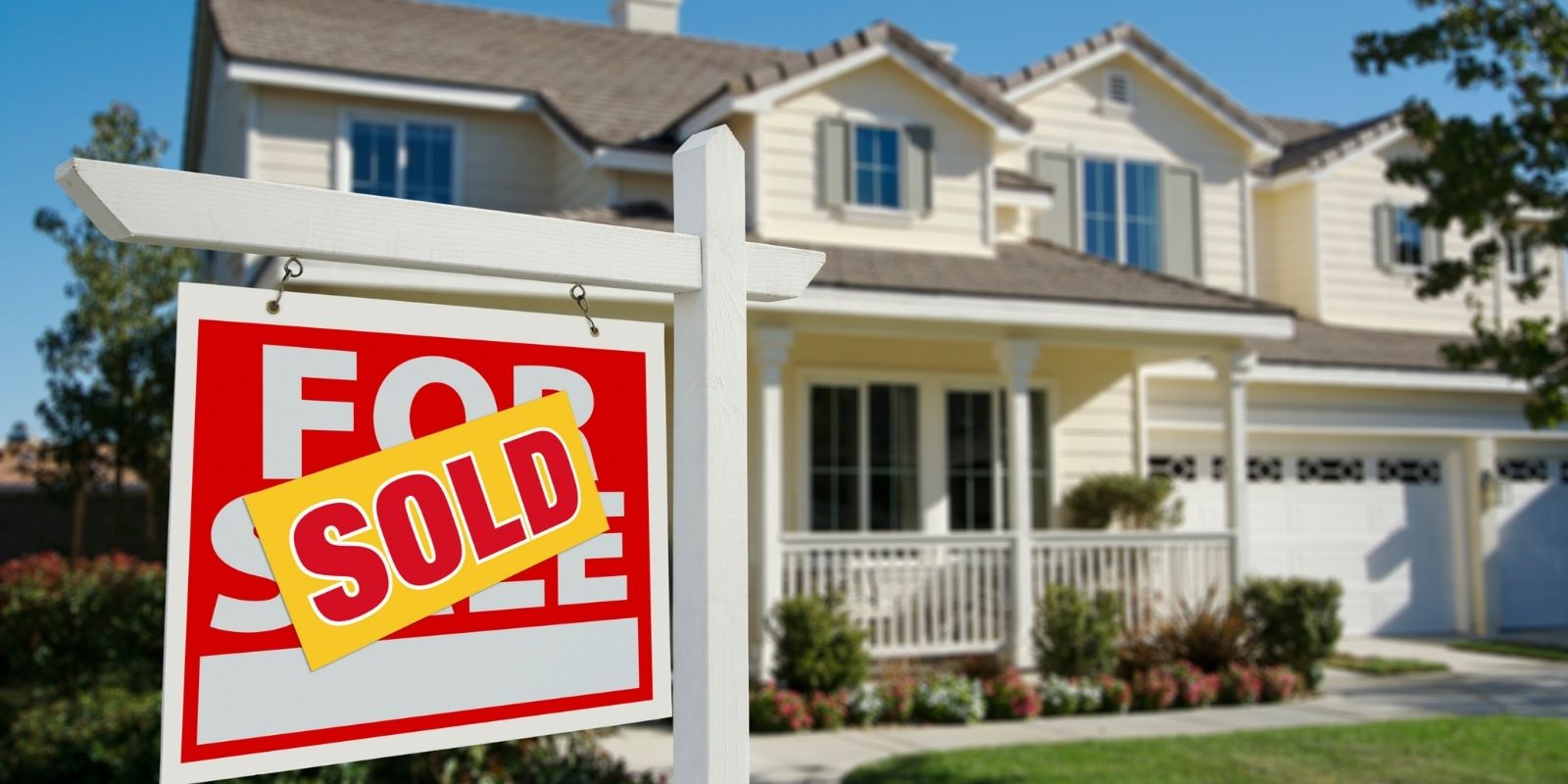 Final Thoughts on The Best Time to Sell a House in Texas…
The summer months are definitely the best time to sell your home in Texas. 
The current market is seeing listings get snatched up in a few days or weeks, but that trend isn't likely to last forever. 
Once the post-COVID supply and demand levels even out, the selling and buying trends will likely return to normal.
Regardless of when you sell your home, you can do basic things like spruce up the yard, add a fresh coat of paint, and keep the home spic-and-span clean to increase your odds of getting a great price.
When you are ready to list your home for sale, it's essential to team up with a trusted and reliable real estate agent so you can get up-to-date information on market conditions and the expertise on how to price your home correctly so it doesn't sit too long on the market. 
If you are looking for an expert real estate agency in the DFW area, sign up for a free consultation with the oldest and most trusted Real Estate Agency in Fort Worth, TX: Helen Painter Group Realtors. 
Helen Painter's agents have been representing buyers and sellers in Fort Worth since 1958.