It's a major question on the mind of every seller – How long will it take me to sell my house?
While the timeline will vary based on the type of home you're selling, its location, and even the time of year, there is some data to give you an idea of how long it will take to sell your home. 
In this article, we'll break down the milestones in selling a house and take you through how each one affects the sales timeline, as well as tips for speeding up the process.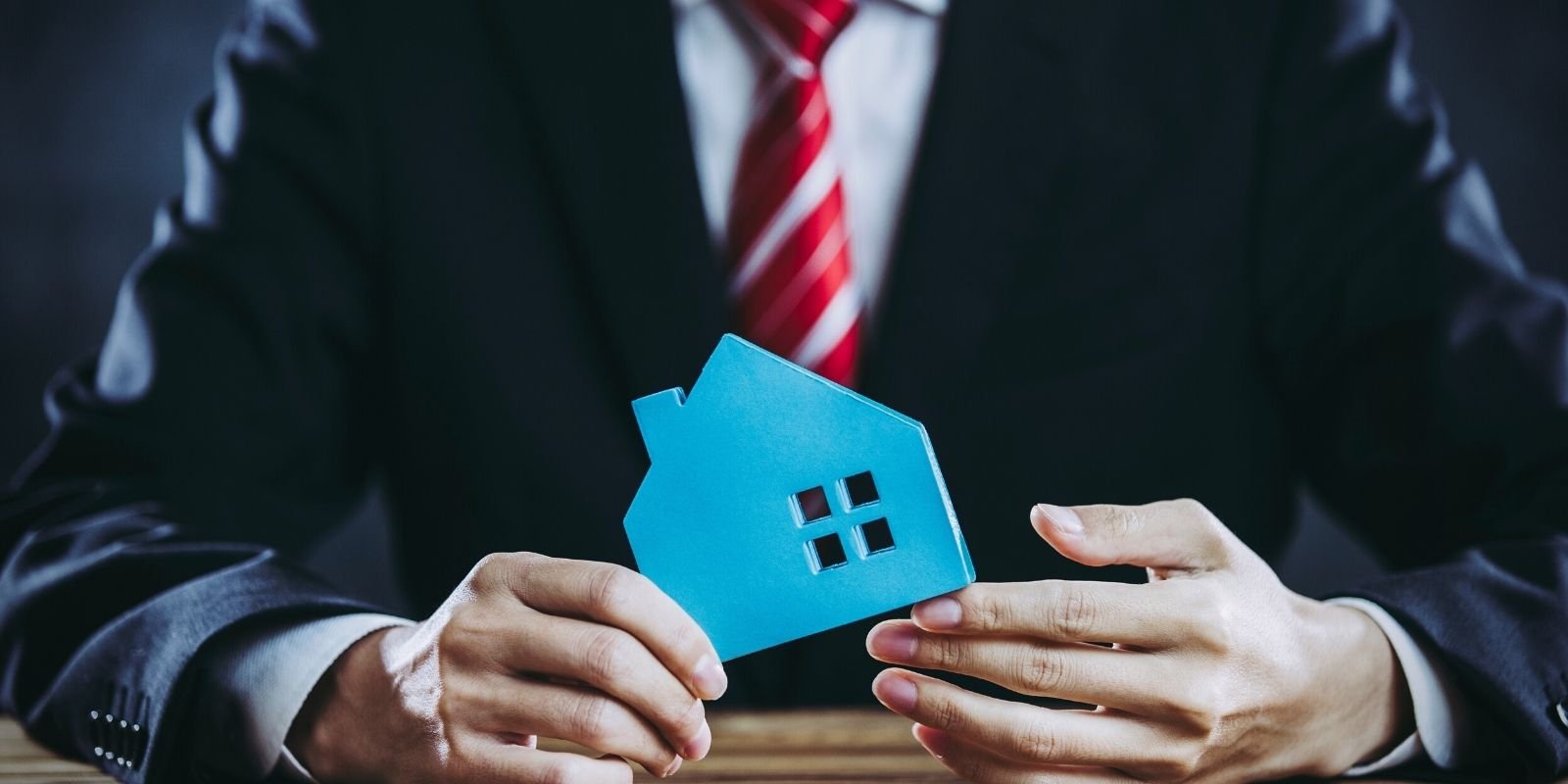 How Long Does It Take To Sell a House in Fort Worth, TX?  
According to Zillow, home sellers in the U.S. spend approximately 6 months preparing their homes for sale. 
This includes decluttering, staging, landscaping, and repairs to get the house into tip-top shape. 
Sellers in Texas spend another 35 days with their house on the market. 
Fort Worth sellers can expect to sell their homes a bit faster than average; houses in DFW only stay on the market for around 22 days. 
These numbers represent the hot, post-pandemic market conditions, though many experts expect the market to cool off in the coming months. 
It's reasonable to expect these numbers to climb a bit in the coming months. 
After the house goes under contract, closing takes an additional 30 to 45 days.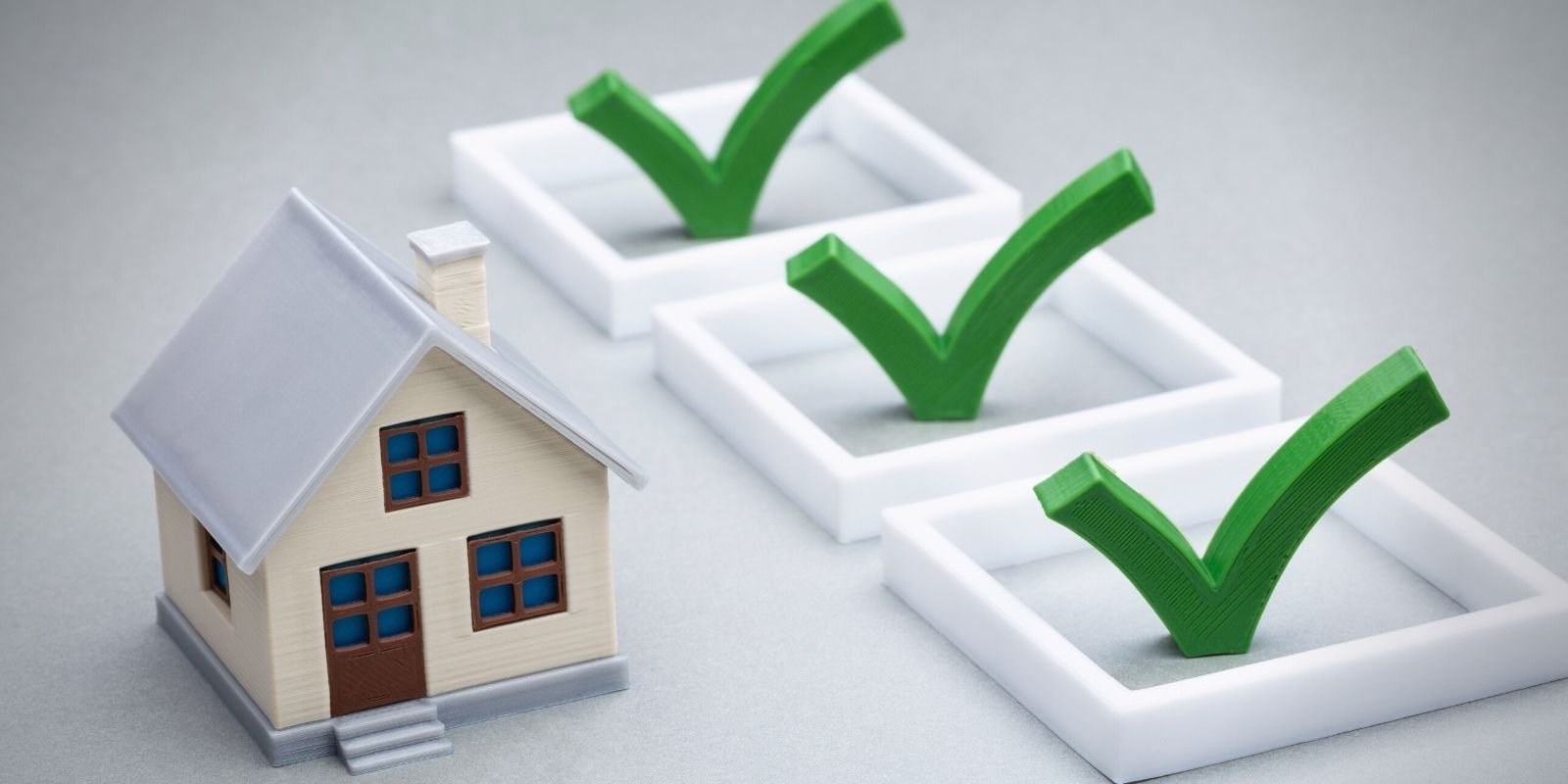 What Are The Stages of Selling a House?  
To understand how long it takes to sell a house in Fort Worth, TX, it's important to understand the different stages of the home selling process. 
They each take a different amount of time. 
Below, we'll provide a brief overview of the key milestones of selling, and how long each one usually takes.
Preparing Your Home For Sale  
Depending on the state of your home and the demands of the market, getting your home ready to sell may take several months. 
This can include making necessary repairs so you can tout your house as "move-in ready." 
DIY home improvements like updating elements like cabinets, flooring and light fixtures will make your home appealing to a wider pool of buyers.
Decluttering and decorating to stage your home will create maximum buyer appeal.
Make your home's interior sparkle by deep cleaning it following our seller home cleaning tips.
Listing & Showing Your Property  
Once your house is camera-ready, it's time to list your property and show it to potential buyers. 
To make this part of the home-selling process as smooth as possible, it's important to work with a trustworthy realtor to help guide you when listing your property. 
A real estate agent will tell you the best time to sell your home, schedule showings and open houses, take photos (or hire a professional photographer to do so), and even help you prep your home to sell. 
After you've signed a contract with your real estate agent, he or she should only take a few days to take the pictures and upload the listing to the MLS so potential buyers can view it. 
Accepting An Offer  
If you've partnered with an expert real estate agent, you'll soon start to receive offers from interested buyers. 
While it may be tempting to take the first offer that comes, it's important to take in all the elements each offer includes: contingencies, price, closing date, and so on. 
Once you receive an offer from a buyer, you typically have 2 to 4 days to consider it and reply to the buyer with an acceptance, decline, or a counteroffer. 
When you find an offer you're ready to accept, it should take just a few days for all the parties to get the paperwork and start the escrow and underwriting processes.
Appraisal & Home Inspection  
The majority of buyers will use a mortgage loan to finance the home, the lender will order an appraisal of the value of the property. 
While the appraisal only typically takes a few hours, plan on waiting a few days (or even a couple weeks in a busy market) for the appraiser to get to your property. 
The success of the loan hinges on the value of the property (the bank wants to make sure they're not lending the buyer more than the property is worth).
We compiled a list of the top 15 factors that can lower a home's appraisal value.
Unfortunately, the underwriting process cannot proceed until the appraisal is complete. 
Buyers usually want to get a home inspection to make sure their dream property isn't hiding any nightmares like foundation damage or termites. 
You can usually get an inspector to your house in 7 – 14 days. 
Appraisers and inspectors are third-party professionals, so if their schedules are particularly busy, you may find yourself waiting longer to close on your house. 
Final Negotiations  
If everything with the appraisal and inspection comes back as you expected and without incident, there may be no final negotiations at all. 
However, if there's a discrepancy in the value of the property or red flags in the inspection report, the buyer may wish to renegotiate the price or terms of the sale of your home. 
These final negotiations vary widely on how much time they will cost you. 
The best way to avoid any last-minute surprises (and the accompanying back-and-forth between buyer and seller) is to be upfront and honest about the condition of your home and the terms of the sale from the beginning.
Closing  
Once all systems are a go with the buyer, the seller, and the bank, the real estate closing process begins. 
For the buyer and seller, this is mostly just waiting around for the bank to complete underwriting and the title company to complete their paperwork.. 
The closing process typically takes 30-45 days from start to finish, but this can be longer if your loan or financial situation is complicated or unique. 
Due to some of the extra documents and checks required, government-backed loans (such as FHA or VA loans) tend to take longer to close than conventional ones.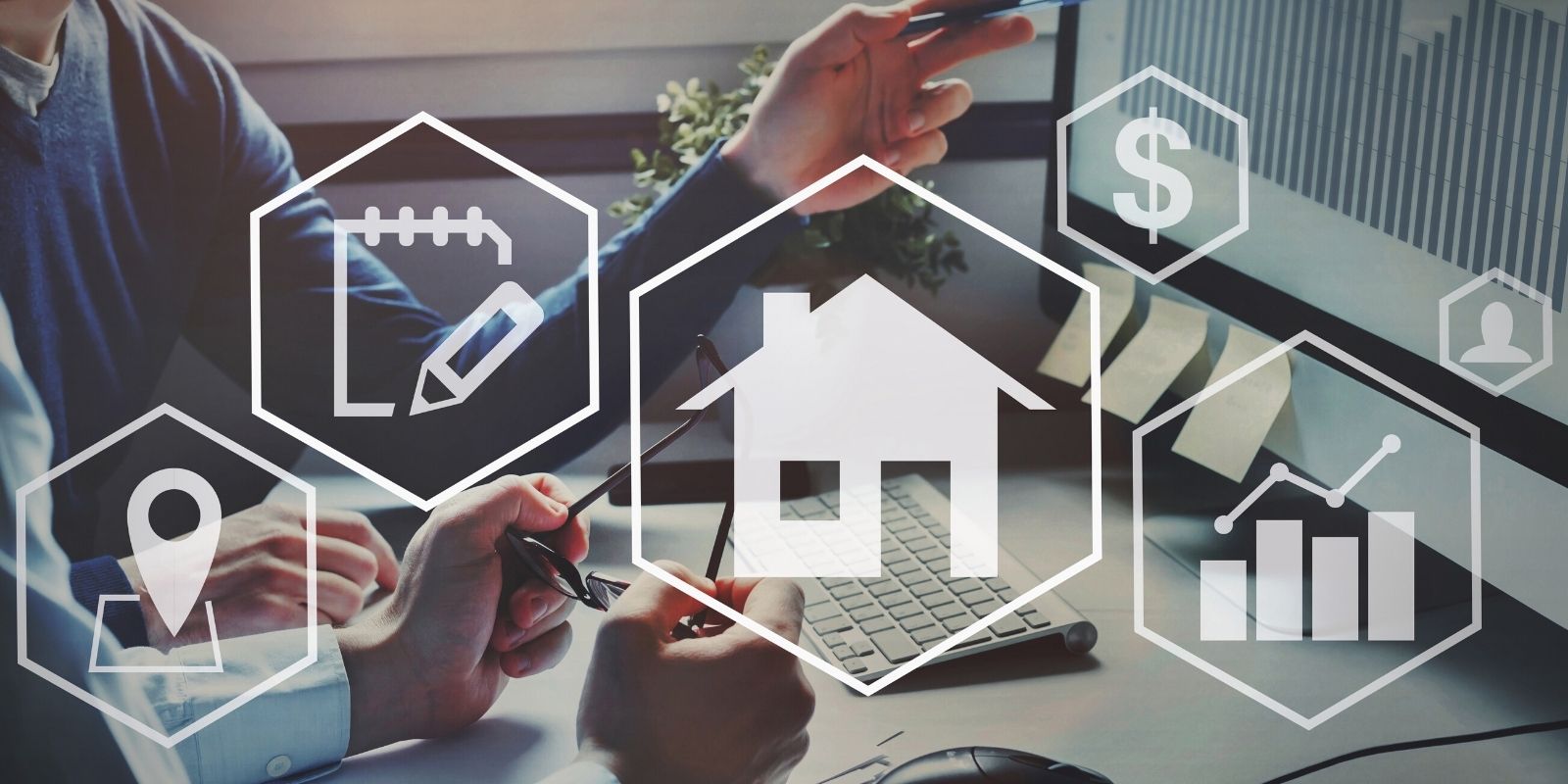 What Factors Influence the Home Selling Timeline?  
The numbers above are general timelines of what you can expect when selling a house in Fort Worth, TX. 
However, multiple factors can influence this timeline. 
Below we'll provide a brief overview of the most significant elements that can change the home-selling timeline.
State of the Real Estate Market  
The overall state of the market — how many houses are changing hands at any given time — has a major influence on your home selling timeline. 
In a seller's market, numerous buyers are clamoring over a small number of homes. 
This means that sifting through multiple offers will take longer, but appraisers and inspectors are less likely to be inundated with appointments. 
In a buyer's market, the opposite is true. 
When everyone is trying to sell their house, you'll have a lot of competition, which means fewer showings and offers. 
Your house will likely sit on the market for longer than it would in a seller's market. 
Banks, appraisers, inspectors, and escrow attorneys will have a backlog of work, adding days or weeks to the closing process as well.  
Asking Price  
Believe it or not, pricing your home correctly will impact the home selling timeline. 
If you price your home slightly below market value, savvy home buyers will spot a great deal and be quick to snatch it up. 
With luck, you may even spark a bidding war, which may add a few weeks to your timeline but will add a few thousand dollars (or more) to the selling price.
If you price your home too high, buyers may pass over it without making an offer, thinking you have unrealistic expectations. 
This can cause the home to sit on the market for multiple months, which will in turn make later buyers wonder what's wrong with it. 
Ask your real estate agent to pull comparable data (comps) so you don't over- or under-shoot the price. 
Number of Days on the Market  
The number of days the home has already spent on the market is an indicator of how much longer it will take to sell. 
There's usually a buzz of activity when a home first hits the market, and it's important to capitalize on this. 
The longer a home spends on the market, the more likely it is to be bypassed by buyers. 
Right or not, they may assume that there's something wrong with the property that's not evident in the listing, causing other buyers before them to pass. 
They may also guess that the seller is asking an unreasonable price for what the home is worth. 
Condition of Your Home  
A move-in-ready home will appeal to the widest swath of buyers. 
If your home needs a lot of obvious repairs, folks looking to move in within a month or two will skip over your house in favor of others. 
A fixer-upper home is more likely to attract real estate investors who are looking for a bargain, so if you want to sell your home quickly and for top dollar, take care of major repairs before you list your home.
Location  
Buyers consider things like proximity to work and shopping, school districts, traffic and noise — all location-dependent things that you can't change and are outside of your control. 
It turns out that the age-old adage is true: real estate comes down to location, location, location. 
If you live in one of the best neighborhoods in Fort Worth, TX, you'll have a much easier time selling your home than if you live in a less-desirable area, even if the home isn't in tip-top shape.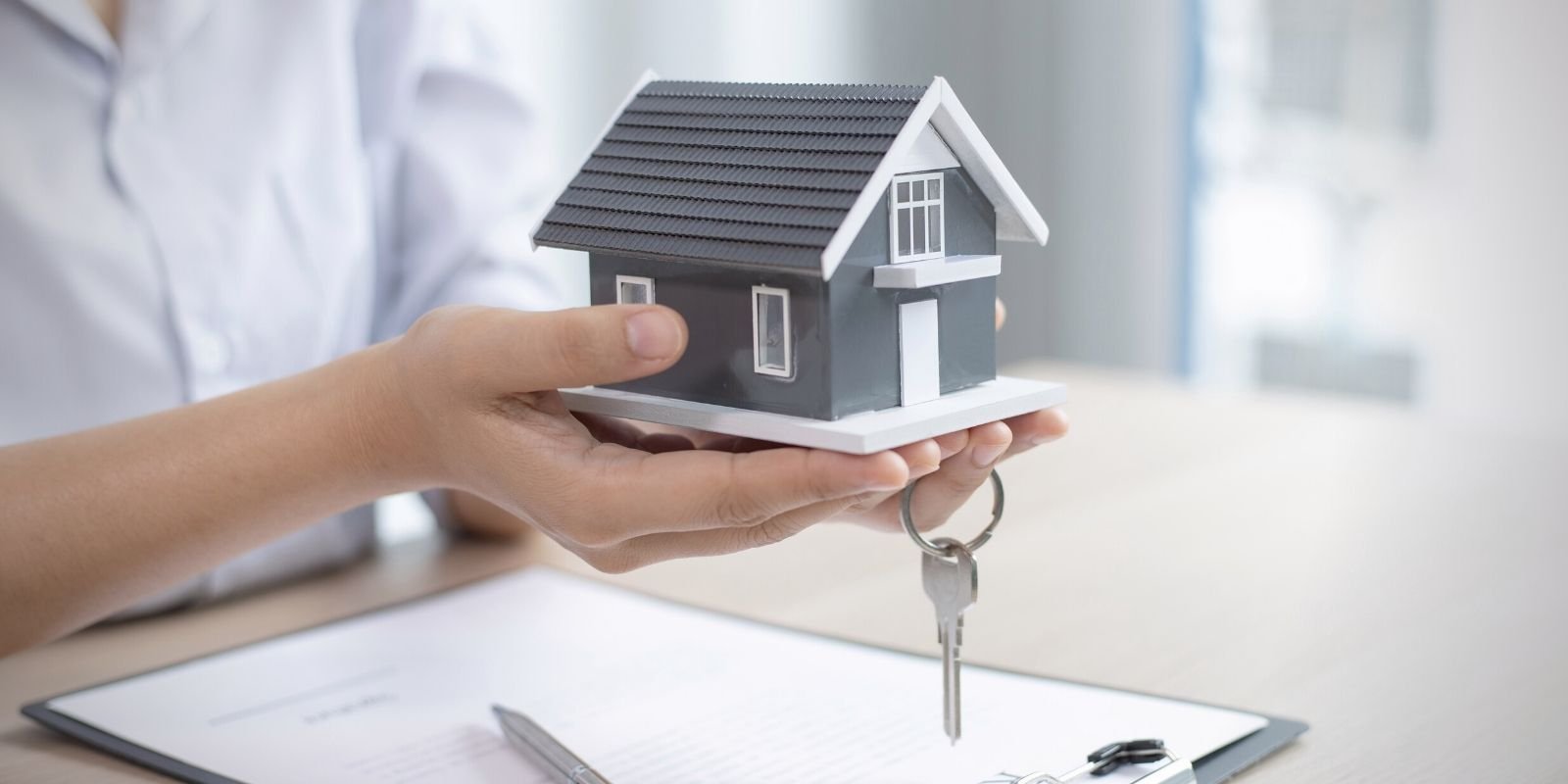 How To Sell Your Home Faster  
While you can't predict exactly how long it will take to post the "Sold" sign up in your front yard, there are a few things you can do to speed the home selling process along.
Find A Trusted Local Real Estate Agent  
Partnering with a real estate professional will help you avoid pitfalls (like listing for the wrong price) that will cost you precious time on the market. 
Working with a trustworthy real estate agent that knows the local market and has experience selling homes in it gives you the best chance of selling your home quickly and for the highest price. 
When vetting Realtors, make sure to ask questions about their track record selling homes such as:
What's the average number of days on market (DOM) for your listings?

How many houses like mine (similar neighborhood, size, number of bedrooms, etc.) have you sold in the last year?

What's your plan for marketing my home for a quick sale? 
Prepare Your House for Sale  
There are a few chores you should take care of to prepare your home for sale. 
By taking care of these items before your listing goes live, you'll put your home in the best position possible to sell as quickly as possible. 
Here are our top tips on what you can do to help make your home more appealing to buyers and hopefully make it sell faster.
Make Necessary Repairs 
Even if you bought your home recently, you're probably overlooking some small things you become accustomed to after living in a home for a while that will be viewed negatively by potential buyers. 
These can include outlets that don't work, sticky doors, missing light switch covers, or missing hardware. 
Take a weekend and repair as many of these quirks as possible in advance.
Clean & Declutter 
A clean and clutter-free setting will impact buyers as they view your home. 
Clutter makes a home feel small and can even create a feeling of anxiety or discomfort in buyers who value simplicity and neatness. 
Cleaning and decluttering your home of extra junk is the easiest and simplest way to make your home appeal to buyers.
Touch Up & Repaint 
Little dings and scratches on walls and corners inevitably add up over time, and it's amazing how much a simple layer of paint will do to lighten and brighten a room. 
Taking the time to paint is one of the quickest and cheapest enhancements you can do to position your home for a quick sale. 
Boost Curb Appeal 
According to a study by Texas Tech University, "The appearance of your home's exterior can increase your home's value up to 17%." 
Mowing and edging the yard and planting a few flowers will go a long way to making a great first impression on potential buyers, helping your home to sell fast and for top dollar.
For more ideas on improving your home's exterior, we compiled a list of the top 10 seller curb appeal tips.
Remove Personal Items  
Mail on the counter, personal pictures on the walls, and mementos from your family vacations distract from the buyer's vision of seeing themselves in your home. 
Clear out any junk, knick-knacks, and personal effects. 
Create a simple, open, inviting space to speed up the sale of your home.
Set The Right Asking Price  
It's essential that you list your home at the right price from the start. 
If you price it too low, you'll leave money on the table, selling your home for less than it's really worth. 
Price it too high and many serious, interested buyers will pass it by, waiting for a better deal to come along. 
This part of the selling process can be tricky, as home values change from month to month, or even week to week. 
If you're wondering what your home is currently worth, you can get a good estimate by using our home valuation tool.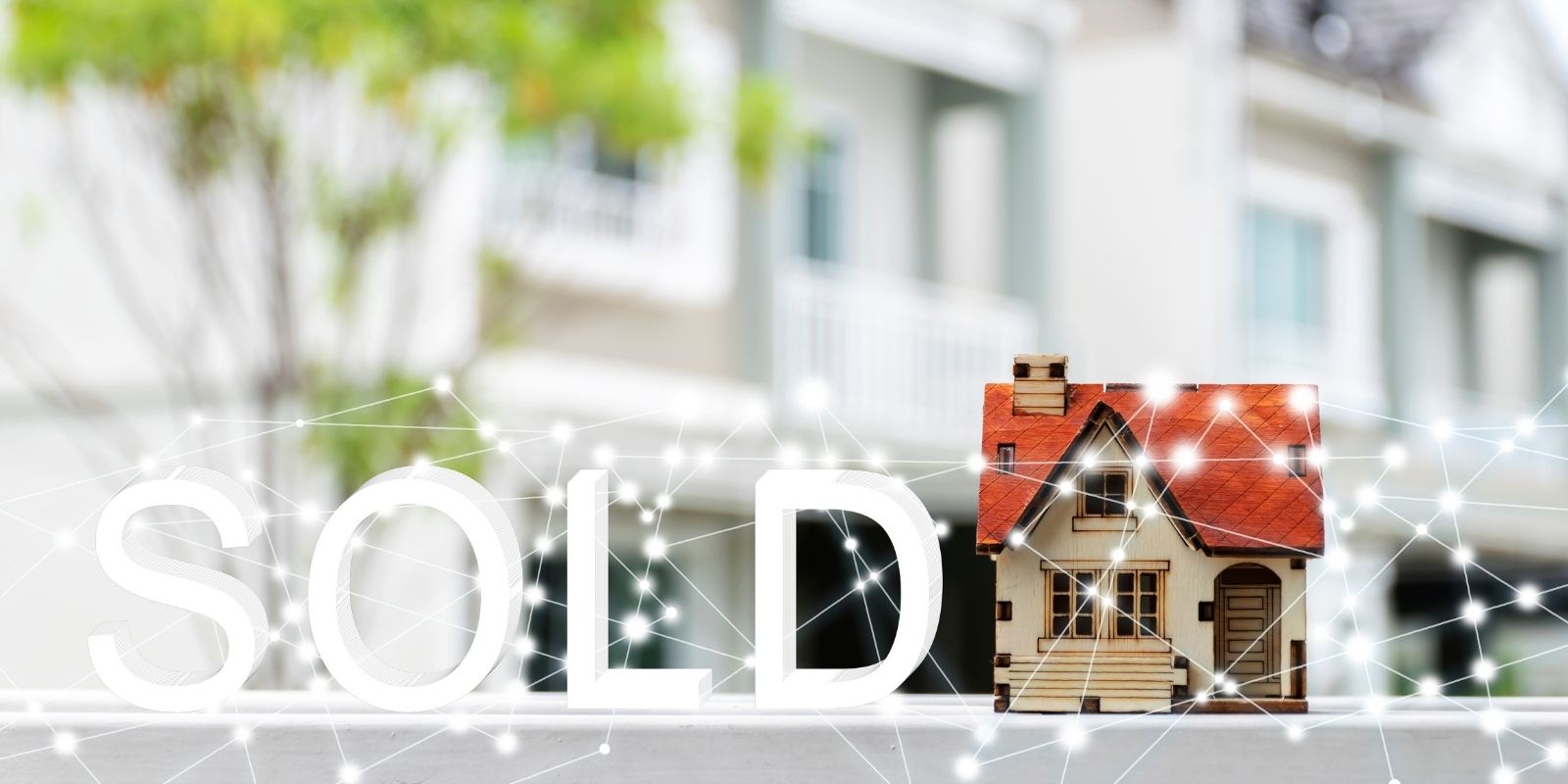 Wrapping Up Our Guide To The Home Selling Timeline
If you're looking to sell your home as quickly as possible, working with an experienced realtor will give you the best chance at doing so. 
Partner with an agent who has experience in your market and with selling your type of home so he or she will know how to appeal and market your home to the widest pool of buyers.
If you're looking for a trustworthy real estate agent, the Helen Painter Group Realtors has decades of experience selling a wide variety of homes in the Fort Worth area. 
Give us a call today for your free consultation!