If you've paid much attention to the real estate market in the last few years, you've likely heard story after story of houses closing in a few hours with cash offers over asking price. 
Such extremes are quickly becoming the new normal, leaving the average homebuyer frustrated and discouraged.
How can you compete in such a hot seller's market? 
It may be tough, but with some inside knowledge, it is possible. 
To help you out, we've compiled some tips for getting sellers to accept your offer — even in a multiple offer situation. 
We'll cover what to include when you make the offer, as well as strategies for making your offer stand out. 
These tips will make buying a house seem like a reachable goal rather than an impossible dream.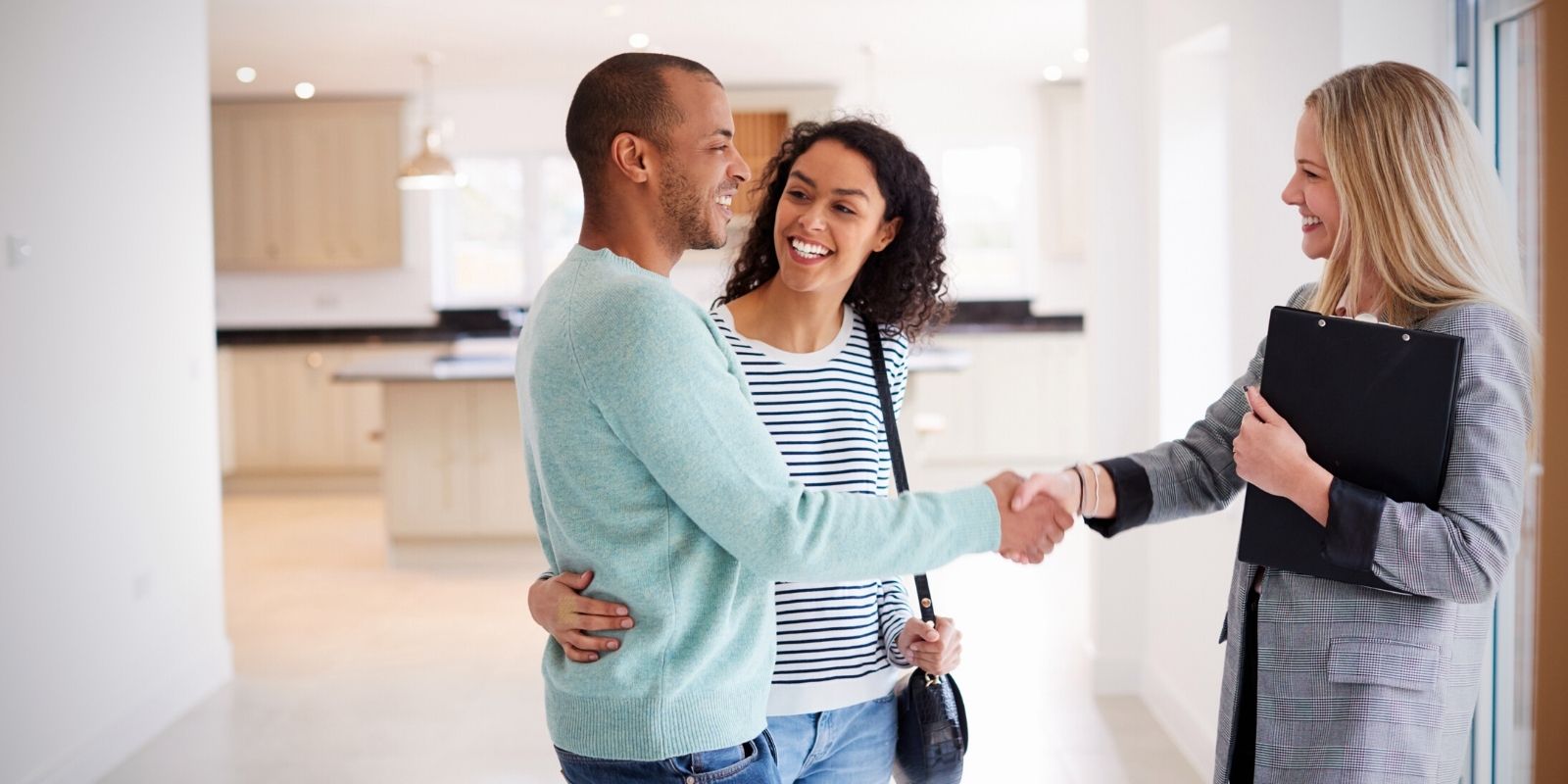 1. Use A Trustworthy & Experienced Realtor 
Navigating a hot market like Fort Worth is no easy task. 
The real estate landscape is constantly changing, so you'll need someone with boots-on-the-ground knowledge to help guide you through. 
Working with a trustworthy real estate agent is a no-brainer if you're looking to buy a house. 
You'll get access to all the industry knowledge and experience, as well as updates on houses coming on line in your area — all for free. 
Because the seller (not the buyer) pays the real estate agent's commission, you have nothing to lose by adding an agent to your home buying team.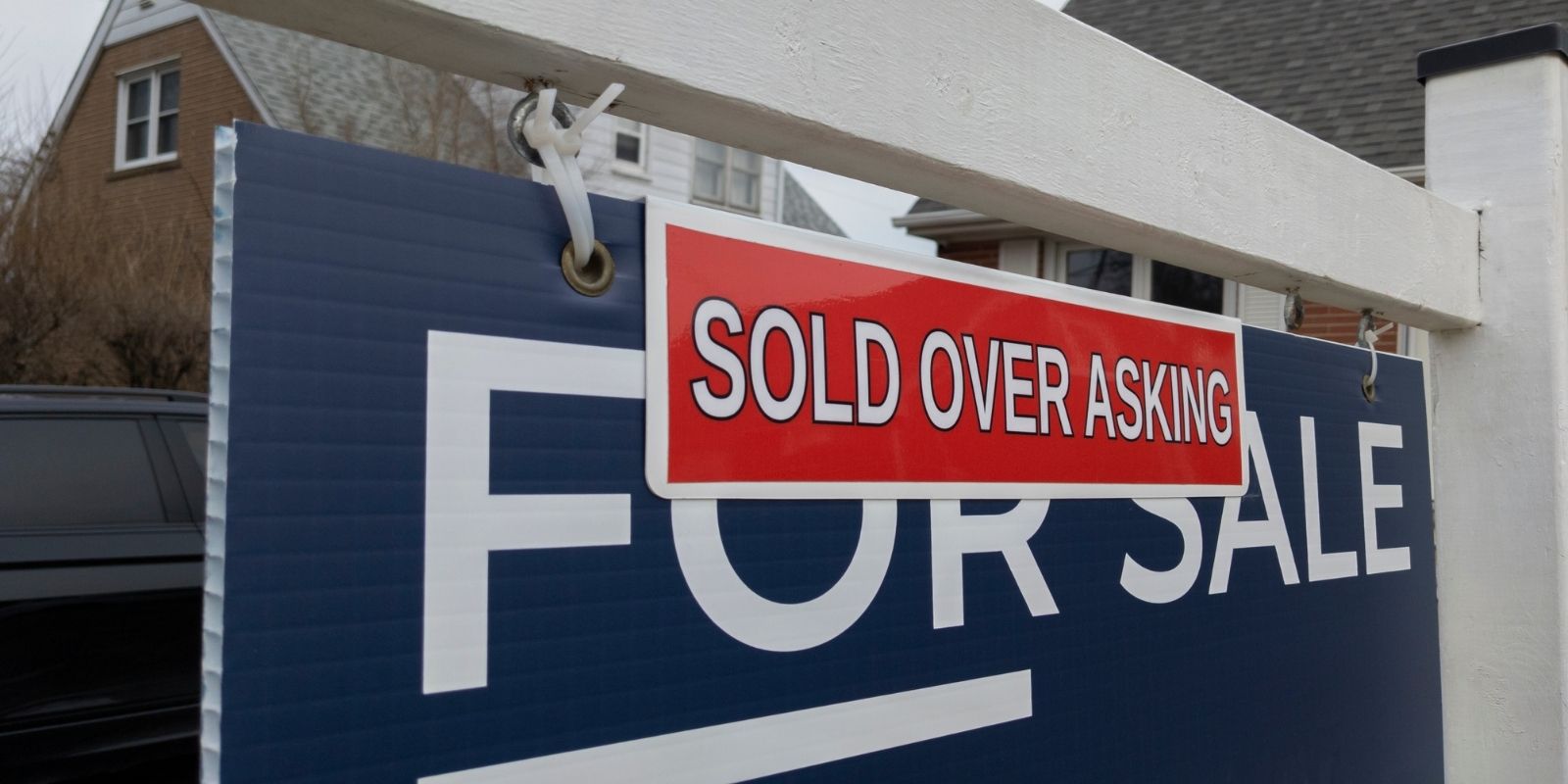 2. Offer Above The Asking Price 
A surefire way to make your offer stand out is to write it slightly above the asking price. 
While this may sting a little, over the life of a 30-year mortgage, the extra amount you pay to get your dream home won't matter too much in the grand scheme of things. 
How much over asking should you go? 
Your Realtor should be able to coach you on this one. 
This will depend on the competition for that particular home, as well as the supply of similar homes in the area. 
The additional amount should be enough to tempt the seller, but not so much that you go beyond your home-buying budget.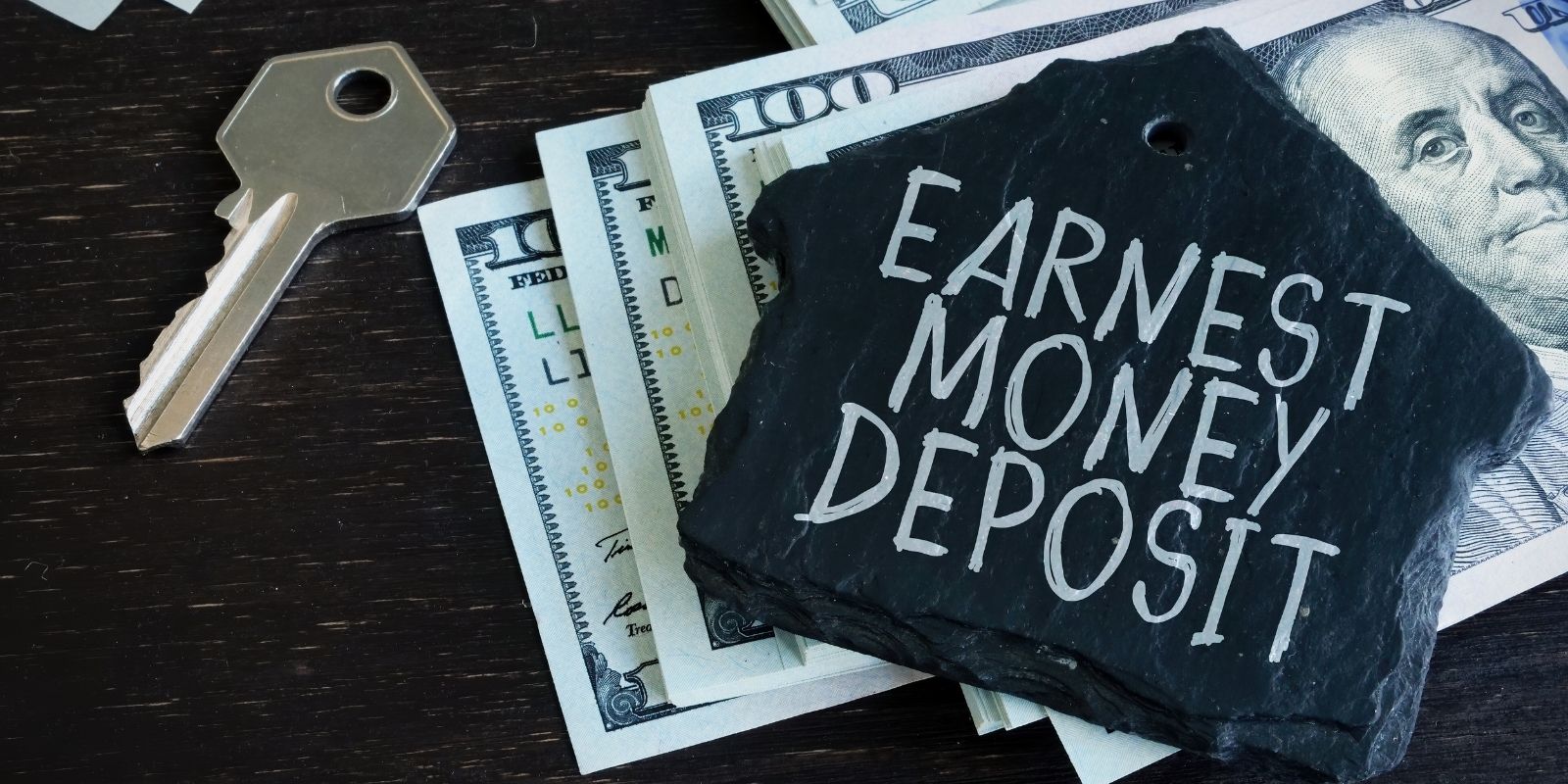 3. Increase Earnest Money Deposit [EMD] 
An earnest money deposit [EMD] is money you give to the buyer's agent or escrow company upon acceptance of an offer. 
It's a pledge that you are making a serious, binding offer because the seller may not return your money if you back out of the deal. 
Once the deal closes, your earnest money counts toward the purchase price of the property. 
On average, the EMD is between 1% and 2% of the home's purchase price, but you can make your offer more compelling by putting down as high as 10%. 
As long as you are serious about your offer (and put in the proper contingencies to protect yourself), there is little downside to putting down more earnest money, if you can afford it. 
It shows the seller you will stand by your offer and close the deal.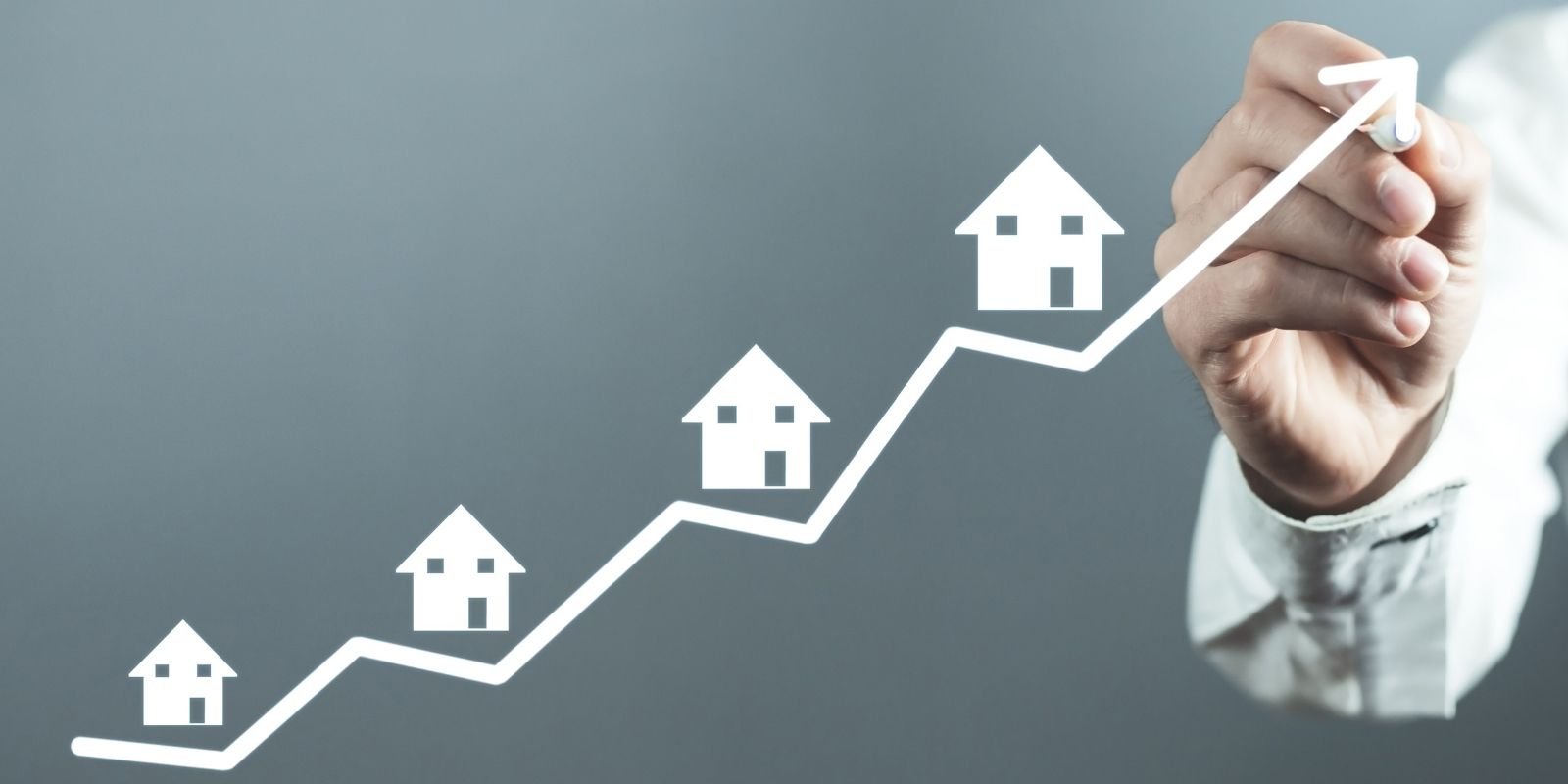 4. Add An Escalation Clause To Your Offer 
Even if you aren't buying your home at auction, adding an escalation clause will let you win a bidding war among offers from other buyers as if you were. 
An escalation clause will automatically raise your offer by a set amount if another buyer comes in with a higher offer. 
To illustrate, let's say your original offer on a home was $350,000 and you added an escalation clause that will raise the price by $5,000. 
If another person offers $360,000, the escalation clause would raise your offer to $365,000. 
Escalation offers should include price caps. 
In the previous example, you might include a price cap at $380,000 to prevent the escalation from driving the price beyond your desired budget.
While this is a great strategy to make sure you get the house you want, you will get no bargains with this method. 
In fact, you could end up paying more than the home is worth this way, which is dangerous territory in the event of a decrease in real estate prices.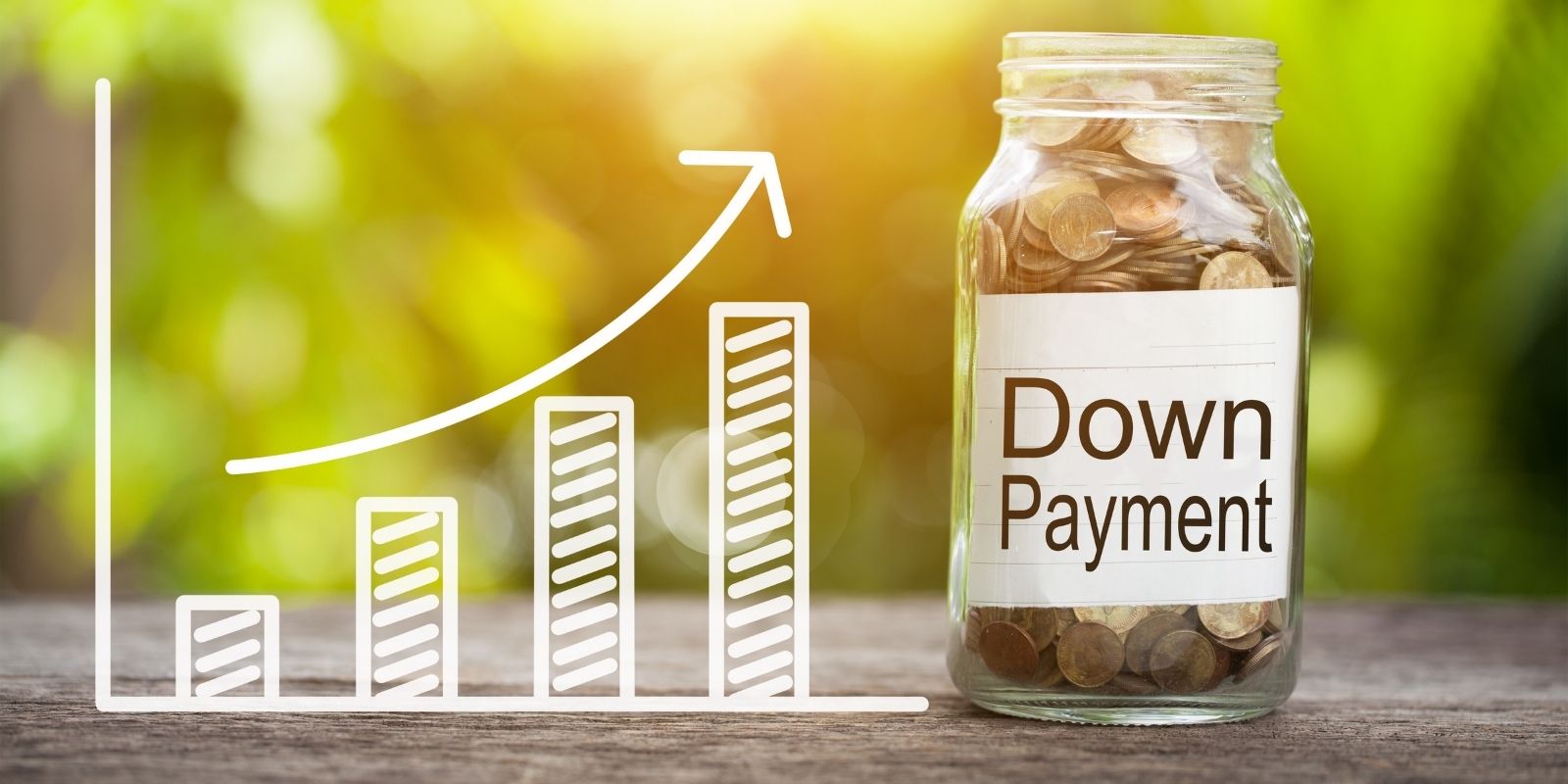 5. Make A Larger Down Payment 
One of a seller's main concerns is a buyer who wants the house but (for whatever reason) is unable to close the deal. 
As with earnest money, a large down payment shows the seller that you're serious and do not intend to back out. 
It also shows that you have the financial means to get a home mortgage loan and close on the house. 
A strong financial position also indicates that you will be able to make up a shortfall if the appraisal comes in low or some repairs are needed prior to closing.
Making a small down payment is a common mortgage shopping mistake that's easy to avoid for forethought and planning.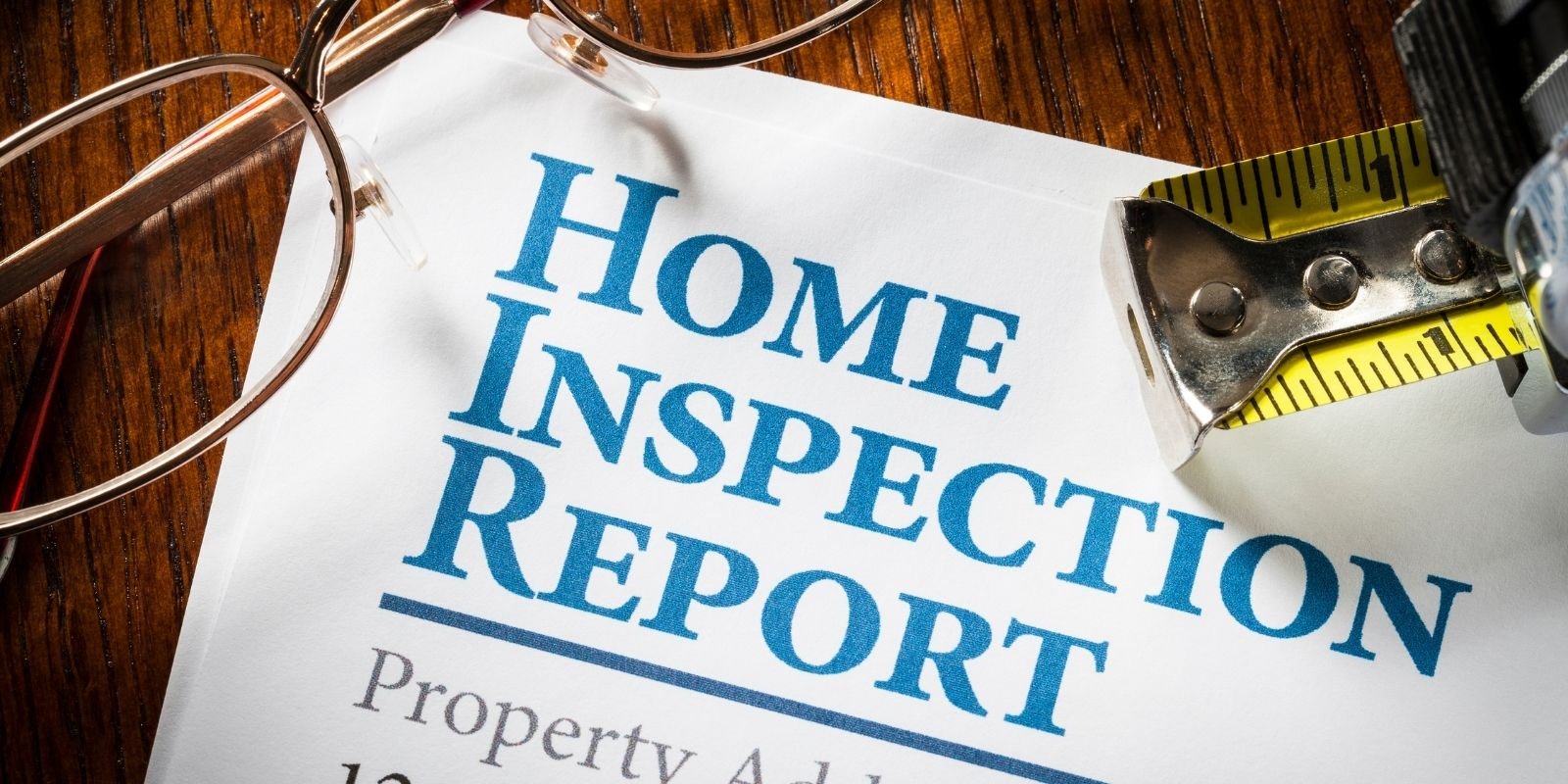 6. Waive The Inspection Contingency 
A bad inspection can derail the entire real estate deal, making this a very stressful part of the home selling process for sellers. 
It's quite possible that the inspection report will come back with issues that the sellers had no idea about, but now they have to fix things to keep the deal alive. 
While it is risky for you as the buyer to waive the inspection contingency, this can be an effective tool to get a seller's attention and to get your offer accepted in a seller's market. 
The risk is drastically reduced if you're buying a new construction home.
If you choose to go this route, make sure you have the cash to fix any major issues or cover any difference between your offer and the appraised value of the home.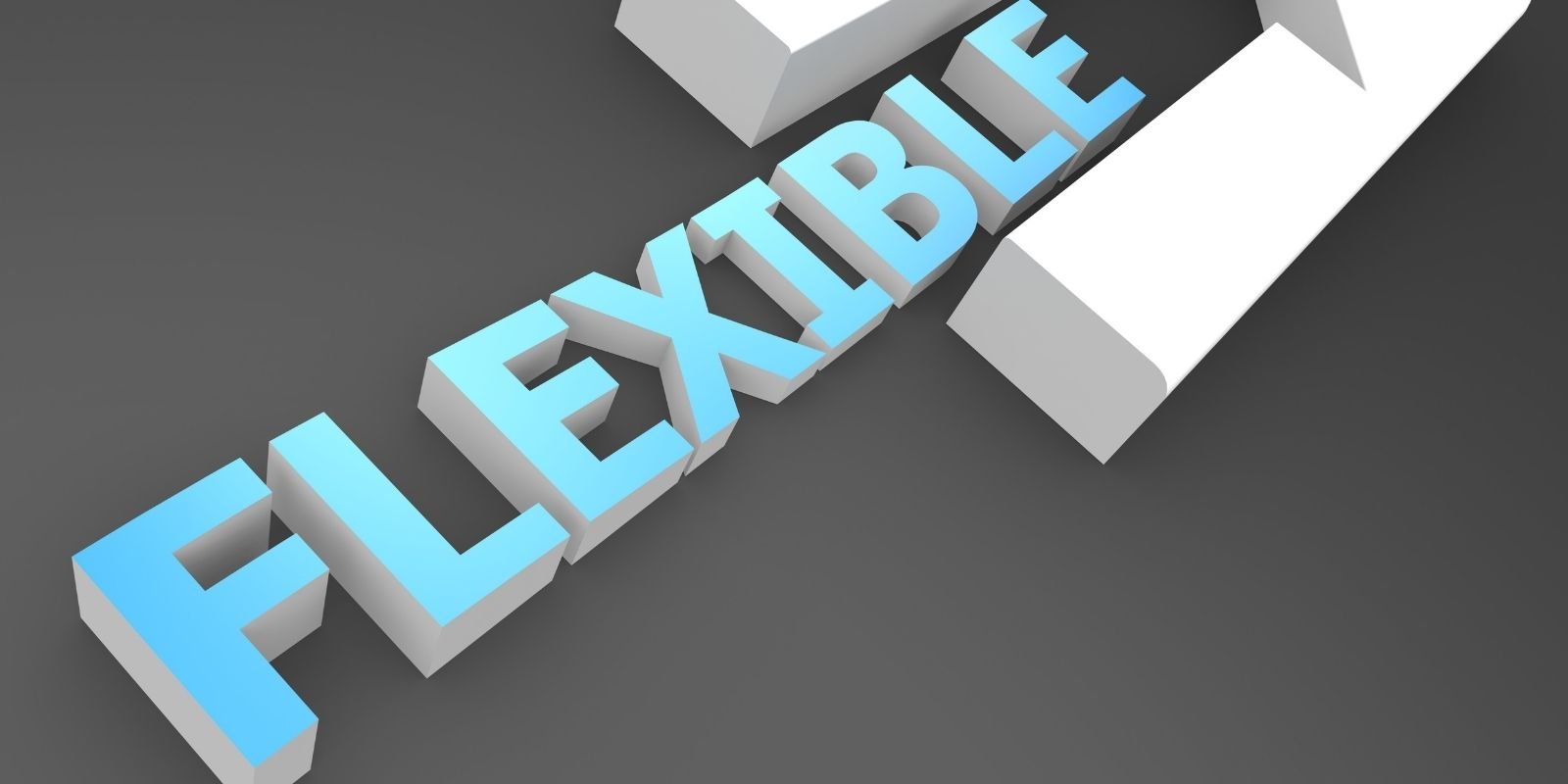 7. Be Flexible 
Don't forget that you're not just buying a piece of property — you're working with people to come to a mutually agreeable deal. 
Those people have needs, stressors, and preferences, and the more accommodating you are to those things, the better off you'll be. 
If you're willing to close after the school year ends, forgo any requests for repairs, or divvy up closing costs in a non-traditional way, you stand a better chance of getting your offer on a house accepted. 
Being flexible is one way to stand out as someone a seller wants to work with.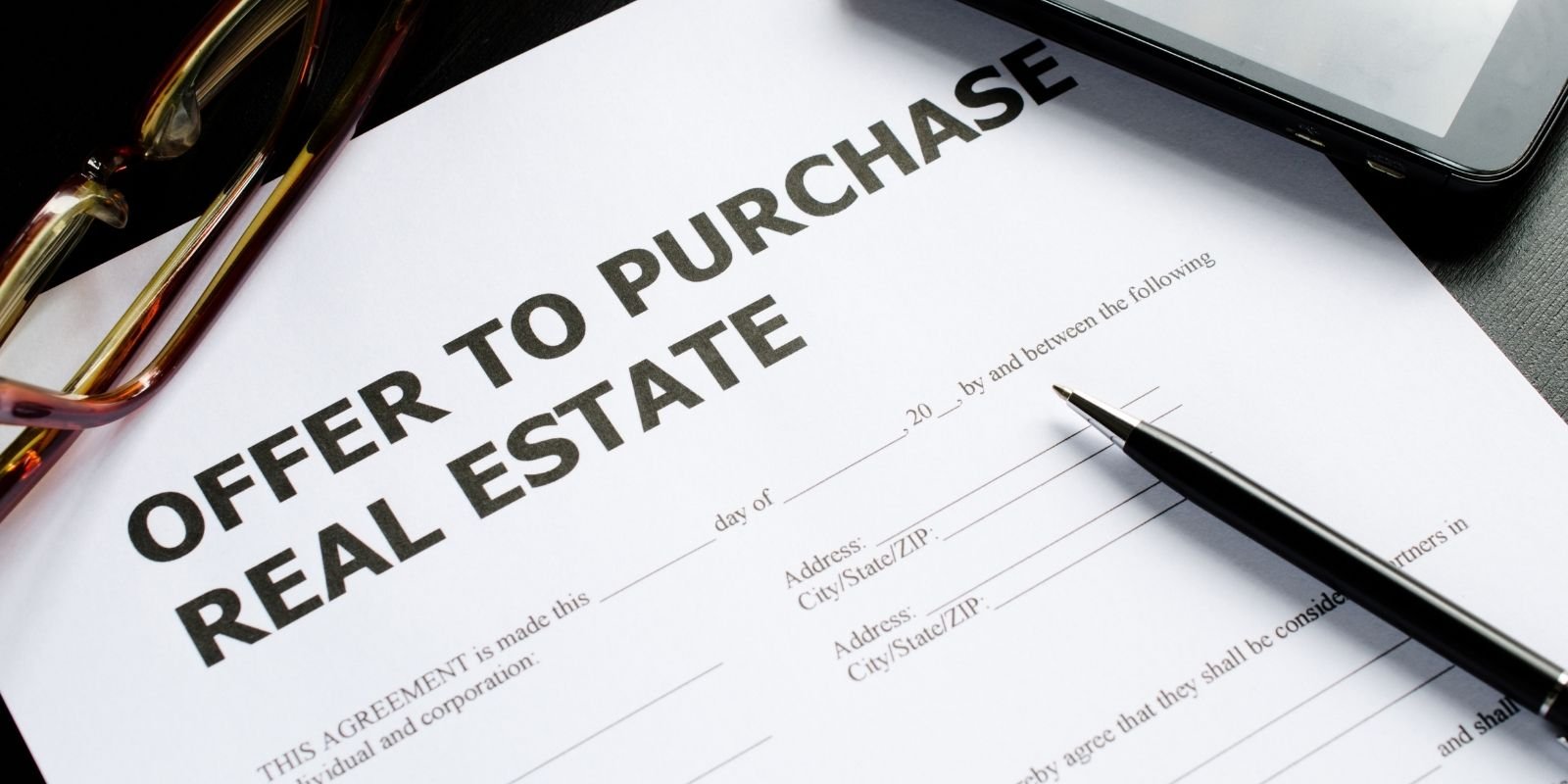 8. Make Your Offer As Clean As Possible 
Nobody likes to feel nickel-and-dimed or that they're missing something in the fine print. 
Clean, no-contingency offers make your bid more appealing to sellers. 
These offers don't ask for concessions, such as help with closing costs, and they are not dependent on contingencies, such as selling another property. 
A simple, clean offer sends the message that you're an honest, able buyer who isn't trying to be sneaky or play games.
Although dropping contingencies can pose a risk to buyers, there are a few tricks to decrease it. 
Bring a friend who is a contractor, inspector, or handyman with you when you go to view the property. 
He or she can give the major systems a once-over and check for any glaring issues. 
This won't be as comprehensive as a true home inspection, but it will help you eliminate the source of a few major potential problems. 
Another way to mitigate your risk is to go through the entire mortgage loan underwriting process before making an offer. 
That way, you don't have to put down financing as a contingency because you already have yours squared away.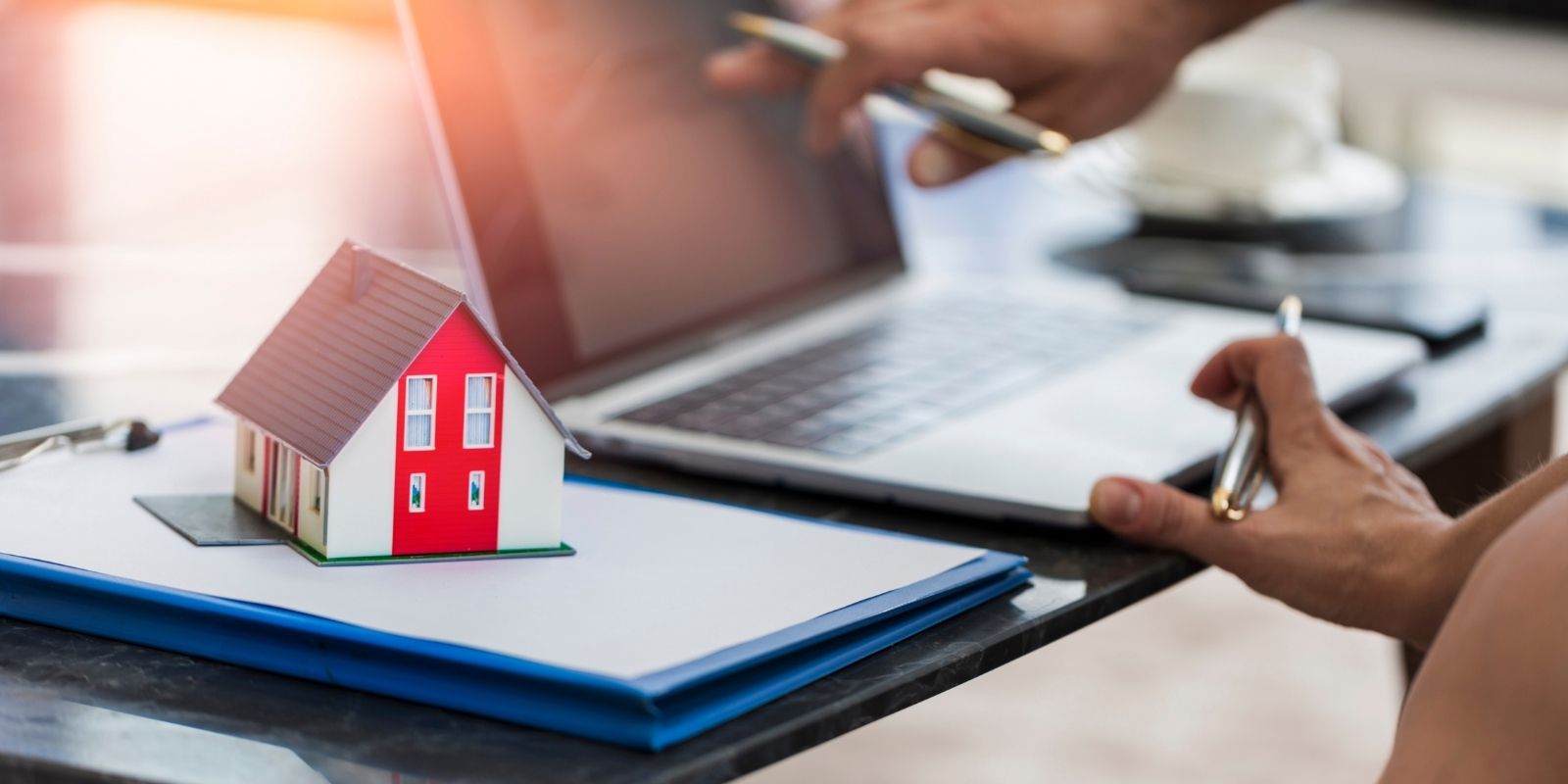 9. Reverse Contingency 
While many buyers make the purchase of their upcoming home contingent on selling their old home, you can do the opposite by writing a reverse contingency into your offer. 
A reverse contingency states that your offer is good so long as the seller is able to locate another property to buy within a certain timeframe.
As the market is at record lows on inventory, this can make your offer extremely attractive. 
This covers a major issue for the seller — knowing that they'll have somewhere to live once the property closes.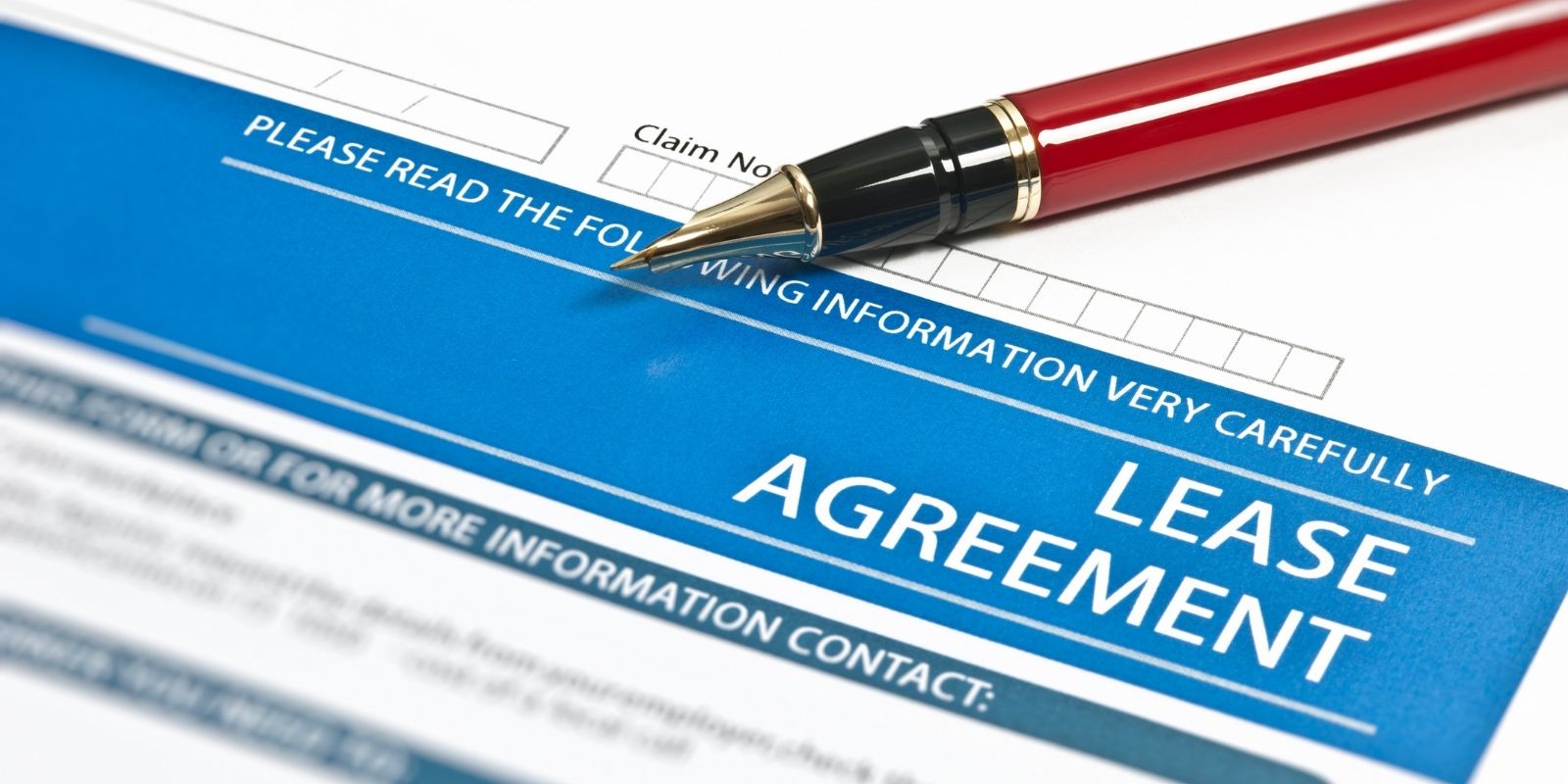 10. Offer A Leaseback 
There is a delicate dance between selling your old home and buying a new one, and it's all too easy for buyers and sellers to step on each others' toes. 
One easy way to streamline this process (and make your offer more appealing) is to offer the seller a leaseback option. 
A leaseback allows the seller to lease the home they're selling back from you for a set time period while they locate another place to live. 
This is a stellar clause to include if you're not in a hurry to move into your new house.
As with any lease, it's important to talk with a real estate agent (and probably a lawyer) to make sure you get all the details in writing to avoid any complications.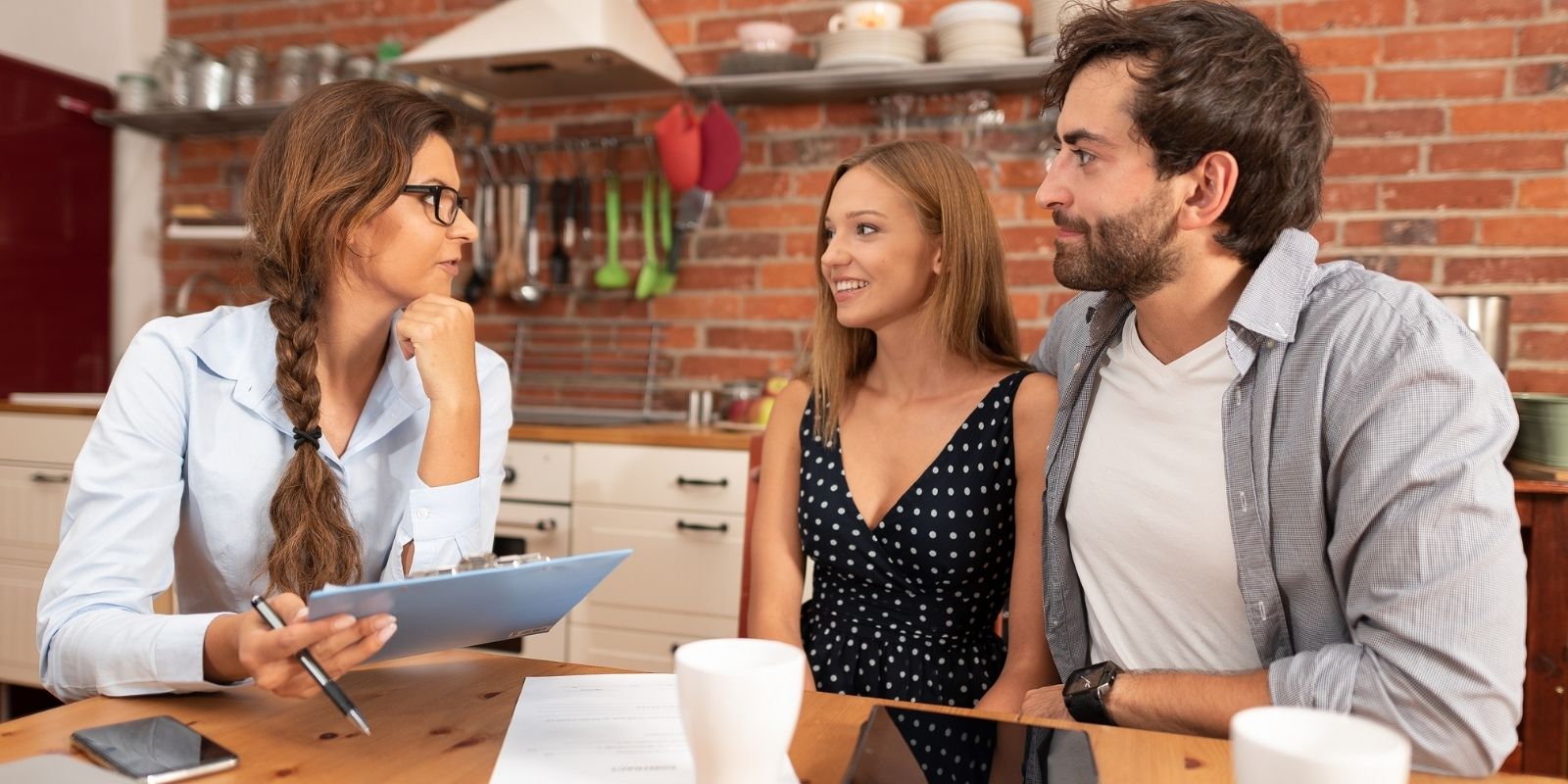 11. Include a Kick-Out Clause 
If it's not prudent to eliminate all contingencies from your offer, you can still get a leg up on the competition by including a kick-out clause. 
This states that while your contingency clause (appraisal, financing, sale of another property, or inspection) is live, the seller can continue to advertise and show the house to potential buyers.
If a new buyer comes in with a compelling offer, the current buyer has a set time (usually a few days) to "kick out" their contingency and stay under contract. 
If the current buyer doesn't do this, the seller can go ahead and sell the property to the new buyer. 
This is a great way to show the seller that they won't be unduly hindered by contingency clauses without throwing them (and their security for you as the buyer) out the window altogether.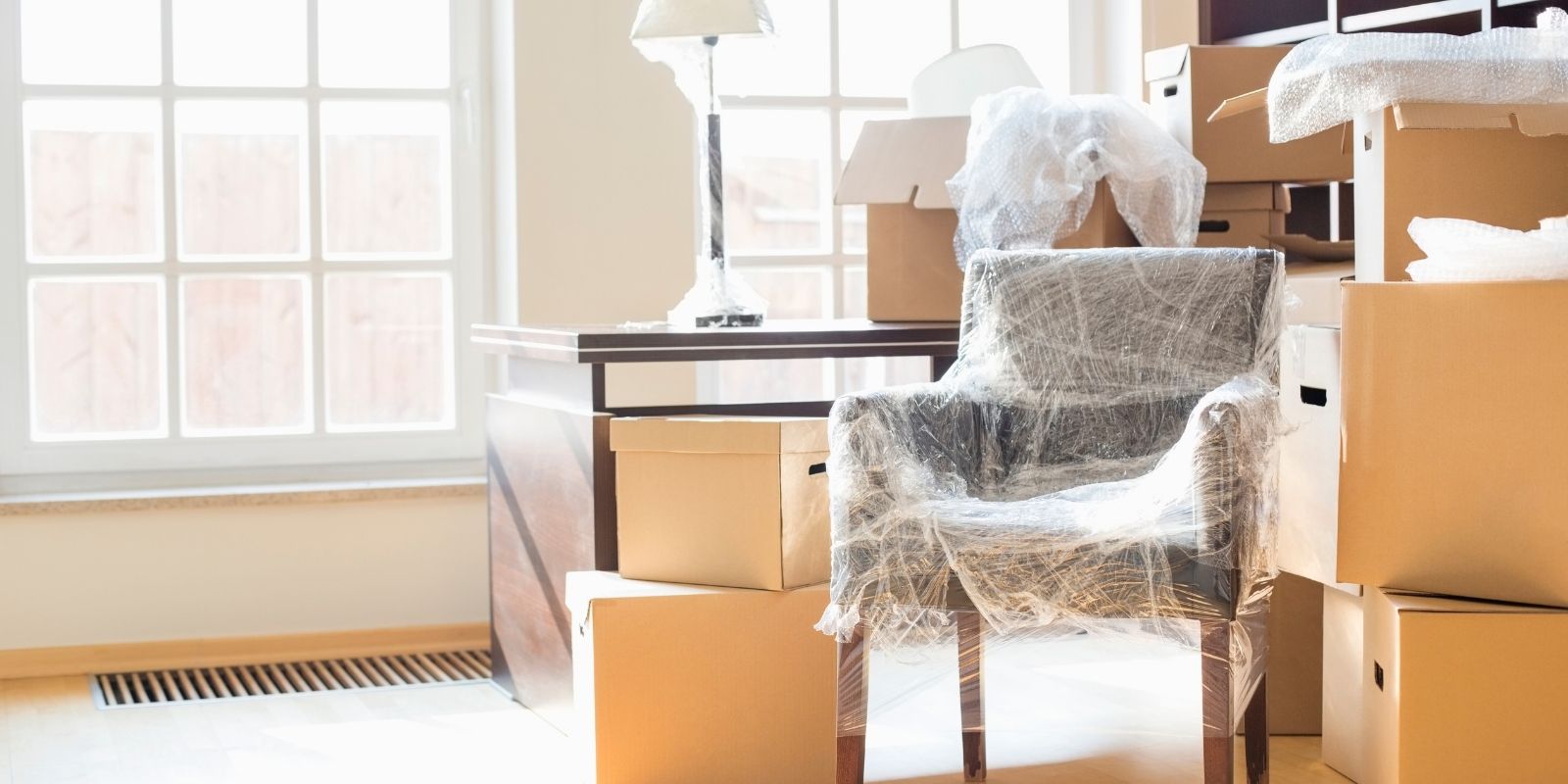 12. Offer to Help with Moving Expenses 
Rather than add to the price of the home, you can alleviate another seller's concern — the cost of moving once they sell the home. 
This move is an unconventional one, but it may be just the trick to getting a seller to consider your offer. 
No one likes to pack up their stuff and haul it to a new place, so picking up the tab for a moving truck may be worth it if you can snag the home of your dreams. 
The average cost of moving in the US is between $1,400 and $5,700 (depending on how far it is), so offering to help with moving costs isn't any more expensive than upping your price or absorbing additional closing costs.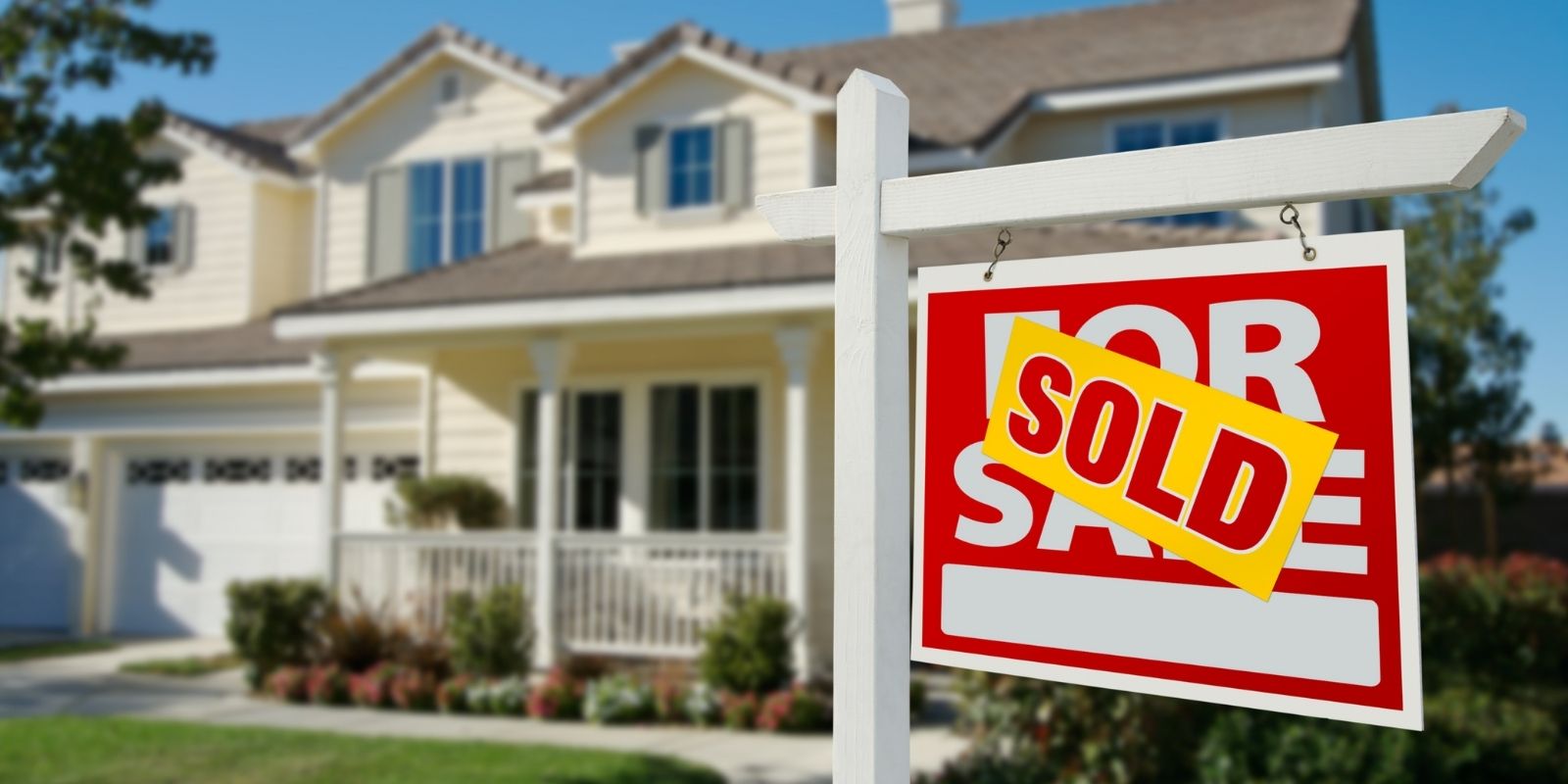 Wrapping Up How To Get Your Offer Accepted in a Seller's Market
While getting your offer accepted in a hot seller's market is a daunting task, if you're smart and strategic, you can make an attractive offer that still protects your needs and interests. 
The easiest way to do this is to have an experienced real estate agent by your side to help you avoid any unforeseen pitfalls. 
You might find our real estate negotiation tips for buyers helpful.
If you're looking to purchase a home in the Fort Worth area, you know how quickly homes can pop up and disappear on the market. 
To simplify the homebuying process, it's essential that you work with a realtor that will represent your interests. 
To find a trustworthy and reliable real estate agent, look no further than the oldest Real Estate Agency in Fort Worth, TX: Helen Painter Group Realtors. 
Helen Painter's agents have been representing buyers and sellers in Fort Worth since 1958.
Call us today for a free consultation from the most trusted real estate agency in Texas!