Though we wish it were, buying a house isn't as simple as buying a sandwich. 
There are so many people, companies, and sheets of paper filled with legal jargon involved that the whole thing takes 30-45 days in a best-case scenario. 
The time between when the seller accepts an offer to when both seller and buyer sign on the dotted line is called the closing process.  
While the whole closing process can be overwhelming and require a maddening amount of patience, each step in the closing process is essential. 
Each document and double-check safeguards those buying and selling and also protects the lender.
Whatever side of the closing table you're on, it's important to understand every portion of the closing process is meant to protect your interests.
In this article, we'll dissect each step in the closing process so you can understand what closing involves and why. 
We'll give you a checklist of vital things to cover from the time you sign an offer to closing day, as well as a few common pitfalls to look out for. 
What is the Real Estate "Closing Process"?  
The closing process encompasses all the paperwork, verification, underwriting, and signatures that happen between the day your offer is accepted and the closing day.
The closing date is the day you become the legal owner of your new home. 
Before you can enjoy the benefits of homeownership, you'll need to get through the real estate closing process.
Each step up to that point is designed to protect the buyer, seller, lender, or a combination of these.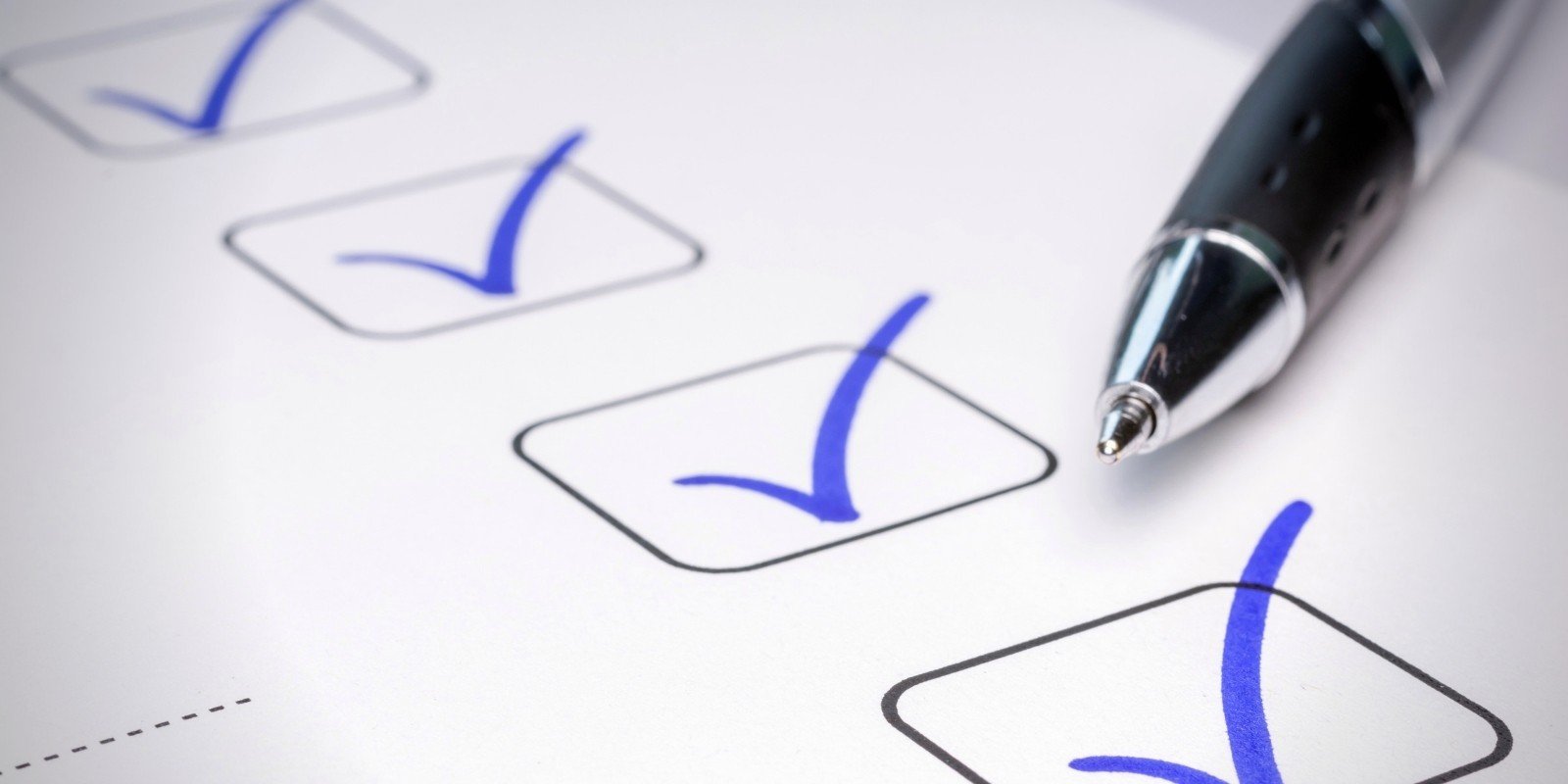 What Steps are Involved in Closing on a House?  
The closing process can be broken down into its individual components, which are outlined below. 
Not every step is necessary in every closing (particularly if you're buying a home with cash), but each of these items is common to most closings.
Title Search & Title Insurance
While the title search can feel like an expensive technicality, every real estate agent has a horror story about a buyer who bought the wrong parcel or a deal that fell through because the house was actually owned by someone else. 
During a title search, the title company will make sure that the seller actually owns the property they are selling. 
A title search will also uncover any liens against the property that may prevent the deal from going through. 
Title insurance protects you in case the title search misses something. 
It will pay for your losses in the event that another party has a claim to the property that didn't come to light before closing.
Home Inspection
As a buyer, this is potentially the most important step in the closing process.
In order to know the condition of the home you're buying, you'll want to order a professional home inspection. 
If you're buying with a mortgage, your lender usually requires this as part of the mortgage loan process, as they have a stake in the condition of the property as well. 
Home inspections will uncover major issues that could be deal-breakers – water damage, foundation problems, etc. 
The inspector compiles all of their findings in a report, from which you can decide if you're willing to live with the problems or if the issues are major enough to return to the negotiating table. 
Even if you're buying a fixer-upper, you should still get an inspection.
It will give you a complete picture of the property's condition and will help in negotiating the home's selling price.
Lender Appraisal
If you purchase your home with a mortgage, your lender will need to determine the value of the property to make sure the mortgage matches what the home is worth. 
The appraisal is the process of determining the value of the home. 
An appraiser tabulates the location, size, age, amenities, features, and condition of the home. 
They then compare it with similar homes in the area that have recently sold (known as comps) to determine the expected value of the home. 
To learn more about appraisals and what factors can lower your home's appraised value, check out our guide on how to avoid hurting your home appraisal.
The home's value often determines how much your mortgage can be. 
For conventional mortgages, lenders generally won't lend more than 80% of a property's value.
To learn more about lenders, check out our guide on finding the best mortgage lender.
Final Walk-Through
The final walk-through is exactly what it sounds like – the final visual check of the house to make sure that there has been no damage between the showing and the closing day.
It's a great opportunity to make sure the following are in order:
The seller's belongings have been removed
Appliances work
Promised repairs & home improvements have been made
No debris or pests are present
Light switches work
Toilets flush
You have all garage door openers and other remotes
Ideally, you should have a trusted real estate agent with you during the final walk-through. 
It's helpful to have a trained eye with years of experience to spot problems or discrepancies.
Finalizing the Sale on Closing Day
You've dotted all the i's and crossed all the t's, and closing day has finally arrived! 
If everything from the title search to the walk-through looks good, you're ready to sign on the dotted line – over and over again. 
Closing day is when you'll legally take possession of the home, so be prepared to sign a large stack of legal documents. 
Be sure to ask your real estate agent to join you at the closing table to explain any terms or documents you don't understand.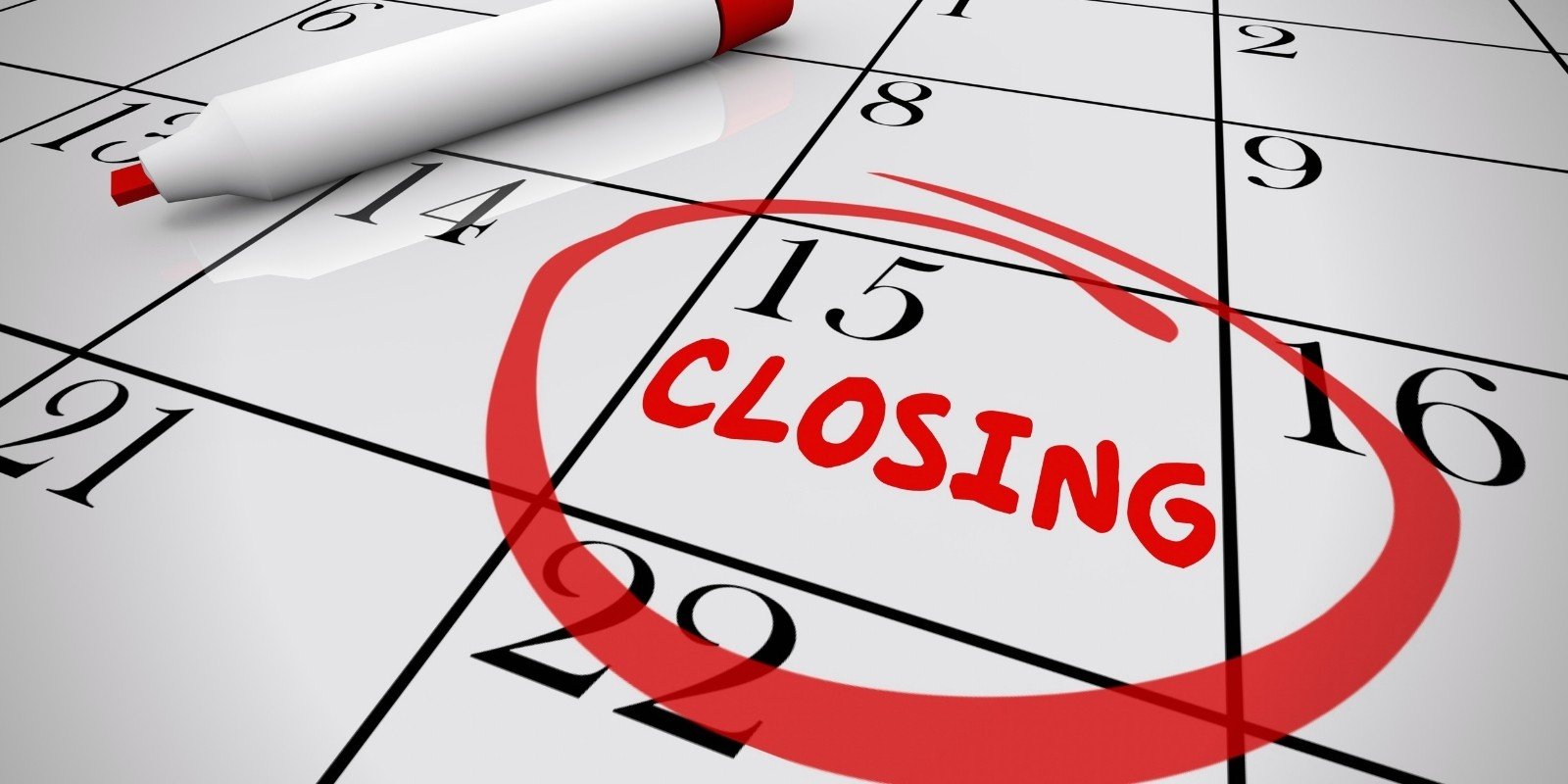 How Long Does the Closing Process Take?  
Realtor.com reports that it takes around 50 days to close on a house, but this can be shorter if you're buying with cash. 
Without a mortgage, an appraisal, inspection, and title search all become optional (though they are certainly recommended). 
This can accelerate the home selling timeline considerably. 
Homebuyers that have been pre-approved for a mortgage might also enjoy a quicker closing process because the lender has already gathered much of the information they need to underwrite the loan. 
First-time homebuyers should plan on some extra time for the closing process as these loans sometimes require two underwriting processes, not just one. 
The following are other common reasons for delayed closings:
Low appraisal
Change in buyer's debt-to-income ratio or new debt
New liens on the property
Missing documents or insurance details
Changes in fee amounts
To expedite your closing, change as little about your financial and personal situation as possible until after you take possession of the home. 
Some common first-time homebuyer mistakes and mortgage shopping mistakes are taking on new debt, opening new accounts, changing addresses, or exceeding your home buying budget.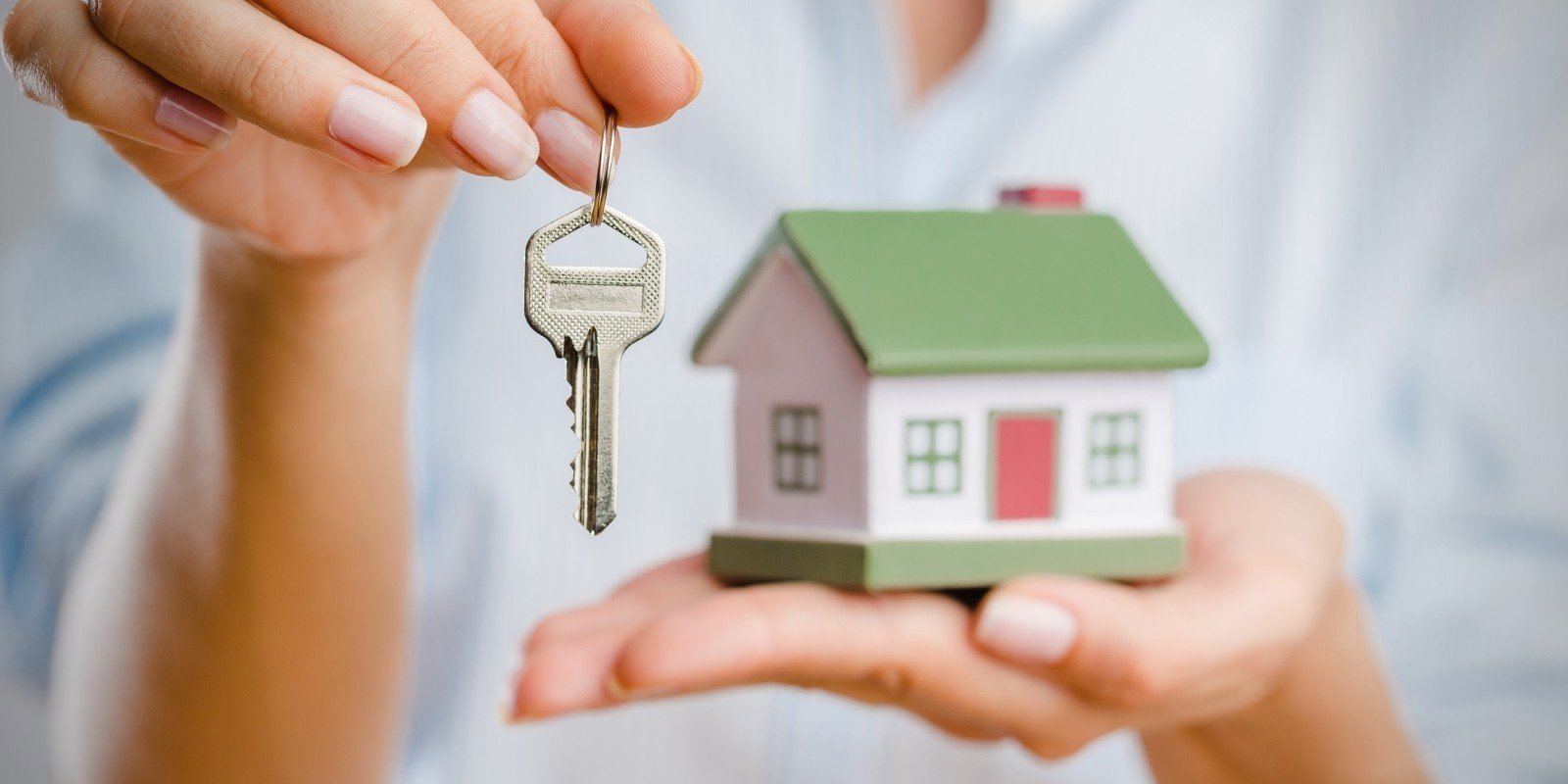 What are the Seller's Responsibilities During a Home Closing?  
During the closing process the seller is required to: 
Remove possessions
Make agreed-upon repairs
Clean the home
What Should the Seller Bring on the Closing Date?
If you're selling your home, plan on bringing the following to the closing table: 
Photo ID (driver license, passport, or other government-issued ID)
Keys, codes, and garage door openers
Any outstanding documents or paperwork
Receipts for any repairs
For more questions you should ask your realtor, check out our top home seller questions.
You may also find our list of the top home selling mistakes helpful.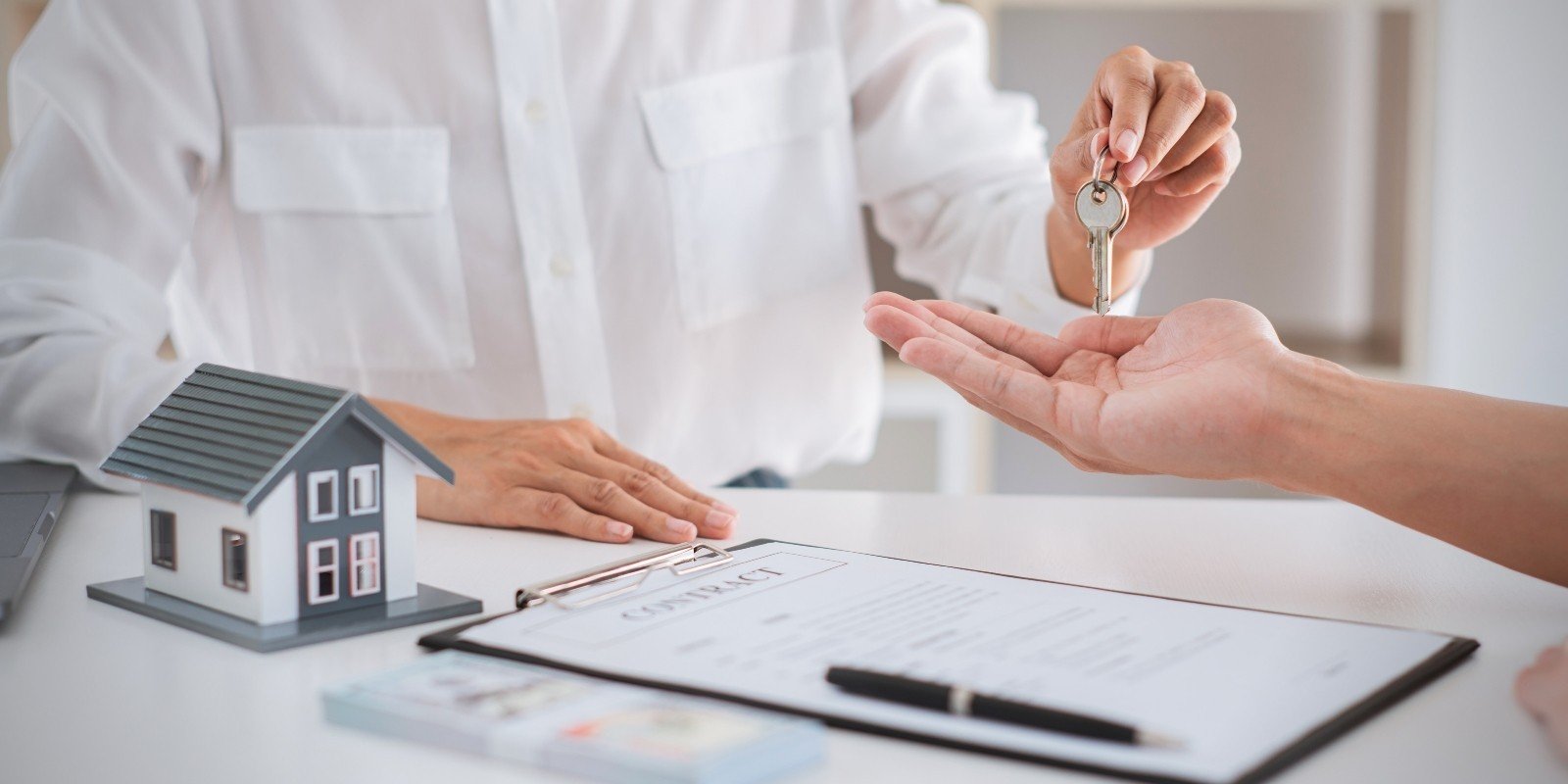 What are the Buyer's Responsibilities During a Home Closing?  
The buyer has a few more responsibilities than the seller during a home closing. 
These include things like:
Make an earnest money deposit into an escrow account (this gives you skin in the game so you're less likely to back out of a contract)
Provide all documents and info to your mortgage lender
Get homeowners insurance
Arrange for utilities to be transferred to your name
Perform a final walk-through
What Should the Buyer Bring on the Closing Date?
The buyer should plan to bring the following items to closing:
Photo ID (driver license, passport, or other government-issued ID)
Cashier's or certified check in the amount of the closing costs (including your down payment)
Closing disclosure document
Proof of homeowners insurance
A copy of the purchase agreement
Your trusted real estate agent
Can a Buyer Walk Away at Closing?
Yes, however, buyers will lose any earnest money they've paid. 
The easiest and least painful way to walk away from a deal is to build contingencies into the offer. 
These clauses make the deal contingent on things like a favorable home inspection report or the sale of another home.
If a buyer doesn't have these contingencies in place or backs out due to a change of mind, they can be sued by the seller.
How Late Can You Back Out of a Home Purchase?
Technically you can back out of a home purchase right up until you sign the closing documents. 
But this can open you up to financial (and possibly legal) penalties, depending on your reasons for backing out. 
Conduct your inspections and arrange all your financing beforehand to prevent backing out of a home purchase very late in the game. 
If you have a unique situation, consult an experienced real estate agent for guidance.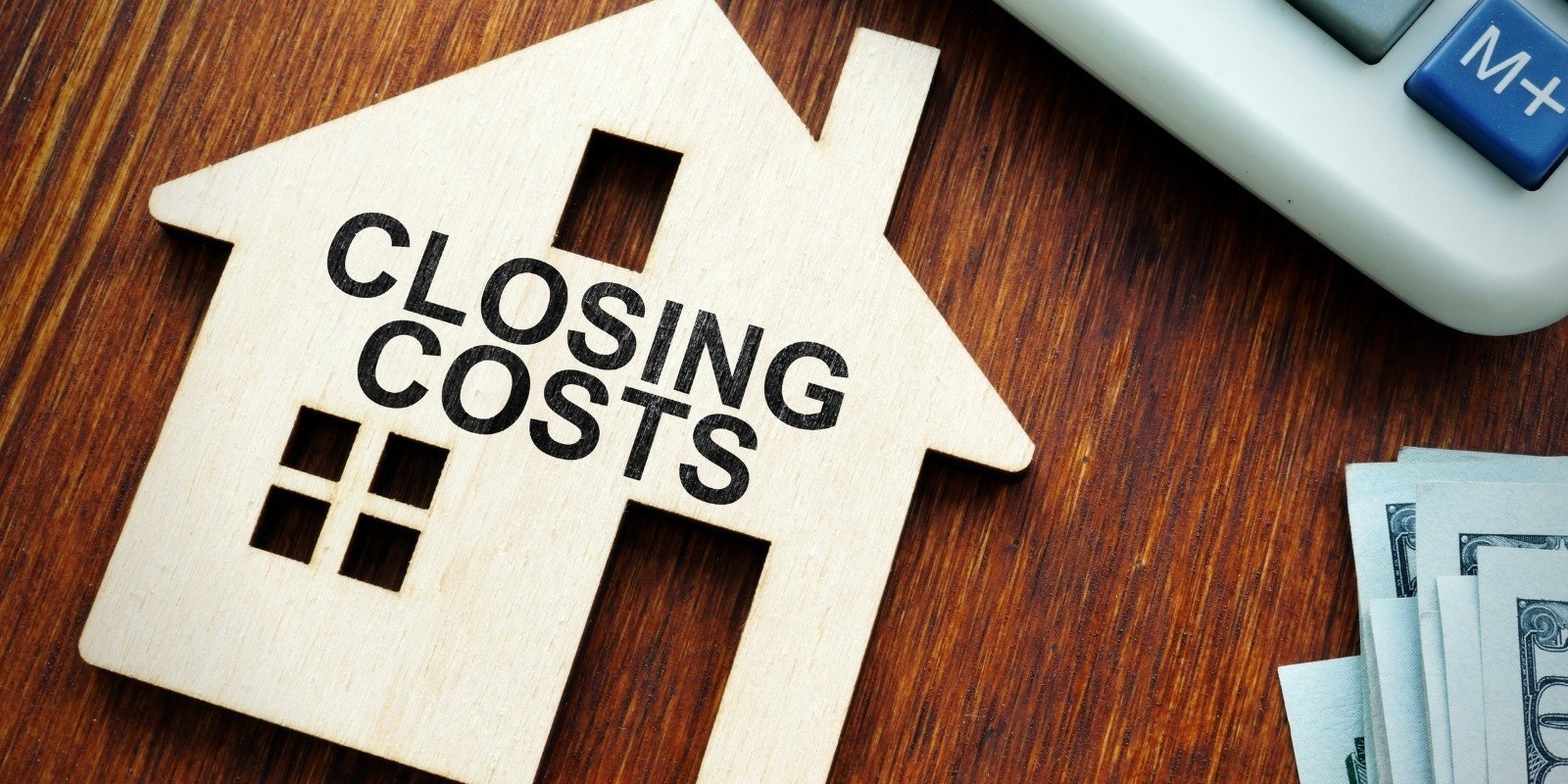 How Much are Closing Costs?  
Closing costs usually run about 3-5% of the home's purchase price. 
These charges include a variety of items, such as:
Loan origination fees
Credit reporting fees
Appraisal costs
Escrow fees
Home inspection
Prorated property taxes
Closing costs are listed in the Closing Disclosure document that your lender will send you at least 3 business days prior to closing. 
If you're on a budget and worried about having enough cash for closing costs on top of your down payment, ask your lender about rolling closing costs into the loan. 
The closing costs will cost you more in the long run because you'll pay interest on them along with the rest of your loan principal, but you won't have to come up with as much money for closing. 
You can also shop around for providers on certain items. 
For example, you can cost-compare different appraisers, home inspectors, and title companies. 
Be aware, however, that certain closing costs (prorated taxes, credit reporting fees, etc.) are not determined by the lender and therefore not negotiable.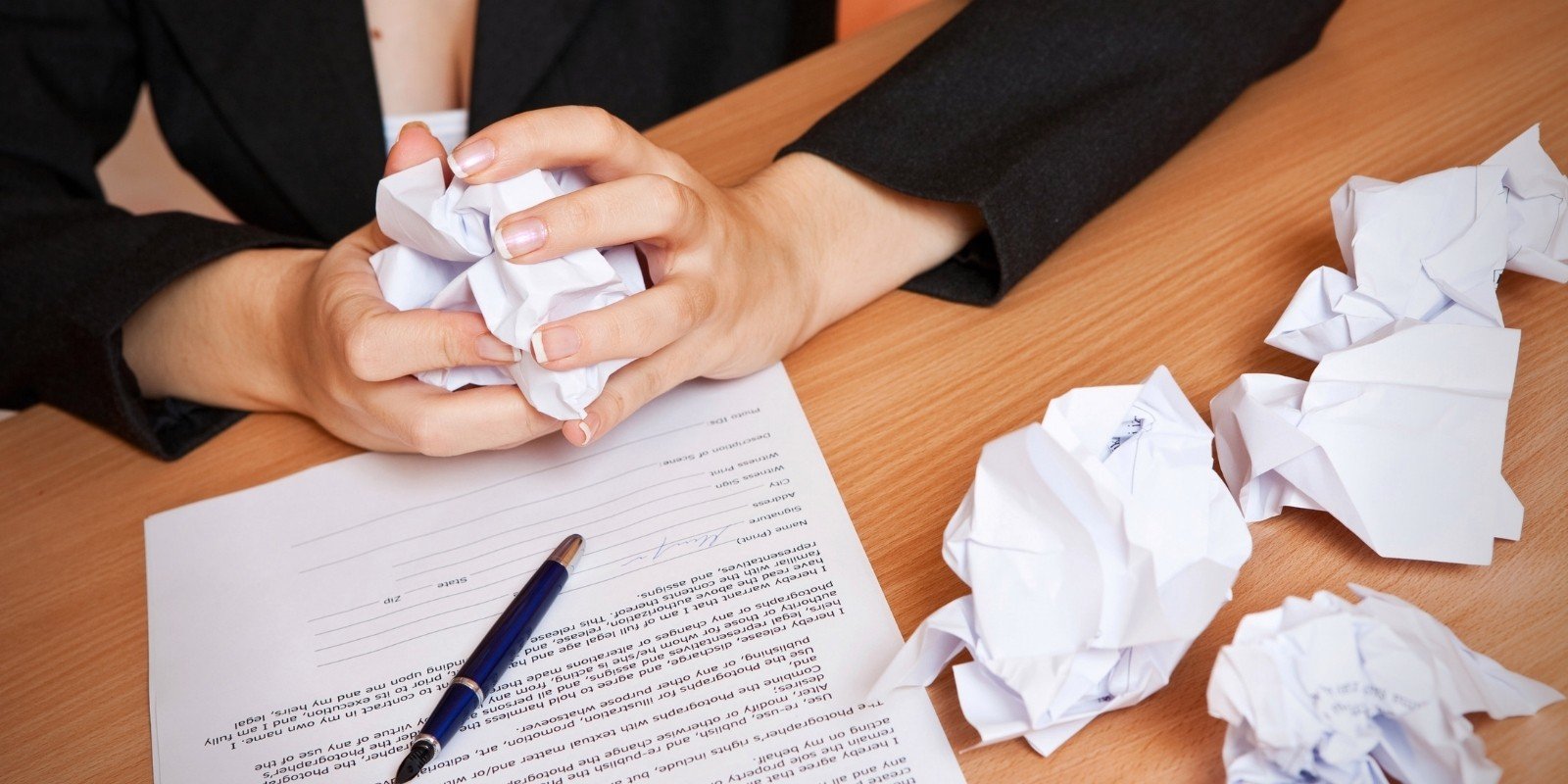 Common Closing Problems That Cause Delays  
Because there are so many hands in the homebuying pot, completing the closing process takes a month or two. 
The last thing you want is to drag things out any longer than necessary. 
Here's a shortlist of common reasons that home closings get delayed: 
Appraisal problems
Issues with financing
Negative findings on home inspections
Difficulty getting insurance (home is in a high-risk area or has extensive damage)
Clouds on the title
Some of these issues may not come to light until the closing process is already underway, such as the problems uncovered by a home inspection or title search. 
However, you can make sure that you get pre-approved for a mortgage to prevent holdups on the financing side of things.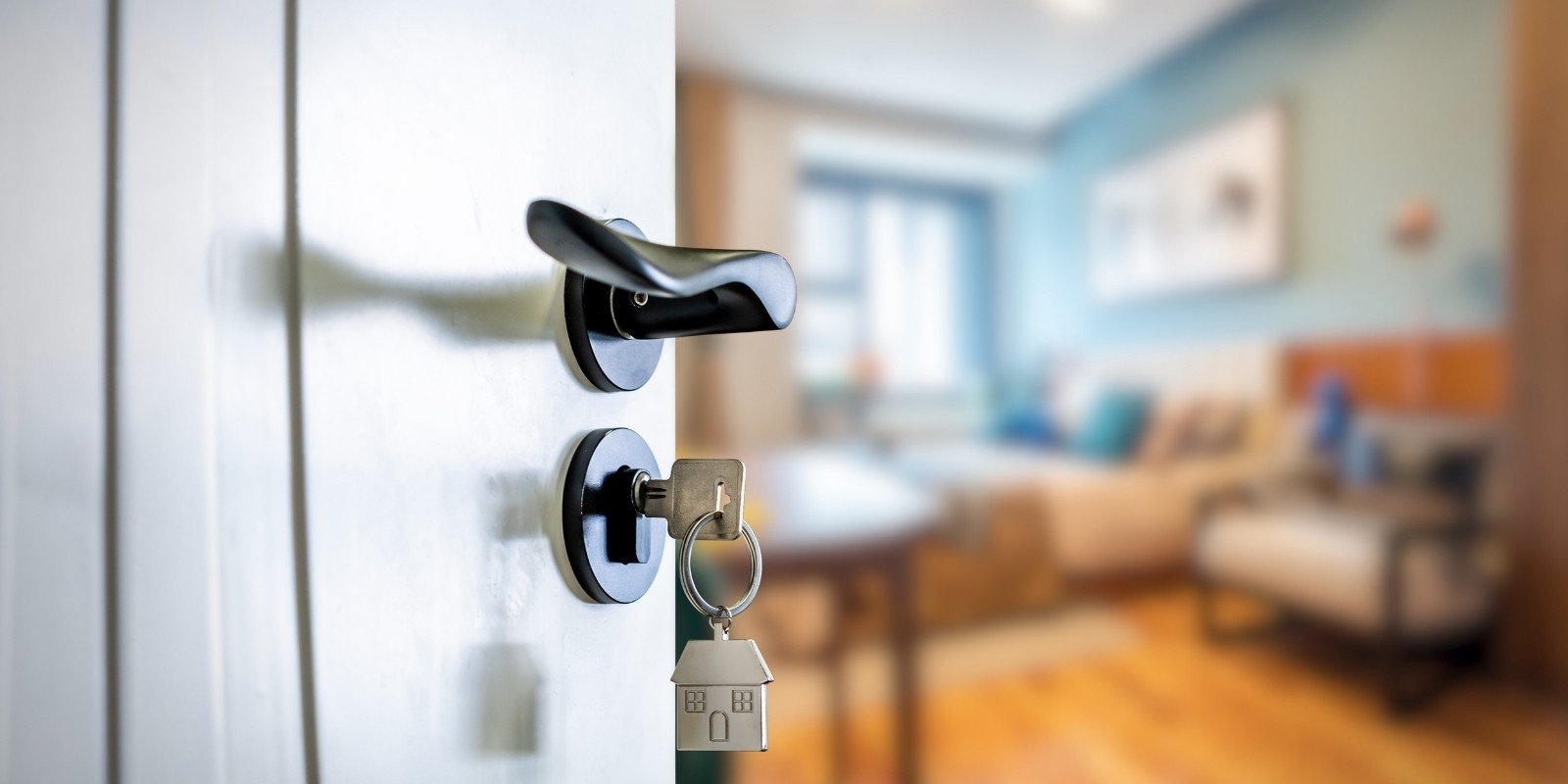 Final Thoughts on the Real Estate Closing Process
The closing process is a stressful one for both buyers and sellers. 
There are many pieces to the puzzle, and deals can and sometimes do fall through at every step of the way, right up until the closing table. 
However, if you understand each portion of the closing process and have competent professionals (title company, real estate agent, attorney, inspector, and appraiser) on your team, you'll increase your chances of a smooth, quick buying or selling experience.
Whether you're buying or selling a home, working with a trusted and reliable real estate agent will make the closing process much easier and less stressful. 
An experienced agent will help you hone in on a property in the best neighborhood for your family with all the features you need. 
Their expertise is invaluable when shopping for a good home appraiser, negotiating seller concessions based on the home inspection report, or ensuring you have the right contingencies in your offer.
A realtor can cut through the legalese to help you understand the many documents and agreements that are involved in the home closing process. 
To find a trustworthy and reliable real estate agent, look no further than the oldest Real Estate Agency in Fort Worth, TX: Helen Painter Group Realtors. 
Helen Painter's agents have been representing buyers and sellers in Fort Worth and the surrounding area since 1958. 
Contact us today for a free consultation.