Selling your home can be an emotionally taxing, complex process. 
There are dozens of legal and financial implications of selling, along with the accompanying mounds of paperwork.
And not only do you have to pack up, move, and find a new place to live, but you have to coordinate with another person moving in that is likely going through the same process!
Plus, there's the maddening prospect of keeping your house spic-and-span at all hours in case a buyer wants to see it.
If the intimidating idea of selling your home makes you want to crawl into a moving box and hide, don't despair. 
We've outlined the 14 most common home-selling mistakes along with how to avoid them.
Whether you're a first-time seller or a home-selling veteran, being aware of the major mistakes to avoid will help your home sale go smoothly.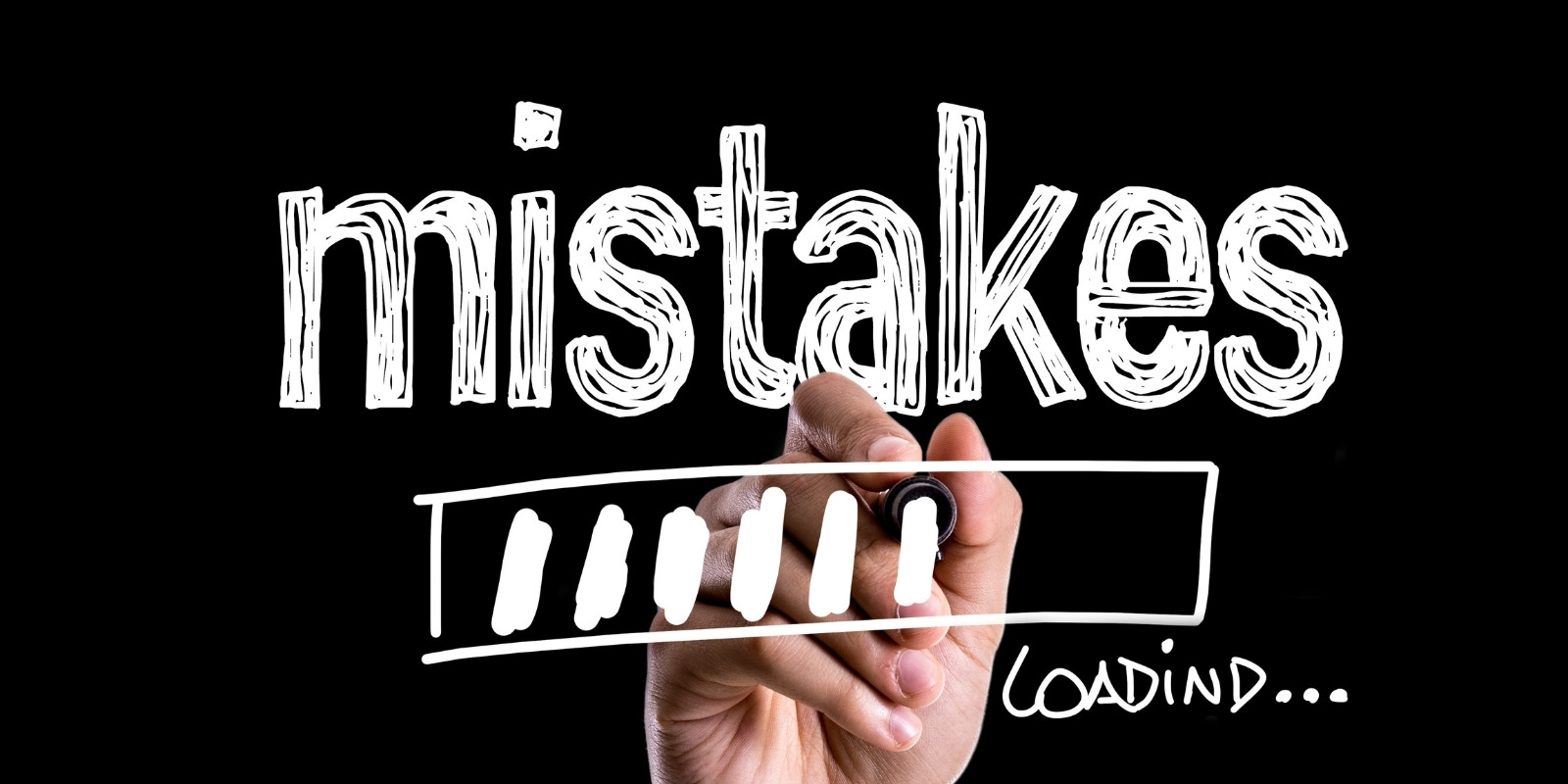 14 Biggest Home Selling Mistakes You Should Avoid  
Selling your home is stressful, but that stress is compounded when you make rookie home-selling errors. 
Most of these pitfalls can be easily avoided — you just have to know what they are. 
Our list below will outline the most common mistakes people make when selling their home or property.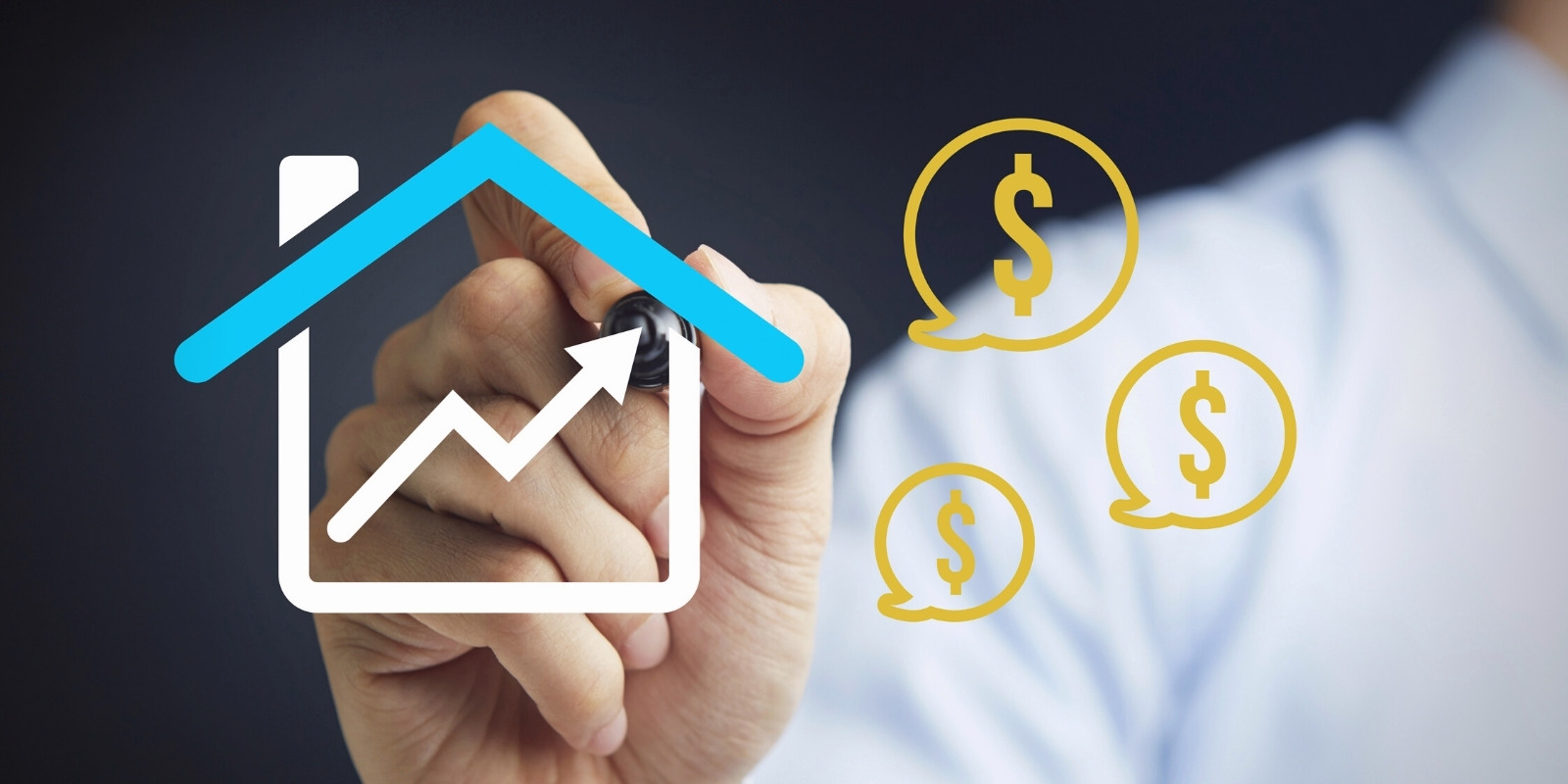 MISTAKE #1: Not Pricing Realistically
One of the most common mistakes home sellers make is to overprice or underprice their home. 
It's easy to see how this happens.
Most people go years (or even decades) without buying a home, so unless the seller works in the real estate industry, they're disconnected from the going prices for homes in their area. 
What's more, there's a variable amount of appreciation that happens to homes between buying events, so it's easy for people to lose touch on what houses go for. 
This is why it's important to have a real estate agent look at comparable sales (also referred to as comps) to see what a fair market value is for your home. 
Setting a realistic home selling price will start your selling process off on the right foot and help avoid any delays to your home selling timeline.
Getting that just-right, "Goldilocks" pricing will help attract the right buyer to your property.
What are the Risks of Setting the Price too High?
Your home will likely sit on the market for a long period of time. 
Buyers may hesitate to put in offers if they think you have an inflated view of your home's value. 
What are the Risks of Setting the Price too Low?
You risk leaving money on the table. You may also garner offers from under-qualified buyers. 
Dirt-cheap pricing can also leave buyers wondering what underlying issues your property has.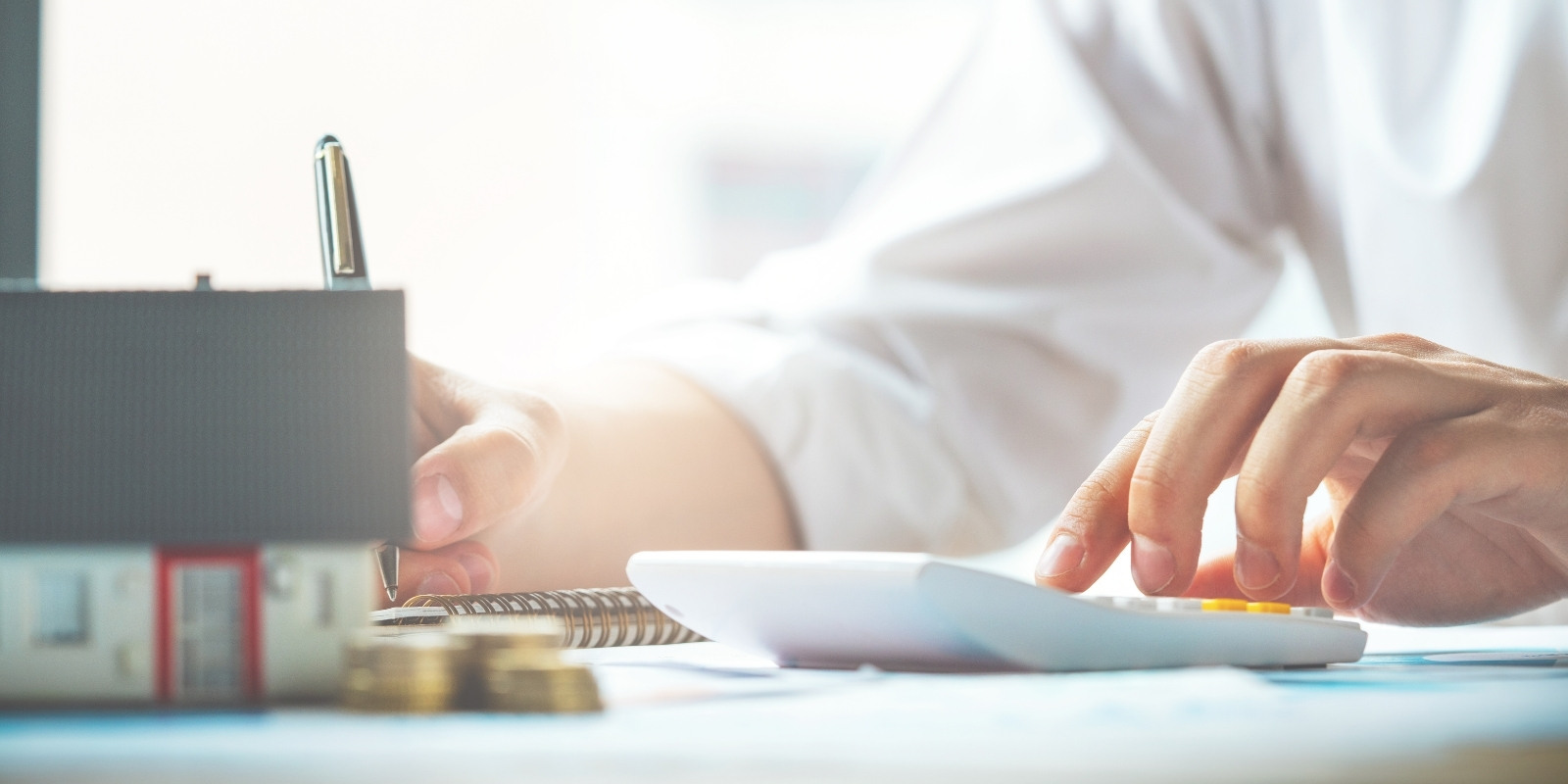 MISTAKE #2: Underestimating Home Selling Costs
The cost to sell a house is different for every situation. 
However, it's still important to understand the costs of selling a home so you aren't blindsided by unexpected expenses. 
Here's a quick review of the most common costs associated with selling a home:
Closing Costs:
These are all the fees, charges, and expenses that it takes to close the sale of a home. 
Closing costs could include sales tax, a title transfer fee, attorney fees, and a fee for whoever organizes the final transaction on closing day (like a title company or a lawyer). 
Closing costs typically run between 3-5% of the purchase price of the property, though the seller isn't usually responsible for all of them.
Agent Commissions:
If you're like most sellers, you'll be paying a real estate agent for their help in selling your home. 
The home seller typically pays this charge, which is generally 5-6% of the home's sale price. 
So on the sale of a $300,000 home, a real estate agent who charges a 6% commission would receive $18,000.
Staging Costs:
Staging a home — redecorating and beautifying the home prior to selling — is a strategy some sellers use to attract a lot of buyers and increase their sale price. 
While this is effective statistically, renting the extra decor and furniture comes at a cost. 
Staging a home can cost between $631 and $2,312 — more if you use a staging professional or you have a large, luxury home.
Seller Concessions:
These are any credits or money the seller promises to the buyer as part of the purchase agreement. 
These can be a credit for home repairs that the seller doesn't want to be troubled with or an offer to split closing costs with the buyer in order to sweeten the deal.
Moving Costs:
Even after you sign on the dotted line, you still have a lot of work to do because you have to move. 
Moving costs (paying for movers to pack and/or transport your belongings, a rental home or hotel while you transition between homes, or a storage unit for your stuff) can add up. 
A full-service move can cost $1,000 or more.
For more information, we put together a detailed moving guide and checklist to help you organize your move.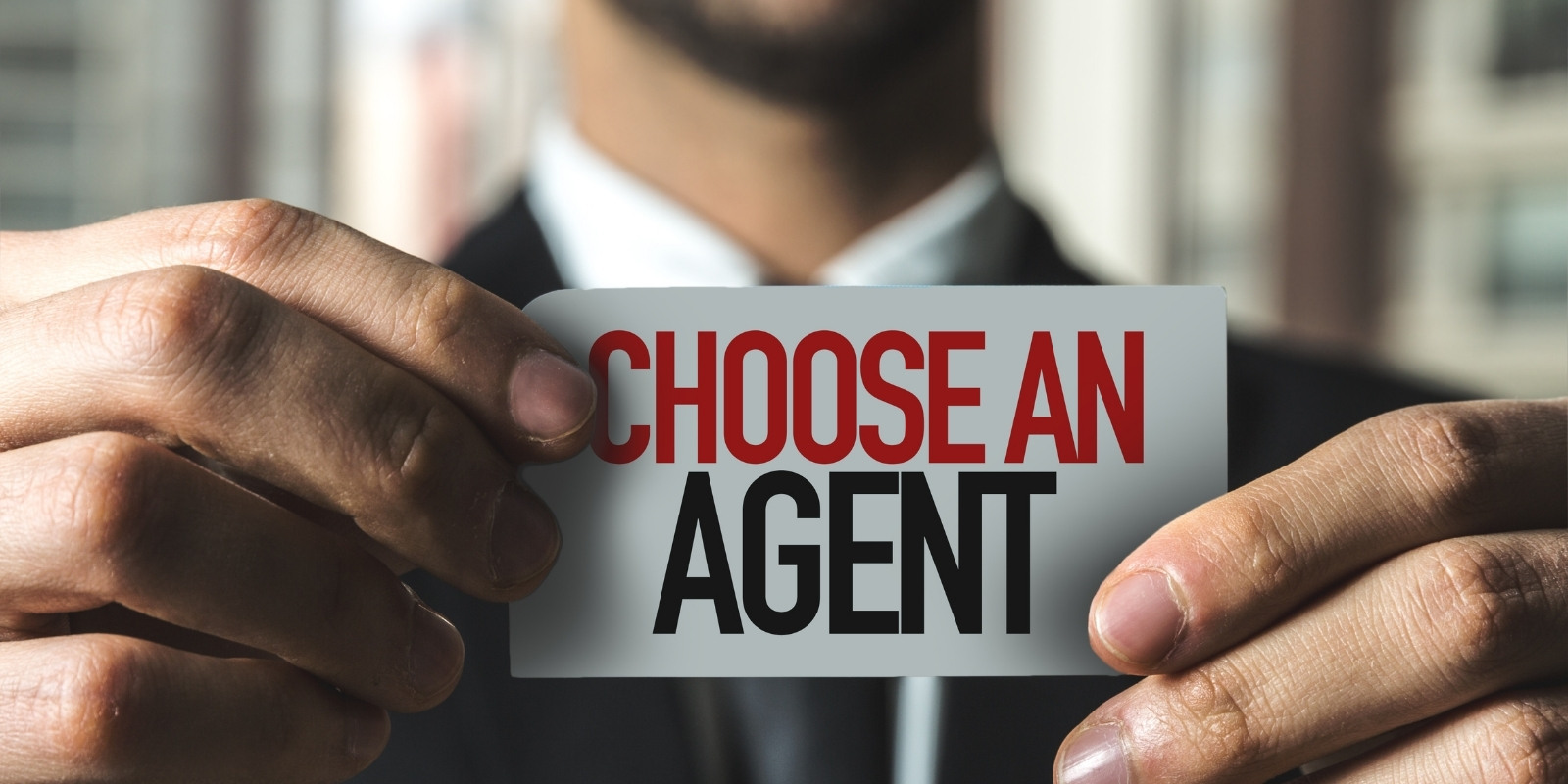 MISTAKE #3: Choosing The Wrong Real Estate Agent
The easiest way to avoid home-selling pitfalls is to work with a seasoned realtor. 
An experienced, knowledgeable real estate agent can answer any questions you have about selling your home and will have a good pulse on what your market is doing right now. 
Picking a real estate agent isn't a choice you should make by running a quick Google search and randomly picking a name. 
Unprofessional or uncommunicative agents can turn buyers off to your property, and a novice Realtor won't know how to properly market your home to get maximum traffic. 
Also, unlike using an agent to buy a property, you can't change Realtors on a whim when selling a property because you sign a contract with the listing agent.
Before you sign a contract with a listing agent, interview a few agents (preferably at least three) and make sure they have experience selling your type of property.  
Talk with them about their commission structure and marketing plan for your property, and see if your personalities are a good fit. 
To start your search, get recommendations from friends, family, or coworkers. 
If you're moving to a new area, check out a potential Realtor's ratings on Zillow or Yelp.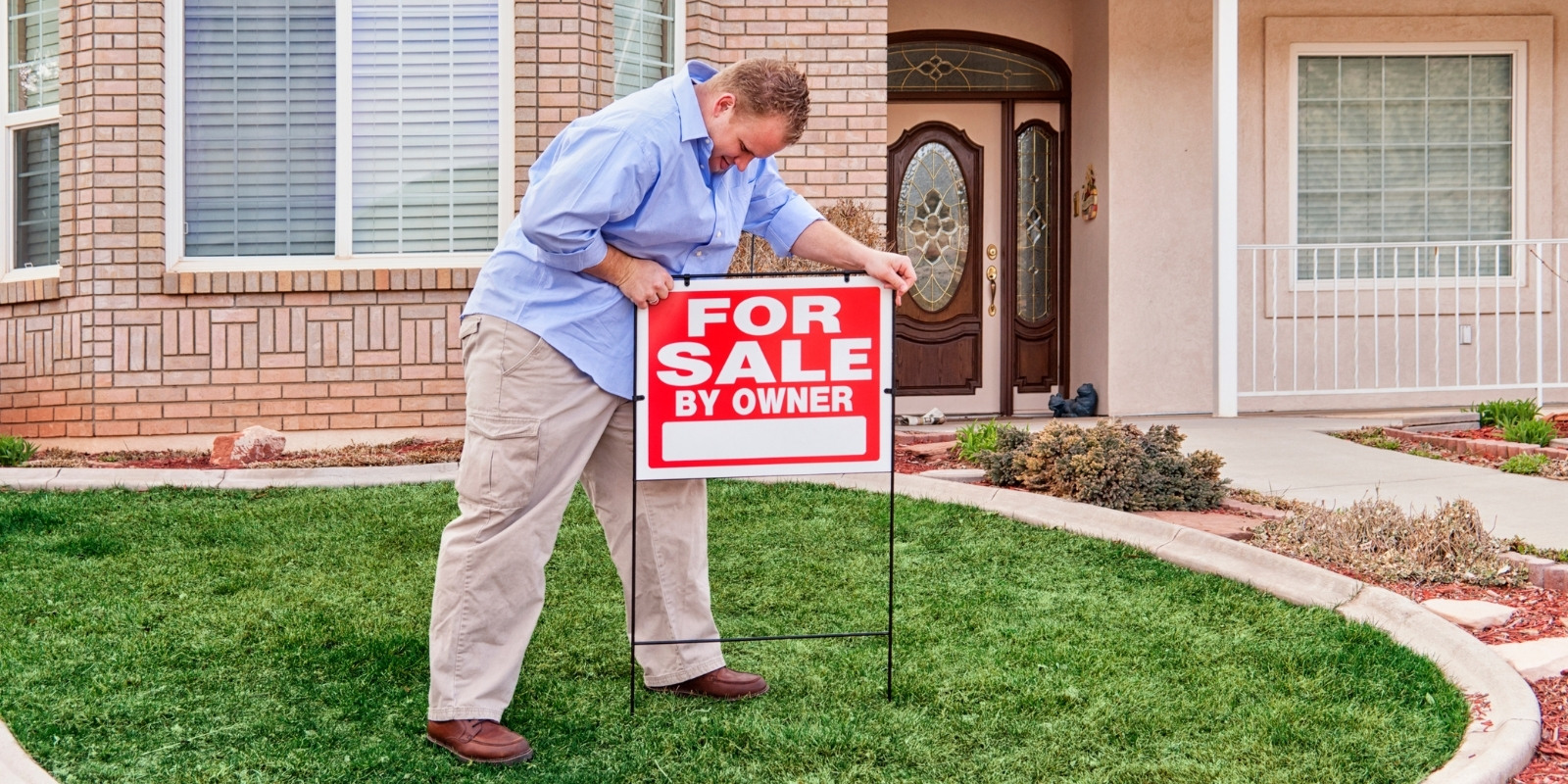 MISTAKE #4: Selling on Your Own
Some sellers think they can save themselves some money in agent commissions by selling their home on their own. 
You may see these listings as 'for sale by owner' or FSBO. 
While saving the commission money is a tempting prospect, you aren't likely to sell your home as quickly or for the same price as you would with a Realtor. 
The 2020 Profile of Buyers and Sellers reports that "FSBOs typically sell for less than the selling price of other homes; FSBO homes sold at a median of $217,900 last year (up from last year), and significantly lower than the median of agent-assisted homes at $242,300." 
Sellers underestimate the time, money, effort, and marketing it takes to get top dollar for their homes. 
If you want to sell your home quickly and for the best price, list with an agent.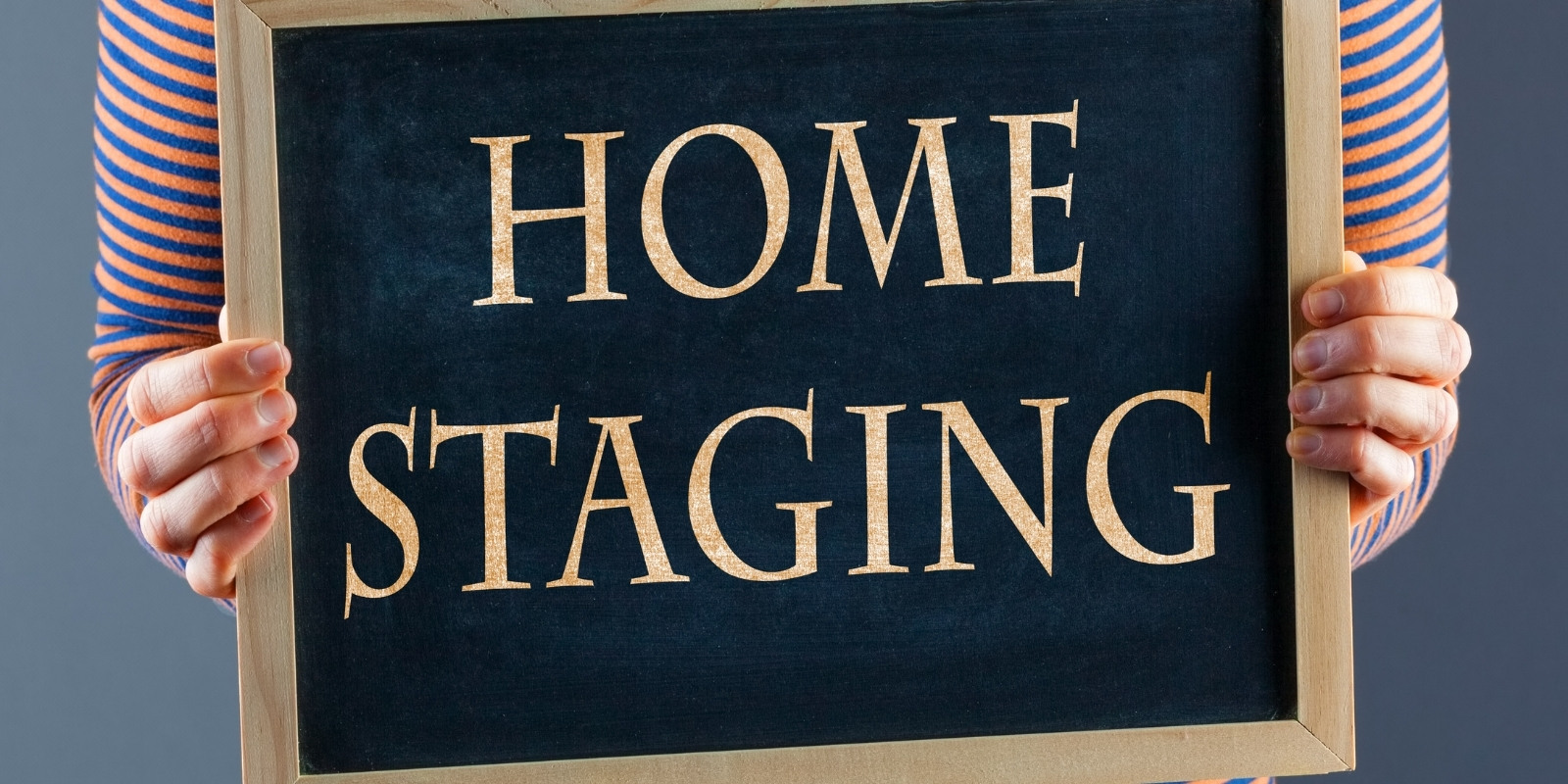 MISTAKE #5: Not Preparing Your Home for Sale
While staging your home adds some extra costs up front, by not preparing your home for sale, you are leaving money on the table. 
Staged homes sell 88% faster and for 20% more than those that aren't staged, according to Realtor.com.
In some markets, failing to prepare your house can reduce the sales price or prevent you from making the sale at all. 
If you're concerned about the expense of renting furniture or decor, consider staging only a few focal areas of the home, such as the living room or master bedroom. 
Even if you can't afford a professional staging consultant, decluttering your home, removing personal items (such as diplomas, family photos, and religious symbols), and a fresh coat of paint will go a long way to making your house look its best.
To make your home's interior sparkle, follow the advice in seller home cleaning tips.
Preparing your home for sale is important enough that we included it in our home selling checklist.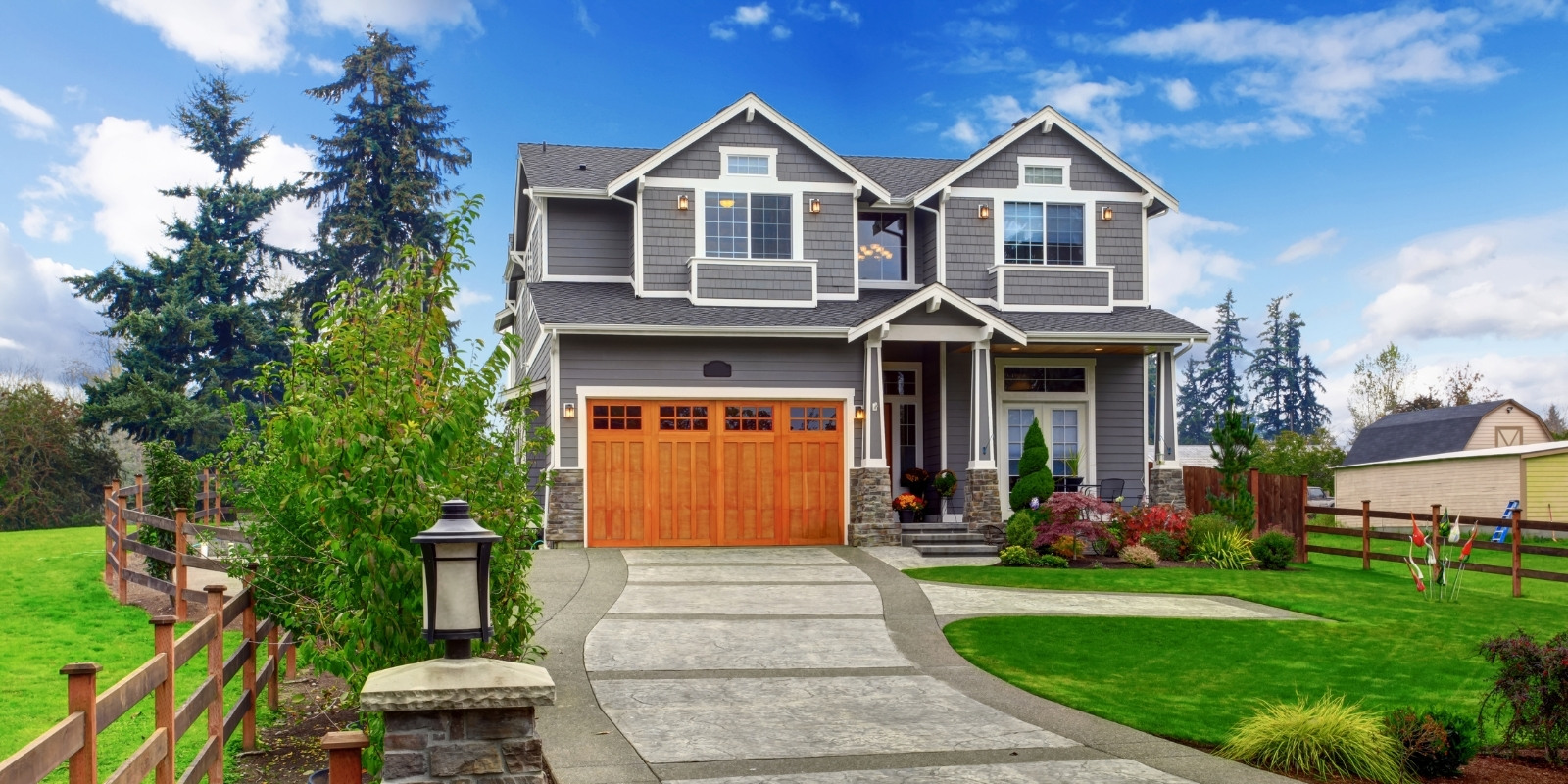 MISTAKE #6: Neglecting Curb Appeal
Between cleaning, painting, and last-minute repairs, it's easy to ignore the exterior of your house when you're getting ready to sell. 
However, according to Moving.com, "Your home's exterior is like the cover of a book, setting the stage for what's inside."
If the landscaping is overgrown or the outside of the home appears to be in disrepair, buyers may be more skeptical about its condition when they're considering an offer.
As the saying goes, you never get a second chance to make a first impression, so make sure the outside of your home is sending a positive message to your potential buyers.
Mow the grass, rake the leaves, trim the bushes and trees, and plant a few flowers. 
An afternoon of yard work will translate to more buyer interest and perhaps even a higher selling price. 
For more ideas on improving your home's exterior, check out our list of the top 10 seller curb appeal tips.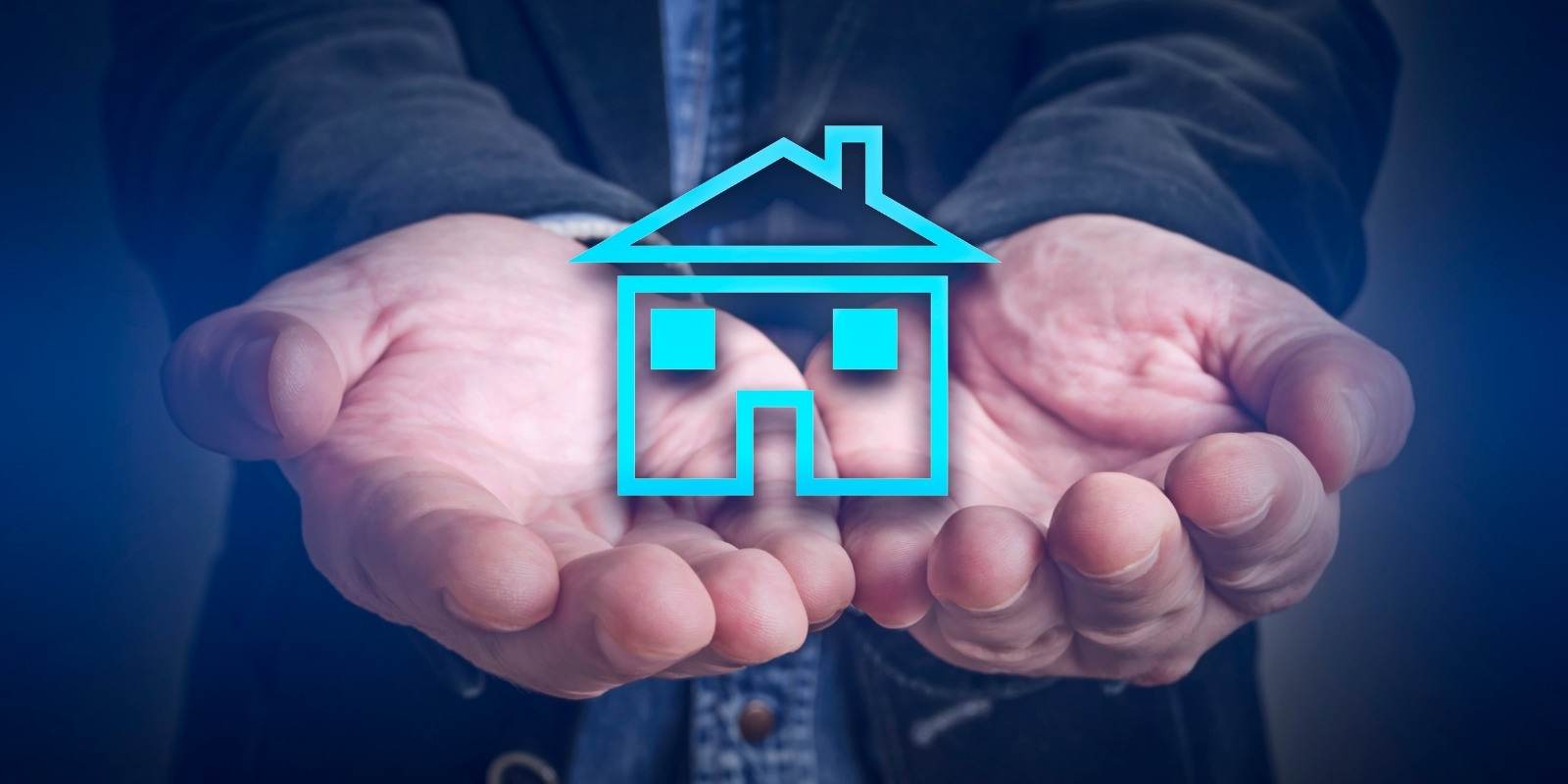 MISTAKE #7: Only Considering the Highest Offer
If you're in the enviable position of having multiple offers on your home, it may seem like a no-brainer to just pick the highest one and go forward. 
However, you have to take more into consideration than just the dollar amount. 
You also need to look at any contingencies that come with the offer (such as the sale of another property) and how they might impact the timing of the sale.
If you accept a high offer from a party that isn't pre-approved for a mortgage or that is waiting to sell another home, your property will be off the market while you wait around hoping that the sale goes through. 
If you're in a time crunch to sell, a cash offer (or one with few contingencies and solid financing) may be even more important than selling to the highest bidder.
MISTAKE #8: Ignoring Major Repairs or Making Costly Renovations
Sellers shouldn't lose sleep over one sticky door or a half-functioning outlet.
However, a long list of repairs can potentially decrease your home's value and turn buyers off, unless you're marketing your house as a fixer-upper. 
In any case, your home's condition should match the description given in the listing. 
If it needs major repairs, be sure to disclose them. 
If the house just needs a few touch-ups and you have the budget, consider taking care of them before the property goes on the market so you can list the home as "move-in ready."
When making repairs, prioritize the most common home inspection issues as buyers will use these items as bargaining chips to whittle the price down.
If your aim is to boost your home's value, consider these DIY home improvements that will give you the most bang for your buck.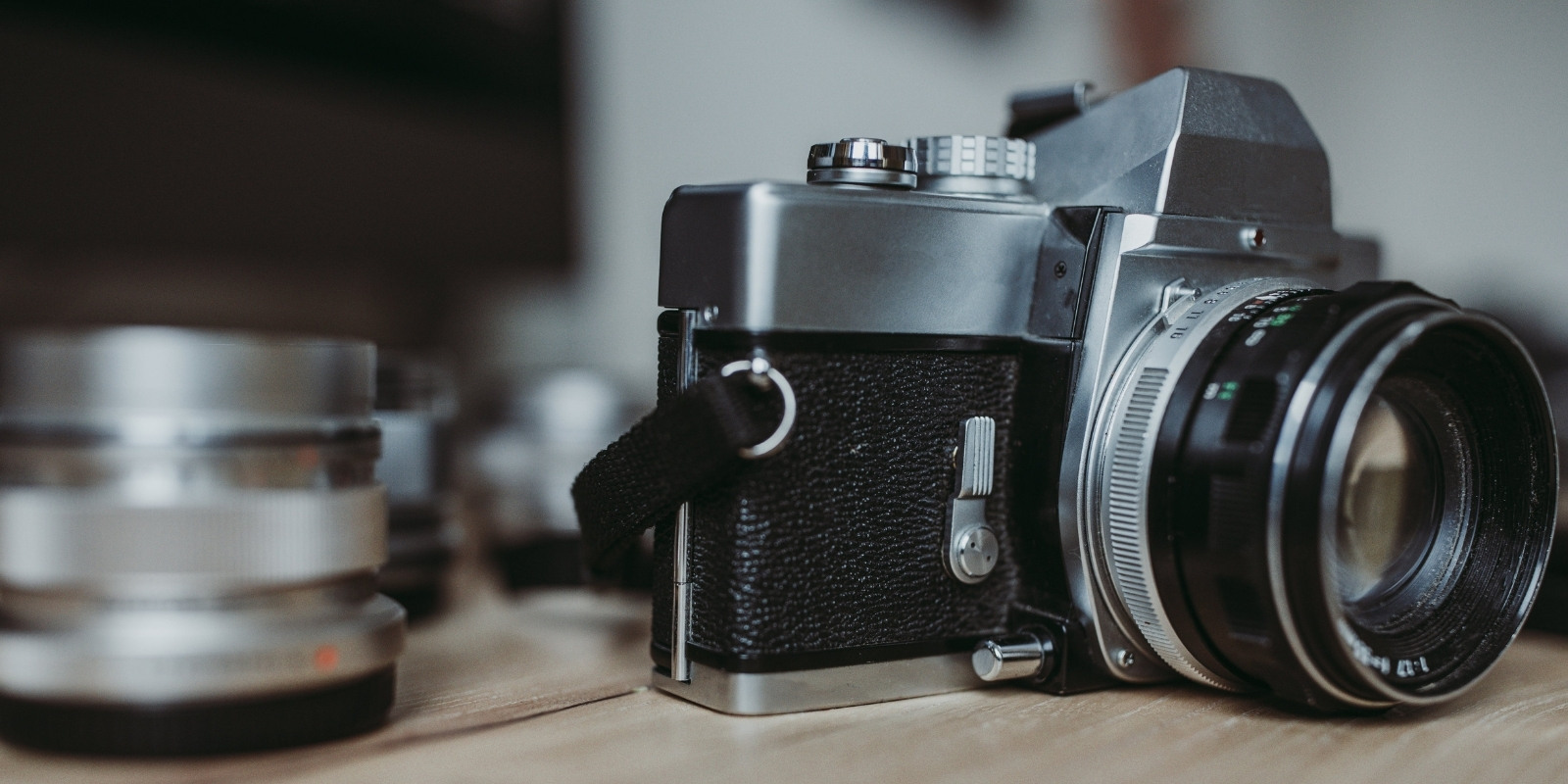 MISTAKE #9: Using Low-Quality Listing Photos
These days, nearly every home buying search begins online. 
How will your buyer fall in love with your online property listing without lots of high-quality photos?
If your photos are blurry, dim, or of low quality, your buyer won't have enough information about your property to be interested and will likely pass.
A professional real estate photographer is a surefire option to get stellar photos. 
However, if you're planning to take the photos yourself, use the following checklist:
Use good, natural lighting.

Buyers have to be able to see the features of your house to see if they want to schedule a showing.

Declutter.

This is low-hanging fruit, but it's shocking how many people don't bother to pick up the house before they take pictures. Hide all personal effects before snapping photos. 

Use a tripod.

This will prevent any blurs or distortions that come from a shaky hand.

Make sure the angles are vertical.

Adjust the photo so that the walls line up with the edge of the photo. 

Highlight key features.

Does your house have a pool? Or antique wood floors? Or a gorgeous stone fireplace? Make sure photos of those selling points get in there.

Use different angles.

Shoot the same room from different angles to give your buyer a 3D picture of what it's really like in the house. 

Show major flaws.

If the house needs major repairs, take a photo. Buyers who consider major renovations to be deal-breakers will find out about them after a walk-through or inspection anyway, and those who are okay with

buying a fixer-upper

will want to know what they are getting into.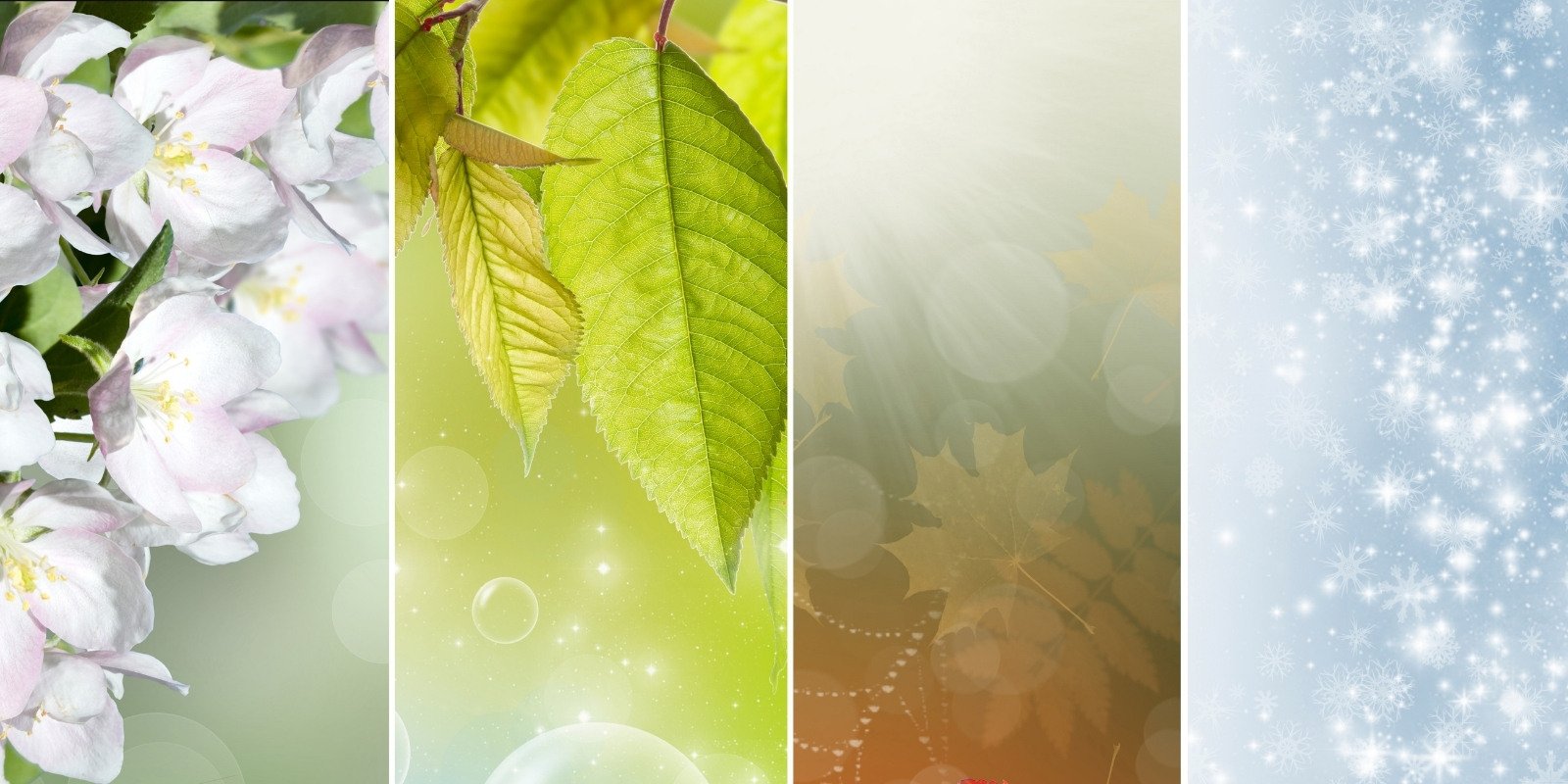 MISTAKE #10: Selling in the Wrong Season
Often, the sale of a home coincides with a job change or an out-of-state move. 
In these instances, you may have little flexibility on timing the sale of your home.
However, if your schedule is more lenient, it's worthwhile to wait until the best time to sell your home.
The months between May and September see the most demand for home sales, and houses typically sell the fastest during this time. 
If you're looking to sell for top dollar, December and the summer months are statistically your best bets. 
Many buyers want to get into their new home at the change in school semesters. 
Avoid selling in the cold-weather months of October, November, and January through April if you can.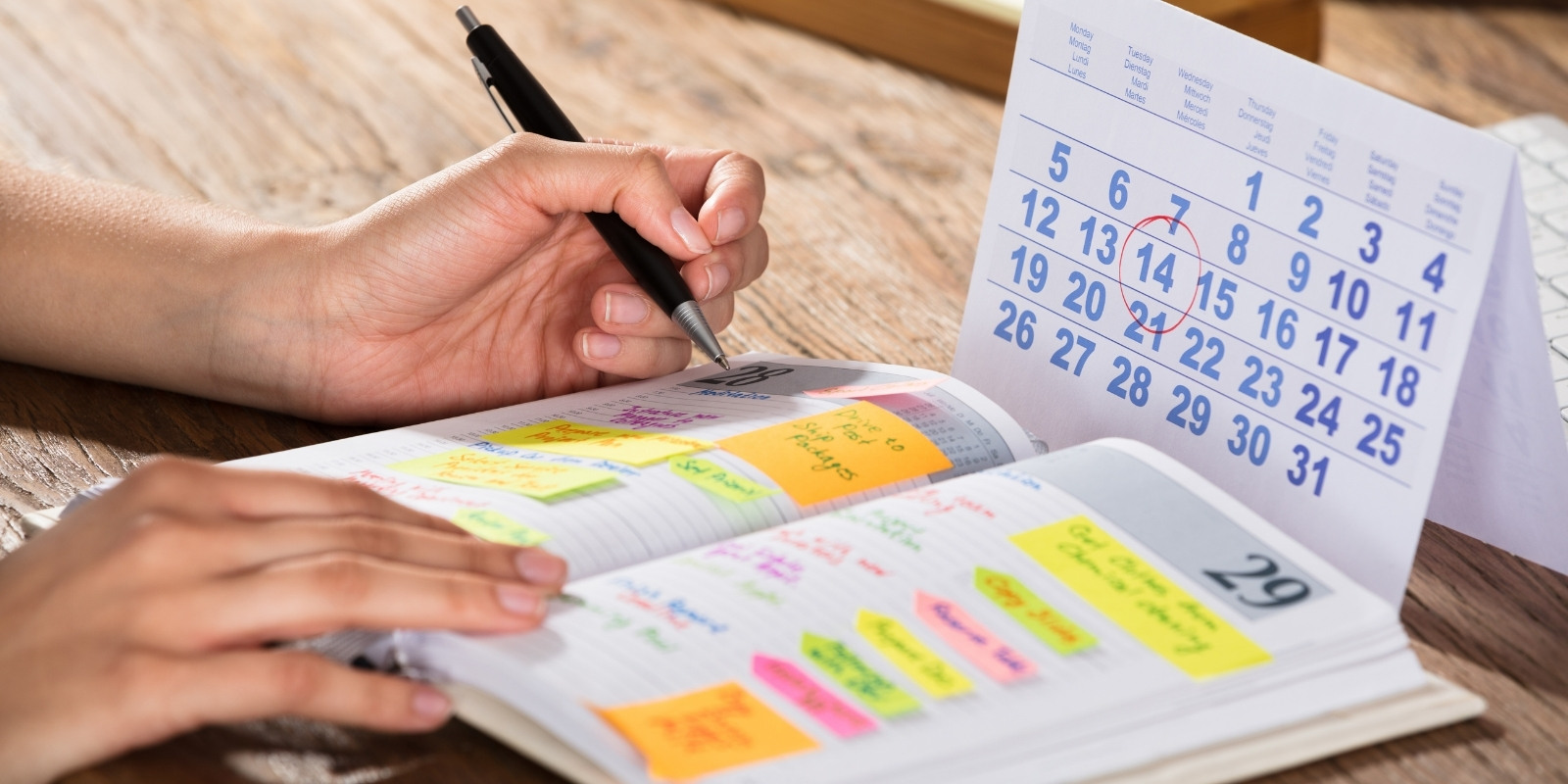 MISTAKE #11: Limiting Showings
While it's a pain to keep your house kid-glove clean for showings, it's important to be flexible and accommodating to prospective homebuyers when your agent wants to show your home. 
Your aim should be to field as many buyers as possible, even if their timing is less than ideal.
By limiting the days or times you make your house available, you make it more difficult for buyers to see your home.
And if they can't see the home, they can't put in offers.
Limiting showings will also draw out the home selling process.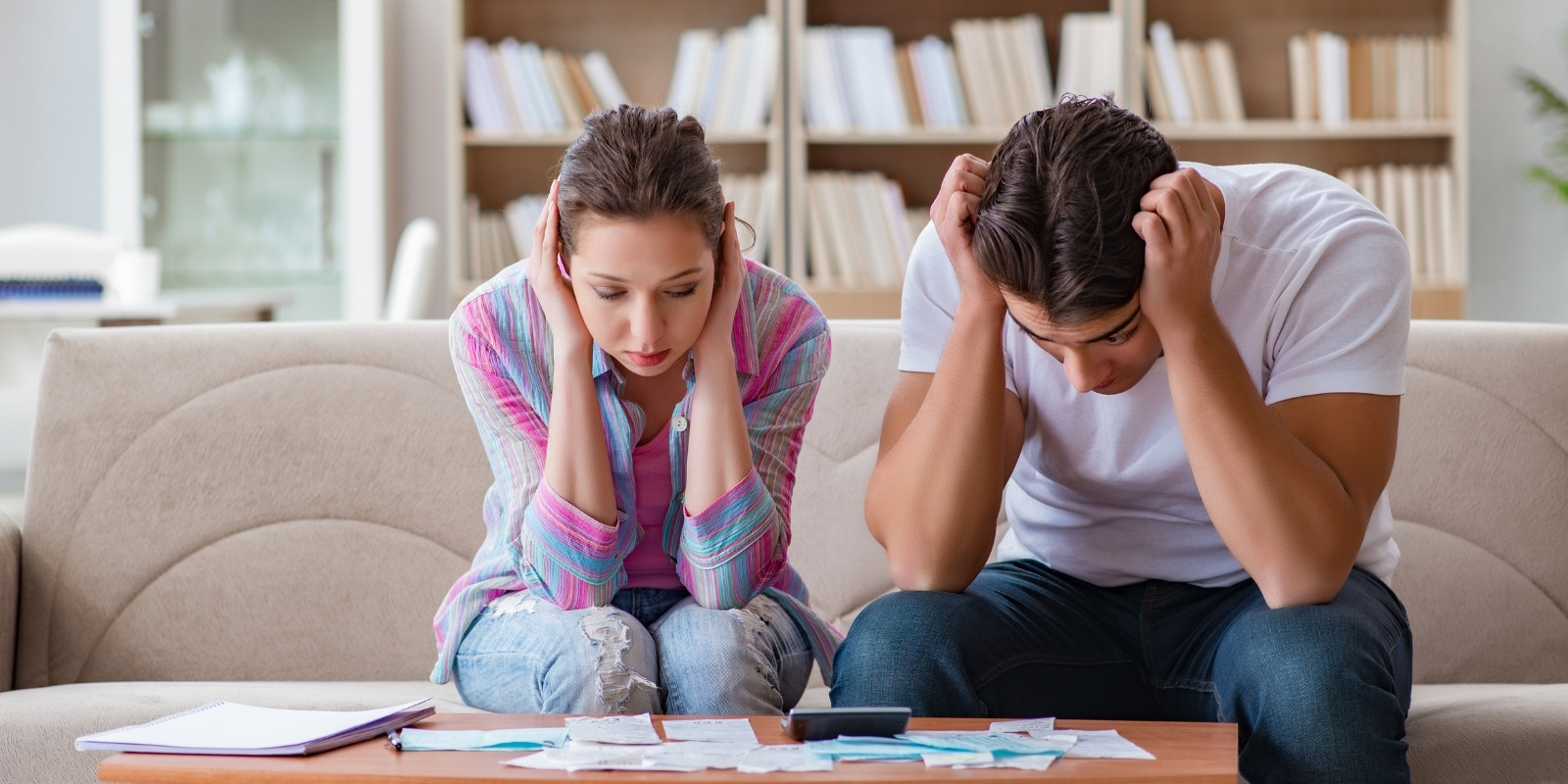 MISTAKE #12: Not Considering Your Financial Situation
Before you shell out a bunch of money for repairs and staging your house, you'll need a clear understanding of your financial position. 
Take some time to figure out how much you still owe on your mortgage, as well as the expenses (closing costs, agent commissions, capital gains taxes, etc.) that will be coming out of your profit from the sale. 
It's also a good idea to assess your debt, moving expenses, and what you'll need for a down payment on your new house. 
To help determine how much home you can afford, use our free online mortgage calculator to estimate your monthly payments.
Don't let the prospect of a hefty profit from the sale of your home go to your head — figure out where your home sale fits in the big picture of your finances before you sell.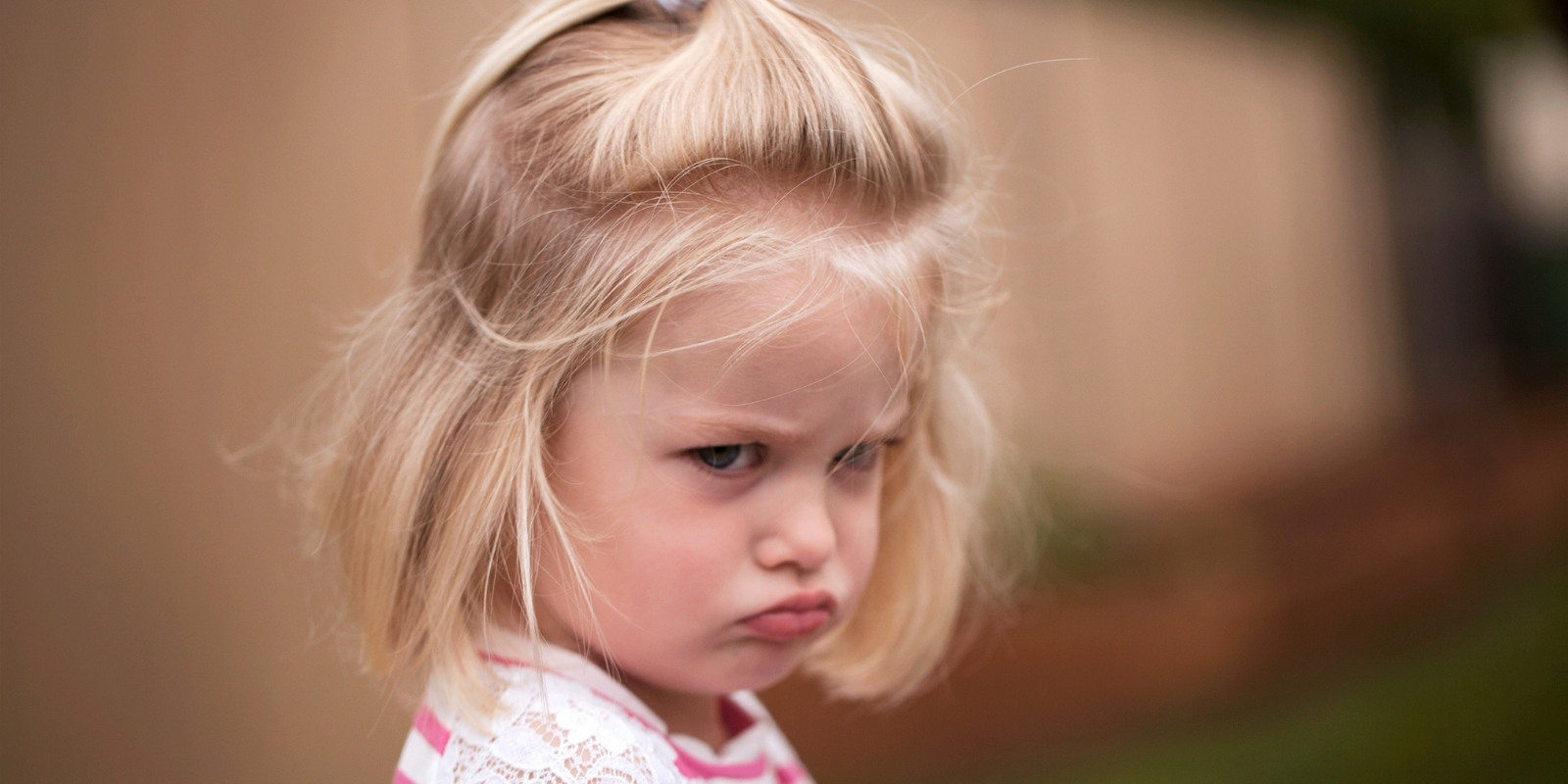 MISTAKE #13: Taking Feedback Personally
Since we spend so much time in them and take the effort to customize them, homes are deeply personal and have a lot of sentimental value. 
As a seller, negative feedback from a potential buyer can feel like a personal affront, and a lowball offer can feel like an insult.
It's important to remember that while your home holds deep meaning for you, to your buyers, it's just another house. 
Avoid reacting emotionally to comments or criticisms, and simply treat the sale of your home like a business transaction.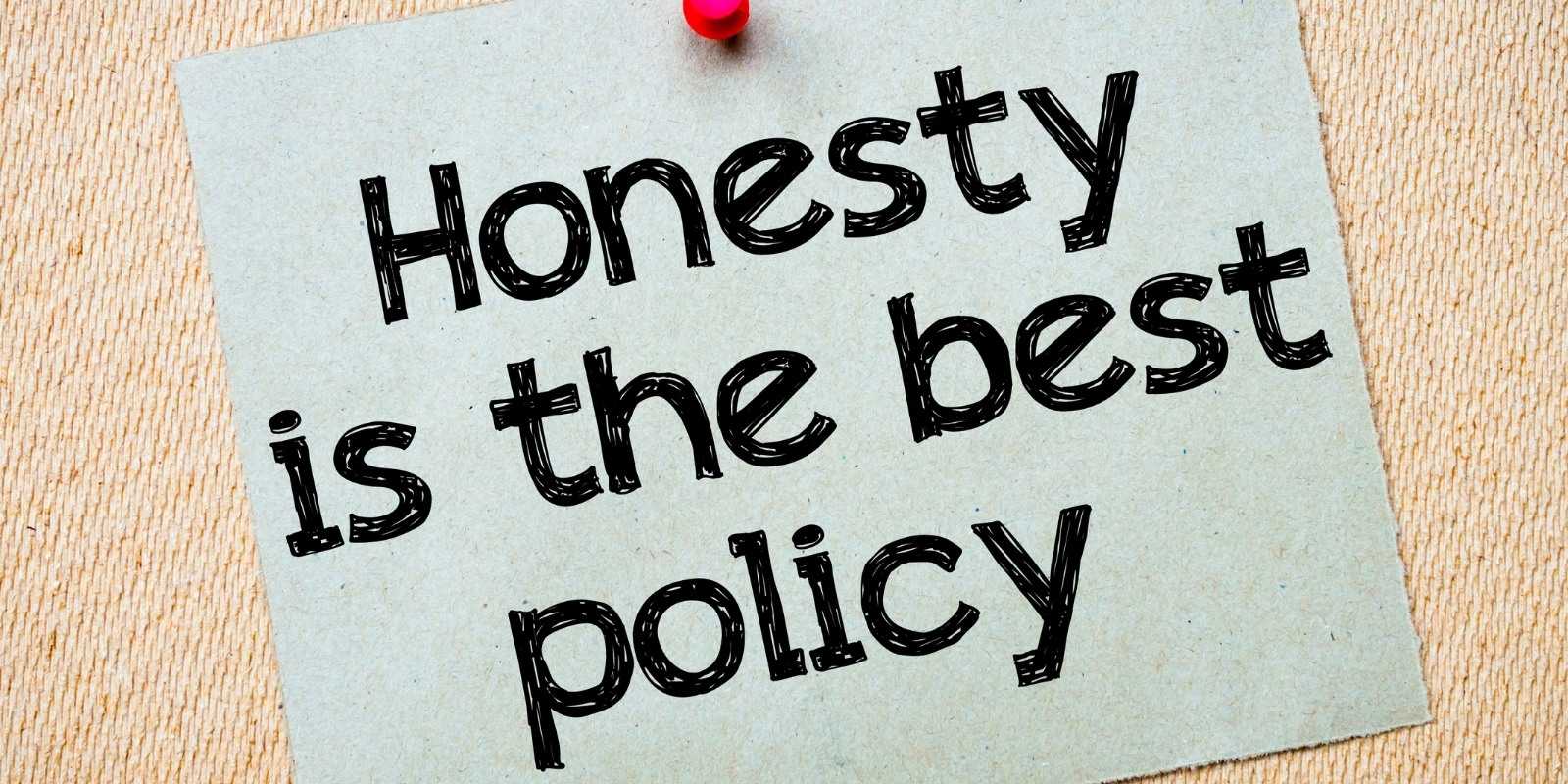 MISTAKE #14: Being Dishonest
Naturally, you want to put the best foot forward when selling your property, but hiding or failing to disclose something about your home is a big no-no. 
This is where the "Seller's Disclosure," required in Texas, comes into play.
The seller's disclosure lets the buyer know exactly what condition the home they're buying is in.
It also protects the seller from a buyer who may try to sue after the deal has closed, stating they weren't aware of flaws in the property.
Even if you manage to conceal major issues from your buyers, they will eventually find out.
And when you get caught, you can face serious legal repercussions.
Commonly Required Disclosures Include:
Deaths in the home

Environmental contamination (such as lead or asbestos)

Risk of natural disaster

Nuisances near the property (airports, farms, or landfills)

Water damage

Structural repairs

Known electrical or plumbing issues
Even if it means that a potential buyer decides to pass on your property, honesty really is the best policy.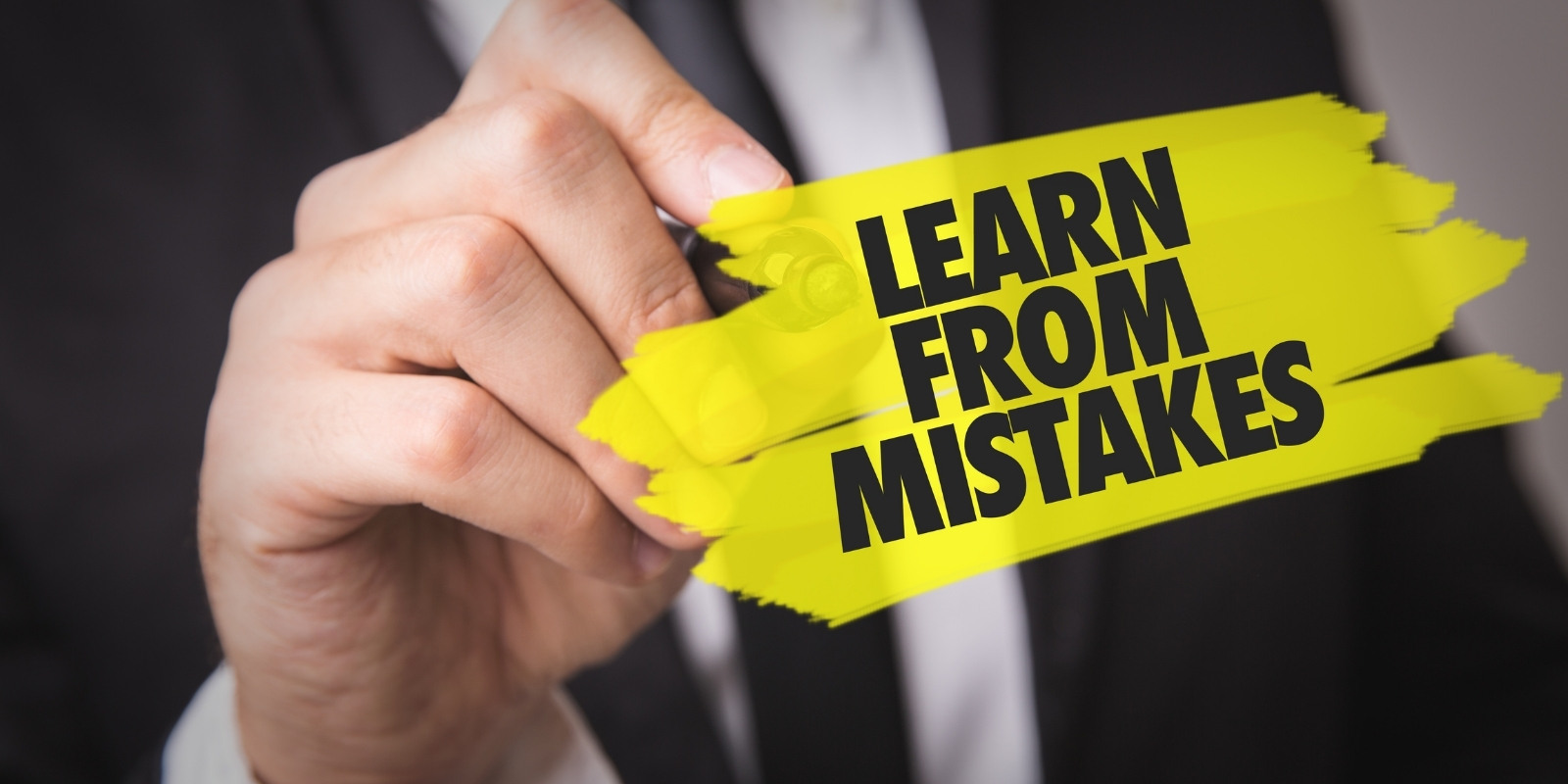 Key Takeaways of the Top 14 Home Selling Mistakes 
Selling a home can be a complex process with many moving parts. 
Between pricing, marketing, decluttering, and staging, there are plenty of places to make common mistakes as a seller. 
The best way to avoid these bloopers is to enlist the help of a real estate agent. 
A trusted agent is a wealth of knowledge — not only about the selling process but about the down-to-the-minute happenings in your real estate market. 
To find a trustworthy and reliable real estate agent, look to the oldest Real Estate Agency in Fort Worth, TX: Helen Painter Group Realtors.
Helen Painter's agents have been representing buyers and sellers in Fort Worth since 1958.
Call today or fill out your information online for a free consultation from the most trusted real estate agency in Texas!