If you're selling a house, you naturally want to do all you can to sell it fast and for a good price. 
But you may not know where to start. 
Should you remodel the bathroom? 
Replace dated fixtures? 
Change out the carpet for vinyl?
For the most part, you won't need a contractor—or even a hammer—to prepare your house for sale. 
By following the few guidelines we'll outline in this article, you can spruce up your place to maximize your showings and offers—all while keeping those power tools in the garage.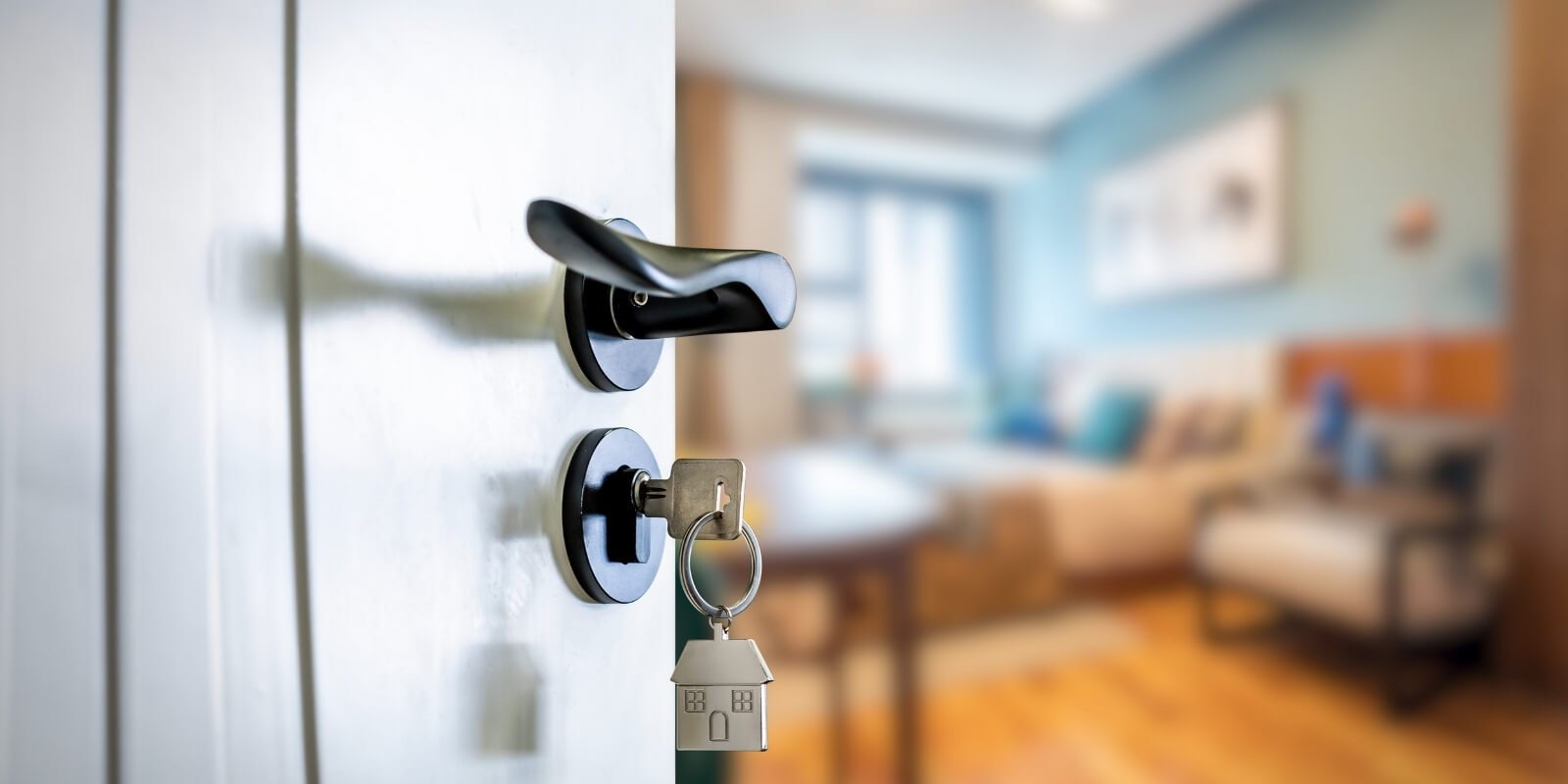 Why Should I Prep My Home for Sale?  
This is a common home seller question.
Making your house look picture-perfect is stressful — doubly so if you have pets or young children. 
Is it really worth putting in all that extra work before your home hits the market? 
The answer is definitely (and sadly) yes.
Taking the time to prepare your home for sale is important enough that we included it in our home selling checklist.
In fact, not preparing your home for sale is a common home selling mistake that's likely to delay your home selling timeline.
Statistics show that a home that's clean, appealing, and staged for sale will sell for a higher price, especially compared to properties in less desirable conditions. 
Prepping your home also makes it more marketable, which usually means a quicker sale.
So while it represents more work than just snapping a few photos and listing the house on Zillow, taking the time to thoroughly clean your house and prepare it for sale is well worth your while.
This is especially true if you're planning on selling and buying a house simultaneously.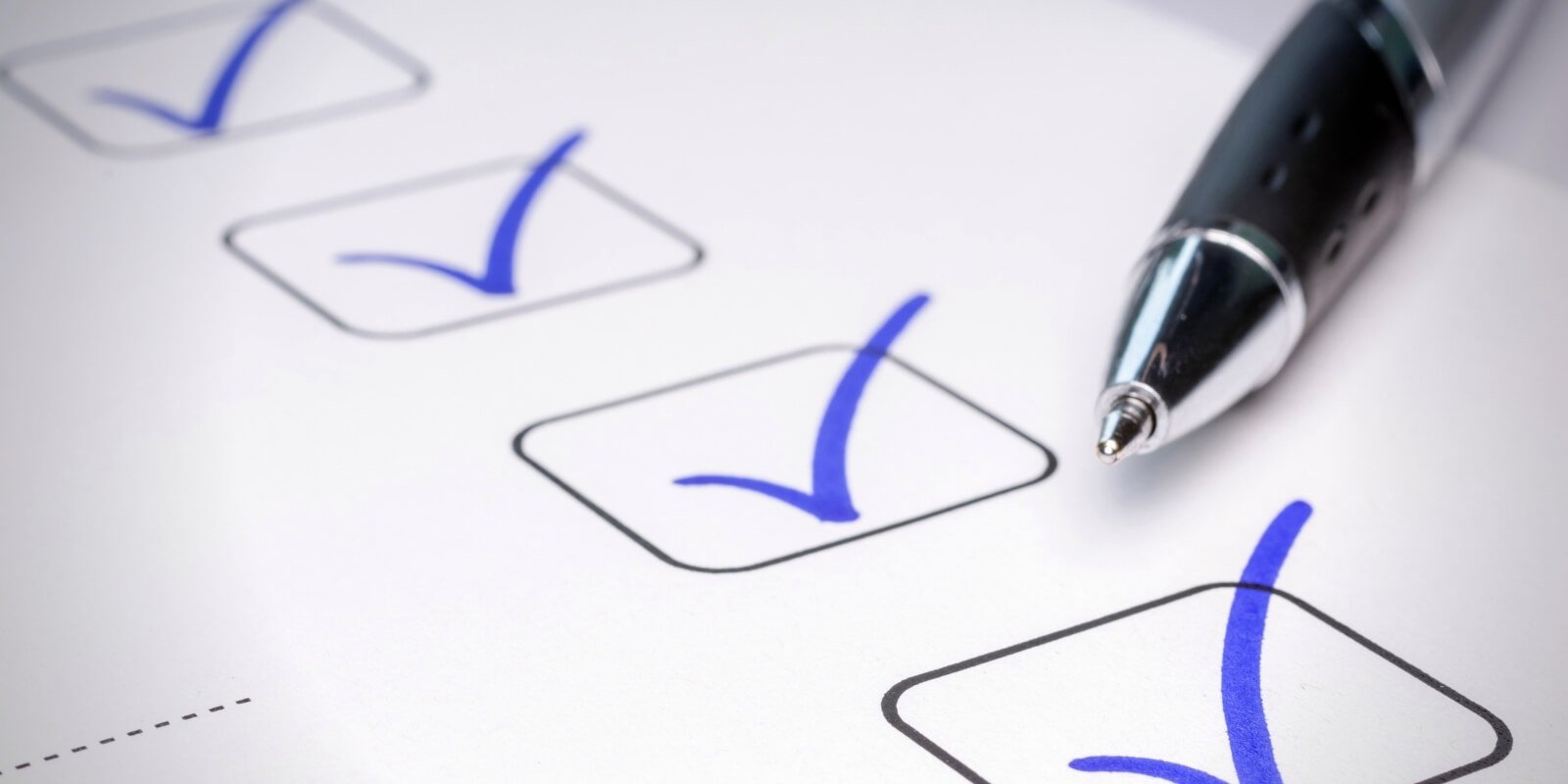 General Guidelines to Prepare Your House for Sale
To make your house easier to sell, don't rush out to buy new furniture or install new fixtures. 
Before you spend any money, follow a few of these basic guidelines as you begin your preparations. 
Create a Clean, Clutter-Free Environment
Nearly all selling agents (95%) recommend that you do a full-house clean and declutter your home.
Your possessions may be precious to you, but they lack meaning to potential buyers and are visually distracting. 
Offer a Neutral Color Palette
 You may think your lime green kitchen is vibrant and inspiring, but few potential buyers will see it that way.
Select a neutral paint scheme to appeal to as many buyers as possible.
Painting your home (especially high-traffic areas like the living room) is one of the easiest things you can do to increase your home's value. 
Put Yourself in a Buyer Mindset
Leave your house, then walk through the front door pretending that you've never seen the house before.
What features stick out?
Are there any glaring issues like cobwebs or a crooked ceiling fan?
What beautiful elements do you want to emphasize?
Try to see your house from the buyer's point of view to direct your attention to areas that need improvement.
Remove Personal Items
Stash your family photos or vacation souvenirs during showings as they collectively send a very strong, subliminal message to your buyer — this house belongs to someone else.
Allow your buyer to imagine themselves living in the house by minimizing your personal effects. 
Emphasize Curb Appeal
First impressions are key, and buyers will begin forming an opinion of your home the minute they pull up to the driveway.
Take care of the landscaping chores before you start showing the home.
For more advice on improving your home's exterior, check out our list of 10 seller curb appeal tips.
Ensure Your Home is Photogenic
These days, 90% of home buyers rely on the internet as a prime source of information on homes for sale.
The pictures of your home tell most of the story in your online listing, so make sure they are the best ones you can get. 
Address Obvious Repairs
Broken elements in obvious places of your house make your buyer wonder what other problems are hiding in areas they can't see.
Take care of any glaring problems with your home; they're likely to show up on the buyer's inspection anyway.
You'll also need to include any issues on your seller's disclosure.
Add Little Details & Finishing Touches
Make your home feel more inviting and comfortable for buyers with a little something extra like fresh flowers, house plants, or fresh baked cookies.
Be Prepared & Prep Your Family
Keeping your home spic and span for last-minute showings requires commitment from the whole family.
Make a plan ahead of time for things like how to keep things spotless, what to do with your pets, and where you'll go during showings.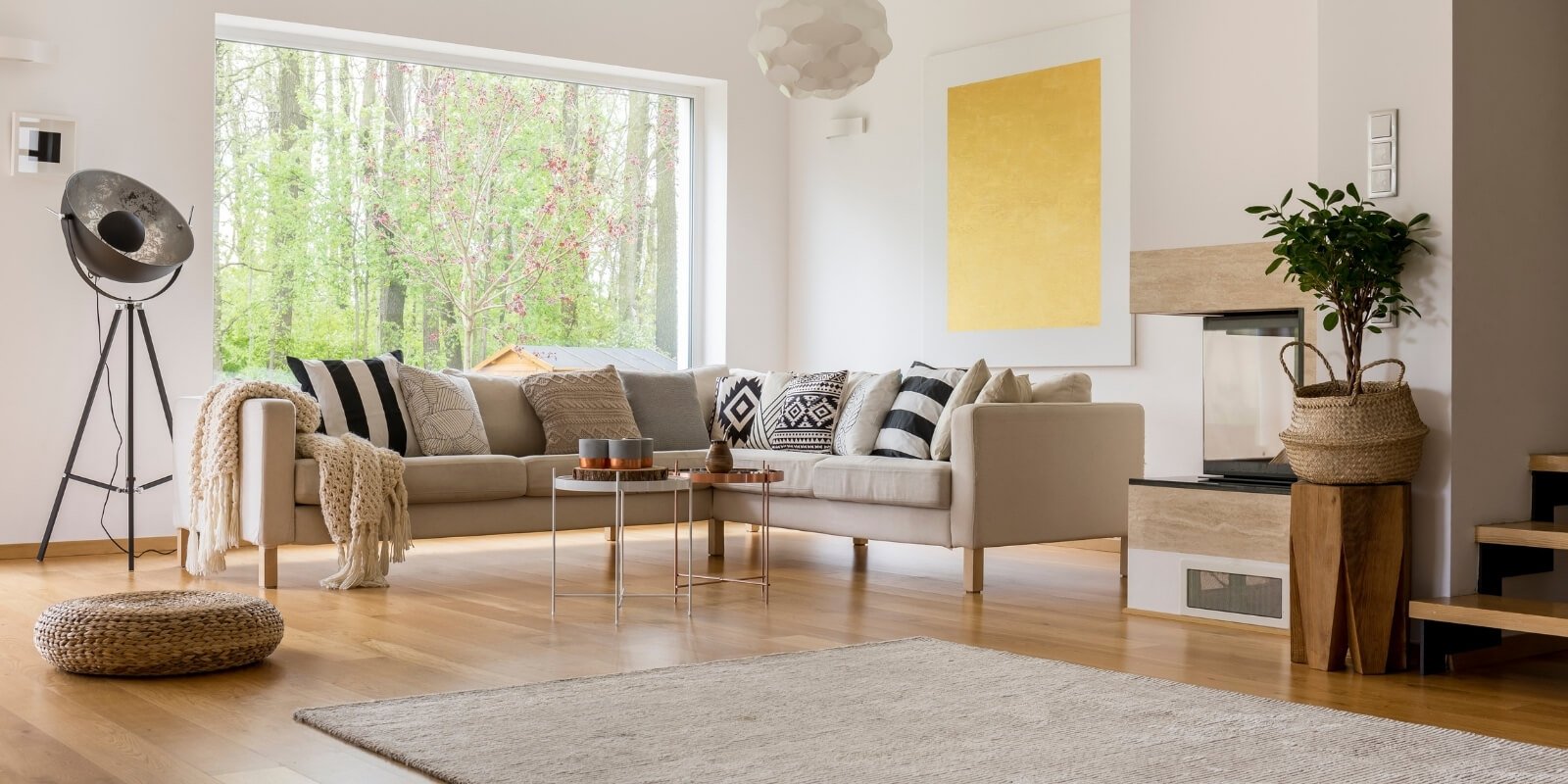 How to Prepare Your House for Sale  
Investing some time and effort upfront to prepare your house for sale will increase the likelihood of receiving offers. 
The longer your home stays on the market, the harder it can be to sell.
Below, we'll provide a step-by-step guide to walk you through how to prepare your house for sale so that you can get the most value from the effort you put in.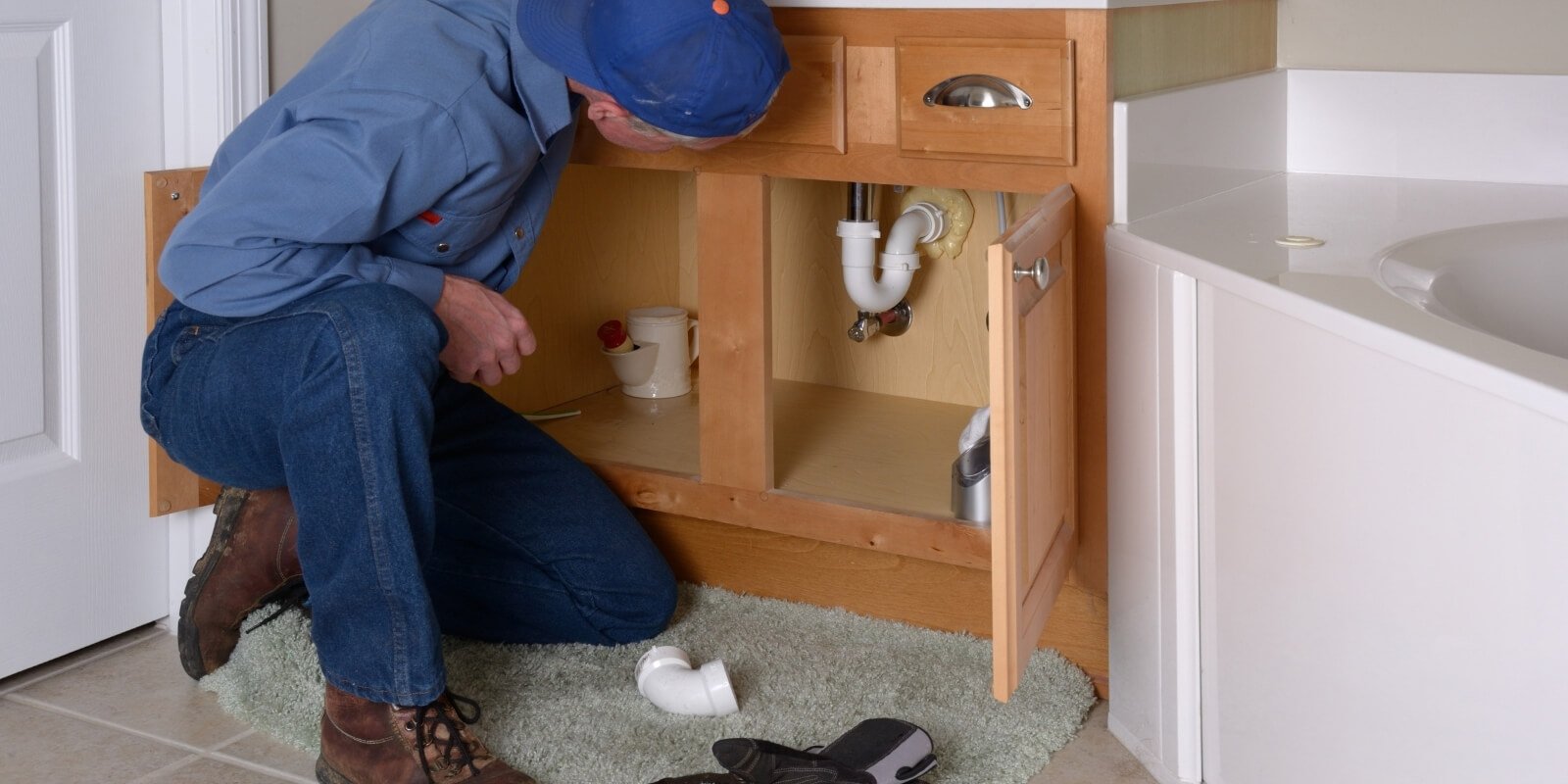 1. Make Necessary Repairs  
If you've lived in your house for a long time, the normal wear and tear becomes invisible to you and needed repairs can seem like little quirks. 
You don't even think about the window that sticks, the squeaky door, or a toilet that only flushes when you jiggle the handle. 
However, buyers will key in on each of these items as problems that lower the value of your home or bargaining chips that they can use during the closing process. 
Unless they're looking to buy a fixer-upper, a lot of noticeable repairs may lead buyers to wonder if they are indicative of more serious issues beneath the surface.
Go through your home room by room with a notebook and write down repairs that need to be made. 
This can help you avoid some of the most common issues found during home inspections.
Check out our blog post to learn more about DIY home improvements that boost your home's value.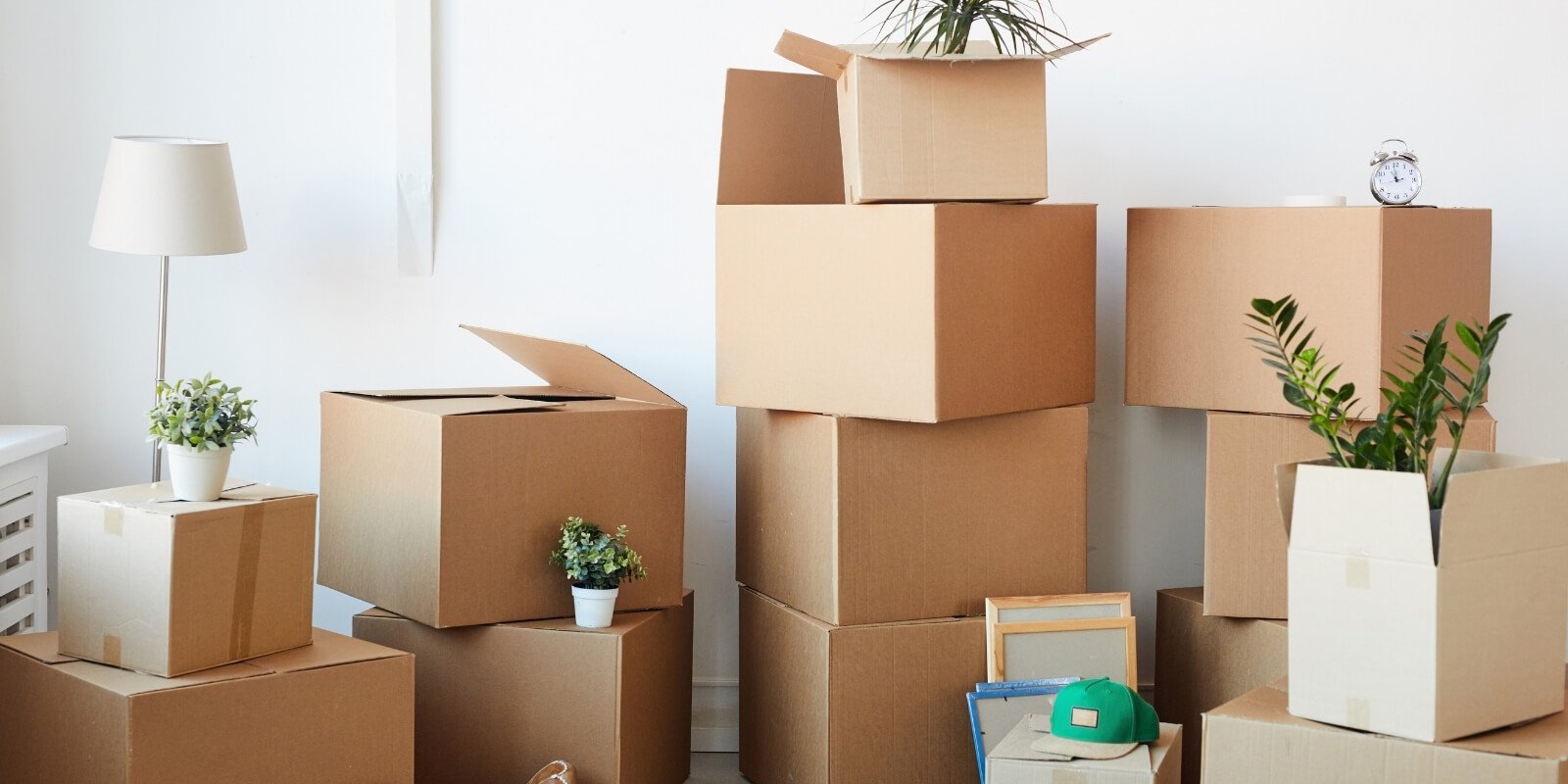 2. Declutter and Clean to Make Your Home Feel Spacious  
Give buyers the impression of a spacious, bright home by decluttering and cleaning. 
Buyers should be able to easily walk around without bumping into furniture. 
So even if you use all ten chairs in the dining room or the three end tables in the family room, pare things down to make the space seem more open. 
Consider putting your extra furniture in a storage unit during the home-selling process.
After you've gone through the big things, sweep the house for small items that don't need to be sitting out: multiple bottles of shampoo, cooking supplies on the countertop, knick-knacks in the bedroom, and so on. 
Put these away in drawers, closets, or cupboards (neatly, in case a prospective buyer opens them up) so they don't detract from the impression of a clean, well-kept house.
After decluttering, do a full, deep clean of your house. 
You may consider hiring a professional cleaning service to get it done quickly and thoroughly. 
Depending on the size of the home, a deep clean costs an average of about $200 – $400.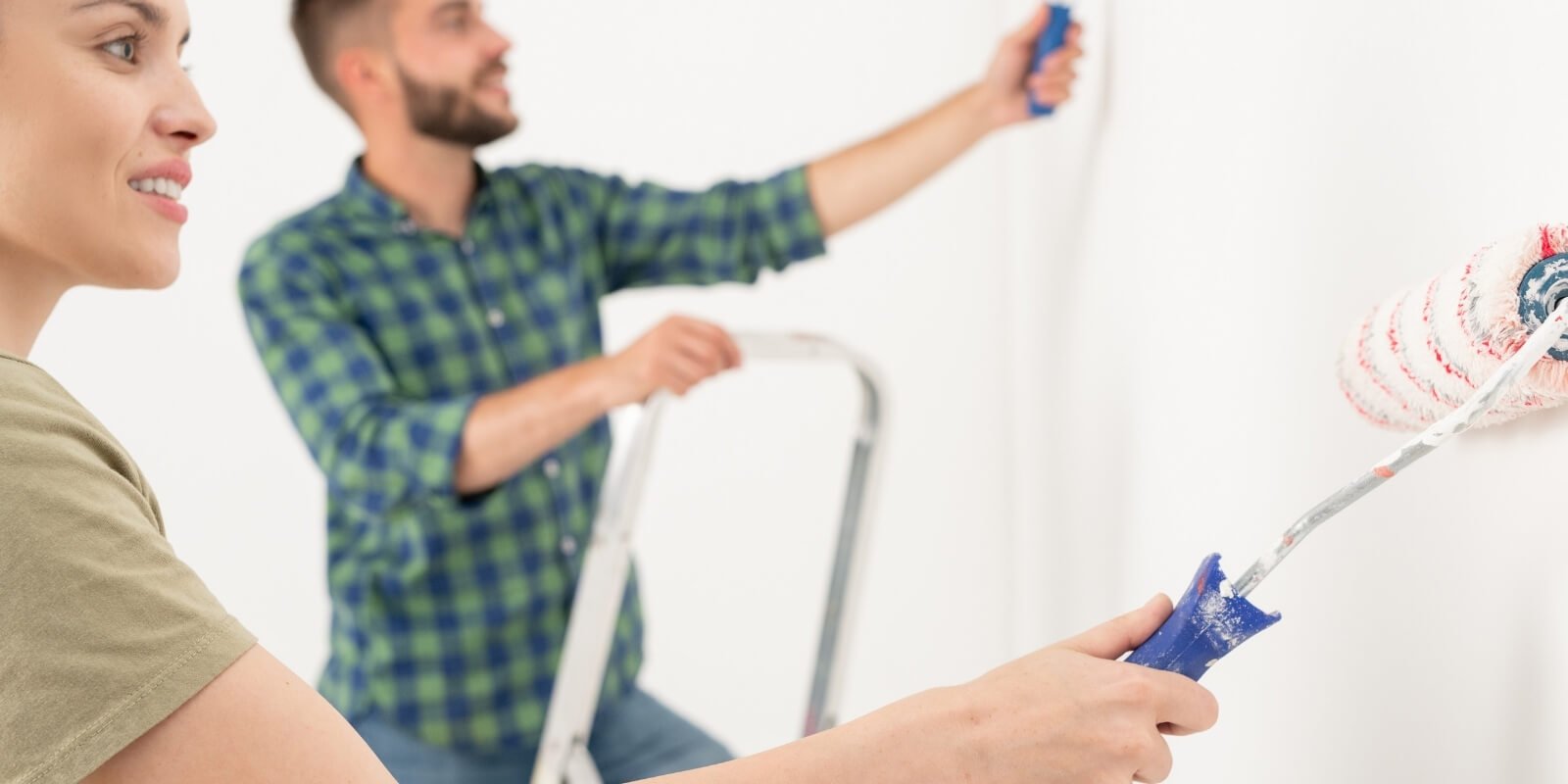 3. Touch Up & Repaint  
A fresh coat of paint can have a huge impact on a home's appeal. 
Painting is one of the most common recommendations real estate agents make to sellers before they list their homes. 
Fresh paint can help small rooms appear larger and highlight architectural details, like crown molding and trim. 
When choosing paint colors, 98% of real estate agents surveyed say to choose neutral tones. 
They're popular with buyers as it makes the home like a blank canvas: easy to superimpose your own family, furniture, and belongings on top of the room you're in. 
Also, light grays and beiges are easier to paint over than darker colors, so even if the buyer wants a different color after they buy, the current walls won't pose a difficulty.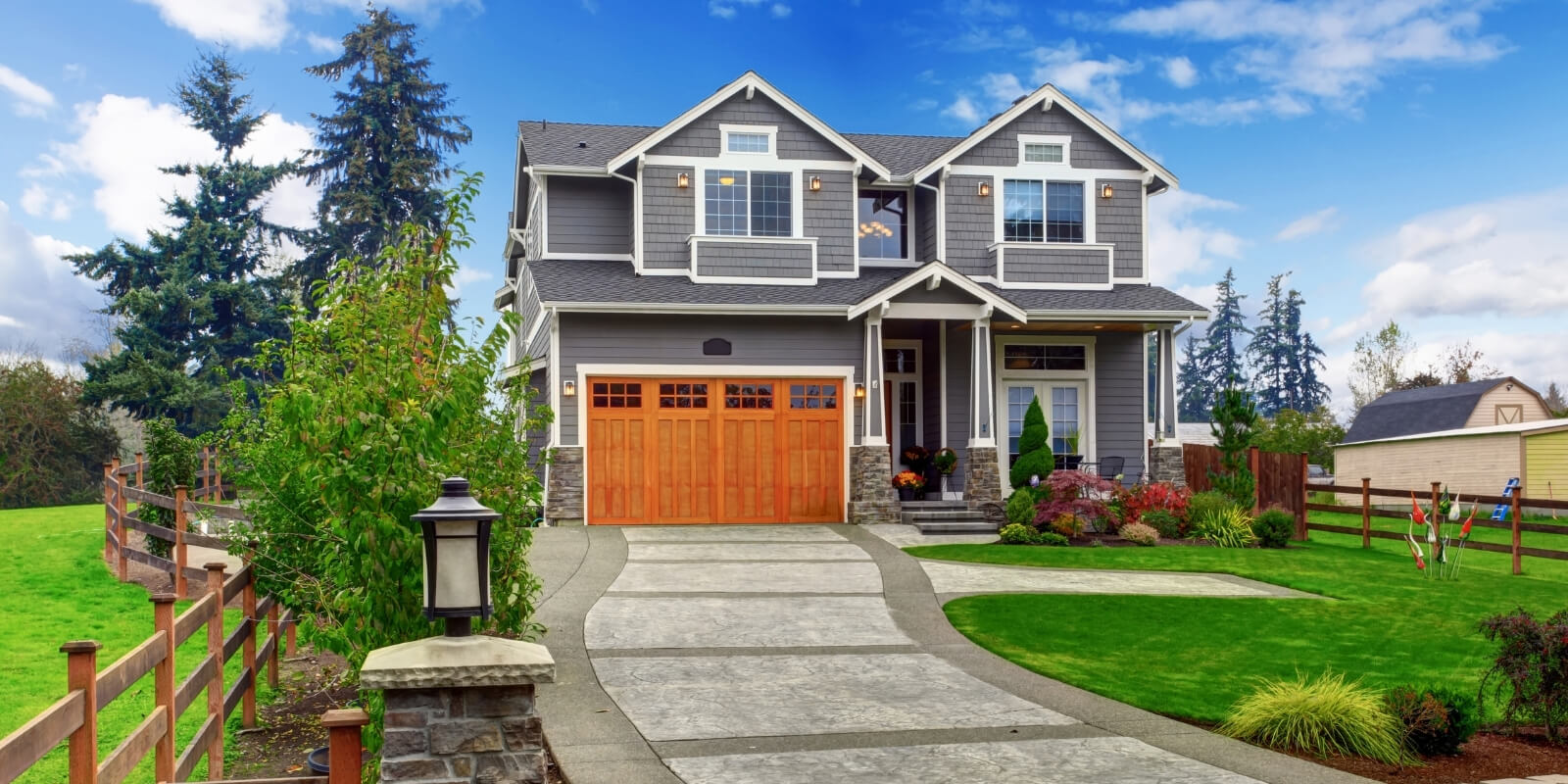 4. Upgrade Your Curb Appeal  
A buyer's first impression is formed when they pull up in front of your house. 
According to a study by Texas Tech University, "the appearance of your home's exterior can increase your home's value up to 17%." 
Start by making sure the landscaping is in tip-top shape. 
At a minimum, make sure to mow the lawn, pull the weeds, rake the leaves and trim the bushes. 
Adding fresh mulch and some flowers in pots or beds will give your home some extra sparkle.
Other exterior projects that will make your home shine are to power wash the exterior (particularly if you live in a climate prone to dust or mold), and painting your front door, fence, and/or garage door. 
These are relatively inexpensive and will likely raise your home's value.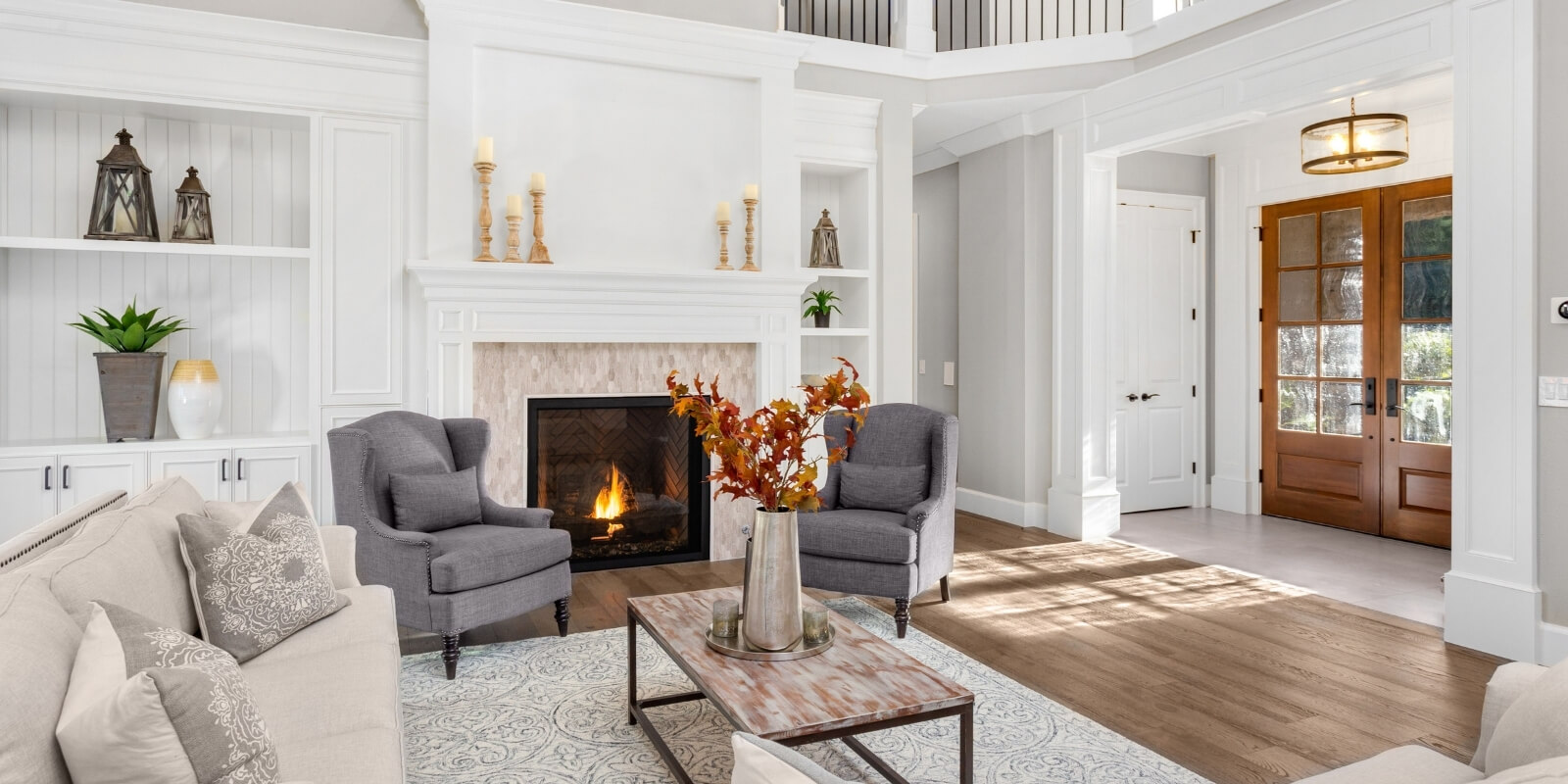 5. Depersonalize to Help Buyers See its Full Potential  
Part of selling your house is convincing a buyer to fall in love with it. 
If the house is obviously claimed by you, that will be tough to do. 
In order for prospective buyers to picture themselves living in your home, your family pictures can't be staring back at them from every wall. 
Remove highly personal things like photos, souvenirs, religious symbols, diplomas, certificates, CDs, DVDs, and so on to make the space seem more neutral.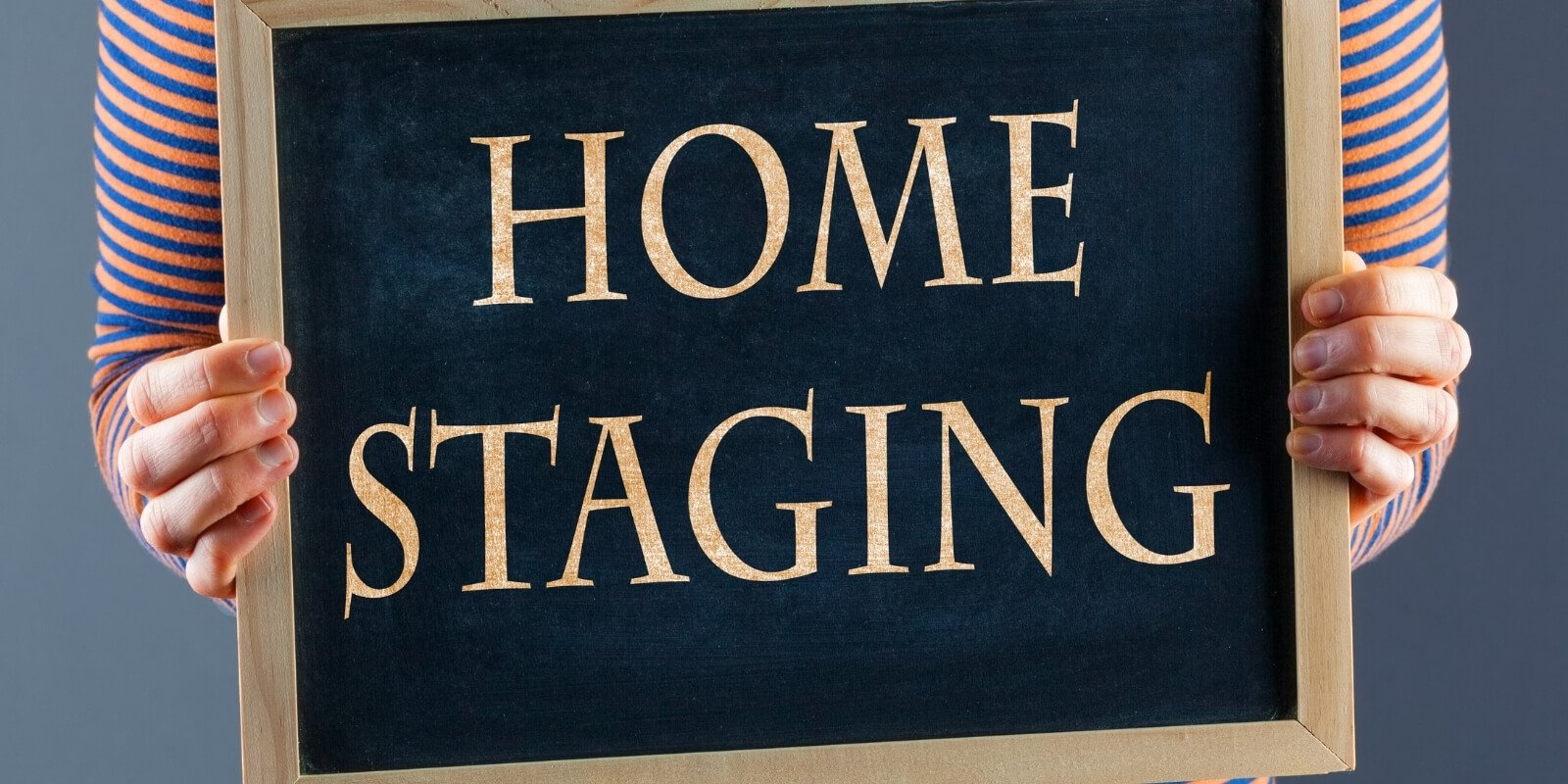 6. Staging Your Home and Adding Finishing Touches  
Staging a home means curating the furniture, layout, and decor of your home to maximize its appeal and sellability. 
The goal of staging your home is to create a great first impression so buyers put your home at the top of their list. 
According to Realtor.com, staged homes sell 88% faster and for 20% more on average than those that aren't staged.
You don't need to stage your entire home. 
Focus on rooms that will have the greatest impact on buyers, such as the kitchen, living room, master bedroom, and bathrooms. 
Here are a few ideas for sprucing up each space.
Kitchen

– Place a bowl of fresh fruit or a vase with flowers on the countertop.

Dining room

– Set the table with dinnerware and linens.

Master bedroom

– Make the bed with fresh, new sheets and arrange throw pillows and blankets nicely. 

Bathrooms

– Deep clean to eliminate any lingering odors. Hang fresh, new towels and replace the shower curtain.

Living room

– Place potted plants in the room to enliven the space. Vacuum and steam clean furniture. Add standing/table lamps for extra light.
You don't have to spend a fortune to stage a house, but a few dollars spent on new towels and flowers will make your house much more appealing and speed up the sale.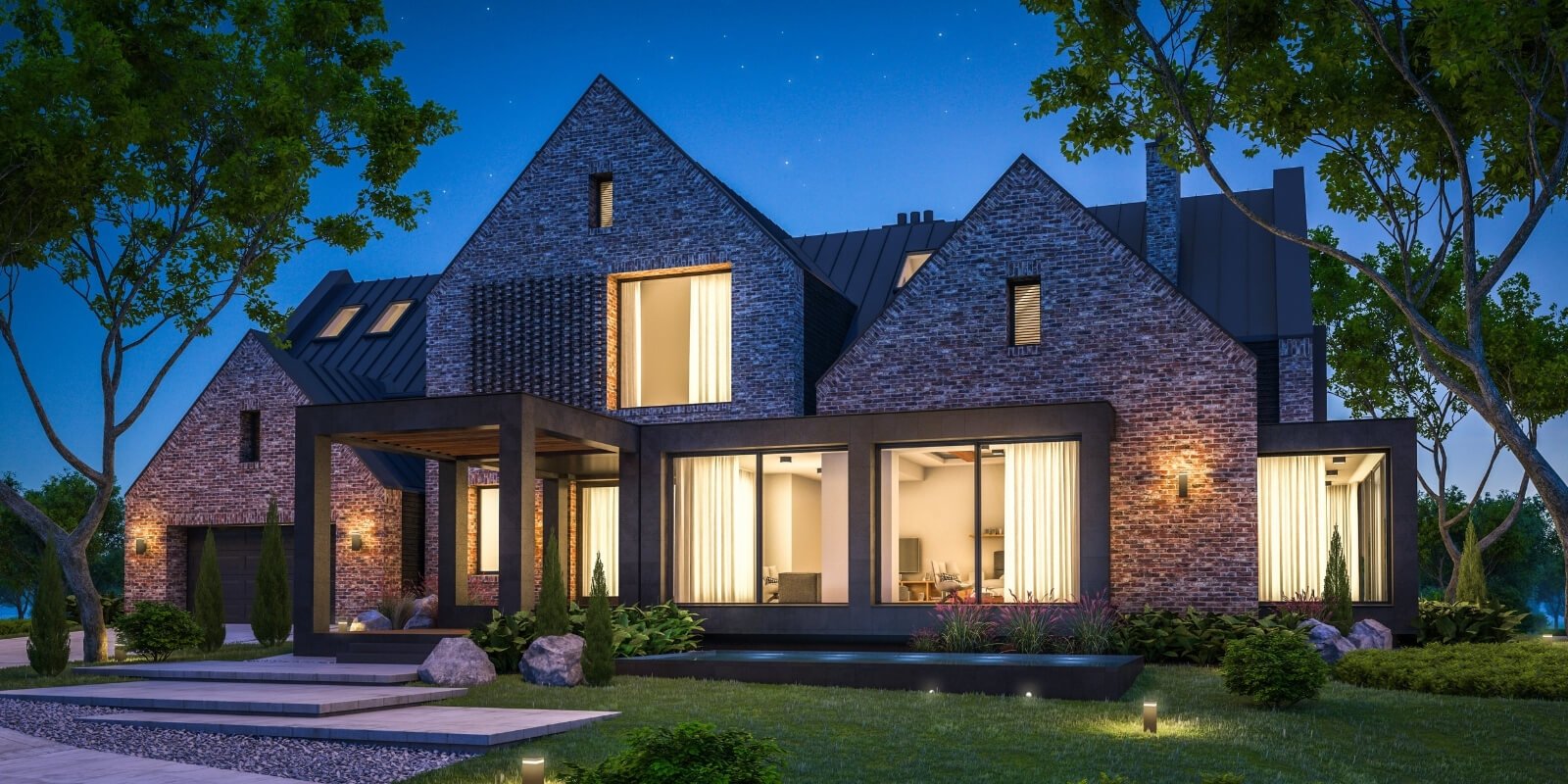 Final Thoughts on Preparing Your House for Sale 
Staging your house for sale is all about creating the best first impression you can. 
Make sure the house is white-glove clean, bright, and open. 
Make it easy for prospective buyers to see themselves living in the house with neutral paint and decor. 
Eliminate any clutter that may distract them from falling in love with the place. 
You don't need to spend a fortune or change everything — just focus on correcting any major flaws and showcasing what your home has to offer. 
If you're looking for guidance on staging your home, look no further than the oldest Real Estate Agency in Fort Worth, TX: Helen Painter Group Realtors. 
Helen Painter's agents have been representing buyers and sellers in Fort Worth since 1958. 
Our agents are experts at preparing your home for sale so you can get a quick sale for top dollar. 
For more information on help to prepare your house for sale, sign up for a free consultation from the most trusted real estate agency in Texas!