If this is your first foray into selling a house, you'll get the same butterflies in your stomach and questions swirling in your head that you did as a first-time homebuyer. 
You may be wondering about market conditions, timing, pricing, and more. 
Even good old Google can't answer every question a seller might have — when is the best time to sell my fixer-upper home? 
Can I take my vintage chandelier with me when I move? 
Should I replace my linoleum with vinyl plank?
A Realtor's knowledge of everything from local market conditions to which repairs will make your house sell faster makes him or her an indispensable member of your home-selling team.
With a trusted real estate agent on your side, you'll be able to get the answers to all these questions and more.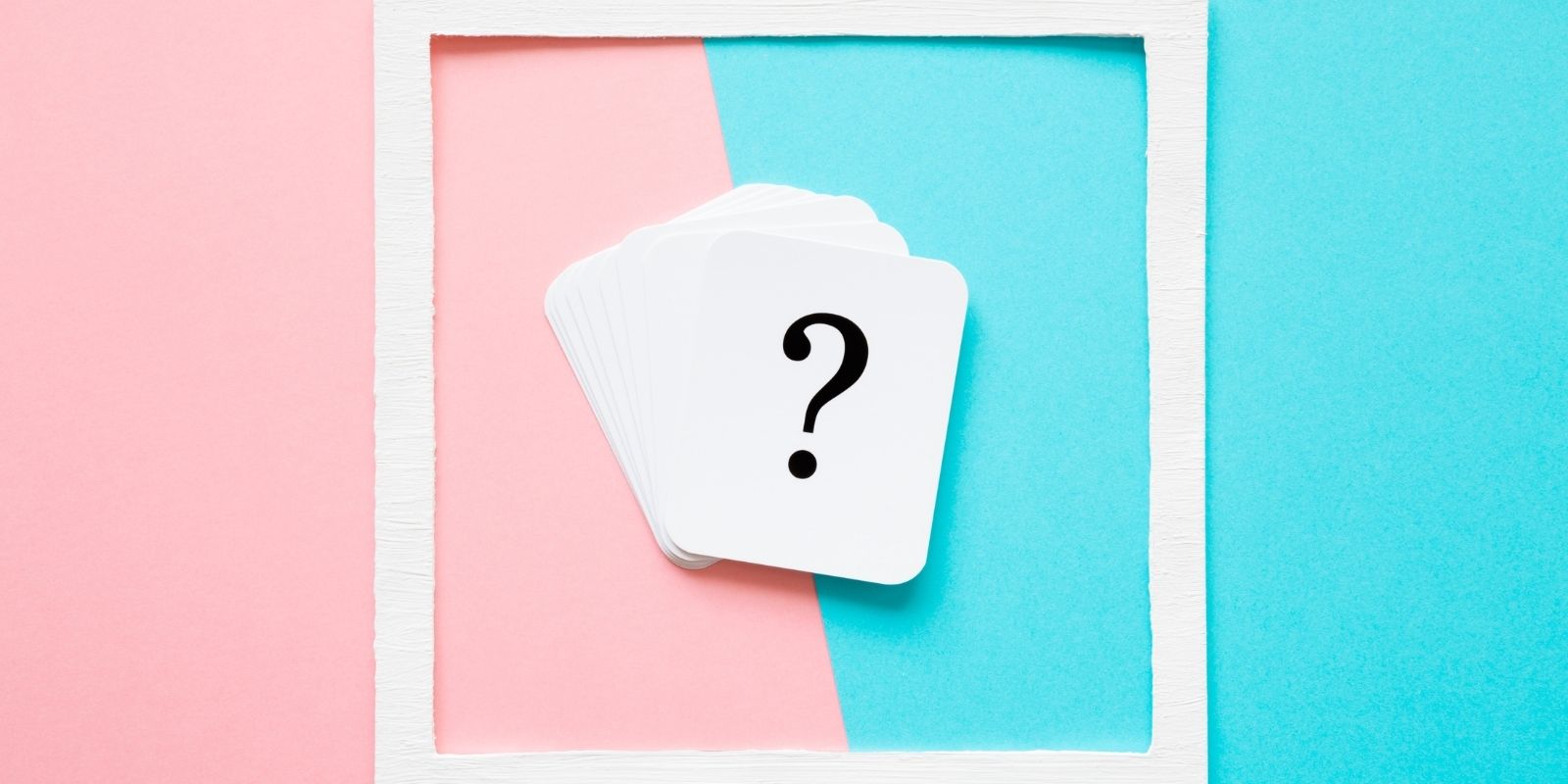 The Top Frequently Asked Home Seller Questions  
To get top dollar when selling your home, it's important to ask ALL the questions — even the ones that you feel are silly or you should already know. 
For ease of reading, we've grouped the most frequently asked questions into categories like getting help, timing the sale, making the most of selling your house, and so on.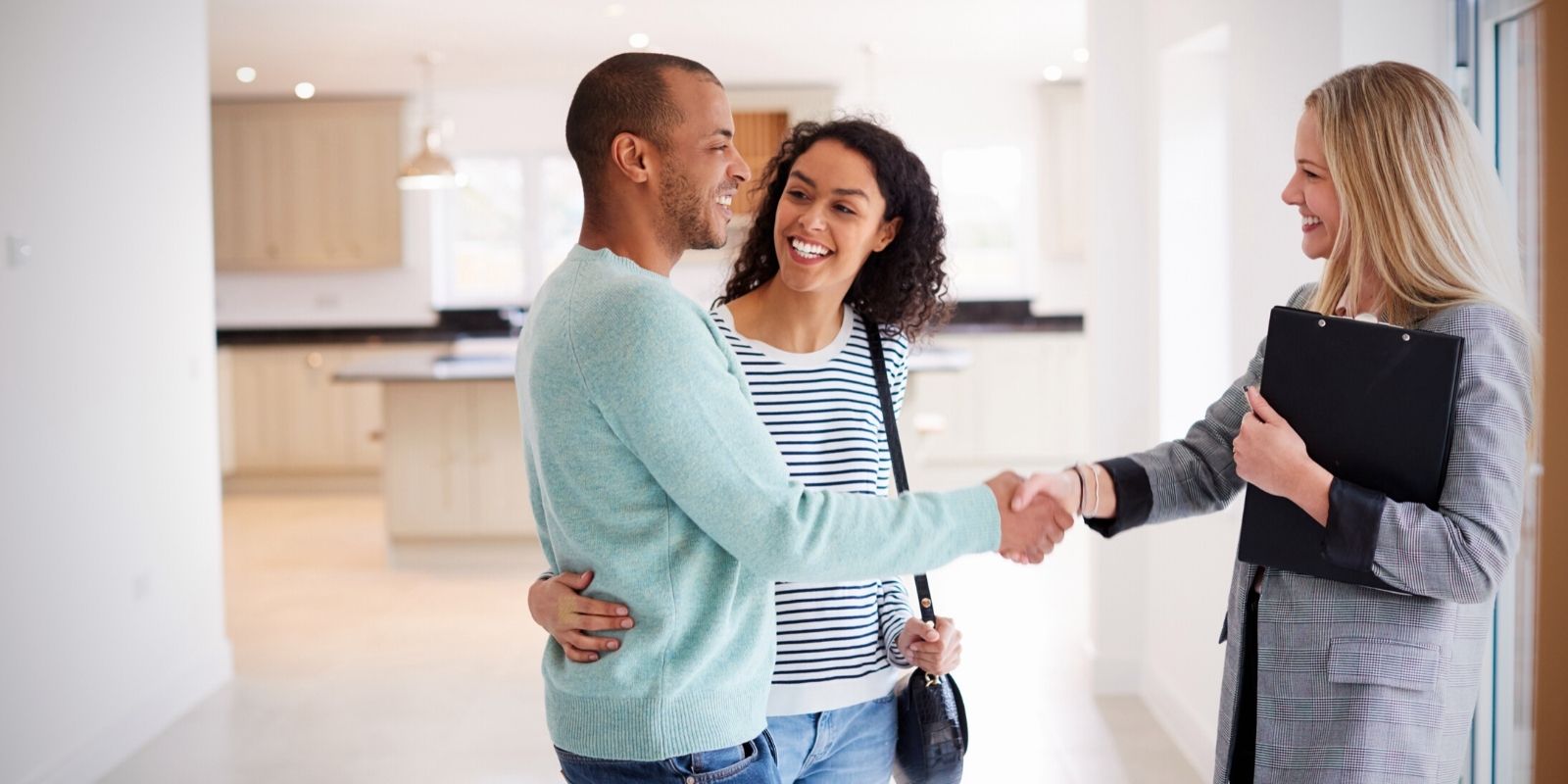 Getting Help to Sell Your Home  
Many sellers have questions related to finding and vetting a real estate agent to help with the home selling process. 
Each agent has a different combination of personality, expertise, and experience, so here are some key questions to ask when determining who will help you sell your house. 
Should I Use a Real Estate Agent?
In short, Yes, you should work with a real estate agent.
Many sellers are tempted to save some money and sell the house themselves, but this can be a major home selling mistake. 
A recent report from the National Association of Realtors showed a 27% difference between the selling prices of homes sold by agents and those sold by owners. 
Sellers with agents also sell their homes faster than their for-sale-by-owner counterparts. 
Realtors also allow the seller to avoid numerous pitfalls encountered by those that would sell on their own: getting emotional about the sale of the home, overlooking the home's flaws, pricing the home too high or too low, etc. 
A real estate agent's full-time job is to market homes to buyers and negotiate to get their clients the best price for their homes. 
In most cases, their expertise is worth paying for. 
How Many Homes Have You Sold?
This is a great litmus test to see how experienced a prospective agent is. 
Brand new agents work with many buyers, but it's their sold listings that tell the real story of their sales ability. 
If an agent has sold 15 homes in the last 12 months, you know they're more experienced with the market than an agent who has only sold 3. 
Have You Sold Homes In My Neighborhood?
Agents tend to specialize in a geographic or market segment, such as a certain neighborhood, luxury homes, or starter homes. 
Ideally, your real estate agent should have sold multiple homes very similar to yours and in the same area. 
They should be familiar with the needs and preferences of the potential buyers that are looking to buy your house. 
What Is Your Sale-To-List Price Ratio?
The sale-to-list-price ratio is another important metric to ask your Realtor about. 
It is calculated by comparing the agent's listing prices against what the homes actually sell for. 
For example, if a Realtor has an average selling price of $1M and an average asking price of $950K, then the sale-to-list price ratio would be 105%. 
This indicates that the agent typically gets the client more than the asking price. 
This indicates how good your agent is at getting top dollar for their clients or if they rely on price cuts to sell homes.  
In today's hot real estate market, a good listing agent's sale-to-listing ratio should be close to 100%. 
What Is Your Average Days-On-Market?
This tells you how fast your agent can get their sellers under contract. 
Obviously shorter is better here, but make sure you're assessing this number fairly. 
During a real estate slump or in a rural area with low demand, the average days-on-market will be artificially high. 
In a hot market, homes may stay on the market only a few days, regardless of the listing agent's skill. 
Compare your prospective Realtor against others in the area that are selling similar homes to yours. 
How Will You Market My Home?
This question will tell you a lot about how your agent operates. 
You'll need your agent to be dialed into social media and internet marketing if you're aiming at Millennial or Gen Z buyers, for instance. 
Or if your house will likely be going to an investor, your agent should have a decent network of cash buyers to draw on. 
Regardless of the type of house you are selling, a good agent will have a marketing plan that is well suited to your property and will have a presence where the best potential buyers are hanging out.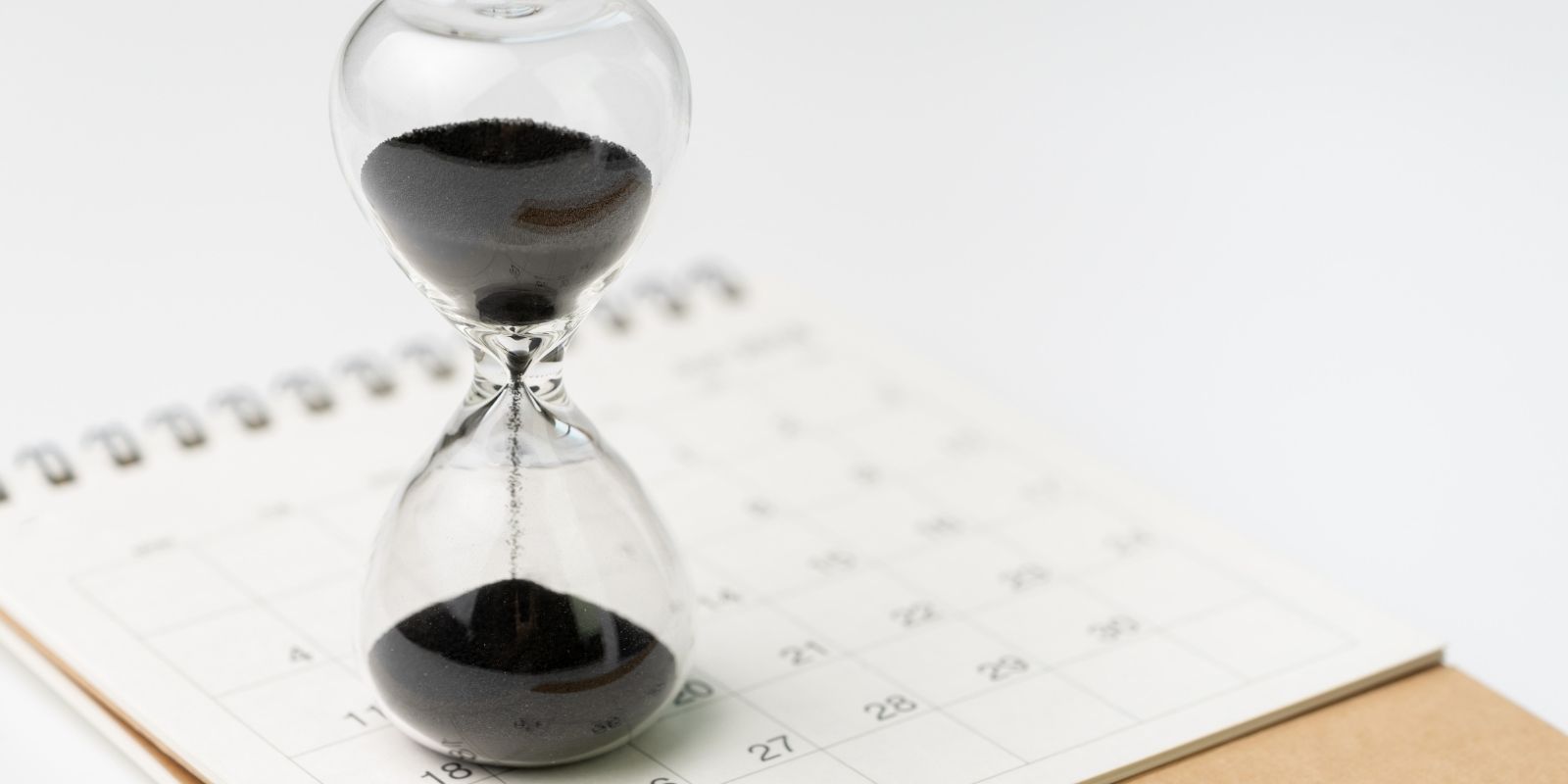 Timing Your Home's Sale  
When you sell your home can have a lot to do with how much money it sells for. 
The following questions will provide an understanding of your real estate agent's knowledge of market timing.
When Is The Best Time Of Year To Sell My House?
Generally speaking, the summer months are the best time to sell a home, but this is a nationwide average.
Individual markets can be very different. 
Selling a home in Phoenix, AZ will likely be easier in February than in July, whereas the home-selling season won't heat up in New York until May or later. 
The same is likely true for towns with universities or schools as the main employer. 
While you can look up national data to answer this question, your real estate agent will give you a better answer that is tailored to your geographic area. 
How Is The Real Estate Market Right Now?
Market conditions change from week to week based on a hundred different factors: interest rates, employment reports, national and local economic conditions, new construction announcements, and more. 
No one will be more dialed into the details and nuances of your real estate market than an experienced local agent. 
It's their full-time job to buy and sell houses, so they will pick up on market trends before anyone else will.
How Long Will It Take To Sell My House?
Again, nationwide data can give you a ballpark estimate, but these averages mask a wide range of days on the market and represent everything from cozy starter homes to modern mansions. 
A Realtor with down-to-the-minute data on the real estate market conditions in your area will be able to give you the most accurate prediction of your home selling timeline based on your home's location and condition.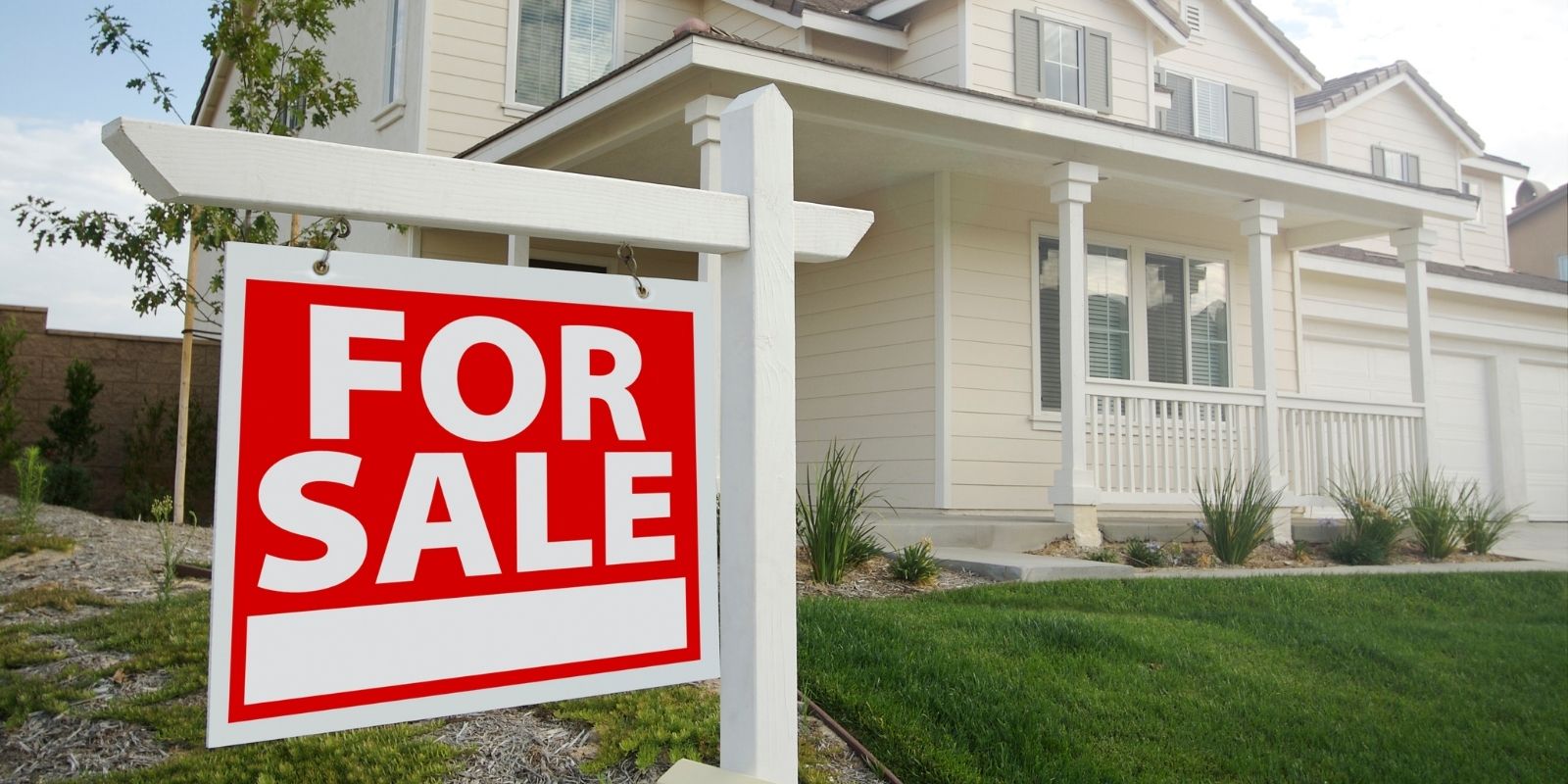 Make the Most of Your Sale
Every seller wants to get the quickest sale for the most money. 
The following questions will help you put your house in the best position to sell while maximizing your home's selling price.
How Much Is My House Worth?
Sellers that love their homes tend to overestimate what their home is worth. 
Real estate agents give sellers a great reality check by comparing their home with similar ones in the area that have sold recently (known as "comps"). 
Your agent will be able to give you a ballpark estimate of what you can expect to get from the sale of your home, as well as give you advice on whether or not to make any repairs ahead of listing. 
How Much Does It Cost To Sell My House?
As a seller, it's important to know that you don't take home the sale price of the house minus your remaining mortgage; there are many costs associated with selling a home. 
Most real estate agents charge 5%-6% of the home's sale price as a commission.
This covers the advertising, administrative, travel, photography, and other costs your agent incurs to find a buyer for your home. 
You can also expect to pay certain closing costs as well unless you've negotiated with the buyer to pay for those. 
What Steps Should I Take To Prepare My Home For Sale?
Preparing your home to sell will be different for each seller, but in general, you should start by decluttering, deep cleaning, and putting away very personal items (diplomas, family photos, souvenirs, or religious items). 
Because the front yard is the first thing potential buyers will see, make sure your lawn is mowed, raked, and edged. 
Add a few flowers in pots or flower beds for a splash of color. 
For more ideas on how to improve your home's exterior, check out our list of the top 10 seller curb appeal tips.
To make the interior of your home sparkle for buyers, follow our seller home cleaning tips.
Preparing your home for sale is important enough that we included it in our home selling checklist.
Should I Make Repairs Before Listing My House?
Some repairs give you more bang for your buck than others. 
For instance, a fresh coat of paint (inside or out) is usually a good idea, whereas overhauling the entire bathroom or kitchen may be more trouble than it's worth. 
Your agent can make personalized recommendations on which repairs and updates are worth your time and money to get it to sell faster or for a better price.
Any issues that you don't address will need to be included on your seller's disclosure.
Troubleshooting  
There are always a few random questions you'll want to ask your real estate agent — after all, that's what agents are for! 
Here are a few extra questions you may not have thought about yet.
What Can I Do If My House Isn't Selling?
If your house is stuck on the market with little interest or lowball offers, take heart. 
Experienced agents will have seen this before, and they have strategies for dealing with sluggish listings. 
Your agent may recommend that you take the listing off the market for a while, then put it back on to reset the days-on-market clock. 
They might take new photos, change around the verbiage on the listing, or try a new marketing tactic. 
They could also change up the price if it doesn't reflect the value of the home. 
A major benefit to using a Realtor is that a savvy one will know just what to do if your home for sale isn't seeing the activity you want.
Can I Take My Favorite Light Fixture [or other favorite home feature] With Me?
If it's bolted in, rooted in, or nailed down, plan on leaving it in the home for the next owner. 
If you have a vintage chandelier or other home feature that you just can't bear to part with, consider removing it and replacing it before listing your home. 
This rule of thumb can get a little hazy—what about TV-mounting brackets? Blinds? Curtains? Or LED light bulbs? 
Your agent can answer your specific questions about what goes and what stays. 
They can also negotiate with the buyer for specific exceptions and write them into the contract for you. 
Wrapping Up the Top Questions You Should Ask Before Selling Your Home 
Every seller has questions about the process between getting ready to list the home to signing on the dotted line at the closing table. 
Selling a home is infinitely easier with an experienced real estate agent by your side who can answer every question, no matter how random. 
He or she can give you the most up-to-date, accurate information about your local market, as well as best practices that are suited for your home and its potential buyer. 
Each agent will specialize in a different type of property, so it's important to ask all the questions you can to make sure you choose an agent that is best suited to your needs. 
To find a trustworthy and reliable real estate agent, look no further than the oldest Real Estate Agency in Fort Worth, TX: Helen Painter Group Realtors. 
Helen Painter's agents have been representing buyers and sellers in Fort Worth since 1958.
Give us a call or contact us online for a free consultation regarding the sale of your home today!