Selling your home can be a challenging process, but an appraisal is the crucial first step in setting you up for success. 
A professional property evaluation will determine just how much your house is worth. 
This helps guide both sellers looking to set their listing price and buyers who need validation of financing from their lender. 
Generally speaking, appraisals are usually completed once making them all the more important – so make sure to impress that initial appraiser!
Here, we've rounded up a list of common factors that may hurt your home appraisal and drive down your home's value. 
While some factors may be beyond your control, many are not, and knowing what to look for can help you maximize your home's appraisal.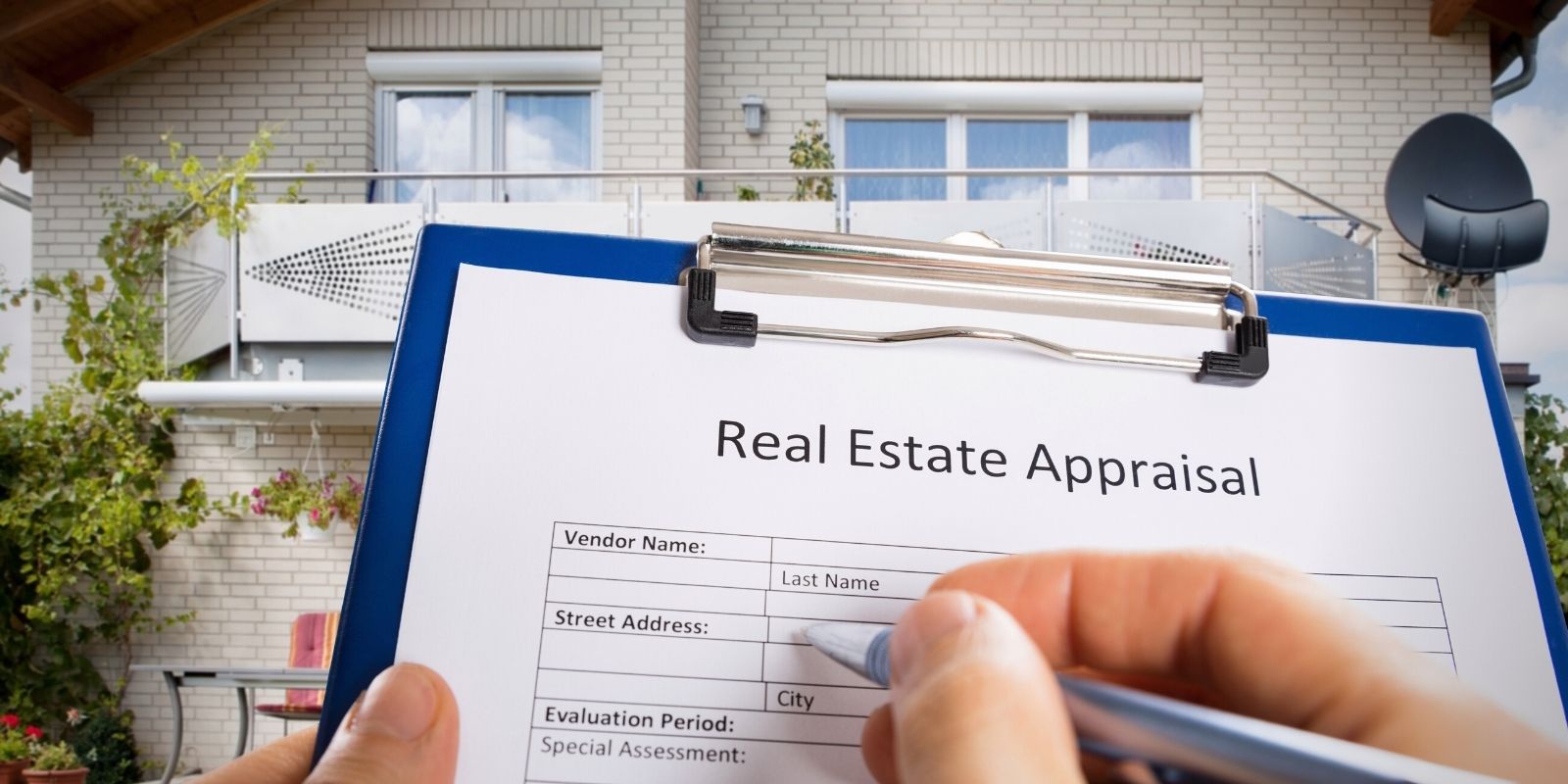 What is a Home Appraisal? 
Selling your house can be a daunting process with many potential pitfalls to navigate. 
One of the most critical is securing a successful home appraisal that reassures both buyer and lender that they're getting their money's worth. 
Anything less than the offer price may keep your buyer from being approved for the loan.
It's essential you prepare beforehand in order to ensure success on this final hurdle before closing!
Before a house sale can be finalized, an appraisal is required to ascertain its true value. 
The buyer's mortgage lender orders the assessment and pays for it in order to provide assurance that the property meets their expectations. 
To ensure your closing goes ahead without issue, you must do everything possible so that nothing hinders or adversely affects your home's appraised worth.
Any amount below what was offered could mean a loan rejection from the lender!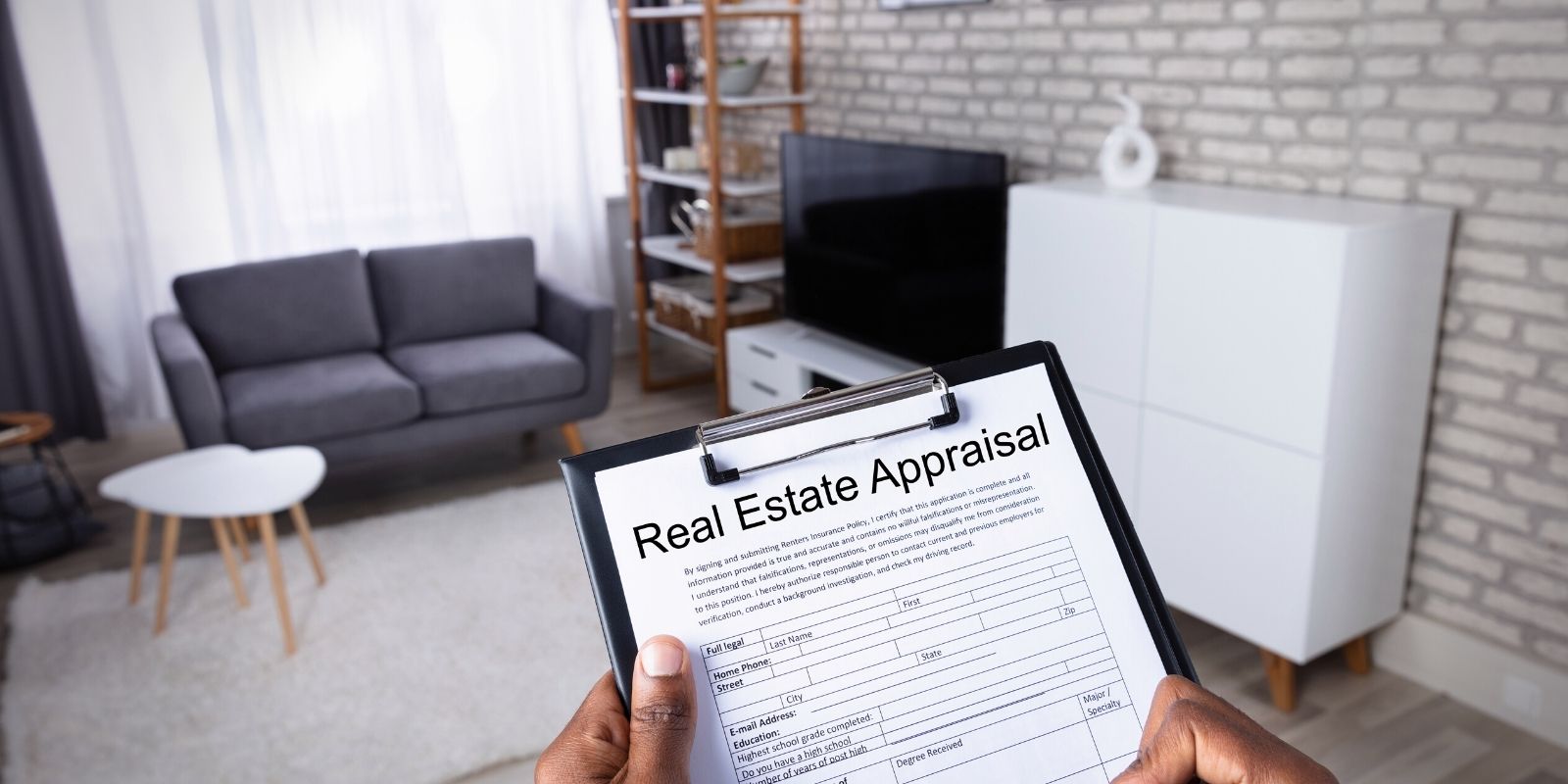 Why Are Home Appraisals Important?  
When a buyer decides to purchase a property, the lender's paramount interest is safeguarding their financial investment. 
After all, if payments don't come in on time, they'll take back ownership of the home as collateral and resell it to reclaim losses. 
An appraisal helps determine how much value there is behind this security.
Should its result be less than what was offered for in sale price then chances are that loan approval will not go forward. 
If the buyer has a home appraisal contingency they'll be able to back out of the contract and receive their earnest money deposit back.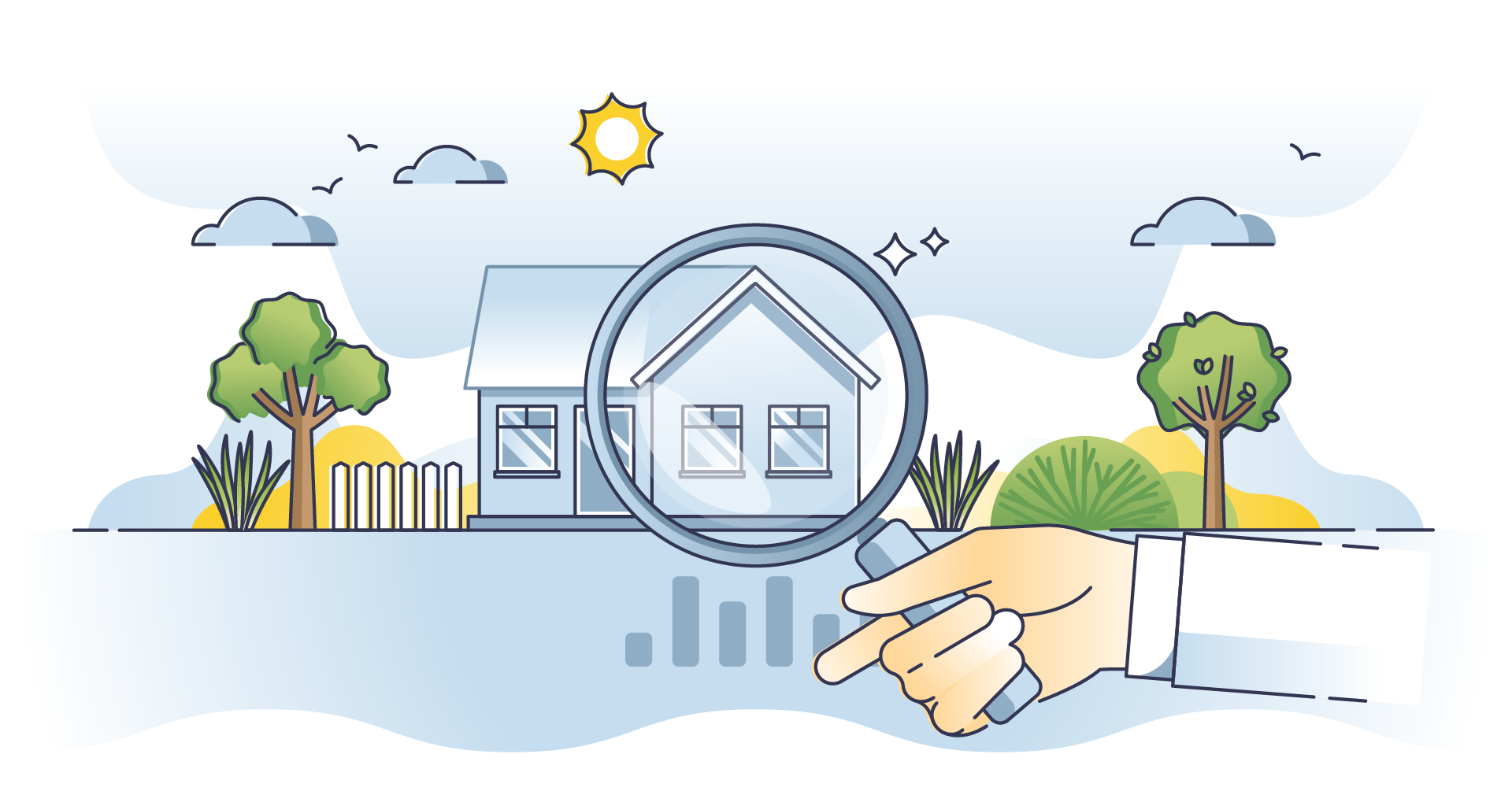 How Does the Home Appraisal Process Work?  
Figuring out the home appraisal process can be daunting – luckily, we're here to simplify it and help you get top value for your property. 
When an appraiser visits they'll not only assess things like size, condition and features of your house but also compare them to similar homes in the area. 
Depending on what type of appraisal is requested, a 'drive-by' might suffice or there may need to be a thorough interior inspection with 15-30 minutes dedicated inside the house. 
To ensure that nothing negatively impacts its worth during this evaluation stage, make sure your residence always looks clean and current relative to other properties nearby!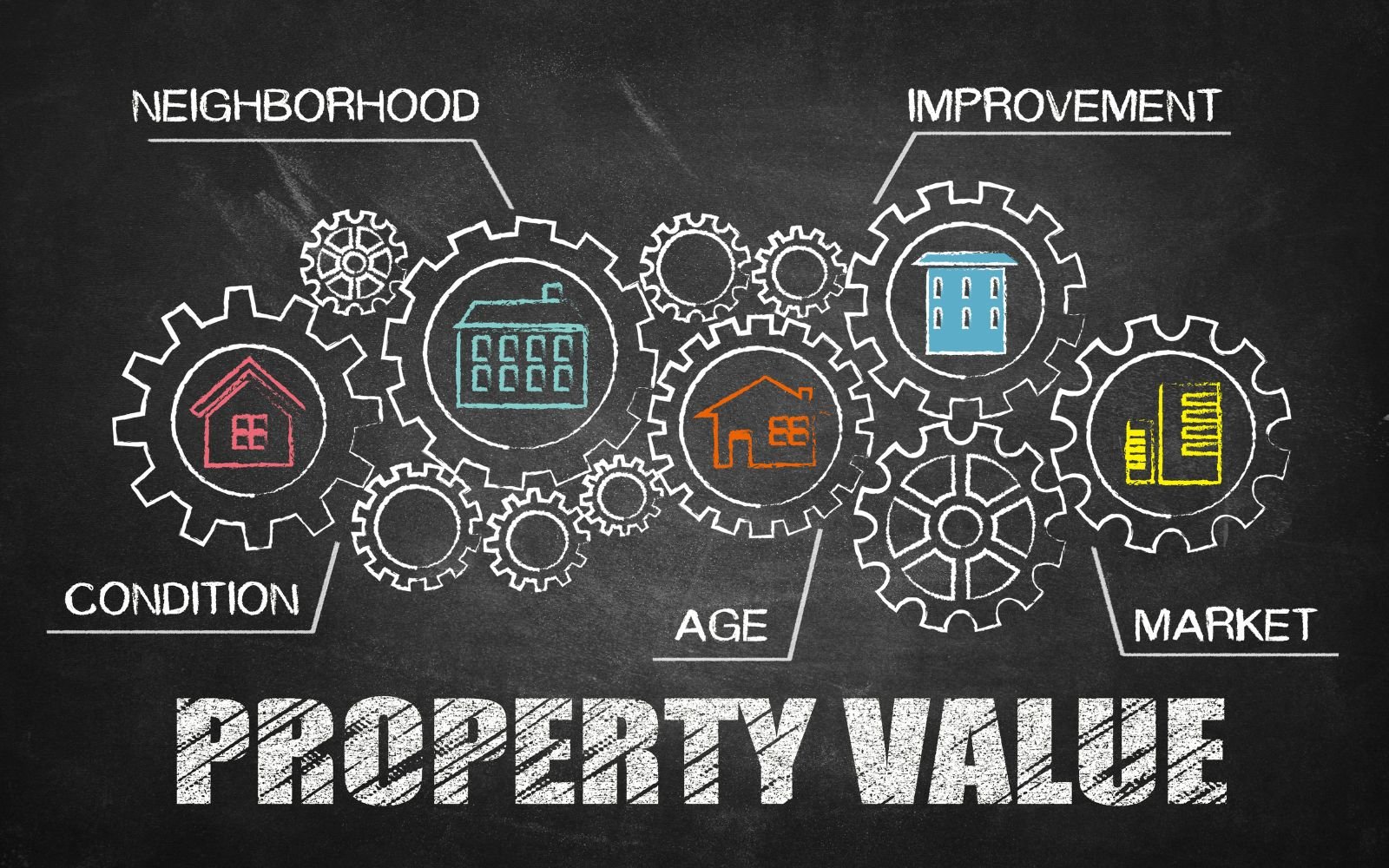 What do Appraisers Look For?  
Appraising a property is so much more than just skimming through the details. 
Evaluating land, neighborhood and structure all play integral roles in calculating its worthiness – which can be done with ease thanks to the Uniform Residential Appraisal Report. 
This standardized form helps appraisers conduct comprehensive assessments of a home's characteristics by breaking it down into main categories like site, improvements and location.
It provides guidance on what needs are being checked off every step along their journey towards coming up with an accurate figure for market value.
Neighborhood Conditions
Are property values in the area increasing, stable, or declining?

Does the area have a shortage, balance, or over-supply of homes?

Is the location urban, suburban, or rural?

Has growth in the area been rapid, stable, or slow?
Site Conditions
What's the zoning classification and description?

Is the zoning compliance legal?

Are utilities electric or gas? Are they connected to the public?

Is the property in a flood zone?

Are water and sewer connected to the public?
Home Improvements
What's the total square feet of above-grade gross living area?

How old is the home?

Total number of rooms, bedrooms, and baths?

What's the foundation type? Is there evidence of dampness or settlement?

Is there a crawl space, partial basement, or full basement?

Does the home have an attic?

Is there evidence of infestation?

Does it have a sump pump?

What's the condition of the property?

Are there any physical deficiencies that affect the livability, soundness, or structural integrity of the property?

What is the condition of the interior — floors, walls, trim, and finish?

Is there a garage and how many cars can it fit?

How does the exterior look? Are there any issues with the foundation walls, exterior walls, roof surface, gutters and downspouts, windows, and screens?

Is there a fireplace, patio/deck, pool, woodstove, fence, or porch?

Which appliances does the home include?
Appraisers are experienced professionals trained to precisely evaluate the value of a property. 
To do so, they take into consideration a number of factors such as its location and features in comparison with other homes that have recently sold in the area. 
This process is known as the sales comparison approach.
Details like exterior sketches, photos, street maps and more help to ensure accuracy when making adjustments based on competitive differences between properties.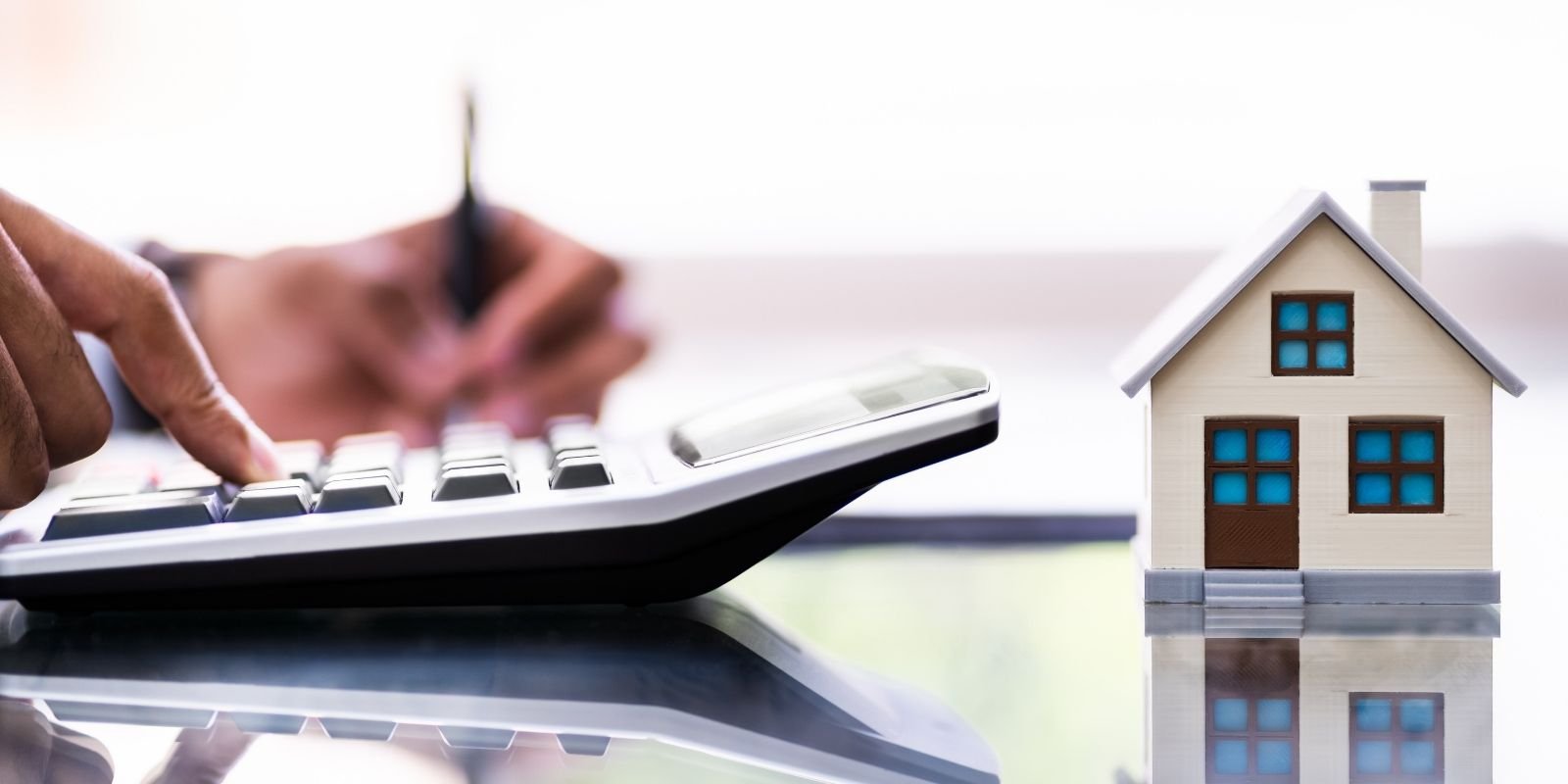 What Hurts a Home Appraisal?  
Let's review some of the top factors that can result in a lower appraised value for your home.
1. Curb Appeal
When it comes to the appraisal of your home, first impressions really do count! 
Before an appraiser arrives at your doorstep, they are likely taking mental notes on how inviting and attractive your property looks from the outside. 
But because you had recently put yours up for sale – which means that all major curb appeal items were already taken care of.
Don't forget to make sure everything is still spick-and-span before the big day!
Quickly weed around any flowerbeds

Sweep away excess leaves

Cut back branches and shrubs
Doing these minor tasks will help ensure a successful appraisal with a top value for what's likely one of life's most important investments.
2. Home Location
Location is a major factor to consider when appraising the value of a home. 
Where your property sits in relation to neighbors, as well as its proximity to schools or shopping centers could be tell-tale signs not only of convenience but also marketability and desirability. 
Suburban homes at entryways may be more prone to noise pollution from traffic than those set away from busy streets.
Living near certain amenities can increase one's quality of life – making a home worth just that much more money!
Desirable characteristics such as great schools, parks and amenities will boost appraisal values whereas crime rates or nearby eyesores can lead to a lower valuation. 
Living close to public transport can make life so much easier, but there's such a thing as too close – the train line could provide constant disruption. 
Similarly, living across from an elementary school is not ideal either. 
The noise of children playing on the playground 5 days per week won't be conducive for rest and relaxation! 
When looking at properties in neighborhoods with easy access to amenities, it's important consider what else might come along with them.
Poorly maintained homes or foreclosures have been known to drag property values down significantly.
Their negative impact on appearances and security concerns will be taken into account when assessing area desirability levels.
3. Pest Infestation or Damage
You don't want to get caught off guard by unwelcome visitors during an appraisal – mice droppings or termite damage could be major red flags. 
If you have suspicions of a pest problem, it's best to nip them in the bud and hire professional help for an evaluation. 
Then, pay to take care of the problem and obtain a certification that the issue has been addressed.
Provide your home's appraiser with the relevant documentation to prove that the problem has been resolved.
4. Home Size / Poor Layout
When appraising a home, the age of its construction and layout plays an important role in assessing value. 
Older structures are typically more compartmentalized compared to contemporary homes with open layouts. 
Moreover, size is also taken into consideration.
While larger properties can often fetch higher prices, if they're "overbuilt" — that is to say too big for their surroundings with little outdoor space – this could lead to devaluation.
Most people want enough backyard area equal or proportional to the house itself. 
Additionally, bedrooms and bathrooms will be examined as well before making any final estimations regarding your abode's worth.
5. Structural or Foundation Issues
Home appraisals are more than a visual inspection – they're an in-depth examination of one's home. 
Appraisers train to spot even the slightest signs of structural damage, including cracks in floors or walls which may not be immediately noticeable. 
It is important for homeowners to address any potential issues early on and provide estimates or bids if available.
This will allow the appraiser to include those costs into their calculations accurately instead of using generalized figures that can often overestimate actual damages.
6. Dated Interior or Undesirable Finishes
Whether you're hoping to boost the value of your home or make a great impression on buyers, one thing is certain: don't get too carried away with "trendy" style. 
Evidently fashionable now may not be as desirable to potential residents in years down the line—so it's best to seek out timeless designs that appeal across generations. 
When sprucing up for an appraisal or showing, aim for neutral decor and furnishings so prospects can easily imagine themselves as part of its story!
There's a section on the appraisal report to note where a home has "needed repairs… renovations, or remodeling."
At an appraisal, your home's updates and finishes are under scrutiny. 
With desirable features such as stainless steel appliances and quartz countertops increasing its value, higher-end renovations can add a considerable boost to the overall worth.
However, any "undesirable" changes may hurt it – so consider twice before choosing that green quartz!
7. Poor Construction Quality
Ensure your home is in tip-top shape to receive the best quality rating from an appraiser! 
Pay attention to details such as finishes, materials used, and any refinements or upgrades made – these all affect the appraisal. 
Additionally, be wary of how a builder's craftsmanship could play into the evaluation. 
An appraiser will assess the materials used, the workmanship of its construction, and any mechanical systems included – such as plumbing or electricity. 
The value they give you can fluctuate depending on how well it stacks up to other homes in the neighborhood! 
Be sure that all aspects measure up if you want a high rating for this important assessment.
8. Older Age
Age may be meaningless to some, but it's a significant factor for appraisers when calculating the value of your property. 
If you've invested in renovations that keep up with modern standards and successfully maintained your home over time despite its older age, you can expect not to see too much impact on the appraisal.
An older home may not receive a valuation reduction if renovations have kept it up-to-date.
Signs of wear and tear will be taken into account by appraisers as they compare its condition with neighboring properties in newer and better shape. 
So don't let age stop you from investing in improvement projects for your abode!
9. Old Comps or Appraiser Lacks Local Knowledge
Home appraisals can be a tricky business, as values are determined by comparing your home to others in the neighborhood. 
If neighboring properties have been updated with new paint and siding, for example, this could decrease the value of your own residence – even if it's almost identical! 
It's also important to note that an appraiser from outside of their regular coverage area may mistakenly look at outlier sales.
For example, a sale between relatives or foreclosures for comparison instead of more typical market conditions.
To make sure everything goes smoothly, ask your appraiser about their familiarity with local market conditions.
You could also ask whether they have contacts who could help research prices in the area.
It's better not to get caught off guard by any surprise comparisons.
10. Market Conditions
Appraisers must consider more than just a home's physical characteristics when evaluating its worth. 
Local market factors such as inventory levels, selling times and distressed sales can all have an impact on overall property values. 
A strong real estate climate often means higher prices while weaker demand could lead to depressed returns.
Appraisers are quick to adjust for this in their evaluations of comparable transactions. 
Ultimately, these trends must be monitored to ensure appraisal prices stay aligned with regional developments.
Rising interest rates contribute to a rebalancing of the market, giving buyers relatively more leverage than they had when conditions strongly favored sellers.
11. Appraiser Experience
Selling your home can be a daunting task, but understanding the role of an appraiser and their limitations is essential. 
Though you don't get to choose who evaluates your property's worth, appraisals are intended to provide an impartial assessment of your home's value. 
It can be challenging when the appraiser isn't intimately familiar with the local market. 
They're working directly for a potential buyer's lender.
If something seems off or overly critical in their appraisal report, make sure to request a copy of the appraisal from potential buyers and dispute with their lender accordingly. 
With practice comes refinement; experienced appraisers will better understand how to perfectly assess homes within certain markets!
12. Signs of Neglect or Extreme Clutter
A spotless home offers more than just visual appeal when it comes time for an appraisal. 
Things like stray clutter or dirty dishes can distract from the important details that appraisers need to accurately assess your property. 
While a little mess won't break the bank in terms of your home appraisal, it never hurts to spruce up before an appraiser visits. 
Tidying up and doing basic household chores create a good impression on them.
More importantly, they'll also be better able to access each part of the house for accurate measurements and pictures without being hindered by clutter or debris. 
Additionally, you should take into consideration any signs that may lead your potential value down.
If you spot peeling paint or mold, you can do what repairs are necessary ahead of time. 
Don't wait until the last minute – tidy up before they arrive so you can get a fair assessment of your home's true worth.
13. Flood Zone Classification
Appraisers now routinely examine a home's risk of flooding.
They note if the property is located in a FEMA (Federal Emergency Management Agency) Special Flood Hazard Area and its specific map number. 
Unfortunately for many owners, such an unfavorable designation can significantly decrease the value of their residence. 
For example, one study following Hurricane Sandy found that properties worth up to $284K dropped nearly 16%. 
With climate change predicted to cause more areas to become susceptible to floods over time – with some estimates suggesting this could be as much as 45% by 2100. 
Homeowners should regularly check if they are still classified in any projected floodplain before deciding whether or not they need insurance coverage or plan on selling their house soon.
14. Lack of Amenities
An autumn 2021 survey showed that outdoor living areas are in high demand among current homebuyers, ranking only below a private office and a desirable school district. 
From patios to pools, the value of homes with these amenities is significantly higher than those without.
This is especially so if they're found within neighborhoods filled with upper-end housing and larger lots. 
These features tend to increase a home's value more so where larger lots allow for roomier backyard retreats without feeling cramped. 
Conversely, if your property is lacking these elements but others nearby don't share this plight it could decrease your appraised worth when selling or refinancing. 
Investing in features like decks, pools, patios or fences could be just what you need for your property's appraisal!
Research conducted by HomeLight in 2021 showed that the following outdoor amenities have risen in value:
Pools (add an estimated $27,000 in home value)

Outdoor kitchens (add an estimated $10,000 in home value)

Decks (add an estimated $7,000 in home value)
15. No Parking
An appraiser will assess your home's parking capabilities and determine whether it has a competitive advantage or disadvantage in comparison to nearby properties. 
The type of car storage – such as garage, driveway, carport – plus the number of spots available could boost or detract from its value depending on the surrounding area.
Living downtown might not require any special considerations due to fewer expectations for vehicle storage!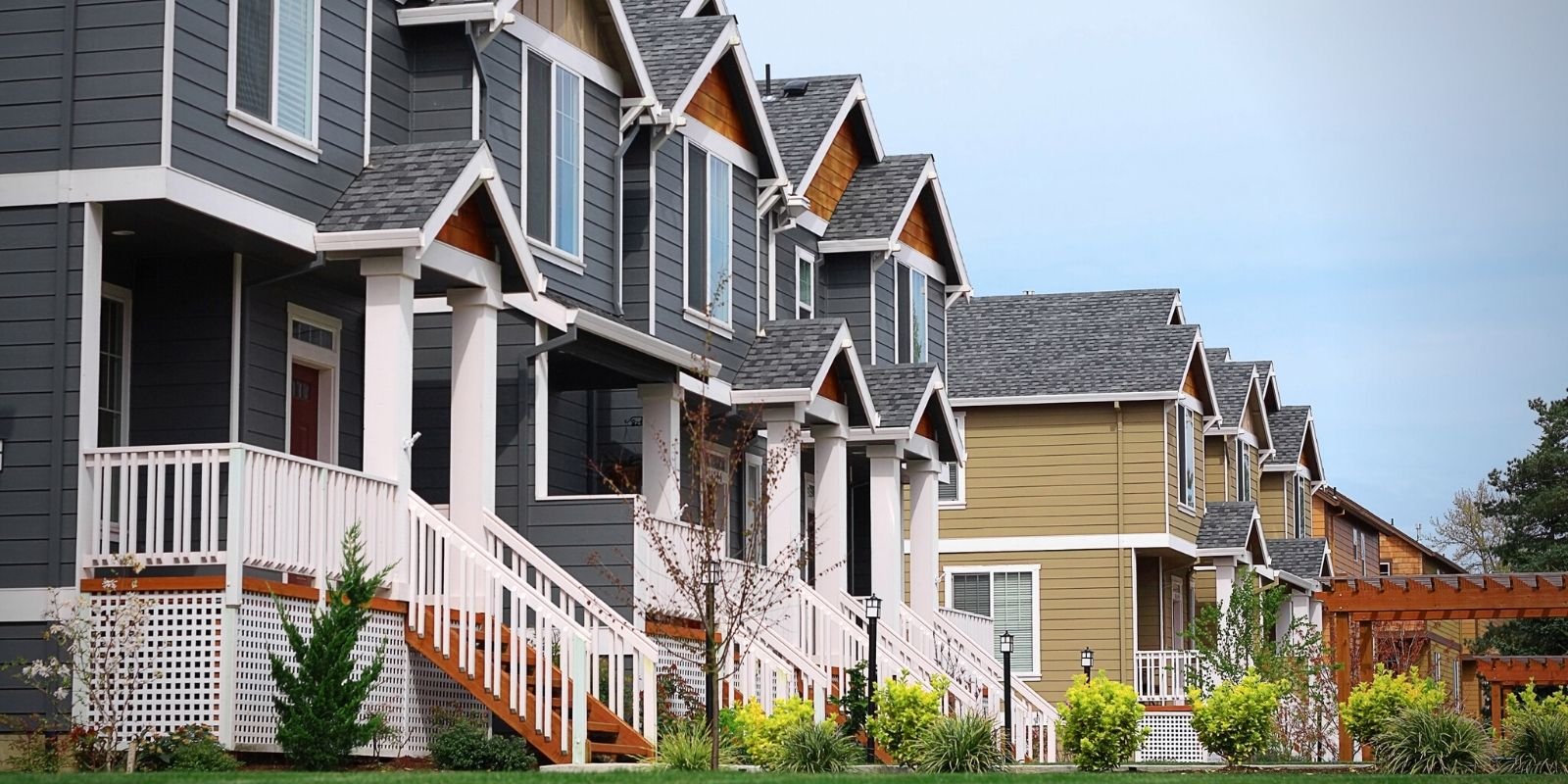 Final Thoughts on How to Avoid Hurting Your Home Appraisal 
Home appraisals are an important part of the home-buying process. 
It's important to understand what the appraisal process entails and to know what can hurt or raise your home's value. 
Being aware of the things that can negatively impact an appraisal will help you to avoid potential pitfalls and negative effects on the value of your property. 
On the other hand, investing in notable upgrades such as a new roof or HVAC system can definitely pay off by raising your home's market value when it comes time for an appraisal. 
All in all, having an understanding of the home appraisal process makes it that much smoother and less stressful for both buyer and seller. 
If you'd like more advice or help from professionals on what steps to take toward having a successful home appraisal, give us a call, or feel free to contact us. 
We have agents that are experienced in conducting these kinds of appraisals as well as offering additional resources that can help in learning how to avoid hurting your home appraisal.
Finding a real estate agent to trust and rely on when buying or selling your home is essential. 
With that in mind, why not turn to the tried-and-true experts at Helen Painter Group Realtors? 
A classic Fort Worth real estate agency, we've been serving buyers and sellers since 1958. 
With over six decades of success behind us, you'll surely have peace of mind knowing your best interests are being represented each step toward buying or selling a home.