Most home sellers have a few things to touch up before selling their house, but not all repairs and upgrades are created equal. 
Some fixes are worth the investment of time and money, and others are a waste of both. 
To help you avoid unnecessary costs when selling your home, we've compiled a list of what NOT to fix when prepping your home for the market. 
You can safely cross these items off your to-do list without sacrificing anything from the sale of your home.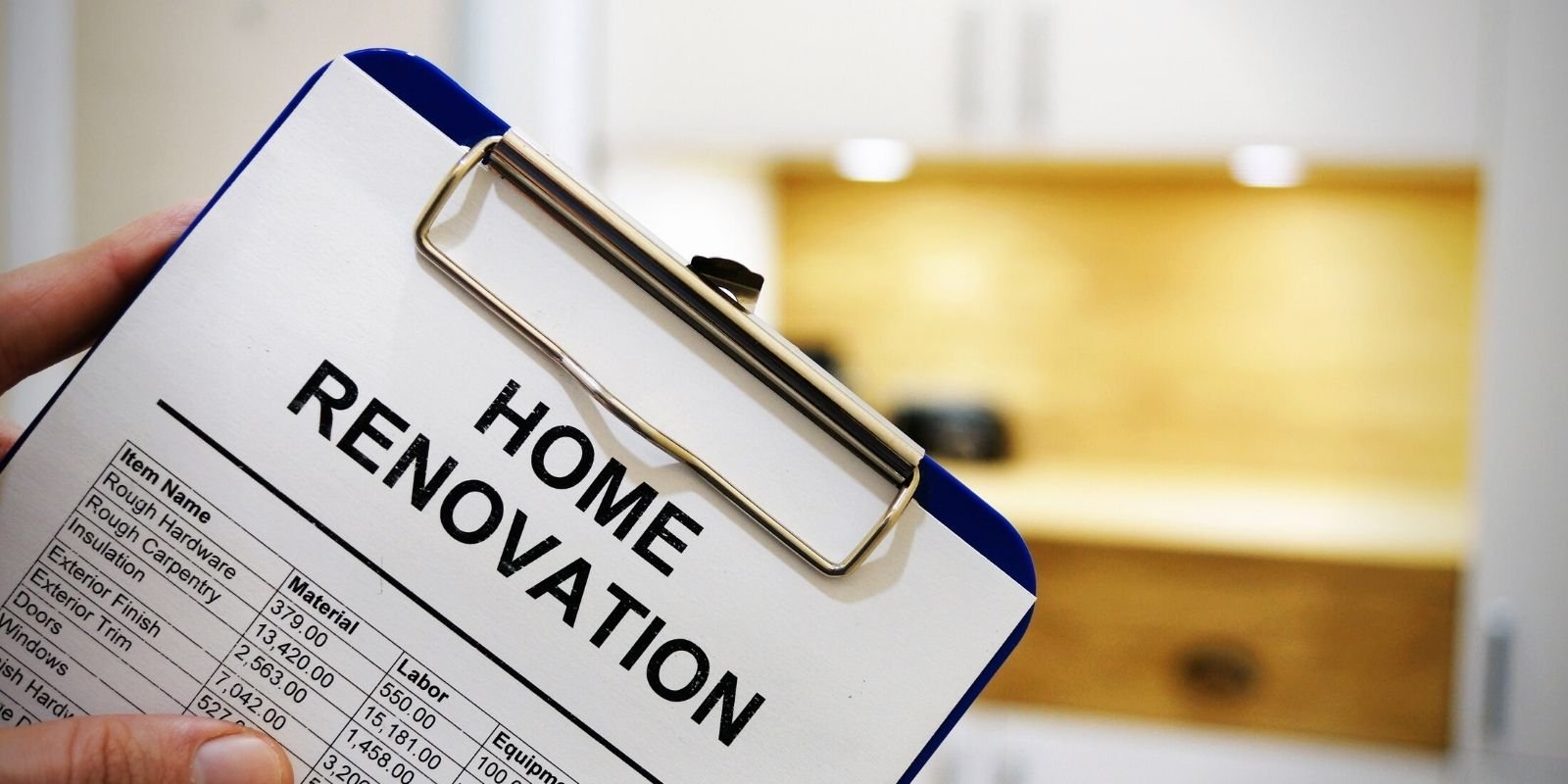 How Do I Decide What NOT To Fix When Selling A House?  
To help you decide which home improvement projects are worthwhile and which are not, ask yourself the following questions. 
If you're not sure of the expectations of buyers in your market, partner with an experienced Realtor to get a good idea of what's necessary and what's not.
Will This Issue Prevent Buyers From Being Interested in my Home?
Certain problems will instantly turn off buyers from your home. 
For example, Fort Worth buyers may reject a home outright if it lacks a storm shelter or needs a furnace replaced. 
When preparing to sell your home, focus on projects that could be a deal-breaker for certain buyers. 
Correct anything that isn't functional or cosmetic issues that are huge and glaring. 
Ask your local Realtor to walk through your home and highlight any issues that could present problems for your target market.  
Will this Issue Prevent the Deal From Closing?
Some problems aren't readily visible but will be uncovered once the home is inspected. 
These sneaky complications — things like termite damage, old wiring, or structural deficiencies — can cause a great deal to fall through at the last minute. 
Fixing issues that the buyer is sure to discover later should be at the top of your priority list. 
Others can wait.
Will I Recoup the Costs for the Project?
The above questions will let you know if a fix is necessary to sell your home, but some repairs and upgrades walk the line between necessities and luxuries. 
When deciding on projects like these (think updating light fixtures and kitchen cabinets), determine whether or not the money you spend on the project will be reflected in a higher selling price for the home. 
If you can't recoup most or all of what you spend on an upgrade, skip it. 
If you're not sure which projects meet this criterion, start by checking this list of home improvement projects or ask your real estate agent which ones will translate to a higher selling price.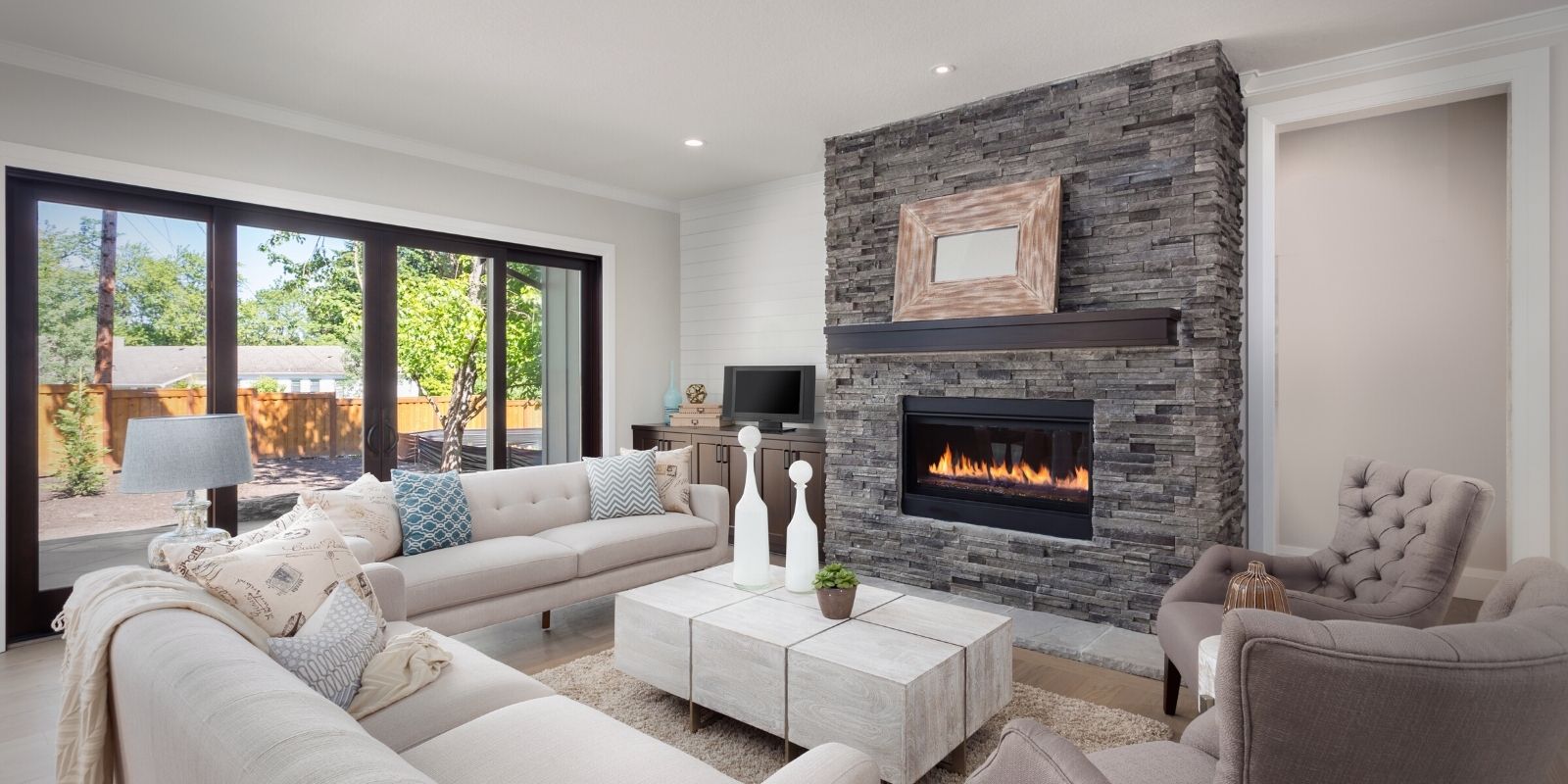 What NOT To Fix When Selling A House  
Sellers often assume that a home needs to be in perfect condition to sell. 
In reality, buyers may be more accepting of less-than-perfect houses — especially in this seller's market. 
According to HomeLight's 2022 Buyer & Seller Insights Report, 23% of buyers purchased a home that was in worse condition than they expected to buy at the start of their search.
Knowing that you don't have to fix every little detail, you can be choosy about which repairs to make. 
The items in the following list are ones you can forego without too much risk.
1. Normal Wear & Tear / Cosmetic Flaws
Buyers expect lived-in homes to have some normal wear and tear, so most cosmetic issues don't need to be addressed unless there is a serious underlying problem. 
A home's cosmetic flaws are likely to be abundant, but most of them won't matter in the end, especially since the buyer will be planning to paint and adjust a few things to their own preferences anyway. 
Avoid the rabbit hole of fixing every cosmetic flaw and focus instead on the quickest, most affordable fixes that are most visible to potential buyers.
2. Walkway or Driveway Cracks
Cracks in your driveway or walkway are pretty common and don't really have a negative impact on your home's curb appeal. 
Forget about fixing cracks and instead focus on improving your home's curb appeal with a mowed lawn, trimmed shrubs, mulched flower beds, etc. 
Any buyer that is nitpicky enough to make a fuss about a few driveway cracks probably isn't someone you want to work with throughout the home selling process.
3. Partial Room Upgrades
Some homeowners attempt to avoid the cost of renovating an entire room (like the kitchen or bathroom) by performing partial upgrades. 
This is often worse than not upgrading at all, as buyers see it as putting "lipstick on a pig."
Partial upgrades add little to no value to and end up being negative because the room still requires attention.
4. Carpet or Flooring
If your carpet has bare spots or obvious stains, replacing it may be worth your while. 
However, if your flooring has life left in it, it's best to leave it where it is. 
Hire a professional to steam clean the carpets and mop any hardwood or vinyl floors well. 
Even if buyers see your dated forest green carpet as an issue, you can save the time and hassle of replacing it by offering a flooring allowance as part of the terms of sale. 
5. Major Landscaping Projects
Right before you sell the home is NOT the time to take on major outdoor landscaping projects. 
Buyers will likely want to customize the outdoor space to their liking anyway. 
Instead of adding a deck or patio, keep your outdoor renovations simple: mow and edge the lawn, trim the trees, add fresh mulch where needed, and plant a few flowers for a pop of color. 
6. Adding Bedrooms or Bathrooms
While it may be tempting to add an extra bedroom or bathroom to make your house more competitive with your neighbor's, the data show that projects that add square footage generally aren't worth it. 
The latest report from Remodeling Magazine shows that added master suites and additional bathrooms offer some of the lowest ROIs of home remodeling projects — you'll recoup only 47% – 55% of your costs.
7. Replacing the Roof
Most of the time, replacing the roof isn't worth your time. 
You'll have to disclose any defects or repairs in the roof (this is the law in Texas), but this may be better than spending money on a brand new roof. 
For one thing, roofs don't come cheap; plan on spending $*** for asphalt and $*** for metal. 
For another, if there are any effects in the new roof, you may be liable for them. 
And you will only recoup about 60% of the money you spend on it. 
Better to offer a roofing allowance to a picky buyer than to put on a new roof. 
8. Minor Electrical or Plumbing Issues
Cracked toilet? 
Light switches that don't do anything? 
Dead plugs? 
These aren't deal-breakers for most people — just minor annoyances that people learn to work around after a week of living in the house. 
Don't bother fixing them unless they cause major problems, such as fixtures that won't work, exposed wires or leaks.
9. Replacing Old Appliances
Don't worry about replacing outdated appliances if they work. 
Better to spend your time cleaning them until they sparkle than spending the money to replace them.
It's likely that your buyer might have their own fridge or dryer that they're bringing to the home anyway.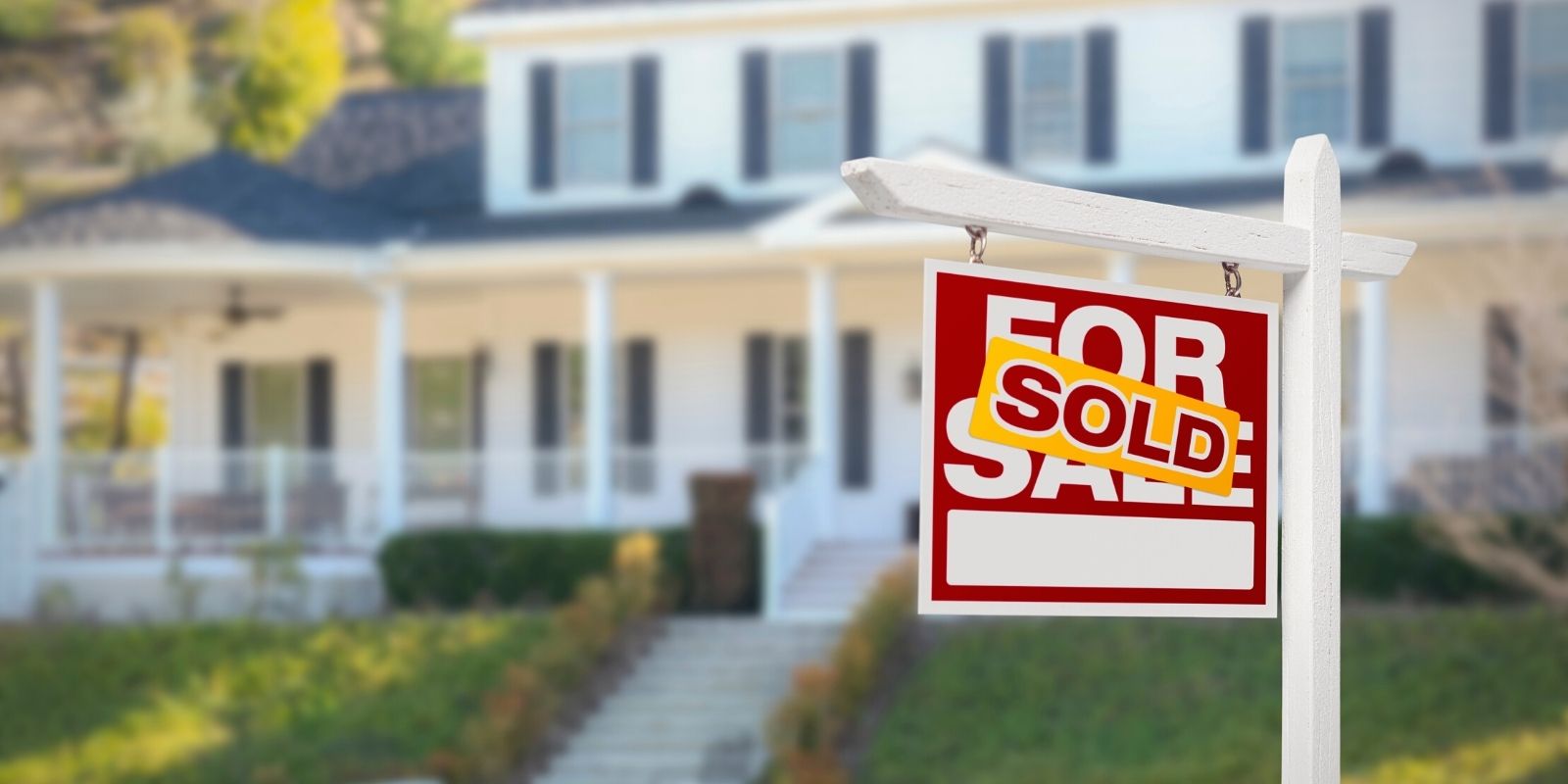 Final Thoughts On What NOT To Fix When Selling A House
Your time and money are precious, especially when you have to jump through all the hoops involved in packing up, moving and selling your home. 
It's best to spend your man-hours and dollars where they really count — on projects where you'll recoup your investment and get more money when it comes time to sell your home. 
First impressions are extremely important when selling your home.
To help ensure your home's interior makes a great first impression, we compiled a list of cleaning tips to help you sell faster.
If you're wondering what's worth fixing and what isn't, talk to your real estate agent. 
He or she will be able to report on what buyers care about, what updates and fixes are standard for the area, and which ones are optional. 
If you haven't found a reliable real estate agent to work with for the sale of your home, give the team at Helen Painter Group Realtors a call. 
We've been serving the buyers and sellers of the Fort Worth area since 1958. 
Call today for your free consultation!