When selling a home, it's easy to get caught up in the chaos and overlook the expenses involved. 
But fear not! 
We're here to guide you through the costs of selling a house, making sure you're well-prepared for what lies ahead.
So, how much should you budget? 
Let's break it down. 
You should plan to allocate a chunk (at least 5 percent) of the purchase price to cover real estate agent fees. 
Additionally, you'll need to consider expenses like attorney fees, notary and filing fees, title-related fees, and all those other administrative expenses that come with sealing a deal. 
Depending on your state, there may also be property taxes and transfer taxes to account for. 
Oh, and don't forget about any charges from your lender if you still have a mortgage.
Now, we know it's important to be prepared to avoid any unpleasant surprises on your closing statement. 
That's why we've put together a rundown of typical home selling costs and how much you can expect to spend. 
Get ready for a stress-free selling process!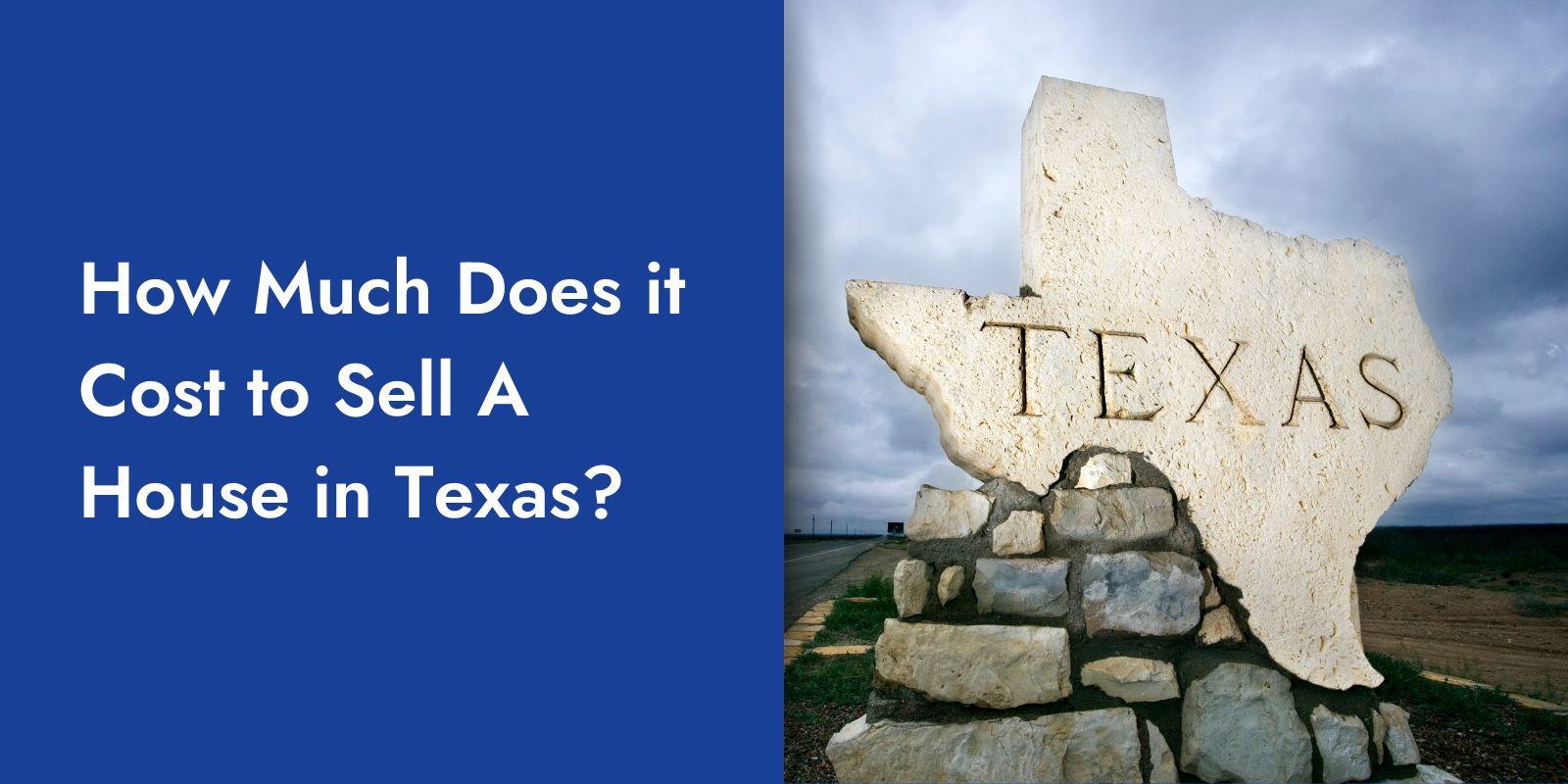 How Much Does it Cost to Sell a House in Texas?
Selling your Texas home entails various factors that influence the cost. 
These factors include the condition and price of the home, the competitiveness of the market, and the agent fees you're incurring.
Typically, Texas home sellers dedicate around 12.48% of their home's sale price toward selling expenses. 
For instance, if you are selling an average Texas home valued at $302,333, you can anticipate spending approximately $37,731 on the total cost of selling.
Understanding the factors and costs associated with selling a Texas home will help you navigate the process more effectively.
To keep things organized we've broken home selling costs up into four distinct categories: preparing your home to sell, negotiating the sale, finalizing the deal, and relocating.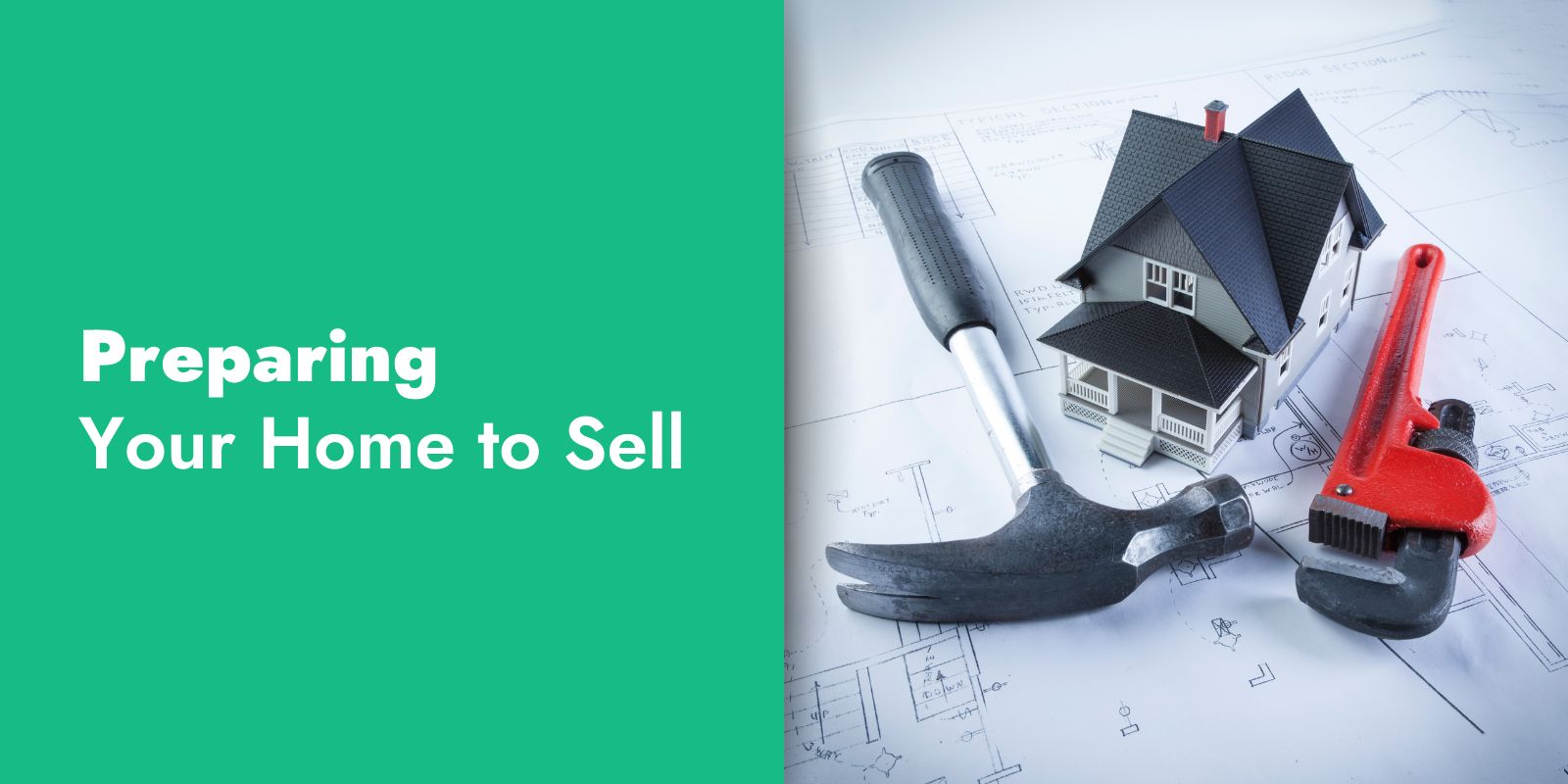 Preparing Your Home to Sell
Before listing your home, it's essential that you prepare your home to sell.
Taking steps to prepare your home will ensure that it's in the best position to attract interested buyers.
Below, we've outlined the costs typically associated with preparing your home to sell.
Staging
When potential buyers first lay eyes on your home, you want them to immediately envision themselves living there and appreciate its best features. 
That's where staging comes in. 
Staging involves arranging furniture and decor strategically to make your home as visually appealing as possible to buyers.
Not staging your home is a common home-selling mistake that's easily avoidable.
Now, you might be wondering about the cost of hiring a professional stager. 
On average, nationally, it ranges from $2,300 to $3,200, according to cost comparison site Fixr. 
However, if you're up for the challenge, you can save money by staging your home yourself. 
Just keep in mind that it will require you to invest time in preparing and maintaining each room.
Let's talk about what you'll need if you decide to take the do-it-yourself route. 
This might include purchasing paint, new furniture or light fixtures, curtains, and decorative accessories. 
You might also consider renting a deep cleaner for carpets, which typically costs around $35 to $50 per day. 
Alternatively, you can hire professionals for carpet cleaning, with prices ranging from $80 to $550 according to HomeAdvisor.
Now, you might be wondering if staging is worth the effort and investment. 
Well, the numbers speak for themselves. 
In a survey by the National Association of Realtors (NAR), 29% of seller's agents reported an increase of 1% to 5% in the dollar value offered by buyers. 
Furthermore, 21% stated that staging led to a value increase of 6% to 10% in the sellers' homes.
With all these benefits in mind, it's clear that staging can truly pay off when it's time to sell your home.
You may also find our seller home cleaning tips helpful in selling your home faster.
Professional Photos & 3D Tours
According to a survey conducted by Zillow, 68% of potential home buyers agreed that 3D tours provide a better understanding of a home compared to static photos. 
The best part? 
Creating 3D tours can be more budget-friendly than hiring a professional photographer. 
With just a camera phone, you can capture stunning visuals that can have a significant impact on your selling potential. 
Speak with your listing agent to explore your options regarding professional photos and 3D tours.
Landscaping
When it comes to selling your home, don't overlook the importance of its exterior. 
Curb appeal plays a crucial role in attracting buyers, especially those who rely on online photos to compare properties. 
So, how can you enhance your home's exterior?
Start with landscape maintenance. 
This includes tasks like mulching, pruning shrubs, and planting flowers. 
A neat and well-maintained lawn is also essential, which means taking care of weeding and fertilizing.
Now, let's talk about costs. 
If you're looking for a simple improvement, like reseeding the lawn or sprucing up the flower beds, it can be done for just a few hundred dollars. 
However, if you want a more comprehensive service that covers flower beds, plants, and trees, the average cost is around $3,420 according to HomeAdvisor. 
Keep in mind that the final cost will depend on the size of your yard and the extent of the job.
Remember, investing in your home's exterior can yield great returns when it comes time to sell.
Home Improvements
When considering home improvements, it's important to think beyond just repairs. 
Take into account the possibility of renovations and weigh the investment of both time and money against potential returns.
For instance, kitchens hold significant importance for buyers, as highlighted by a NAR survey. 
According to the 2018 Remodeling Cost vs. Value Report, a minor kitchen remodel could cost around $21,200 on average. 
However, you have a chance to recoup about 81.1% of the cost when you sell. 
That said, keep in mind that doing a remodel yourself requires dedication and effort. 
Alternatively, hiring professionals can save time, though it may come with inconveniences or higher costs.
If you're short on time or money, it might be more sensible to focus on smaller renovations that still add value for buyers. 
Instead of undertaking a complete kitchen overhaul, spend a weekend updating cabinet pulls and installing a new backsplash. 
Both are eye-catching improvements that can increase your home's value and appeal to potential buyers.
Home Repairs & Maintenance
One of the primary reasons why pending home sales fall through at closing is due to maintenance and repair issues. 
It's crucial to ensure your home is in good condition before listing it, as this can help you avoid making major concessions to the buyer when an offer is on the table.
To prepare your home for sale, start by inspecting it for any damaged features, broken appliances, or areas that need cleaning or refreshing. 
Our list of common home inspection issues will guide you through spotting common issues that can impact your home's value. 
We also put together a guide on what not to fix when selling a house to help you focus your efforts on what really matters.
Consider getting a pre-inspection assessment to accurately pinpoint what needs to be fixed. 
The total cost of repairs will vary depending on your home's condition. 
As you identify necessary repairs, assess which tasks you can handle yourself and where professional assistance might be needed. 
Don't forget to compare quotes from multiple contractors to have a range of prices to consider.
By following these steps, you can ensure that your home is in the best possible condition, increasing its appeal to potential buyers.
Pre-Listing Inspection
Are you considering a pre-listing inspection for your home? 
A pre-listing inspection costs $281–402 on average — usually closer to the lower end of that range. 
According to HomeAdvisor, the average cost of a home inspection in the U.S. is $341.
Many sellers choose to invest in this service because it allows them to discover any major problems before potential buyers come in. 
By conducting a pre-sale inspection, you can address any necessary repairs in advance, eliminating the risk of buyers demanding them later or asking for a lower price.
It's important to have a conversation with your real estate agent about whether a pre-sale home inspection is a good idea for your specific situation. 
Keep in mind that if the inspection uncovers material defects, you may have a legal obligation to disclose them to the buyer.
In addition to the home inspection, some sellers opt to purchase home warranty policies that cover appliances and systems. 
This additional coverage can make your property even more appealing to prospective buyers. 
The cost of such policies can vary, ranging from $222 to $1,917 according to HomeAdvisor. 
However, they provide extra peace of mind to potential buyers, especially if the home is older.
By considering a pre-listing inspection and potentially investing in a home warranty policy, you can present your home in the best light possible, attracting more interested buyers.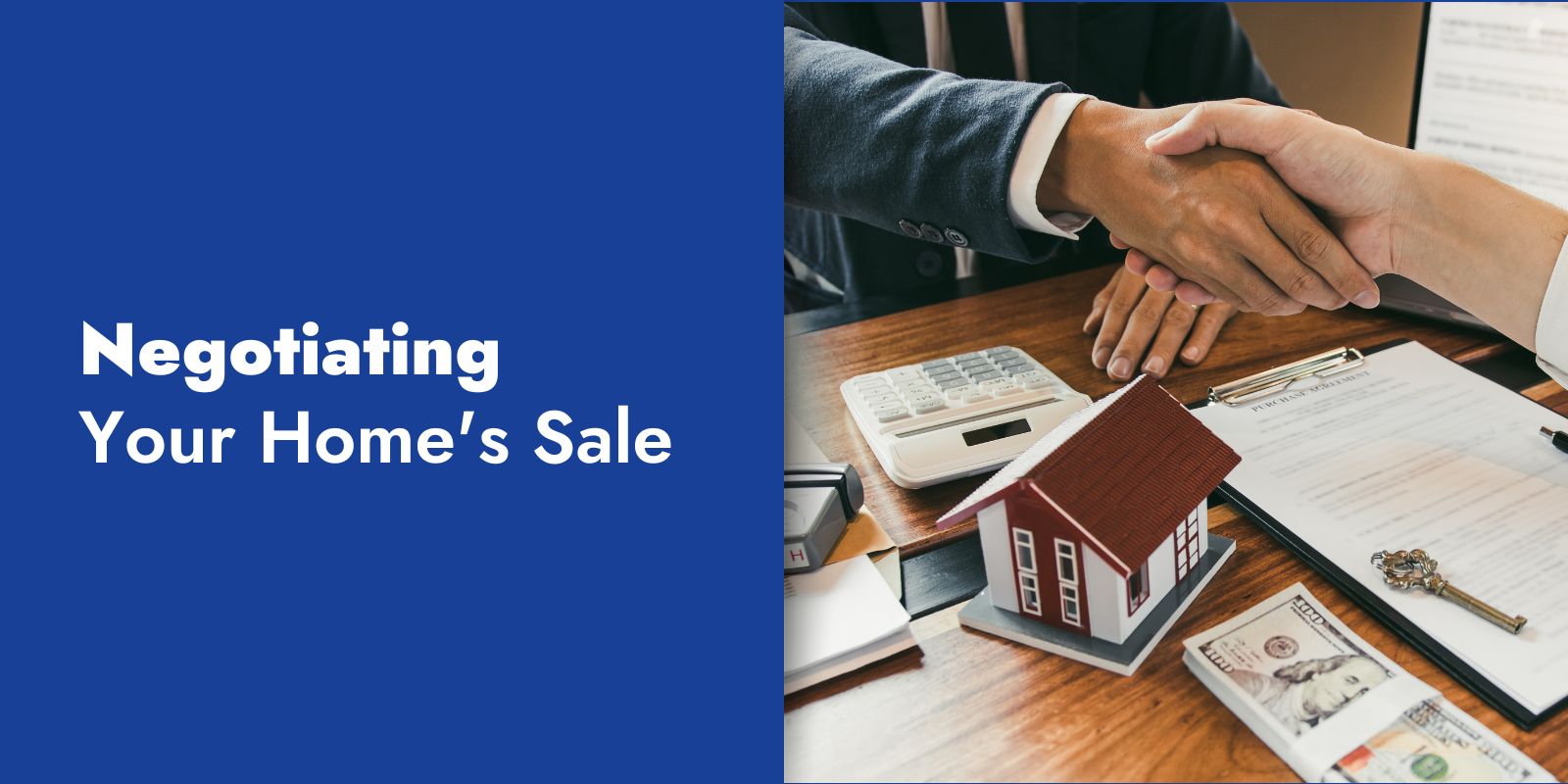 Negotiating the Sale
After your home is ready to list, the next step is the anticipation of receiving an offer from a buyer. 
Once you've accepted an offer, you can move into the next phase of the selling process. 
This usually involves some back-and-forth negotiation between your agent and the buyer's agent, which can be quite exciting! 
However, it's important to remember that there will be another round of costs to consider in this stage.
Real Estate Agent Commissions
Selling a house often comes with various expenses, one of the main ones being the commission fee. 
This fee is a percentage of your earnings that goes to the real estate agents involved in the deal. 
Typically, the standard commission is around 6% of your home's sale price, divided between the seller's agent and the buyer's agent. 
So, for instance, if you sell a $300,000 house, $18,000 would go to the real estate agents, with each receiving $9,000.
Now, you might think that's a hefty sum, but let me tell you why it's worth every penny. 
Real estate agents are experts in the field, with a deep understanding of the market. 
Their expertise allows them to set realistic expectations and guide you through the selling process, ensuring you feel confident and informed every step of the way. 
They can offer valuable advice on how to prepare your home for potential buyers and create an effective marketing plan to sell your home within your desired timeline. 
Moreover, when it comes to negotiations, agents can use their skills to maximize your earnings.
When you sell a house, having a real estate agent on your side is not only beneficial but also financially rewarding.
Seller Concessions
When it comes to home buying and negotiating deals, concessions can play a significant role. 
Essentially, concessions refer to a seller agreeing to pay certain costs on behalf of the buyer.
Concessions are usually a way to sweeten the deal and encourage the buyer to proceed with the purchase. 
These costs can include inspection fees, processing fees, or any other expenses associated with the transaction.
Buyers may request concessions for various reasons. 
For instance, they may not have sufficient cash on hand to cover the closing costs.
Or they may want to allocate their funds towards making updates to an older home they're purchasing. 
Concessions can play a greater or lesser role depending on whether it's a buyer's vs. seller's market. 
In a buyer's market, concessions can be used as a bargaining tool.
Alternatively, in a seller's market, they can be used to offset the need to make a higher offer.
It's important to note that the amount of concessions a buyer can request may be subject to limitations based on their mortgage loan type. 
For conventional loans following Fannie Mae guidelines, concessions of up to 3%, 6%, or 9% may be allowed, depending on the size of the buyer's down payment. 
Conversely, FHA and VA loans, backed by the Federal Housing Administration and the Department of Veterans Affairs respectively, typically cap concessions at 6% and 4%, according to The Mortgage Reports.
Additionally, the specific market in which you're selling your home can influence the concessions you may need to offer. 
So, whether you're a buyer or a seller, understanding how concessions work can help you navigate the negotiation process more effectively.
Finalizing the Deal
The real estate closing process is stressful for everyone involved.
As you approach your closing, there are still a handful of costs to plan for.
Closing Costs
Real estate closing costs are a collection of fees and expenses that both buyers and sellers encounter when finalizing a real estate transaction. 
Closing costs do not cover realtor commissions.
| | | |
| --- | --- | --- |
| Common Closing Costs in Texas | Typical % of Sale Price | Estimated Total* |
| Title insurance (owner's policy) | 0.54% | $1,715 |
| Title insurance (lender's policy) | N/A | Typically paid by buyer |
| Transfer Tax | No Transfer Tax in Texas | N/A |
| Title Fees | 0.62% | $1,963 |
| Recording Fee | 0.24% | $750 |
| Buyer Incentives | 2% | $6,316 |
| Total | 3.43% | $10,844 |
*Based on a $315,815 home — a typical home value in Texas, (Zillow Research data, August 31, 2022)
Now, depending on your specific market and the level of interest in your home, you might have the opportunity to negotiate with the buyer for them to handle the closing costs. 
Although, it's important not to assume that this will always be the case.
Let's say you find yourself in a seller's market, you might be able to list your home and sell it "as is." 
However, if the market cools down or your property proves harder to sell than others, you might need to consider other options. 
These might include offering incentives or making concessions. 
For instance, you could contribute towards the closing costs, provide repair credits, or even pay for a home warranty.
Remember, understanding your options and being open to different strategies can help you navigate the real estate process more effectively.
Buyer's Home Warranty
When it comes to protecting your home, homeowners insurance and home warranties play different roles. 
Homeowners insurance covers structural damages caused by fire or certain natural disasters. 
Home warranties provide coverage for repair or replacement costs of kitchen appliances, the washer and dryer, and electrical, plumbing, heating, and air systems.
To make the home buying process smoother, you have a couple of options. 
You can offer to purchase a warranty to cover the home leading up to closing, ensuring the buyer is protected from immediate repair costs after signing. 
Alternatively, you could offer to pay for a year or two of warranty coverage after closing. 
According to Realtor.com, a buyer warranty typically ranges from $300 to $600. 
It's a great perk to offer, but not a requirement.
Remember, by understanding the differences between homeowners insurance and home warranties, you can provide buyers with valuable options and peace of mind.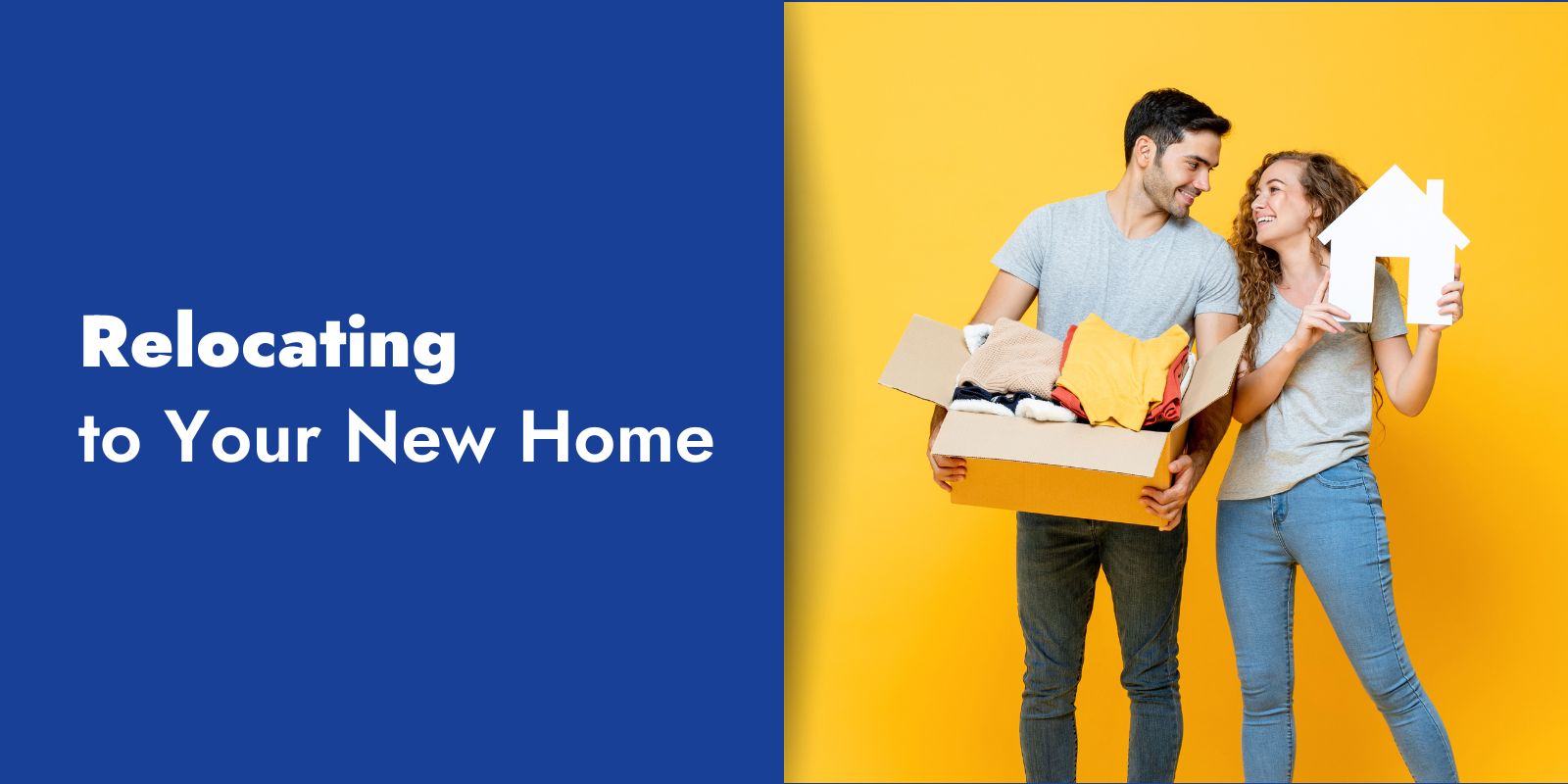 Relocating
By now, you might think we've covered all of the major home-selling costs.
Unfortunately, there are a few more costs associated with relocating to your new home to take into account.
Moving Costs
When it comes to moving, there are a few things to consider. 
You may find our ultimate guide to moving helpful.
There are a few factors that can influence your moving costs:
Distance:

Whether you're moving locally or long-distance will have an impact on how much you'll need to budget.

Household Items:

The number of belongings you're taking with you will also affect the cost. More stuff typically means more expenses.

DIY vs Professional Movers:

Are you planning to handle the move yourself or hire professionals? There are advantages to both options. If you go for professional movers, they can take care of everything – from packing to unpacking – for a convenient fee.
HomeAdvisor estimates that moving a three-bedroom house locally with professionals can range from $760 to $1,000. 
According to List With Clever, the average moving costs in Texas are $492 locally and $4,073 for 1,000 miles or more — which accounts for packing supplies, movers, and carrying costs.
If you have items to dispose of, you may need to rent a portable dumpster or pay for someone to haul them away. 
Additionally, be prepared to pay deposits for utilities like electricity, gas, water, and trash collection at your new place.
Lastly, timing is important. 
Moving costs tend to be higher during the summer months. 
This is when demand for moving services rises due to families relocating while school is out and college students moving to and from campus. 
With higher demand comes increased prices, so keep that in mind when planning your move.
By considering these factors and timing your move strategically, you can better prepare and budget for a smooth transition to your new home.
Home Transition & Overlap Costs
When it comes to selling your current home and moving into a new one, there's usually a transitional period to consider. 
If you've already closed on your new place, you may find yourself facing the costs of owning two homes simultaneously, including mortgages, utilities, HOA fees, property taxes, and homeowners insurance.
However, if you haven't closed on the new home yet or you're still searching for the perfect one, you'll need to plan for temporary living arrangements. 
Additionally, you'll have to budget for the storage of your furniture and other belongings until you can settle permanently. 
On average, self-service storage can cost anywhere from around $66 to nearly $135 per month, depending on the unit size. 
It's important to keep in mind that in this scenario, you may end up having to move twice, which not only takes up valuable time but can also be quite expensive.
So, whether you're in the midst of the transition or still exploring your options, understanding the potential costs and planning ahead can help you navigate this process with ease.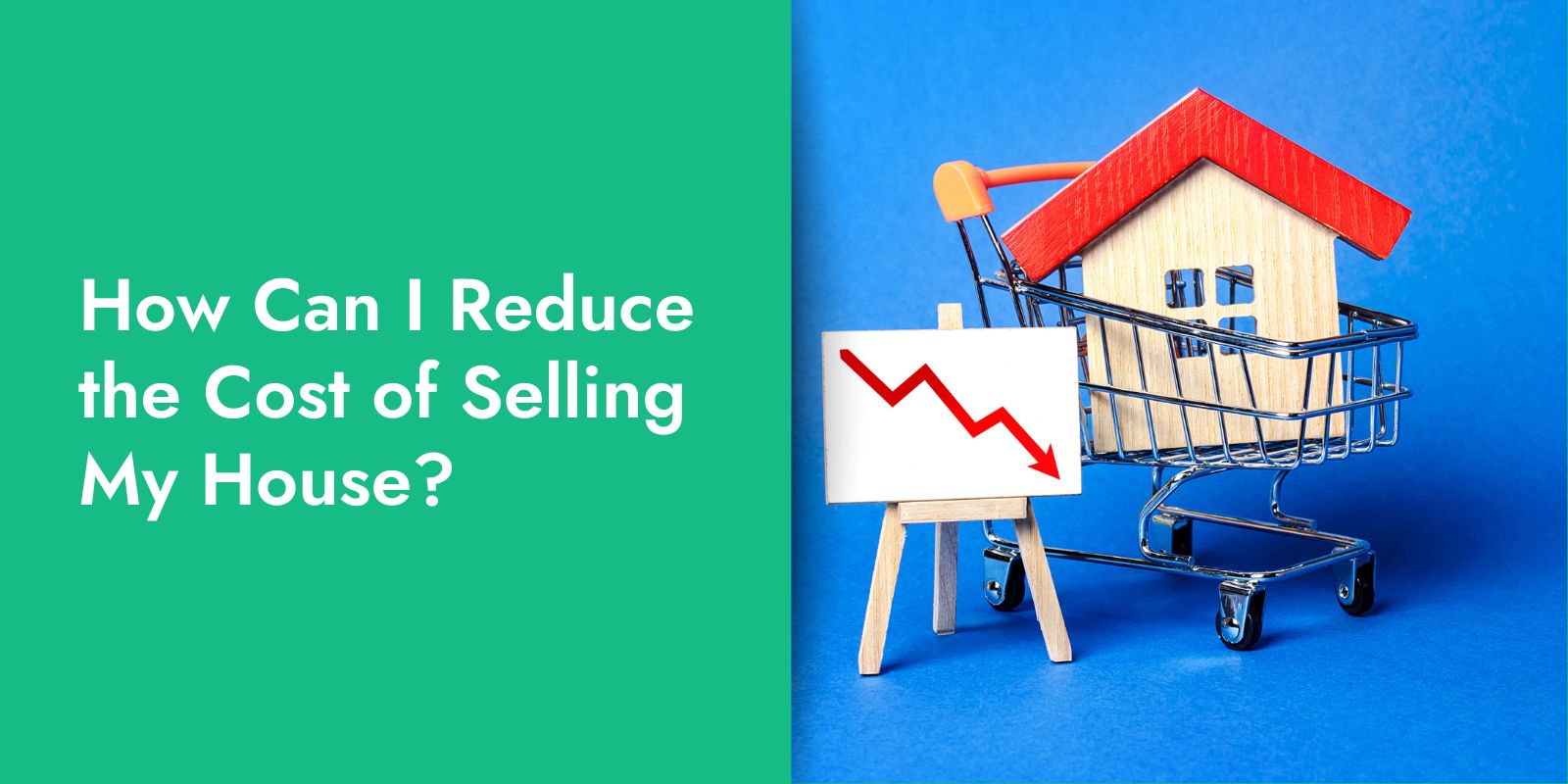 How Can I Reduce My Home Selling Costs?
Save on home-selling costs by taking on DIY home projects yourself! 
Start by charging up your power tools and grabbing those safety goggles. 
If you have a knack for landscaping, carpentry, or painting, you can dramatically reduce your home repair and staging expenses.
But that's not all! 
You can also cut down on moving expenses. 
Begin by decluttering unnecessary items and selling things you can replace later. 
Remember, fewer belongings to move means lower costs. 
Don't forget to ask department stores for free packing boxes and save even more money by enlisting the help of friends instead of hiring a moving company. 
And don't worry, you can always show your gratitude with some extra-large pizzas!
If you're relocating for a job, you may even be able to negotiate a relocation package with your employer. 
These packages often include a bonus to cover moving expenses, and they're becoming quite common these days. 
So, don't hesitate to explore this option too!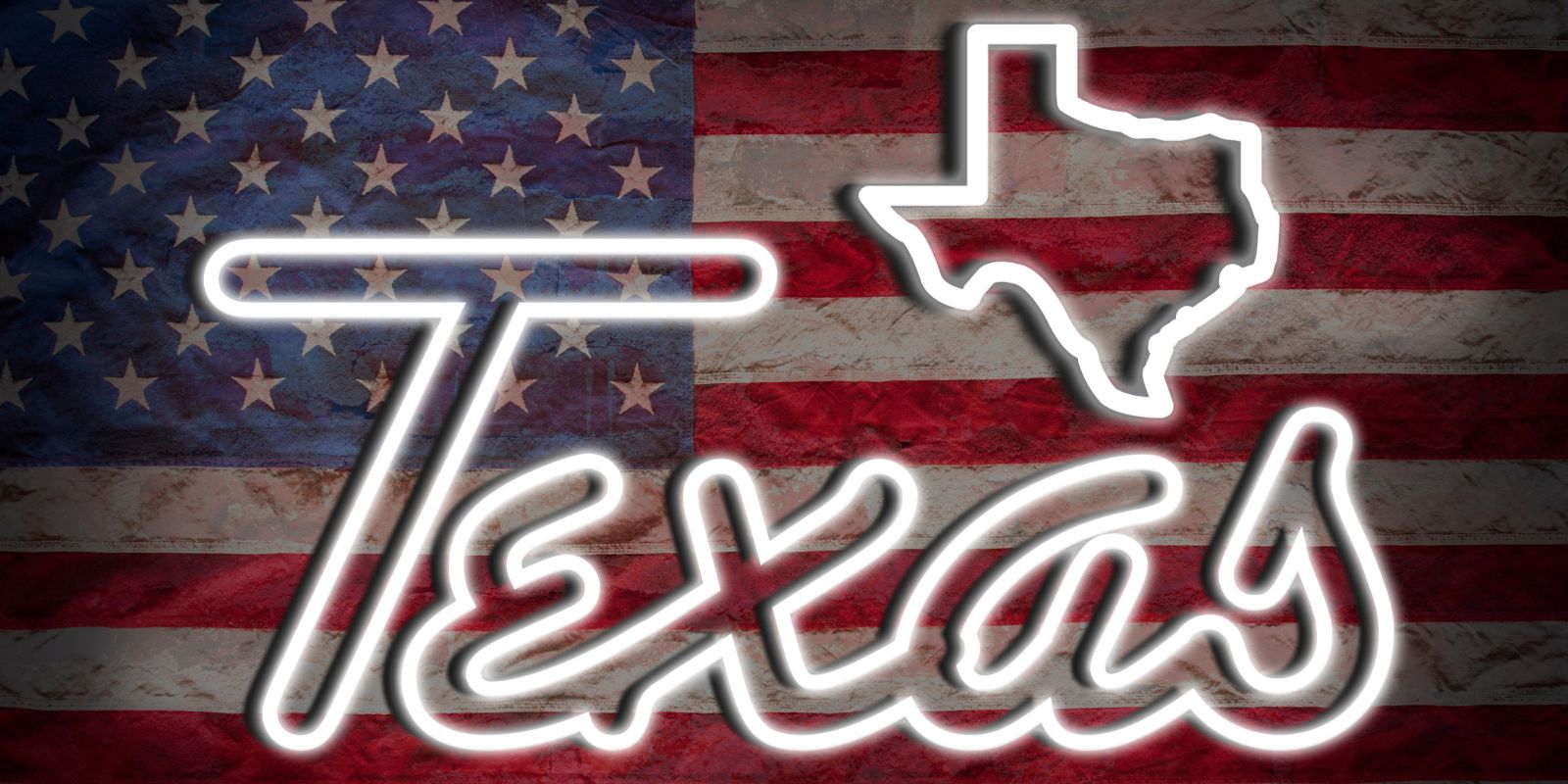 Wrapping up our Guide to Home Selling Costs in Texas
Selling a house in Texas requires a great deal of preparation and effort, from understanding and researching the market to prepping the property for sale and eventual relocation. 
Homeowners must consider their individual situations and ensure they have obtained all necessary inspections, permits, insurance, and more before finalizing the sale. 
Alongside negotiating terms with buyers, it is important to understand fees associated with selling real estate, such as closing costs. 
It's never easy to say goodbye to a place you call home; however, there is potential to make a profit through this process of oftentimes emotional upheaval. 
You can find comfort in knowing that there are experienced professionals who make the transition smoother by providing expert advice throughout each stage of the sale. 
To learn more about how much it costs to sell a house in Texas, give us a call at (817) 923-7321 or contact us – our knowledgeable team of advisors are here to help!
Helen Painter Group Realtors is here to offer our expertise when it comes to structuring your real estate contract.
A long-standing and trusted Fort Worth real estate agency, we've been serving buyers and sellers since 1958. 
With over six decades of success behind us, you'll surely have peace of mind knowing your best interests are being represented each step toward selling your home.